Pedro Pascal Has Tattoos? Here's a Look Behind the Actor's Ink and Their Meanings
'The Mandalorian's Pedro Pascal has collected several different tattoos so far. Here's a look into each one and the meanings behind them.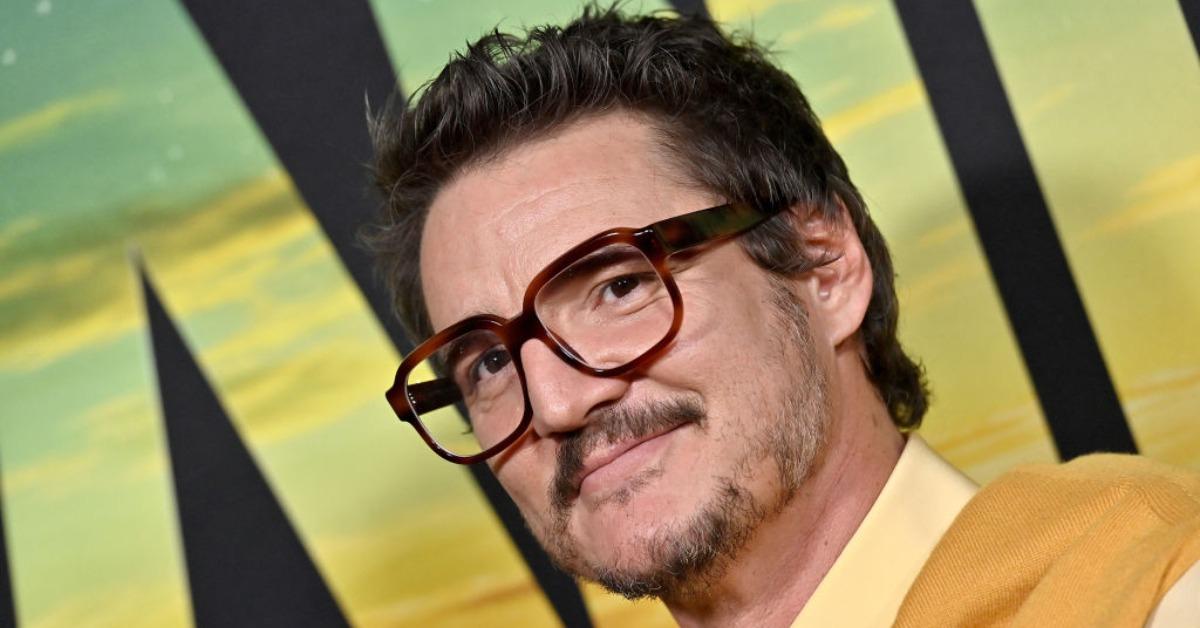 Fans have been quick to point out that actor Pedro Pascal, star of the popular Disney+ series The Mandalorian, has several tattoos — some of which have even been featured in the movies and TV shows he's done.
Article continues below advertisement
What are the meanings behind each of his tattoos? Do any of them have to do with his family members? Is he planning to get any more? Here is what we know.
Pedro Pascal has several tattoos, one of which he shares with his sister Javeria.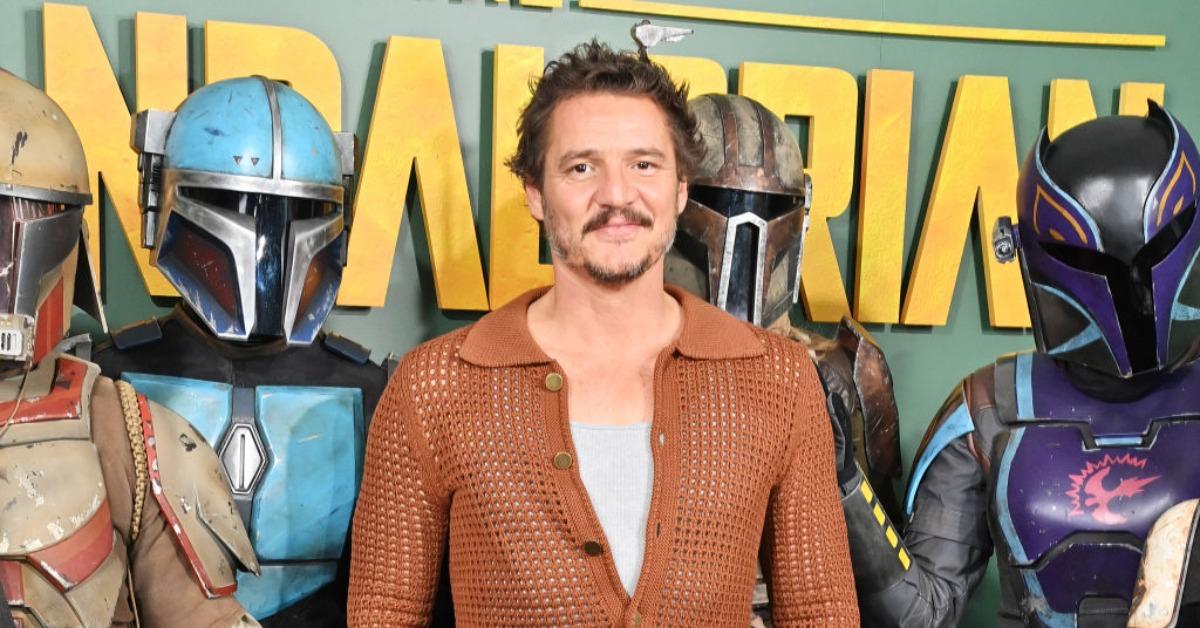 Article continues below advertisement
Pedro has a small flower tattoo, which is hidden behind his left ear. While the meaning behind the tattoo isn't specifically clear, he does share this exact tattoo with his older sister Javeria Pascal.
Pedro has tattoos representing all of his siblings.
Article continues below advertisement
Speaking of siblings, aside from Javeria, Pedro has a sister named Lux and a brother named Nicolás. A few years ago Pedro teased his brother by taking a picture of him on social media and saying, "He's getting his PHD in pediatric neurology. He hates attention and he loves doing good."
His sister Lux came out as a transgender woman back in 2021, with the support of her family, especially Pedro. She told the Spanish publication Revista Ya that, "He has been an important part of this. He's also an artist and has served as a guide for me. He was one of the first people to gift me the tools that started shaping my identity."
Article continues below advertisement
Lux, who has studied at Julliard, is an actress and has starred in several Spanish TV shows and movies. She is currently dating her longtime boyfriend José Antonio Raffo.
He represented all of his siblings in the form of tattoos, with three small elephant tattoos on his body. Besides Lux, his other siblings don't regularly post about themselves on social media and tend to stay out of the public eye.
Article continues below advertisement
One of Pedro's tattoos is dedicated to his late mother.
One of Pedro's most prominent tattoos is the letter V on his right wrist. The V stands for his mother, Verónica Pascal Ureta, who sadly passed away back in 1999. She was a psychologist.
Article continues below advertisement
He recently told People that his mother was very supportive of his acting career, which he studied for at NYU. "She was always incredibly supportive, never a stage mom. I always felt like she knew something that I didn't," the star said.
Pedro's bullseye tattoo doesn't have a known meaning.
Article continues below advertisement
Though fans have come up with several theories behind the meaning of Pedro's bullseye tattoo, the actor hasn't publicly confirmed the meaning behind it. It's very small, but since it's on his left hand, it's the tattoo of his that is arguably seen the most.
Pedro also hasn't publicly shared whether or not he is planning on getting more tattoos in the future. If he does, they will most likely be just as small as the others, so that he can cover them up in acting roles for he needs to.