Penelope Disick Has a TikTok, Proving She's the Coolest Kardashian
Fans can follow Penelope on TikTok under the username @PandKourt. The account gives TikTokers a glimpse into the charmed life of the nine-year-old.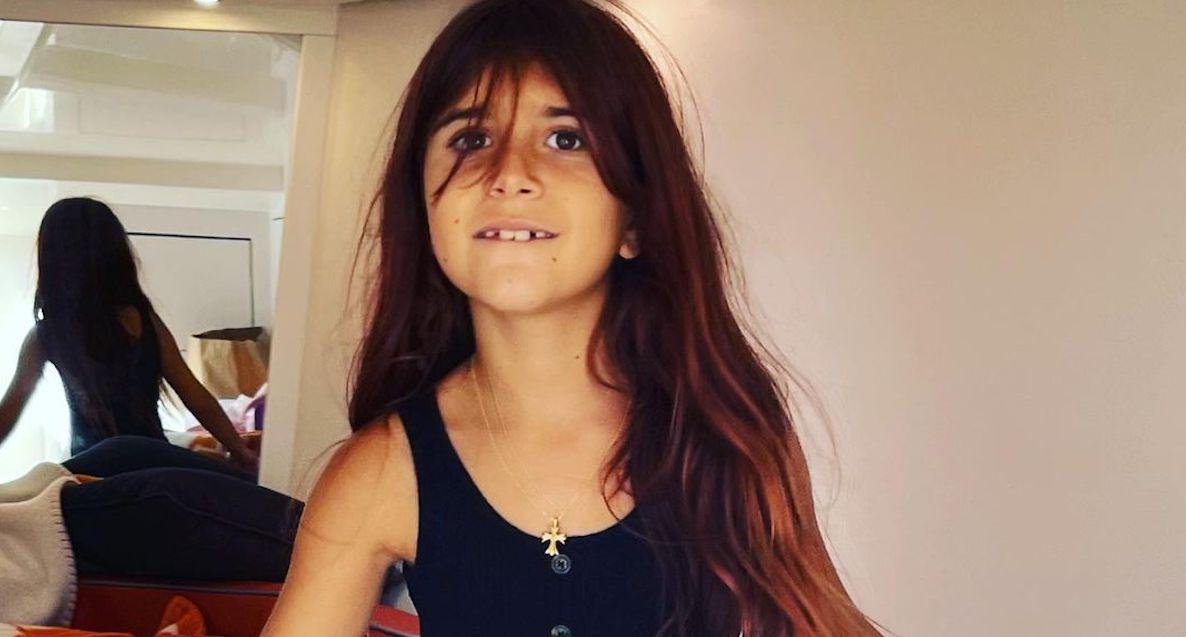 Social media usage is nothing new for the Kardashian-Jenner clan, but now it seems the kids of the family are getting in on the action.
Kourtney Kardashian's one and only daughter, Penelope Disick, is living her best life on TikTok right now!
Article continues below advertisement
Penelope's secret account was briefly disabled for multiple community guideline violations, but luckily, it was quickly reinstated.
With over 300,000 followers curious to see what she posts next, it's a good thing TikTok brought her account back to life. Here's everything you need to know about Penelope's TikTok!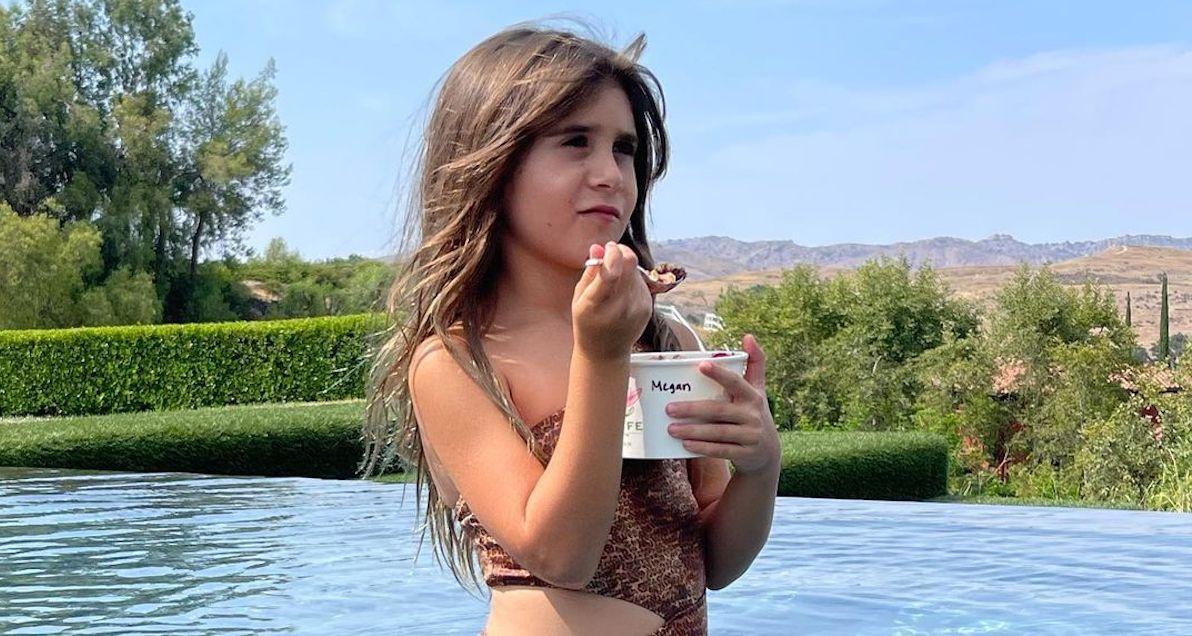 Article continues below advertisement
What happened to Penelope Disick's TikTok?
Penelope is on TikTok under the username @PandKourt, giving followers a glimpse into her charmed life before it was abruptly taken down. However, according to Page Six, the popular video app refused to elaborate on its rationale, but it is believed that Penelope's age was to blame.
There's a TikTok policy that states you must be 13 years or older to have a TikTok account and since Penelope is only 9, there's a possibility that was the reason for the temporary shut down.
The bio on her TikTok now says, "Account managed by an adult," which was likely added in order to avoid another issue.
Article continues below advertisement
What type of content is posted on Penelope's TikTok?
Just like her famous family, Penelope lives an extremely luxurious lifestyle. She uses her account to post beauty routine videos, beauty hauls, skincare practices, recipes in the kitchen, and more.
In one of her recent videos, she reveals a recipe for super thick and creamy hot chocolate. She pans over some of the ingredients including maple syrup, cacao paste, nutmeg, and oat milk.
Article continues below advertisement
In the caption, she lets her followers know they can find the full recipe on her mom's website, Poosh.com. Another video from Penelope includes her showing off everything she plans to pack for her upcoming Thanksgiving vacation.
She reveals a light blue-colored swimsuit, tan-colored beach shoes, a toothbrush, body wash, lotion, perfume, various cosmetics, sunglasses, a portable mirror, plus a few silly trinkets and toys.
Article continues below advertisement
In another video, Penelope shows the process it takes in order to get a full set of faux nails done. She starts the video off by showing her short, plain nails and ends the video with a set of Thanksgiving-style acrylics. In a fourth video posted to Penelope's TikTok, she shows herself straightening her hair with a flat iron, before checking out the beautiful California sunset through the windows of her home. All her videos consist of a similar vibe for the most part.
Kourtney Kardashian is very careful when it comes to her kids on social media.
Penelope's older brother Mason Disick has also dabbled on social media and made some headlines when he spoke about aunt Kylie Jenner's relationship with Travis Scott on Instagram Live.
However, mom Kourtney Kardashian definitely monitors her kids' online activities.
Article continues below advertisement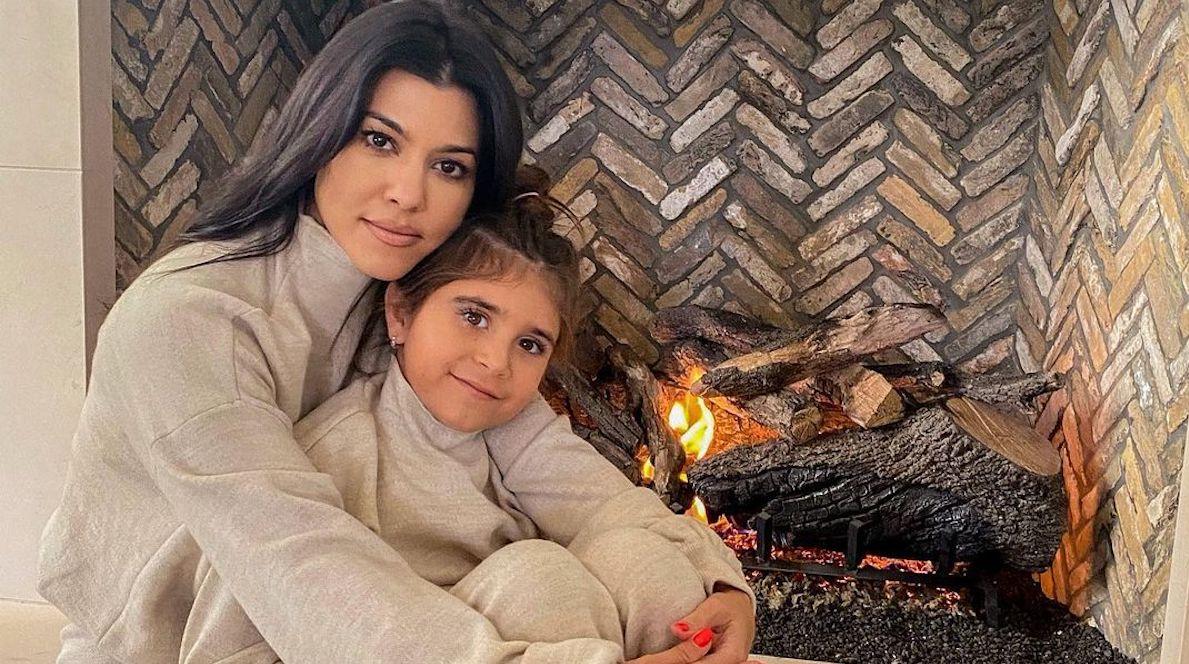 "We definitely have our limits of [screen time]. And I've noticed different kids react differently to it," Kourtney told Miranda Kerr during a conversation for Vogue. "Mason started some secret accounts during quarantine, like TikTok and Instagram. Those were quickly shut down."
She went on to add, "What kids share today, it's there forever."