Peter Cornell Dated Both Emma Hernan and Christine Quinn From 'Selling Sunset'
As the new season of 'Selling Sunset' hits Netflix, many want to know more about Christine and Emma's mutual ex Peter Cornell and his history.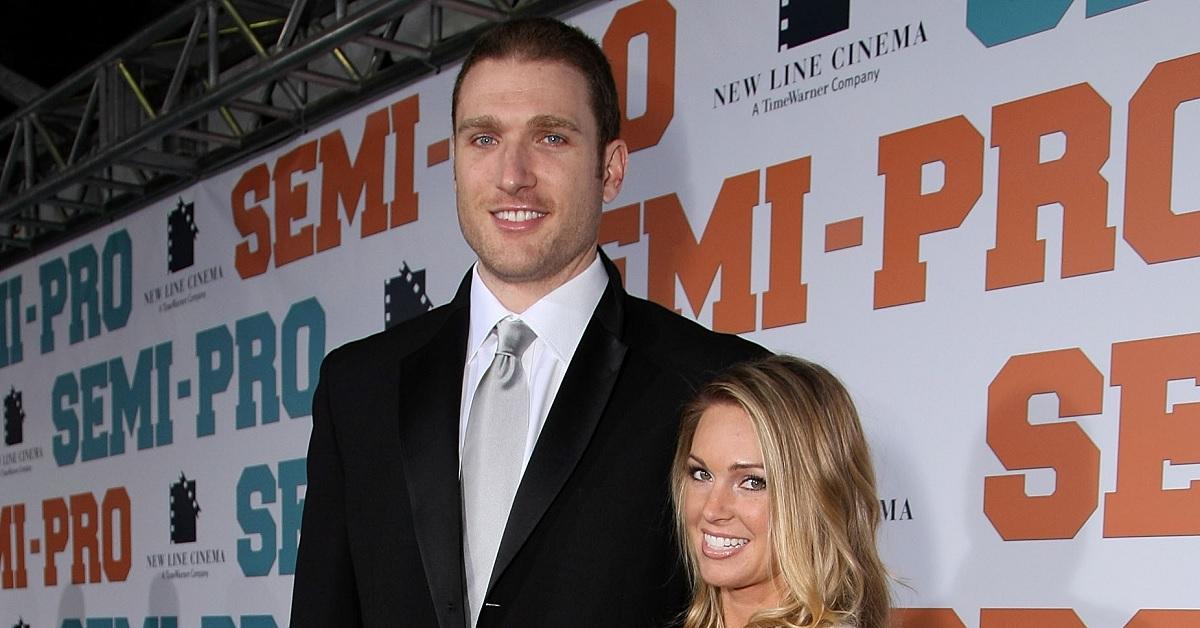 Every new season of Selling Sunset brings a new batch of drama with it, and the show's fourth season is no different. The new season recently debuted on Netflix, and one of the biggest shakeups in the series was the arrival of Emma Hernan as a new full-time real estate agent with the Oppenheim Group. Following her arrival, it was revealed that she had dated a mystery man who was also an ex of fan-favorite Christine Quinn.
Article continues below advertisement
Who is Peter Cornell from 'Selling Sunset'?
On Selling Sunset, Christine and Emma are careful to keep the identity of the man they both dated a secret. Eventually, it's revealed that the two dated him at the same time. Following the debut of the new season, Us Weekly confirmed that the identity of their mystery ex is Peter Cornell, another Oppenheim employee who is an accomplished real estate agent in his own right.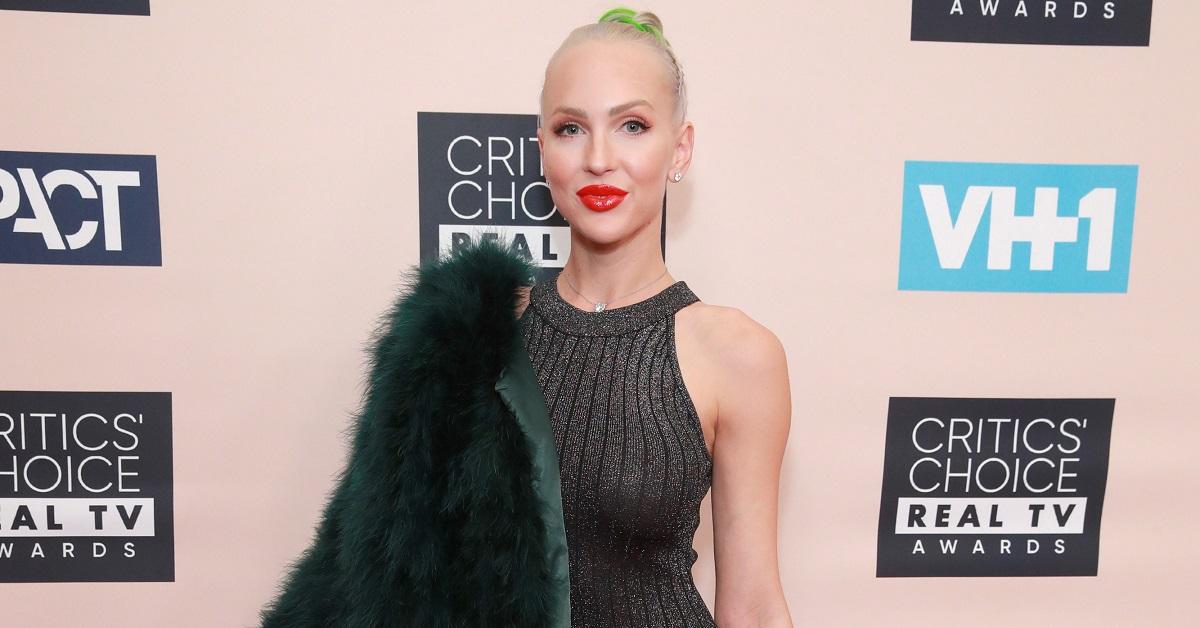 Article continues below advertisement
"My ex-boyfriend was dating this girl at the same time he was dating me," Christine explains on the show. "I had no idea. I caught him red-handed during the day with her. So we broke up."
Emma offered some additional details on what went down in the relationship from her own perspective, saying that she was also unaware that Peter was dating anyone else.
"I found out about [Christine] the day that I met her. It was not pleasant," Emma explained on the show. "I was leaving the gym with who I thought was my boyfriend and she pulled up with her friend and was like 'Who the f--k' is this?' and started screaming, 'This is my boyfriend.'"
Peter has not spoken out at all about his past relationship drama, but now that his identity has been uncovered, he may wade into the fray as well.
Article continues below advertisement
Peter Cornell is a former professional basketball player.
Although he doesn't appear on Selling Sunset, Peter is an important part of the Oppenheim Group, and his LinkedIn profile says that he's the director of the company's Sports and Entertainment division. This position makes sense, in part because Peter is already tied to the world of professional sports through his time as a professional basketball player with multiple NBA teams as well as some minor league teams.
Article continues below advertisement
Peter is also connected to several prominent clients, including NBA player and Kim Kardashian ex Kris Humphries. According to his LinkedIn profile, Peter is an asset to the Oppenheim group.
"As a seasoned real estate investor and developer, former professional athlete and NBA player agent, Peter's multifaceted approach to marketing, negotiating and closing is both fresh and effective," the profile says.
"An innate networker, a believer that a small conversation can lead to a game-changing deal, Peter casts a net that reaches across the globe, allowing him to access resources and relationships he has developed in the worlds of sports, entertainment and real estate," the profile continues. "In all pursuits, he applies his focused, passionate work ethic, his continual market research, and his listening and facilitating skills."