NFL Alum Peyton Hillis Saved His Children From the Unthinkable — Are the Kids OK?
How many kids does Peyton Hills have? The former NFL star reportedly saved his children from a horrible near-accident.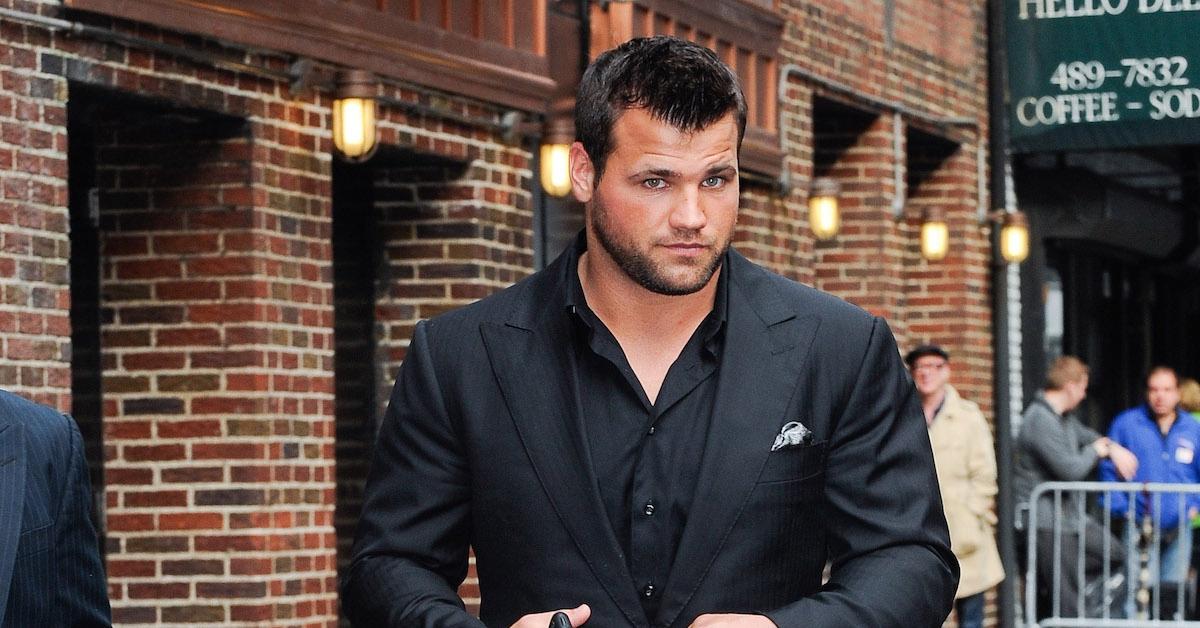 It's with a heavy heart that we share the news of NFL alum-turned-actor Peyton Hillis's hospitalization.
Peyton, who is known for playing in the NFL from 2008 to 2014, was reported to have suffered injuries to his lungs and kidneys after saving his children from a near-fatal accident on Jan. 5, 2023, in Pensacola, Fla.
Article continues below advertisement
As fans and social media users have been sharing well wishes to the former baller, many are also wondering about the health of the kids.
So, are Peyton Hillis's kids OK? Here's everything that we know.
Article continues below advertisement
Peyton Hillis's two children, a daughter and son, are said to be OK.
According to TMZ, it appears that Peyton's children, 9-year-old Orry and a daughter whose name and age are unknown, are safe and sound.
Reports share that the children almost drowned in the ocean in Pensacola, and Peyton immediately sprung into action to save them.
Article continues below advertisement
Peyton's uncle Greg Hillis opened up about Peyton's latest condition on Facebook.
"I just wanted to let everyone know on Razorback Nation that Peyton is doing better," Greg Hillis wrote. "He's still in intensive care and having some problems with his kidneys and his lungs, but the doctors say he is improving. I just wanted to head off any rumors that may have started. I'm sure he would want everyone to know that he appreciates all of the prayers thrown up on his behalf!"
Fox 24 reporter Alyssa Orange also tweeted about the 36-year-old being unconscious in an intensive care unit, noting that Peyton had been airlifted to the hospital.
Article continues below advertisement
Peyton Hillis shares his two kids with his ex-wife, Amanda Hillis.
Peyton married Amanda Hillis, his now-ex-wife and the mother of his two children, back in October 2011. The two got divorced in 2020, per the Daily Mail.
Article continues below advertisement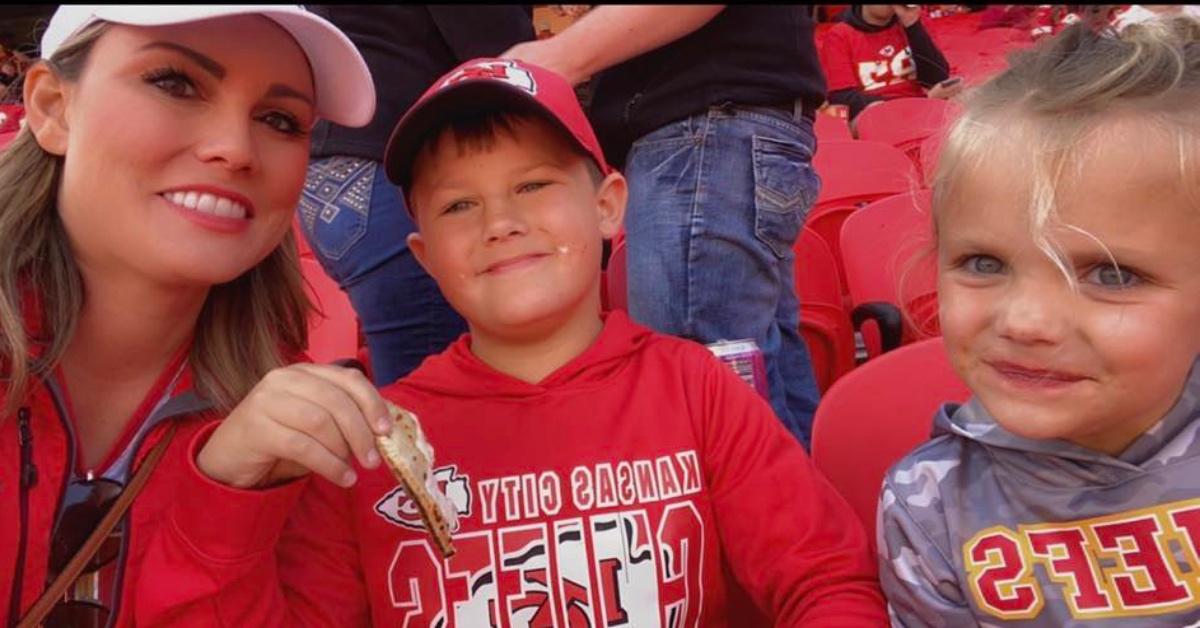 Peyton currently appears to be dating actress Angela Cole, who was his co-star in 2021's The Hunting. In a July 2022 Instagram post, Angela shared a picture of her and Peyton with the caption: "I don't care what they say about ya, Peyt. I think you're pretty great."
She added: "Sometimes there's someone that comes into your life and changes everything. I'm so incredibly grateful for you."
Article continues below advertisement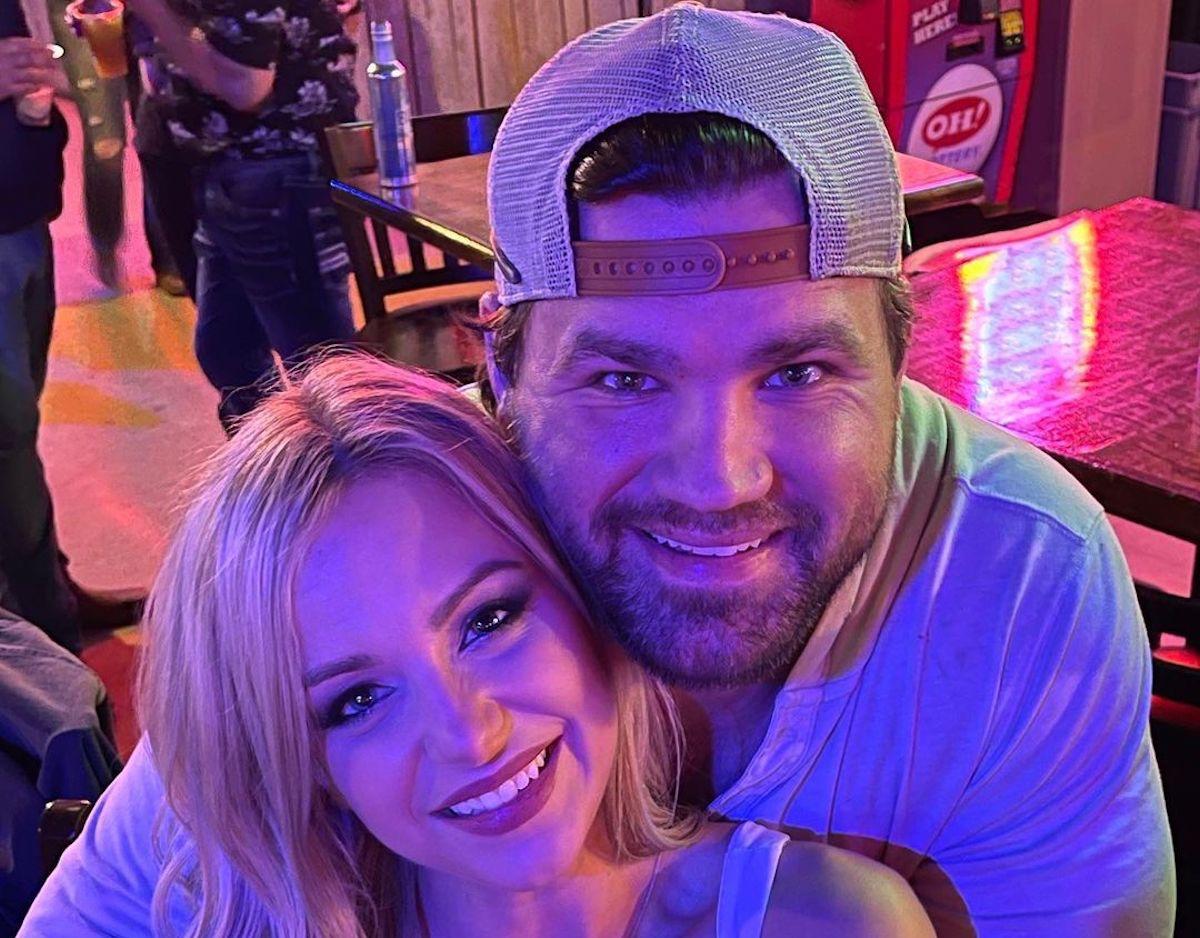 As the saying goes, not all heroes wear capes. If Peyton did not spring into action as quickly as he did, there is a chance that the children could have been harmed.
Our thoughts and prayers are with Peyton at this time.