Should You Pay to Join Phi Sigma Theta? There Are Some Red Flags
The honor society Phi Sigma Theta charges students to join, but to what end? Is it a legitimate group to join or is it just a scam?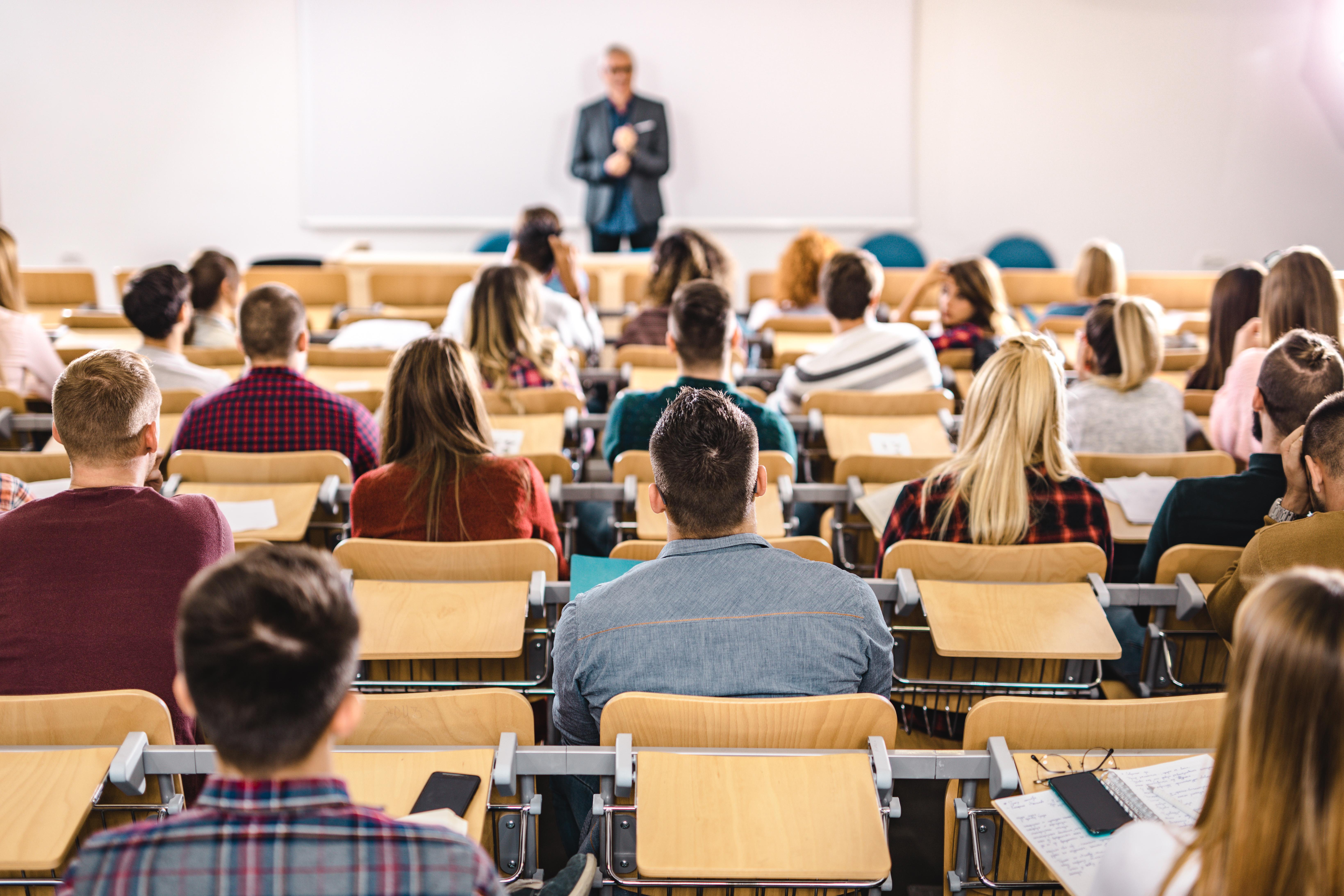 When it comes to educational pursuits, you've got to be extra careful when you select the causes you care most about. You never know if the organization you're running with is going to end up fraudulent or somehow otherwise problematic. When it comes to Phi Sigma Theta, potential candidates hit the internet to investigate exactly what it might be. Is it worthwhile to join or is it a scam? And what is it, exactly?
Article continues below advertisement
Phi Sigma Theta is a National Honor Society "dedicated to recognizing and rewarding academic achievement in undergraduates at institutions of higher learning," according to its official website. But what does it get you, and is it even worth joining? Here's everything we could figure out about Phi Sigma Theta and whether it's a scam or a legitimate organization that you would benefit paying for a membership from. Hint: It's not going to be worth your money.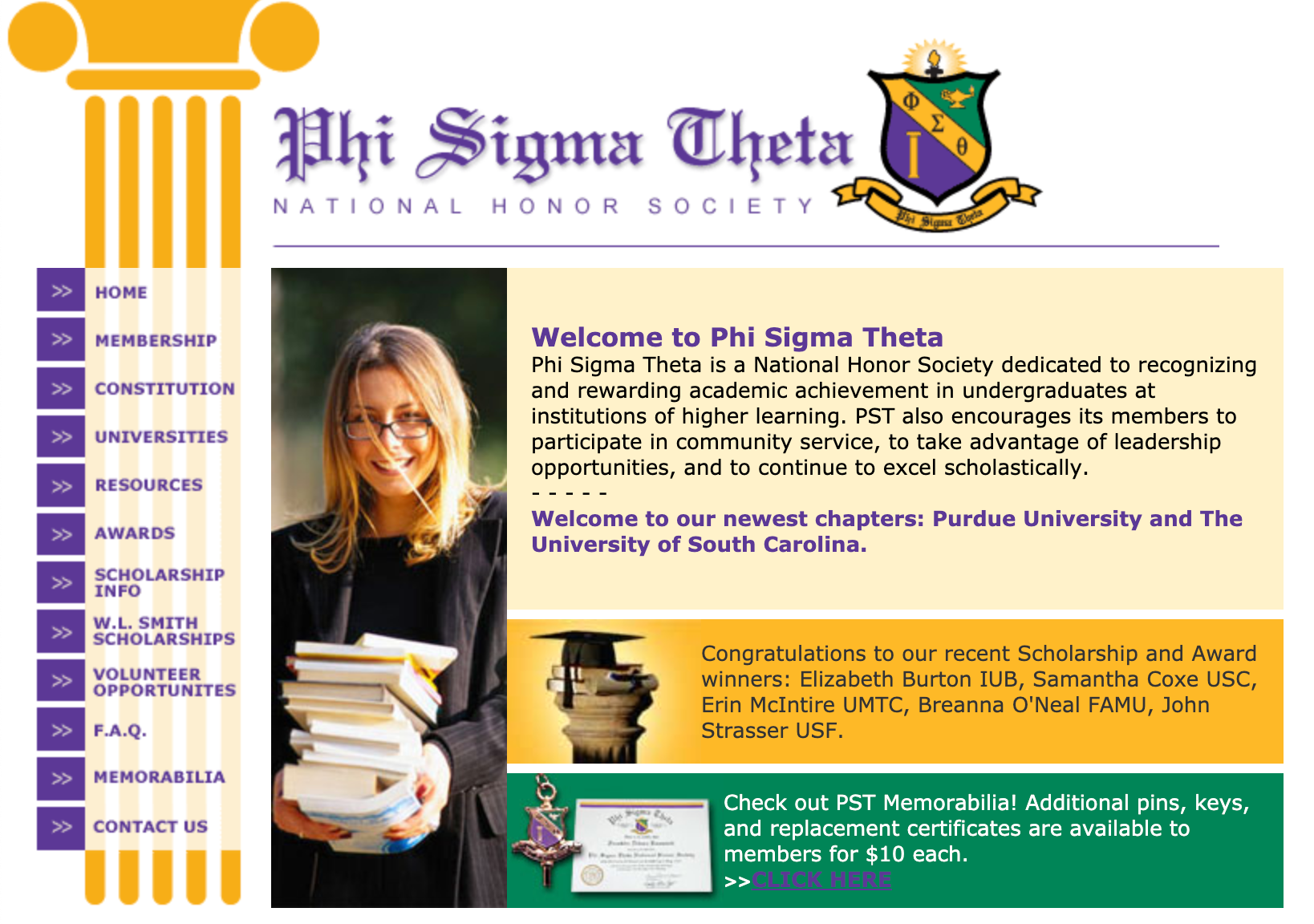 Article continues below advertisement
Is Phi Sigma Theta a legitimate company or a scam?
Phi Sigma Theta characterizes itself as a National Honor Society whose goal is to reward academic achievement in undergraduates. Membership is invitation-only, and those who receive a letter after being considered qualified must pay a fee to join. The benefits supposedly include a certificate, recognition of being in a prestigious society, a lapel pin, honor cords, letters of reference, and post-graduate scholarships. It sounds good, but is it worth paying to join and remain a member of?
Unfortunately, the general consensus among most members who have paid and shared their experiences online is that it isn't a legitimate or useful society in the least – especially after having paid a $59 entry fee. What's more, it shares many of the warning signs that come attached to potentially scammy groups. For one, it's missing a certification by the Association of Collegiate Honor Societies, which is a big red flag. That's an important sign that you might be wasting your hard-earned cash.
Article continues below advertisement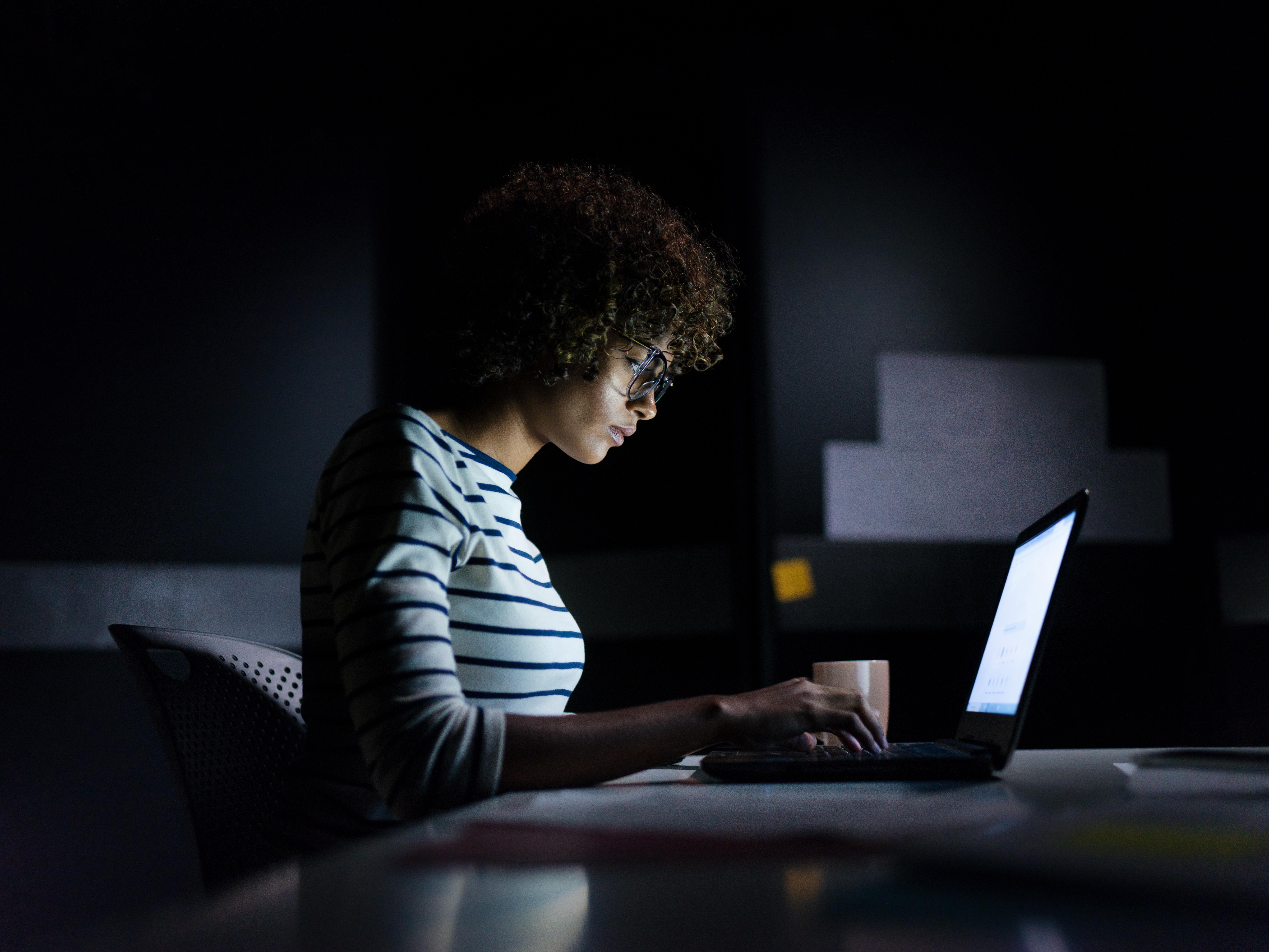 What's more, the organization is for-profit, as it makes initiation fees off of every member. And while it does feature a ".org" designation for its official website, when you look up who it's registered to, according to one Eagle-eyed Redditor, there's a pretty sketchy story attached.
Article continues below advertisement
"The address is just a UPS store in Florida. When you look up WHOIS for the website PHISIGMATHETA.ORG, the registrant, tech contact and administrator are all 'David Smith', address, another PO box in Gainesville, Florida," the Redditor wrote.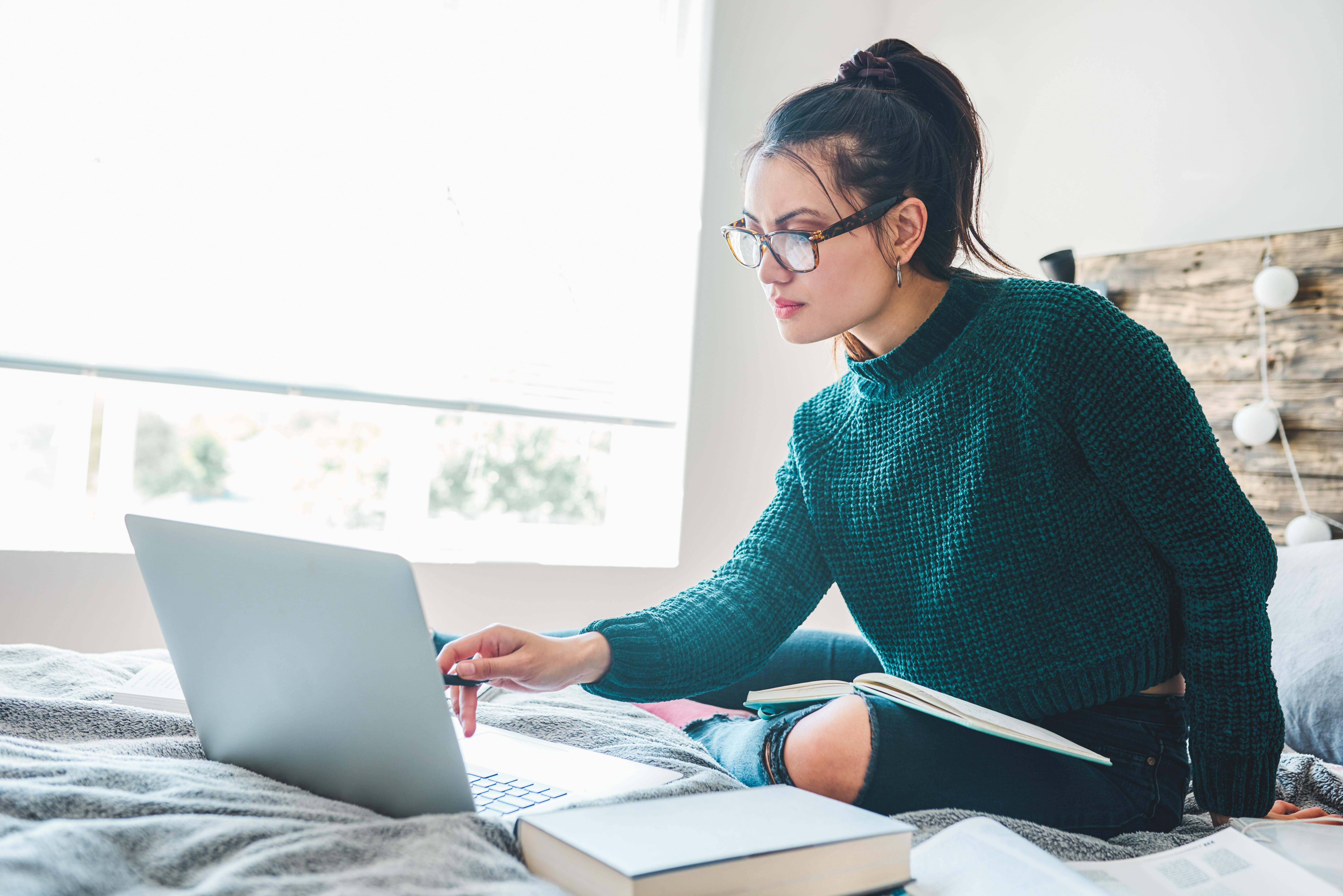 Article continues below advertisement
"The 'benefits' are basically just a certificate, a tassel and a pin. The 'resources' are just public resources, available to anyone--some of them are out of date. And, what a surprise! the "scholarship" is the W.L.Smith scholarship!' Just another Florida scammer, raising money just in time for the holidays. Stay away."
So while the Phi Sigma Theta certainly looks and sounds like it could be worth joining, there are more red flags than legitimate reasons to join. If you decide to do so anyway, be very careful with where you're sending your cash.