"So I'm Kind of Freaked out Right Now," Says Girl Who Goes Into a Freaky Phone Call Story
Two friends get very bizarre calls from each other when they did not make these calls. Maybe they are both getting literally ghosted? It's very spooky.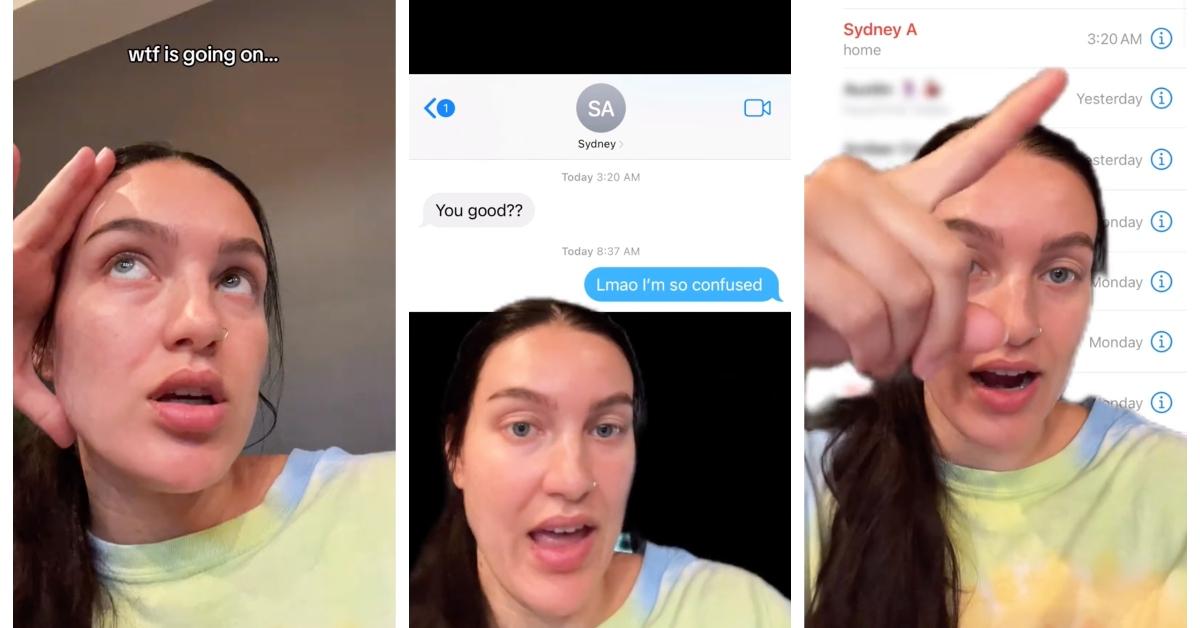 One thing technology has given us that simply didn't exist before the digital age is butt dialing. When landlines were the primary source of communication, every call was made with intention. Sure, you might have accidentally hit a two while going for a one but for the most part, you always called who you meant to call. And, you certainly never called someone without realizing it unless you were deeply intoxicated or sleepwalking.
Article continues below advertisement
Nowadays, a less than nimble finger can get folks into all sorts of trouble. Cell phones may be a technological feat, but I'll be darned if they can't stop me from accidentally calling the wrong person in my contacts list. They are so close together. Can't we get a space between each name? However, I'm not sure a slip of a digit is what happened when two friends called each other in the wee hours of the morning, while both were asleep. Were these slumber dials, or something more sinister?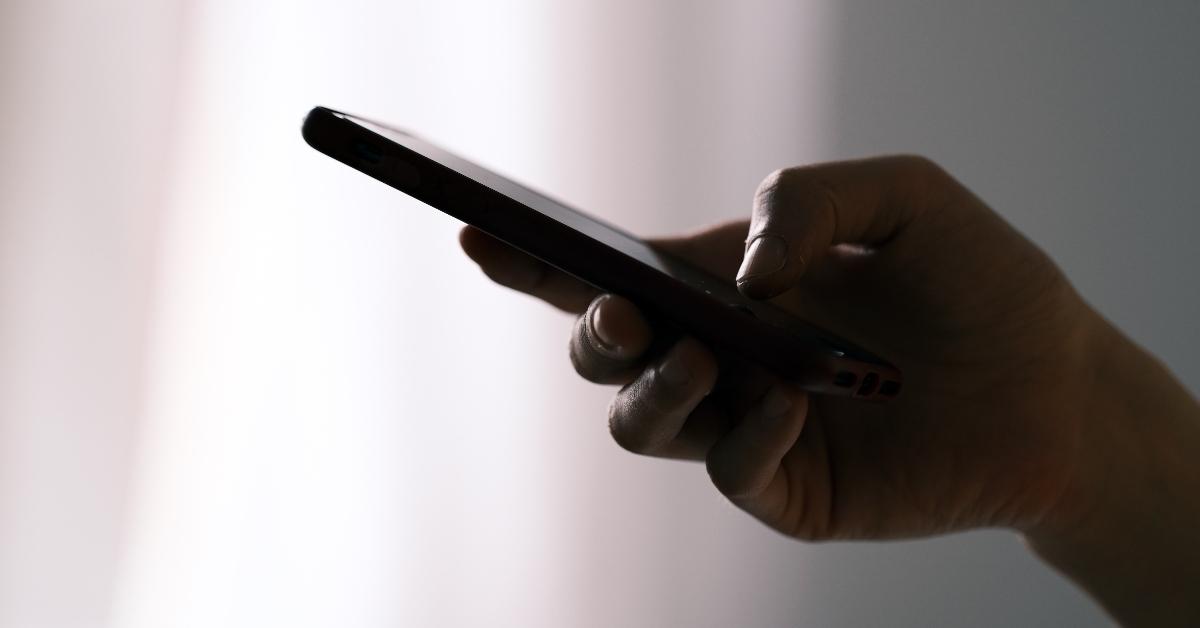 Article continues below advertisement
The call is coming from inside the house.
Maddie, who goes by @yoitzmaddie on TikTok, is freaking out. In October 2023 she was visiting her parents who live in Iowa, a notoriously haunted state by way of the movie Field of Dreams. Speaking of dreams, Maddie was snoozing when she got a text from a friend of hers that she did not see until the morning.
When she woke up, Maddie noticed a missed call from her friend Sydney that came in at 3:20 in the morning. There was also a voicemail that was five seconds of silence although according to the transcription, someone said hello. Sydney also texted Maddie asking, "You good?" Confused, Maddie texted her back asking for clarification.
Article continues below advertisement
Initially Maddie thought Sydney was probably tipsy and didn't mean to do a triple threat of calling, texting and semi-leaving a voicemail. When Sydney got back to her, that's when things got really weird. According to her, Maddie was the one who who called. That call happened the same time Maddie received her call from Sydney. There was also another bizarre five second voicemail from Maddie to Sydney. This is the craziest jinx ever except for Robert Durst's Jinx.
Article continues below advertisement
In a YouTube video taking folks through everything that happened, Maddie said she asked a friend who works at Verizon if they ever saw something like this. This was new to them and horrifying to everyone else. She decided to share her story on TikTok in the hopes of finding anyone else who had experienced the same thing. As of the time of this writing, no one has responded to Maddie with a similar tale.
Article continues below advertisement
Maddie also used the YouTube video to address questions and comments she got under the TikTok. Several people asked if the missed calls showed up on either person's call log. They did not. Maddie then loops in Sydney who tells her side of the spooky story. It was essentially the same as Maddie's version of events.
A lot of people told Maddie that this was probably a prank. There are apps people can use to put phone numbers into, that will lead to this very upsetting scenario. "It could be a possibility," said Maddie in the YouTube video. "I'm not gonna deny that." What gives Maddie pause is the fact that she and Sydney only hangout every few months or so. She couldn't come up with a single person who would think to use their phone numbers.
Article continues below advertisement
Caller ID spoofing was tossed out as an option. According to the Federal Communications Commission, spoofing is "when a caller deliberately falsifies the information transmitted to your caller ID display to disguise their identity." Sure this could be what happened but as Maddie points out, getting called at the same time makes this seem unlikely.
Article continues below advertisement
Then Maddie reveals she isn't the only one in her family receiving unusual phone calls. Her parents have been getting odd calls and voicemails on their landline, for months. During the two weeks she was home visiting, Maddie witnessed some of these calls and was even able to record one.
The first night she was home, someone called and left a voicemail of a song playing. The number is private or it's listed as several zeroes, but they always leave a wild message. Sometimes it's an excerpt from a television show. Other times it's just "weird sounds," says Maddie. I think we should all consider the idea that this is a Poltergeist moment, which means Maddie and her parents need to find a tiny psychic or medium to cleanse their gadgets.