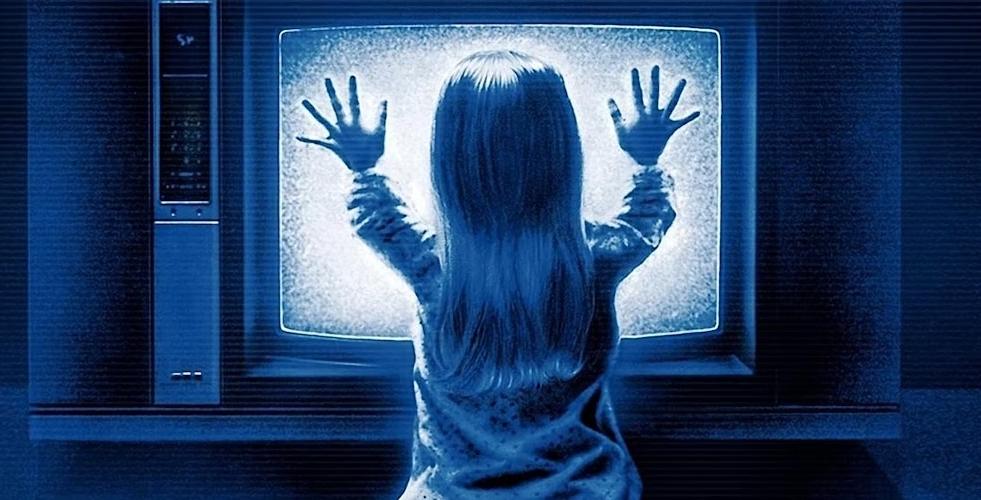 It's Been 40 Years Since 'Poltergeist' Elevated Horror — Where Is the Cast Now?
With spooky season around the corner, there's no better time to rewatch one of the best horror films — Poltergeist. Luckily, the movie is headed back to theaters from Sept. 25 to Sept. 28, 2022, to celebrate its 40th anniversary, and you can bet your bottom dollar that we will be there to bask in its supernatural glory on the big screen.
Article continues below advertisement
But, before we revisit the Academy Award-nominated horror flick, we think it'd be best to check out what the cast has been up to since its 1982 release. So, without further ado, stick around to see where the Poltergeist cast is now.
Craig T. Nelson as Steve Freeling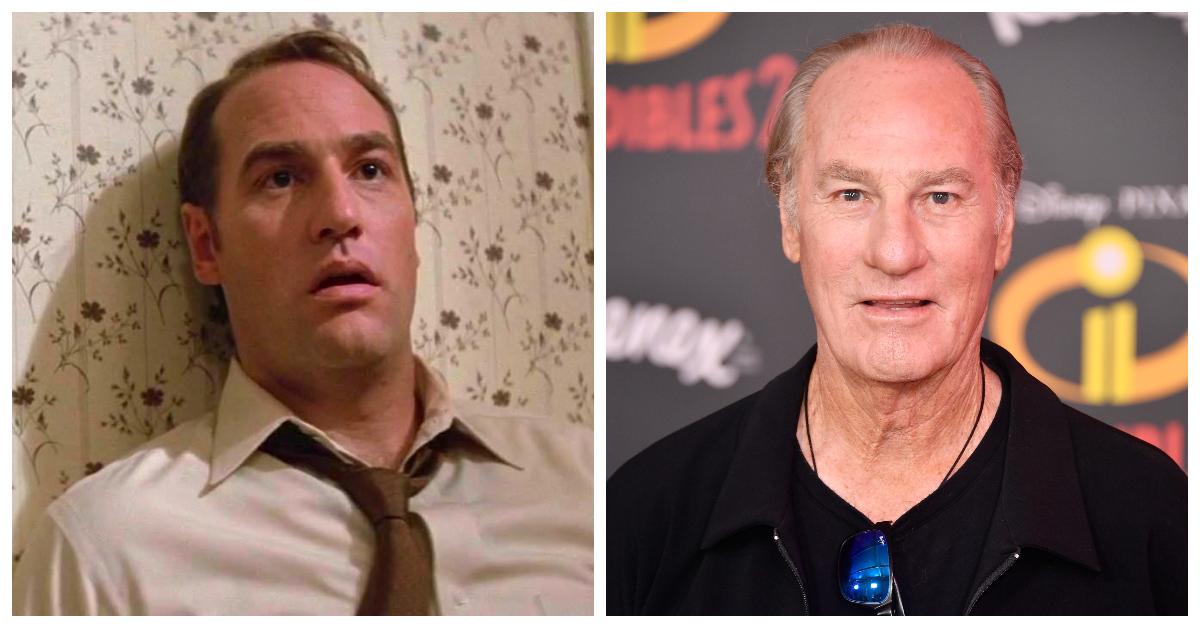 Craig T. Nelson is perhaps the most well-known actor in the cast, having been part of several wildly popular television shows and films like Parenthood, All the Right Moves, The District, The Incredibles, and Coach, which earned him the Primetime Emmy Award for Outstanding Lead Actor in a Comedy Series in 1992.
His latest credits include Young Sheldon and Book Club 2: The Next Chapter.
Article continues below advertisement
JoBeth Williams as Diane Freeling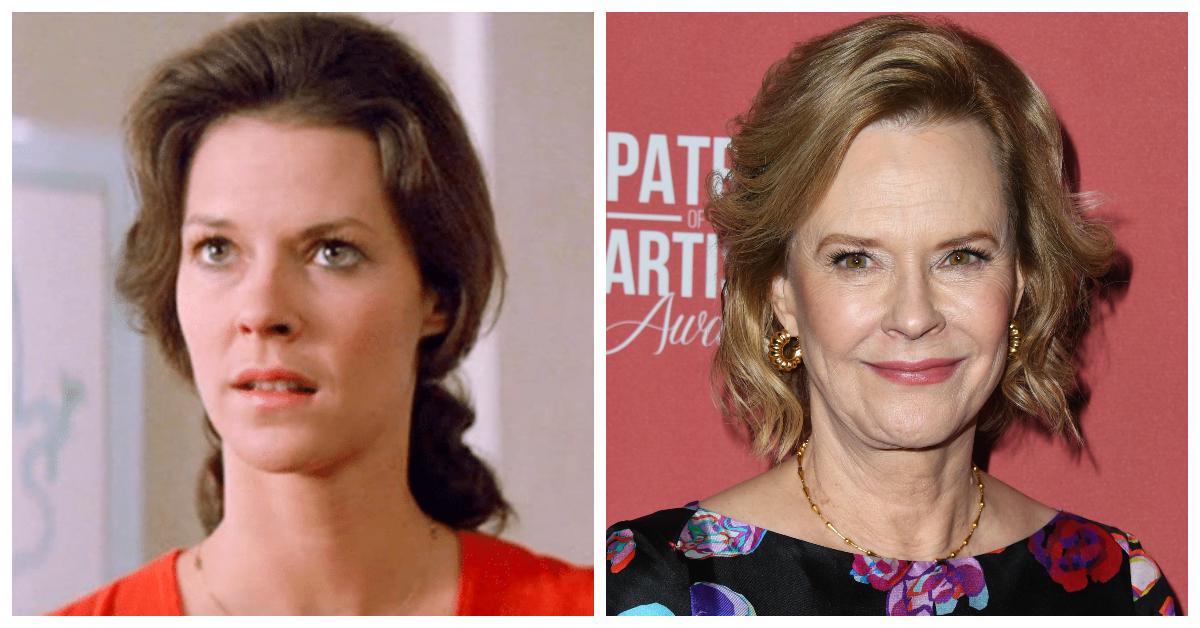 Since starring in Poltergeist, JoBeth Williams has appeared in many productions such as Frasier, Private Practice, Dexter, Fever Pitch, and Sgt. Will Gardner. The 73-year-old Houston native also branched out into directing, making her directorial debut with the 1994 short film On Hope, which earned her an Academy Award nomination for Best Live Action Short Film.
Article continues below advertisement
Beatrice Straight as Dr. Lesh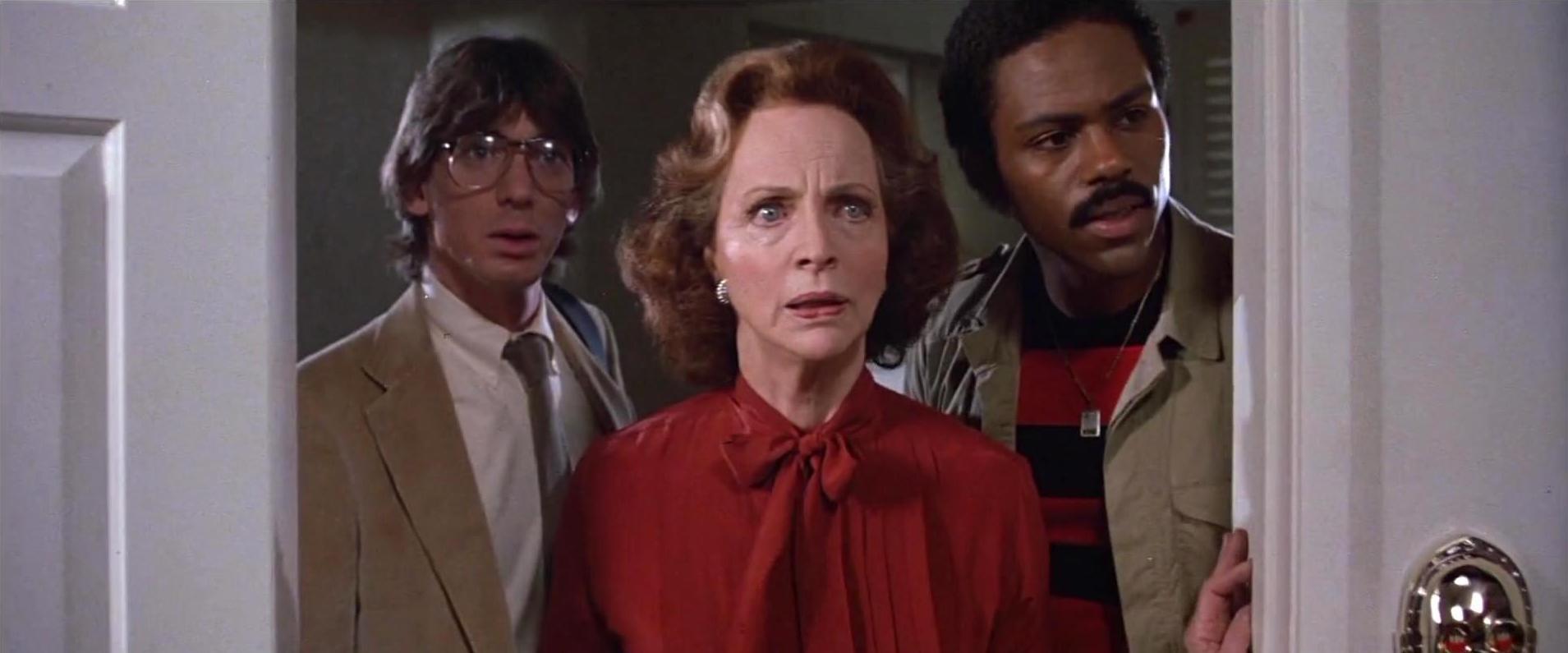 The late Beatrice Straight didn't star in many films. However, she won an Academy Award for her supporting role in the 1976 satirical film, Network. Throughout her career, Beatrice preferred television and stage work; she won the Tony Award for Best Featured Actress in a Play for her role in the 1953 production of The Crucible.
On April 7, 2001, Beatrice died from pneumonia. She was 86 years old.
Article continues below advertisement
Dominique Dunne as Dana Freeling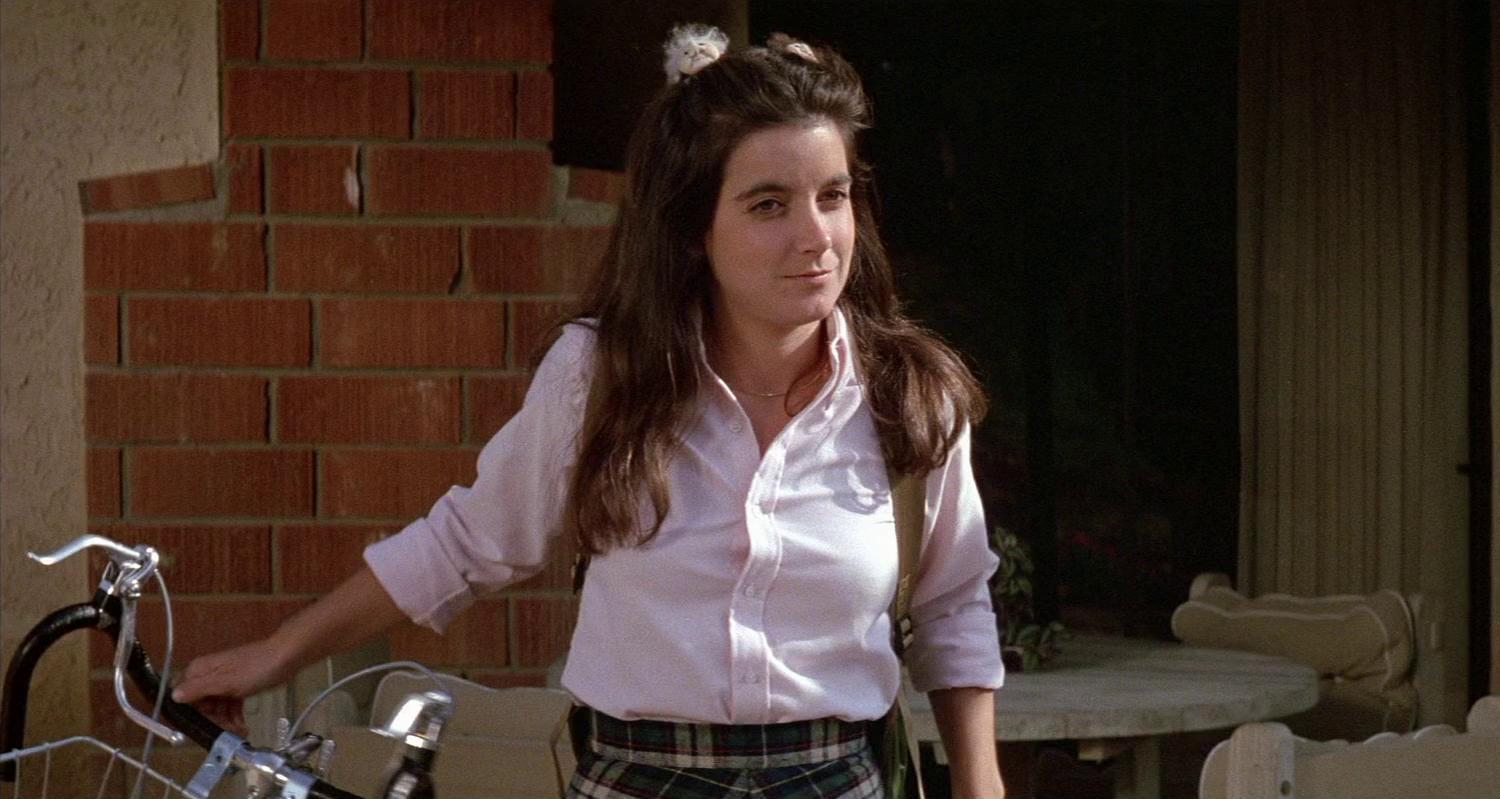 Dominique Dunne became a film icon after her starring role in Poltergeist, going on to lead the western film The Shadow Riders and receive parts in TV series like CHiPS, The Quest, and Hill Street Blues. Unfortunately, the California native didn't get to broaden her career horizons because, on Oct. 30, 1982, Dominique was strangled by her ex-boyfriend during an argument.
She fell into a coma before dying five days later. She was 22 years old.
Article continues below advertisement
Oliver Robins as Robbie Freeling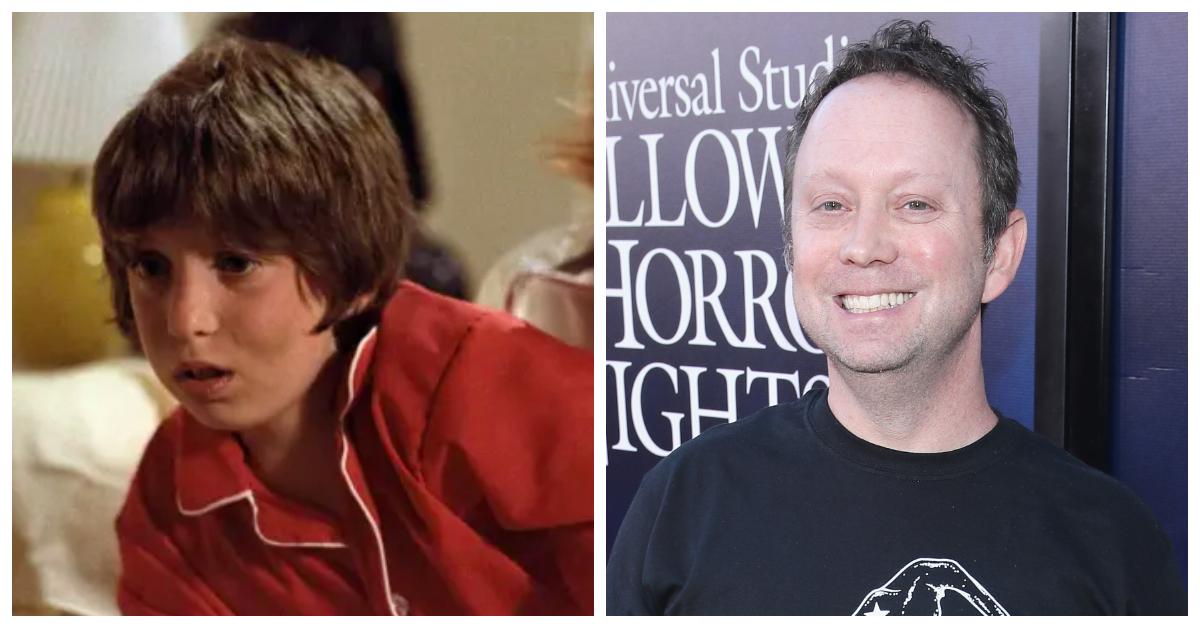 Oliver is best known for his role in Poltergeist and its 1986 sequel, Poltergeist II: The Other Side. Since then, he's taken his talents behind the scenes and become a writer and director — his most recent credits include Man Overboard and Celebrity Crush.
He is the only surviving child actor from Poltergeist.
Article continues below advertisement
Heather O'Rourke as Carol Anne Freeling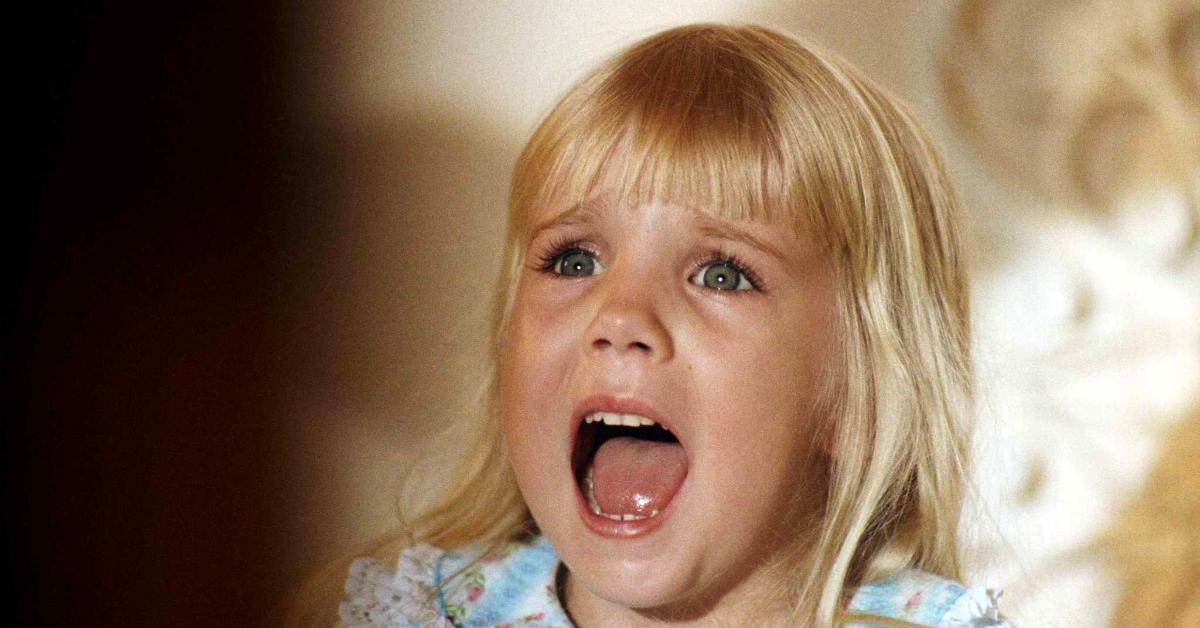 Heather O'Rourke made a name for herself in the industry with her role as Carol in Poltergeist; her performance received critical acclaim. She reprised her role in the second and third installments, the latter of which was released posthumously.
On Feb. 1, 1988, Heather died following two cardiac arrests and congenital stenosis. She was 12 years old.
Article continues below advertisement
Michael McManus as Ben Tuthill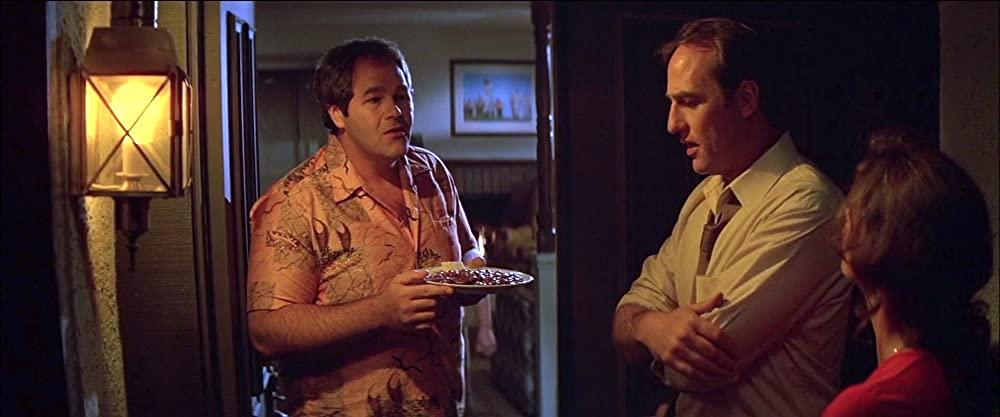 Like his peers, Michael McManus is best known for his role in Poltergeist. Nevertheless, he has various credits to his name, such as Lewis & Clark, The Golden Girls, Funland, Full House, Dallas, Happy Days, and M*A*S*H. He retired from acting in 2001.
Article continues below advertisement
Virginia Kiser as Mrs. Tuthill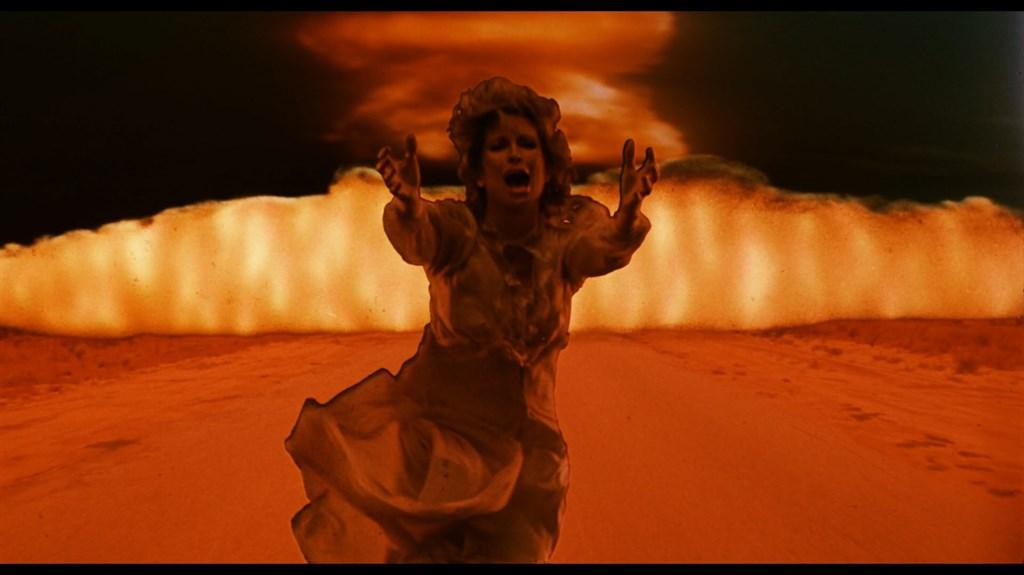 Following the 1982 horror flick, Virginia Kiser went on to star in a few more productions, including Space Raiders, Days of Our Lives, Dallas, The Twilight Zone, and Max Headroom. She later made a brief appearance in the 2014 short documentary titled From Broadway to Syracuse: The Journey of Arthur Storch.
Article continues below advertisement
Martin Casella as Marty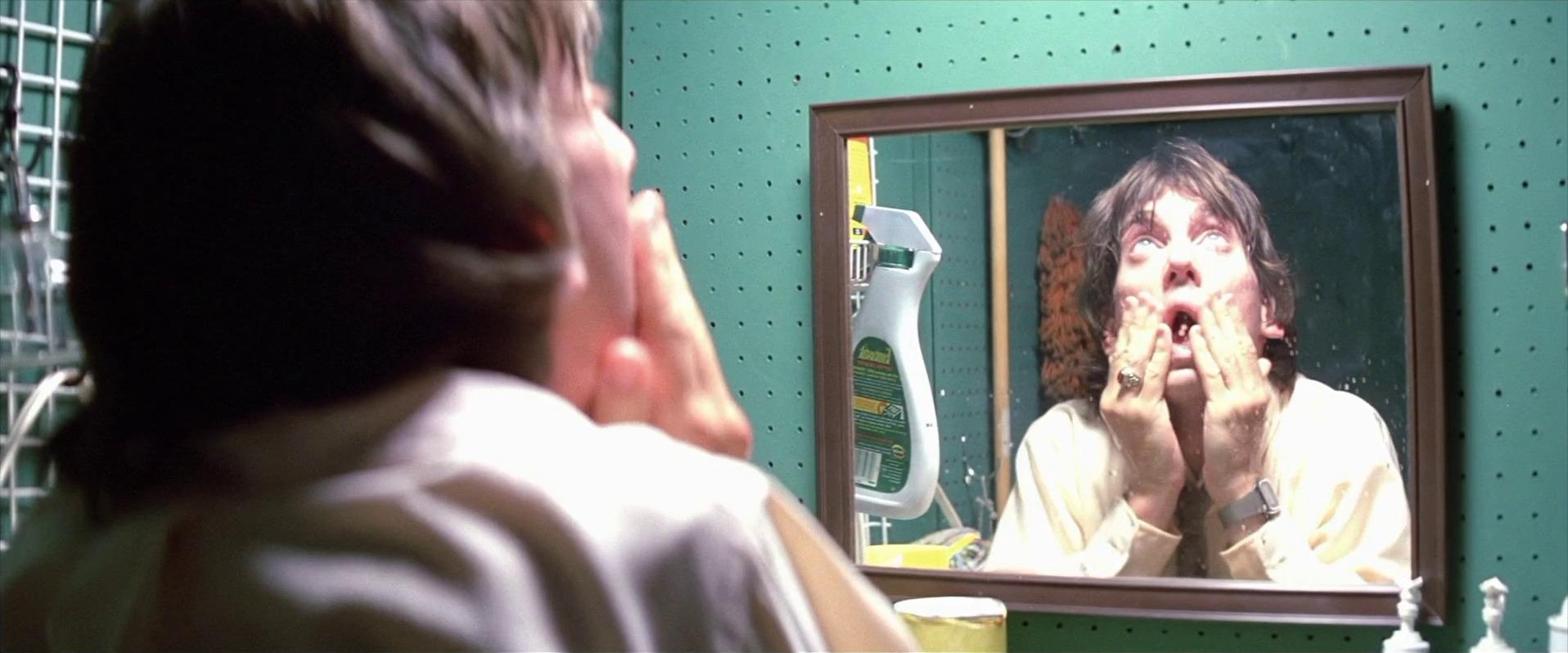 After starring as Marty in Poltergeist, Martin Casella appeared in only six more productions and concluded his career with the 1990 television film Turner & Hooch. He eventually quit acting and turned toward writing. Since then, he's written several successful plays and screenplays like Saint Heaven, Play It Cool, and the 1995 drama film One Night Stand.
Article continues below advertisement
Richard Lawson as Ryan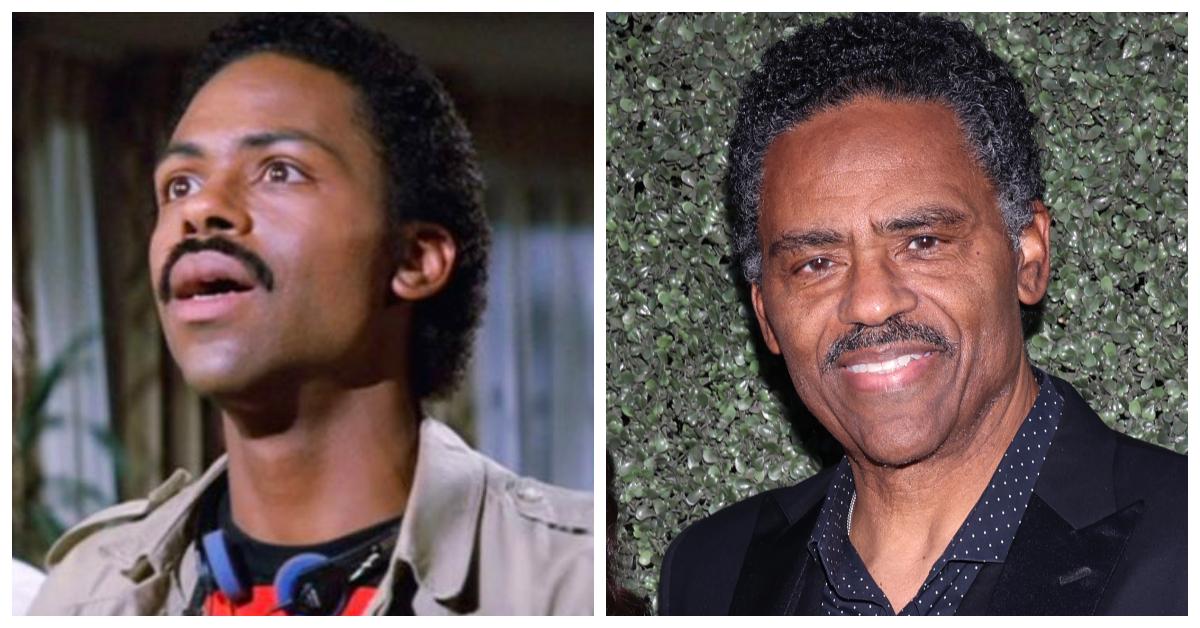 Let's face it — Richard Lawson will never give up his acting career.
The 75-year-old actor has credits dating back to the 1970s and continues to be as active as ever in the entertainment industry with roles in shows like Grey's Anatomy and Mixed-ish. Since 2015, Richard has been married to Tina Knowles, the mother of Beyoncé and Solange Knowles. He has two kids; one is actress Bianca Lawson.
Article continues below advertisement
Zelda Rubinstein as Tangina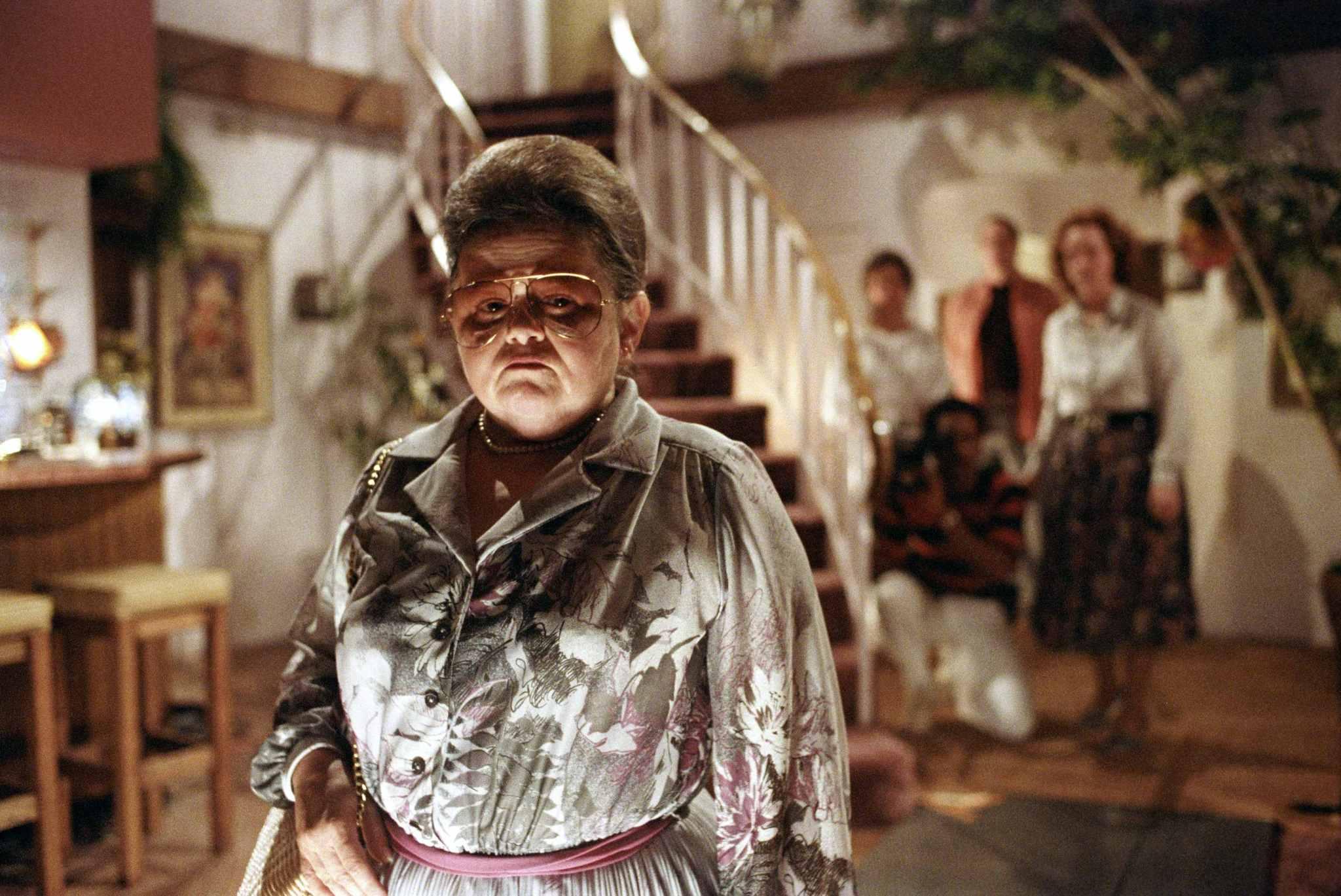 After portraying the eccentric Tangina Barrons in the Poltergeist franchise, Zelda went on to star in Picket Fences, Anguish, Santa Barbara, and Scariest Places on Earth. She was also a human rights activist and participated in the fight against HIV/AIDS.
On Jan. 27, 2010, Zelda died from complications of a heart attack she had months before. She was 76 years old.
Article continues below advertisement
James Karen as Mr. Teague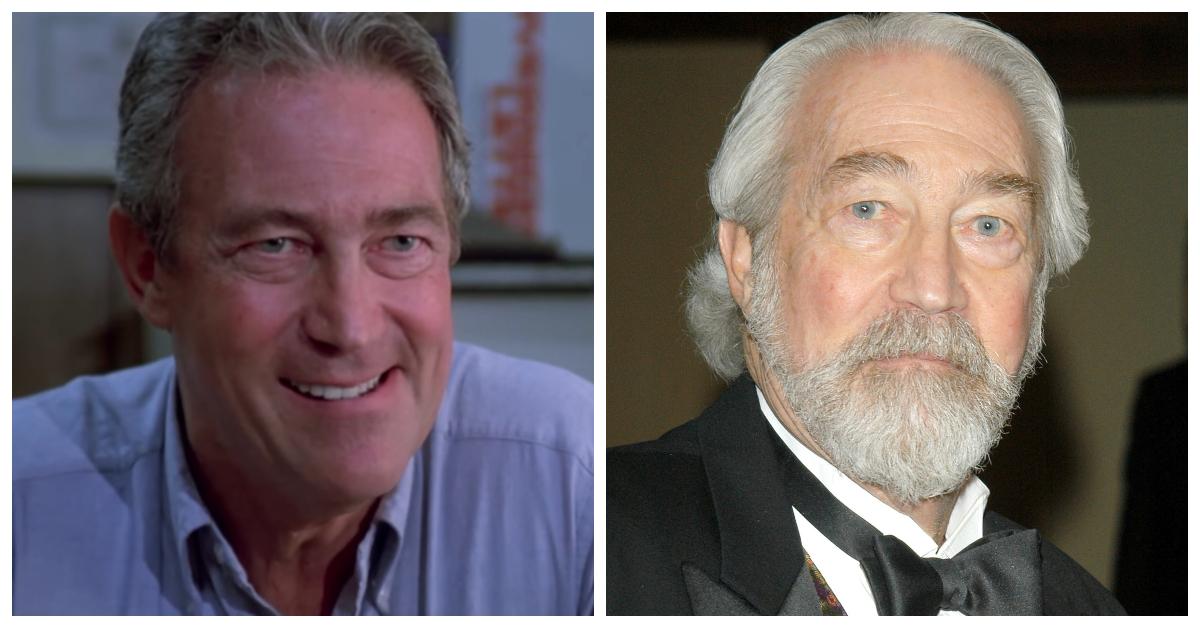 James Karen was a wildly popular character actor, best known for his role in Poltergeist as well as Invaders of Mars, The Pursuit of Happyness, and The Return of the Living Dead. His final film role was in the 2018 low-budget horror comedy Cynthia.
On Oct. 23, 2018, James went into cardiac arrest and died at his home in Los Angeles. He was 94 years old.
Article continues below advertisement
Lou Perry as Pugsley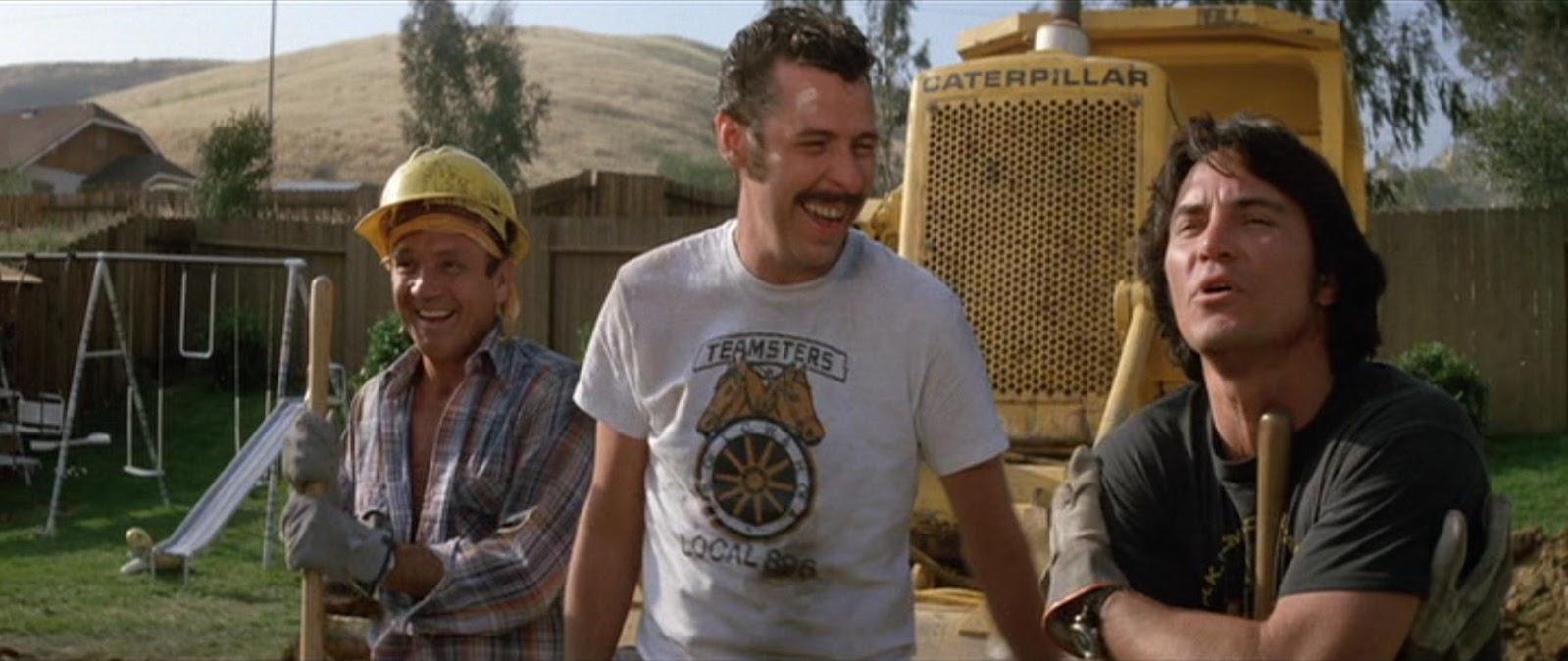 Like the late James Karen, Lou Perry was also a character actor. He had numerous small television and film roles, including in The Blues Brothers, The Texas Chainsaw Massacre 2, and Boys Don't Cry.
On April 1, 2009, Lou was murdered by a 26-year-old man looking to take his car.
Article continues below advertisement
Dirk Blocker as Jeff Shaw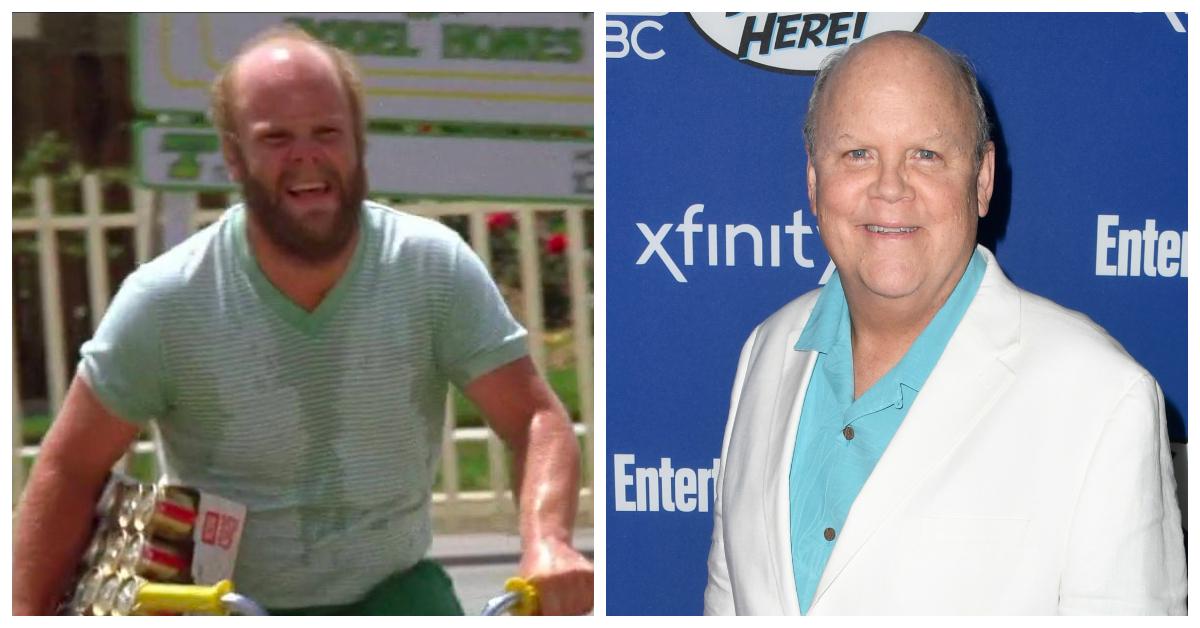 We don't know about you, but we love Dirk Blocker! The 65-year-old Los Angeles native has appeared in many films and shows throughout his career, but we believe his most notable role is Detective Hitchcock on Brooklyn Nine-Nine.