Apple TV's 'Physical' Adds a New Familiar Face for Season 3
Fans have been loving Rose Byrne in 'Physical,' which premiered its first season in the summer of 2021 on Apple TV Plus. When will Season 3 drop?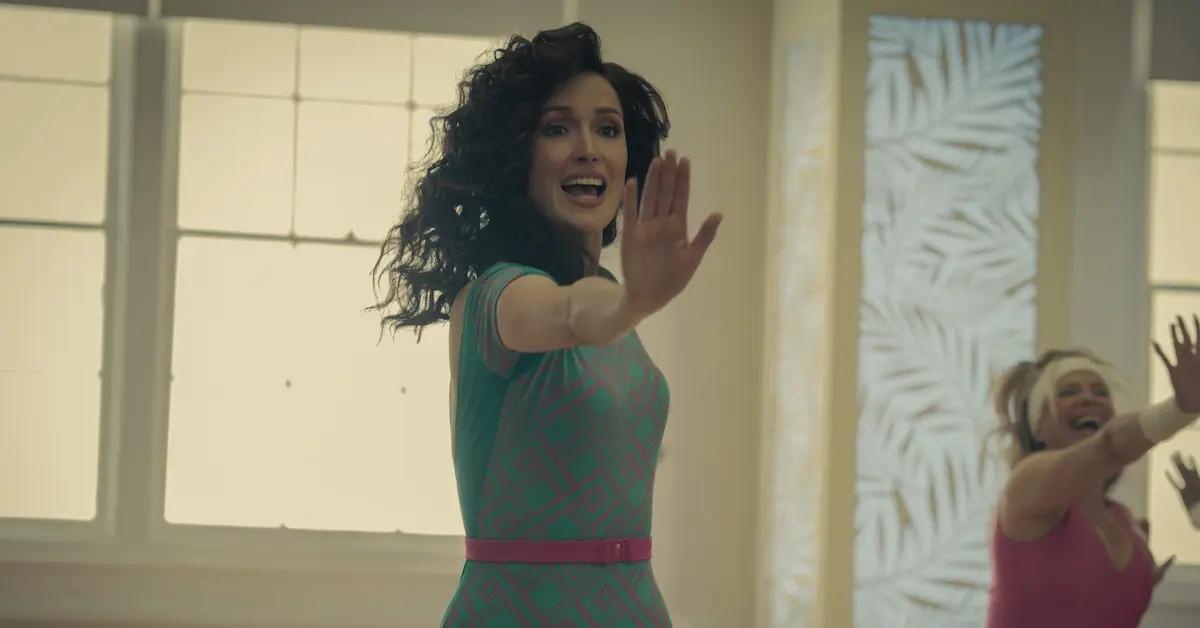 Australian actress Rose Byrne is incredible in Physical, the Apple TV Plus show that debuted in the summer of 2021 and was promptly renewed for Season 2 before the first season had even finished airing. The series, which follows tormented San Diego housewife Sheila Rubin (Rose Byrne) who strives to build an aerobics empire, has received a respectable 82 percent rating on Rotten Tomatoes.
Article continues below advertisement
After it made its debut on Apple TV Plus, fans tuned in to see what the future holds for Sheila, her family, and her career, as well as the complications — including Bunny and Tyler, her affair with John, and her persistent health issues — that stand in the way of her fulfilling her ultimate dream of creating a lifestyle brand.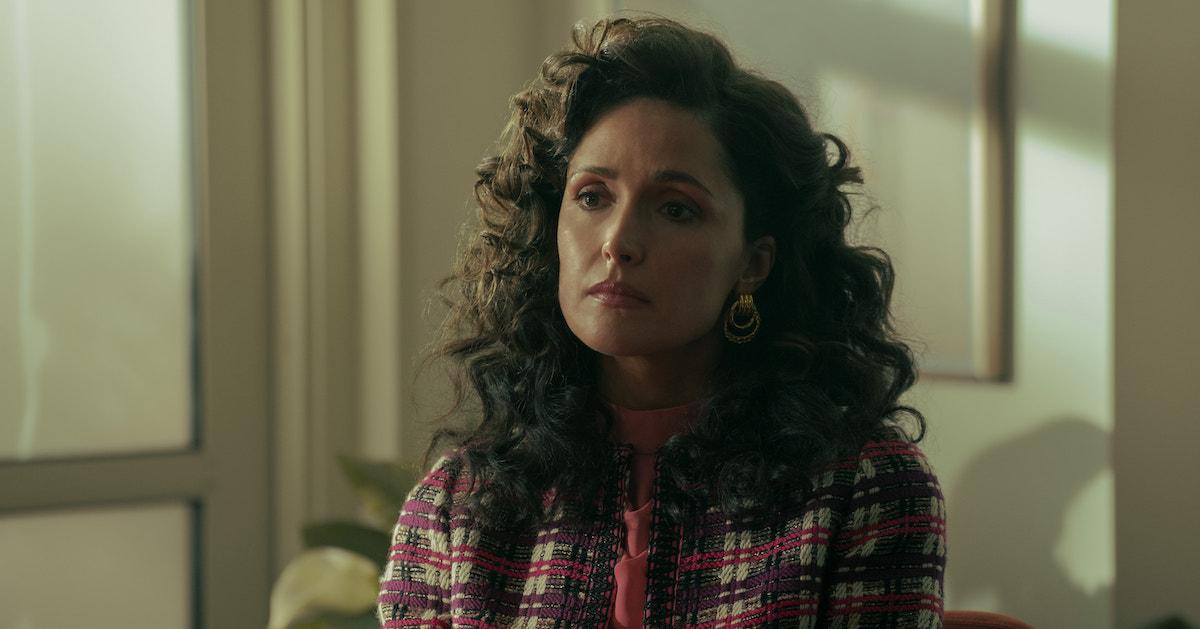 Article continues below advertisement
Season 2 of Physical premiered on June 3, 2022, and ran for a total of 10 episodes, just as it did for Season 1. So, what about Season 3 of Physical? It is happening and bringing some exciting changes with it. Keep reading to get the scoop on when Physical Season 3 will release and the widely recognized actor who will be joining the cast.
Here's what to know about 'Physical' Season 3.
Midway into Season 2 of Physical, critics applauded it for going above and beyond its freshman season. Reviews on Rotten Tomatoes said that Season 1 didn't "live up to its potential," and "rarely delve[d] below its sketchy superficiality," adding that it spent "too much time reveling in its horrible themes and not enough time actually being interesting to watch."
Article continues below advertisement
But Season 2 certainly made up for its initial shortcomings with much stronger writing and an even more impressive performance by Rose, who IndieWire calls "utterly amazing" this second time around. The series doesn't shy away from the difficult topics it introduced in Season 1 — most notably, Sheila's eating disorder — but with so many places for her character to go from here, viewers are rapt and hoping to follow the San Diego fitness entrepreneur for seasons to come.
On that note: Season 3 of Physical premieres Aug. 2, 2023, on Apple TV Plus. While we don't know what exciting events will happen in the show just yet, we do know Zooey Deschanel, the New Girl alum who scooped herself up a property brother (Jonathan Scott), will join the cast. Zooey will play the role of Kelly, "a former sitcom star who jumps into the burgeoning fitness industry," Variety reports.
Article continues below advertisement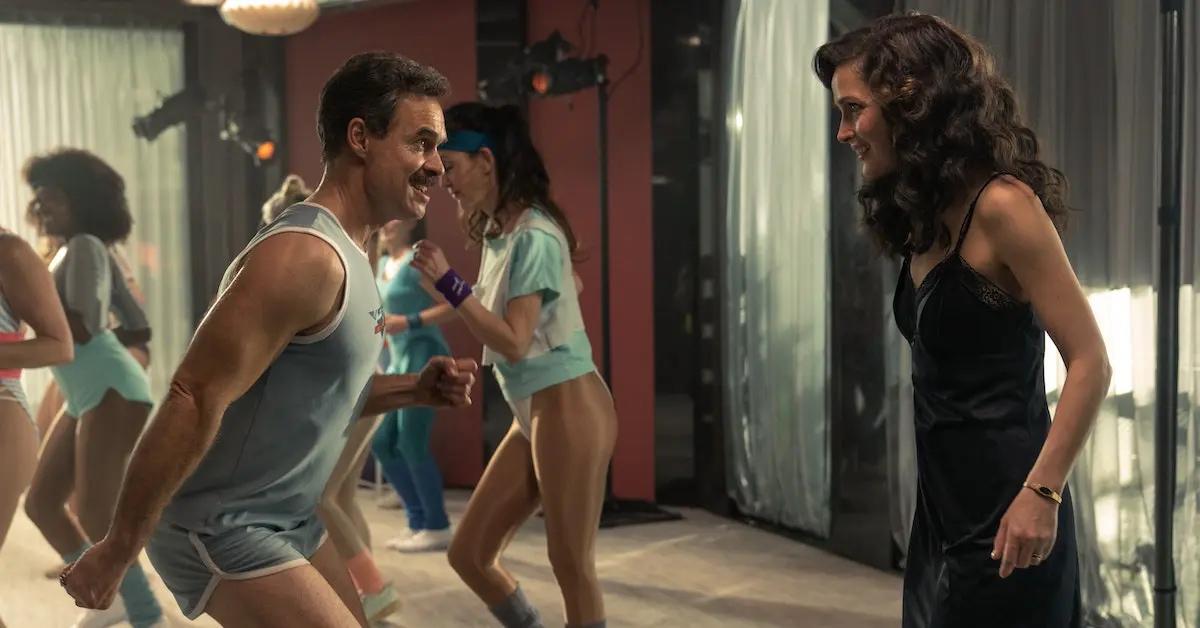 Rose Byrne had also expressed her desire for a Season 3 in a June 2022 interview with Deadline. "The setup of that pilot that we shot two years ago now with Craig Gillespie was this aerobics personality, that's the first image of that pilot," she began. "And it would be exciting to be able to really reach that, to tie it up, to finally get to that final stitch that we first made back in 2020."
"It's really a slog for her in Season 2," she said of her character, Sheila. "So, it would be really, really fun to get a chance to stitch that together."
We'll have to wait until Wednesday, Aug. 2, to find out how the plot twists and if any loose ends are strung together.