Physician Assistant Blasts Lululemon for Its "Out of Touch" Discount Policy
A physician assistant isn't happy with Lululemon after he was told that he doesn't qualify for their their military and first responders discount.
A medical professional is slamming Lululemon for their military and first responders discount program which excludes physician assistants. On TikTok, Jake (@jakethepa) recounted his experience at a Lululemon retail store, where he was asked if he worked in healthcare. In the video, posted on Oct. 16, 2023, Jake recalls walking into the store wearing hospital scrubs and being directed to sign up for the athletic brand's discount program.
Article continues below advertisement
"Normally dont post this stuff but this really erkes me and needs some attention," Jake captioned the video. "Its about more than just the discount its about respect and acknowledgment for all of our work." Here's what went down.
Article continues below advertisement
Lululemon's discount program doesn't include physician's assistants.
Jake visited a Lululemon retail store on his lunch break. After an employee noticed his hospital scrubs, she then encouraged Jake to sign up for their discount program, but he was rejected.
The employee then explains that Jake didn't meet the guidelines for the program as a physician's assistant. The employee then tells Jake that Lululemon doesn't classify physician assistants as eligible healthcare workers, despite their roles as medical professionals.
Article continues below advertisement
Obviously the employee couldn't do anything about the discount program guidelines and suggested that Jake contact the company directly. Jake sent an email to Lululemon customer service and clearly stated his issues with the discount program, but the ordeal only got worse.
Article continues below advertisement
Lululemon didn't back down and Jake wasn't happy.
Despite Jake's email and his clear explanation of why physician assistants should be included in the discount program, Lululemon didn't back down and decided to uphold their discount policy.
"As per the guidelines the Lululemon first responder offer we protect is currently extended to firefighters, law enforcement, search and rescue, EMTs, medical doctors (holding an MD or DO license), and licensed nurses only," the email read. It continues, "I know for a fact that this is not the outcome that you wanted and definitely not the information that we would also like to relay."
Article continues below advertisement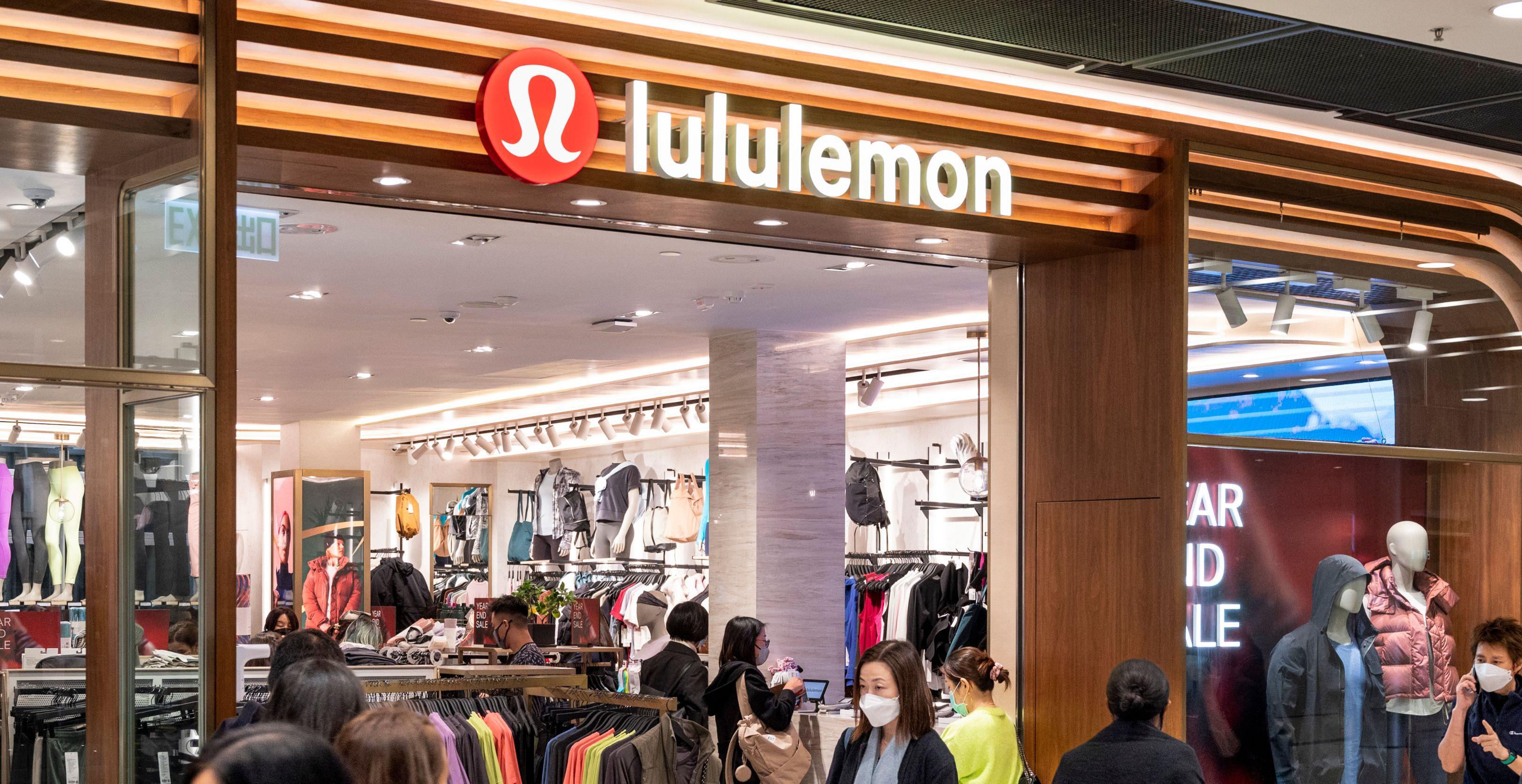 Jake's video has since been viewed more than 2 million times and has received more than 13,000 comments — many from medical professionals who side with Jake.
Article continues below advertisement
TikTokers have deemed Lululemon "out of touch" for their refusal to include physician assistants on their list of healthcare workers, which also excludes radiologists, respiratory therapists, and nutritionists.
Many other companies offer healthcare worker discounts.
Jake didn't get a discount at Lululemon, but he still has a few options left to explore. According to HealthJob, many companies have created and still offer discounts to medical professionals. MAC Cosmetics has an online-only deal for 15 percent off for nurses and other medical professionals. Per their company policy, all healthcare providers are eligible for the discount. This includes students studying medicine, teachers, military service members, and first responders.
Article continues below advertisement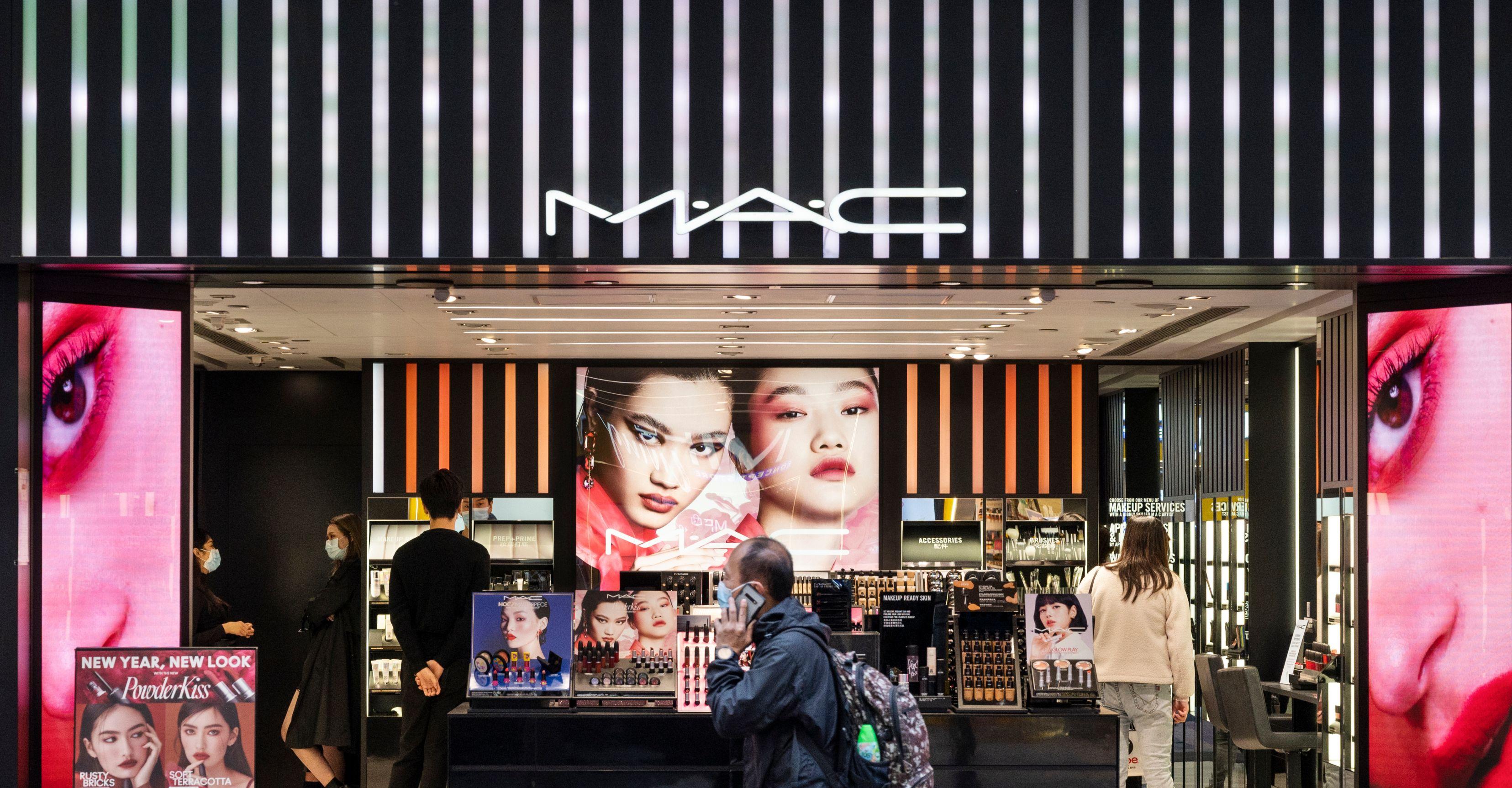 Nike also offers a discount to first responders and medical professionals who can verify their professional status. According to the company's guidelines, "Most types of medical professionals and first responders are eligible — including doctors, nurses, technicians, medical researchers, EMTs, firefighters, law enforcement, etc." Qualifying professionals will receive a 10 percent discount, which can be used once every seven days.