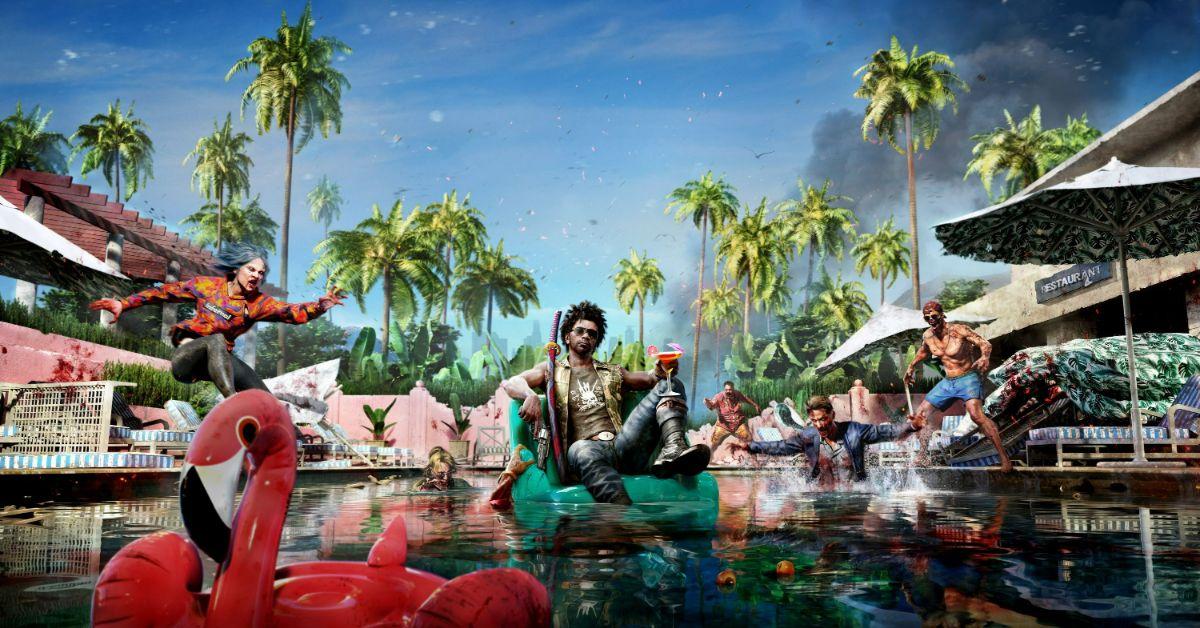 'Dead Island 2' Offers Several Playable Characters — Here's a Look at All Six
There are six playable characters in 'Dead Island 2,' each one offering a unique playstyle. Here's what you need to know about them all.
The world of Dead Island 2 is an unforgiving one. As you work through its bloody storyline, you'll come face-to-face with legions of undead monsters — and if you're playable as the wrong character, you might have a hard time overcoming all these hurdles.
Article continues below advertisement
So who are the playable characters in Dead Island 2? And which one is best for beginners? Here's a closer look at all six playable characters to help you decide.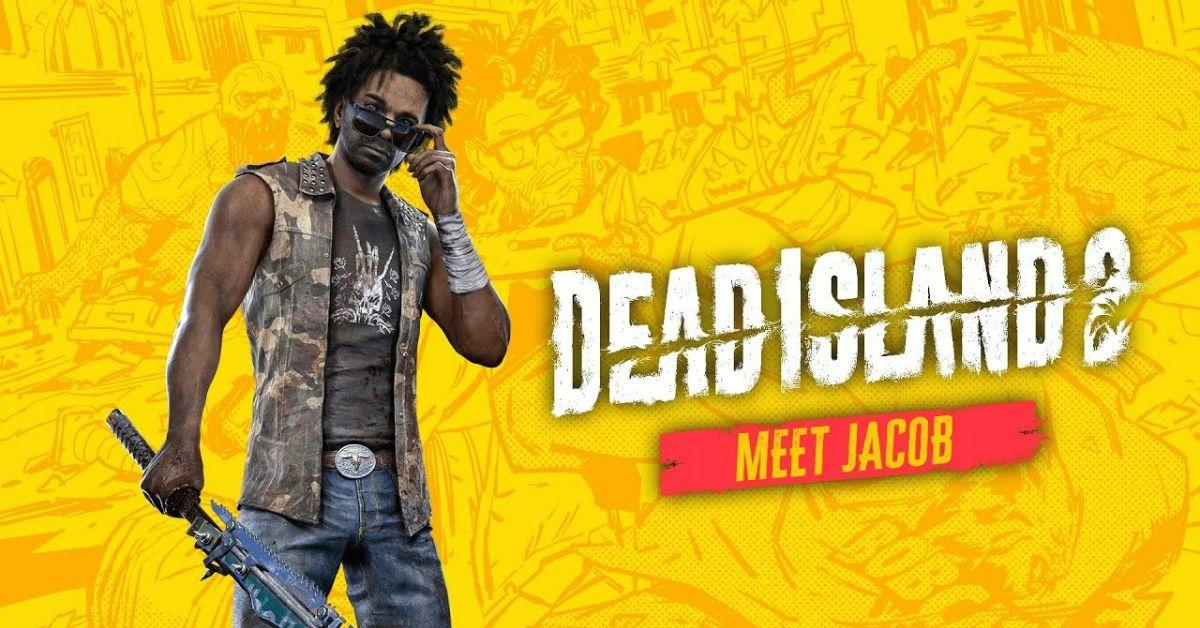 Article continues below advertisement
Here's every playable character in 'Dead Island 2.'
There are six playable characters in Dead Island 2. Here's a look at all six to help you determine which is best for your playstyle, as they all come with unique stats and perks that give distinct advantages (or disadvantages) on the battlefield. They are:
Amy: Although they have low HP and Toughness stats, they benefit from the best Agility stat in the game. They also deliver devastating critical hits, making them a powerful glass cannon.
Jacob: A well-rounded character with a deep HP bar and impressive Stamina stats. His Resilience is subpar, but everything else makes him a powerful choice for all types of players.
Bruno: If you want to sneak around, consider picking Bruno. His Backstab perk offers a huge boost to damage when attacking from behind, and his Critical Damage stat is the best in all of Dead Island 2.
Carla: Carla benefits from impressive Resilience and Toughness stats. The Mosh Pit perk grants additional damage when surrounded by enemies.
Dani: With perks for rapidly slaying enemies and generating force explosions with heavy attacks, Dani is designed for aggressive players who want to cut through enemies as fast as possible.
Ryan: Designed to take a beating (and avoid attacks altogether), Ryan is one of the most defensive players in the game. Along with a maxed out Toughness stat, he benefits from a perk that increases Force after a properly timed block or dodge.
Article continues below advertisement
Who is the best character in 'Dead Island 2'?
Jacob and Carla are widely considered the best characters in Dead Island 2. Both of them are absolute powerhouses for the beginning sections of the game, and they make it easy to dive into groups of undead without worrying about the consequences.
Article continues below advertisement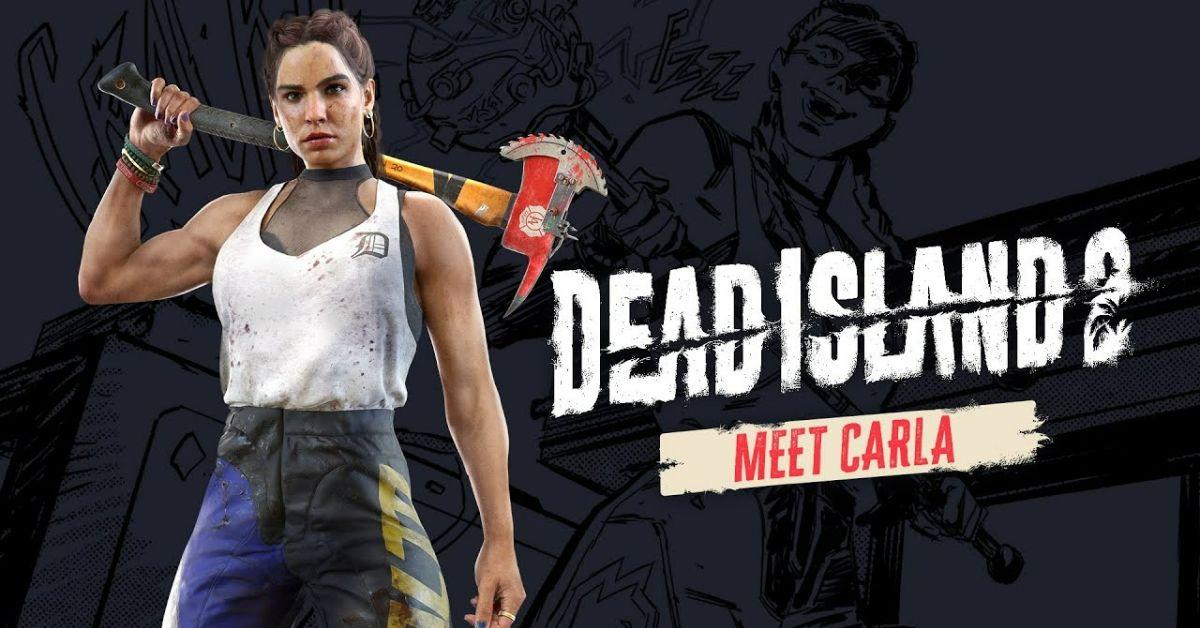 Jacob offers a sizeable pool of HP, so even if you take a few hits, you won't be sent to the game over screen. The same goes for Stamina, as Jacob can sustain attacks for a long time before becoming winded. He doesn't hit quite as hard as some other playable characters in Dead Island 2, but that's easy to overcome with the right set of weapons (and the Feral skill, which gives him a damage boost for hitting multiple enemies quickly).
Article continues below advertisement
Carla offers much the same, with impressive health recovery and impressive strength that allows her to quickly cut through hordes of zombies. The Mosh Pit skill is a particular standout, as it boosts her damage output when surrounded by multiple enemies. And if things get dire, the Dig Deep skill will boost her defense when her HP gets too low.
If you're a new playable, Carla is the best Dead Island 2 character for beginners. With top-tier defense stats and impressive power, you can tackle most challenges without fear when playing as Carla. However, Jacob is a solid alternate, as his skillset is a bit more well-rounded than Carla's and can be molded to fit most playstyles.