Confused About What to Do With the Humming Stones in 'Dredge'? Here's How to Use Them
Players will eventually find Humming Stones all over 'Dredge,' but most fans won't know what to do with them right away. Here are some tips to use them.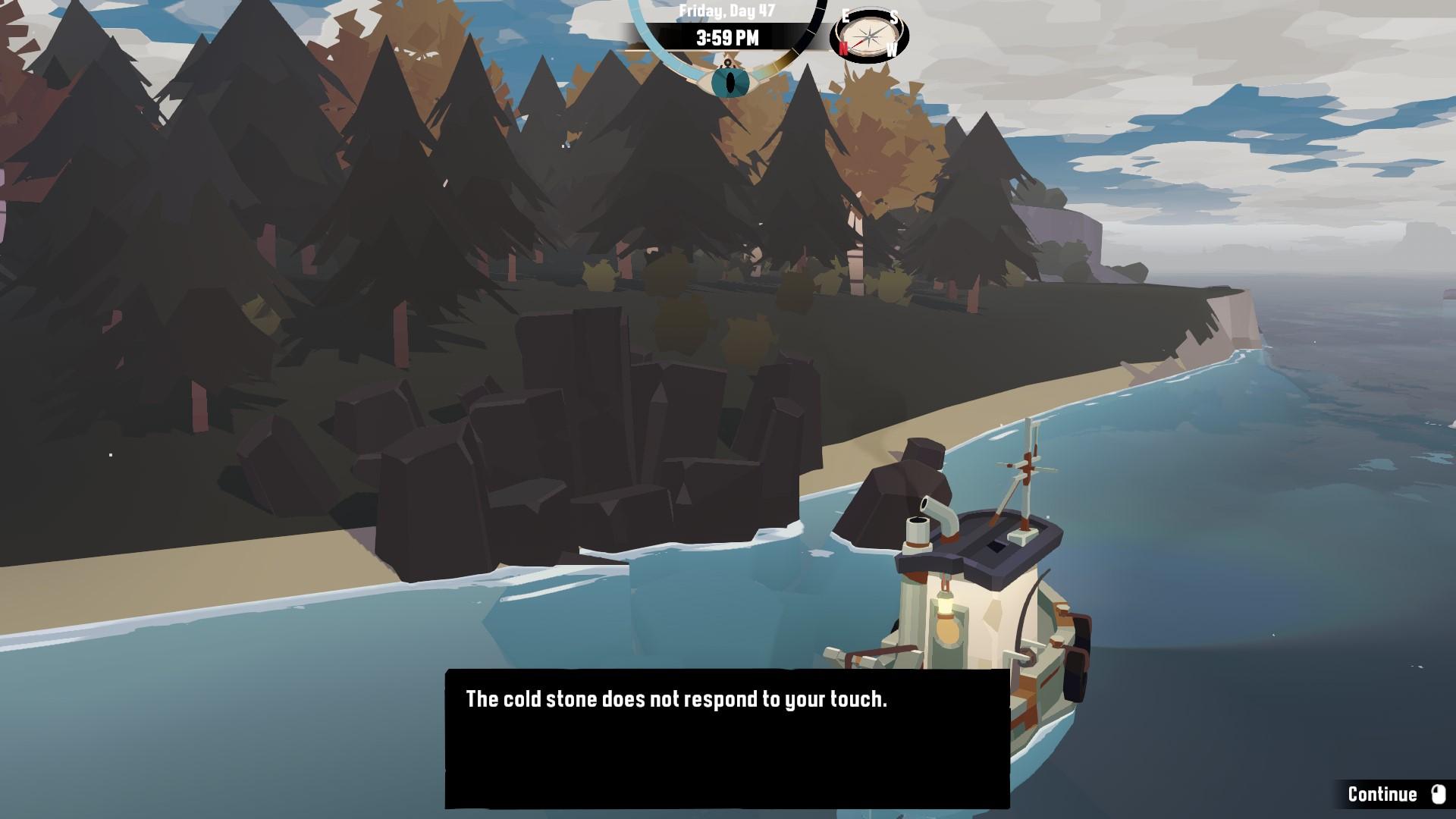 Players sailing over the mysterious archipelago in Dredge will encounter multiple strange places, fish, and NPCs. Some can lead to side quests that reward research parts for upgrading the boat, while others nudge players to reel in eldritch-tinged fish beneath the waves.
Article continues below advertisement
Notably, Humming Stones are objects players can find in the game, but most won't know what they can do with them. These eerie rock formations buzz with energy, not unlike fish shrines and other supernatural structures.
If you'd like to know how to use the Humming Stones in Dredge, here's an explanation: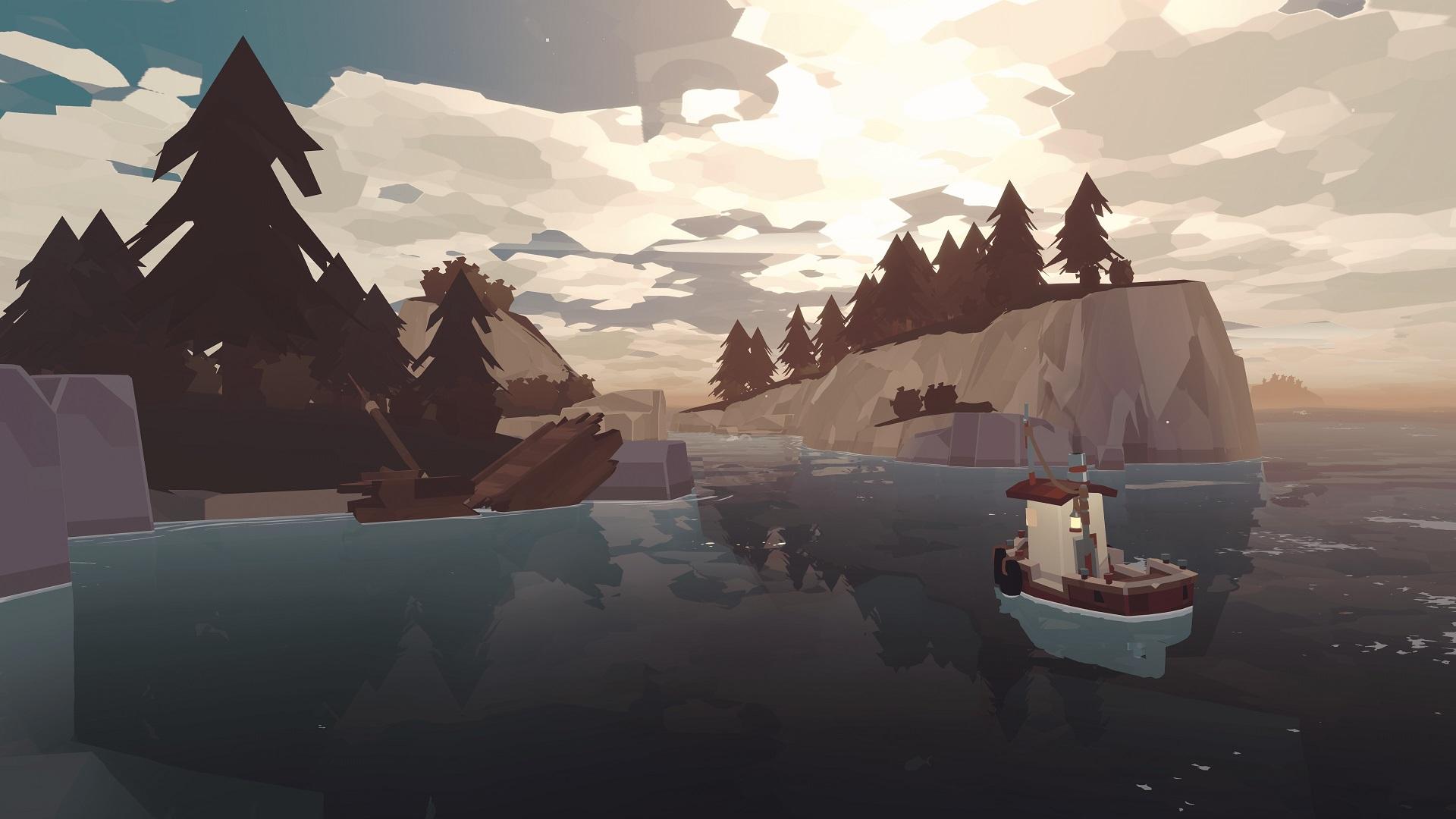 Article continues below advertisement
What to do with the Humming Stones in 'Dredge' explained:
During the day cycle, Humming Stones can be interacted with, but they won't respond to player input. The rocks will be inactive, each giving the same response:
"The stone hums quietly, sending ripples through the air around it. Faint shapes dance upon its surface, vanishing before your eyes can focus on them."
Humming Stones will only become active during nightfall when the panic meter is at its highest. Once all requirements are met, the stones will glow red with weird symbols.
You can raise the panic meter with the Haste spell at night to build it up while nearby a Humming Stone. Simply speed around in a circle until the beady eye turns red.
Article continues below advertisement
A slower method is just sailing around throughout the night. Steering into whispering lights is much faster but could be dangerous, so we recommend manually building stress just to be safe.
You can use Humming Stones to learn additional lore about creatures in the area. Besides filling in the pieces about locations and malformed fish, Humming Stones are essentially optional items that don't offer any in-game effects.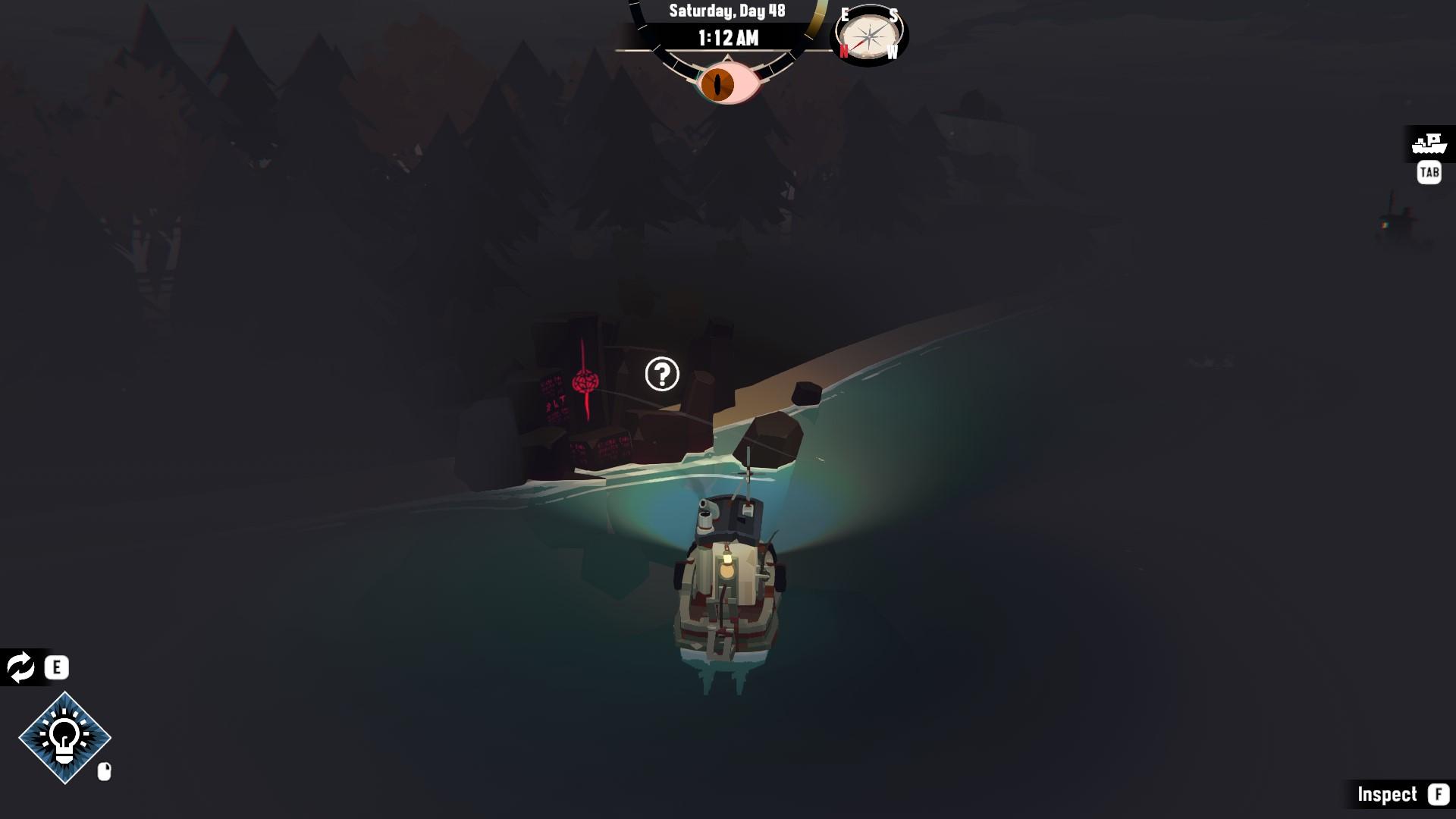 Article continues below advertisement
All Humming Stones locations in 'Dredge':
Players can find 11 Humming Stones off the coast or backsides of islands in Dredge. Most are easy to locate since they're around larger lands, but a few are hard to discover. Here's a list of every location:
Stellar Basin (E5 and F2)
Twisted Strand (E14 and F12)
Blackstone Isle (K7)
Gale Cliffs (M3 and P2)
Steel Point Islands (M10)
Devil's Spine (N15 and P14)
Greater Marrow (I8)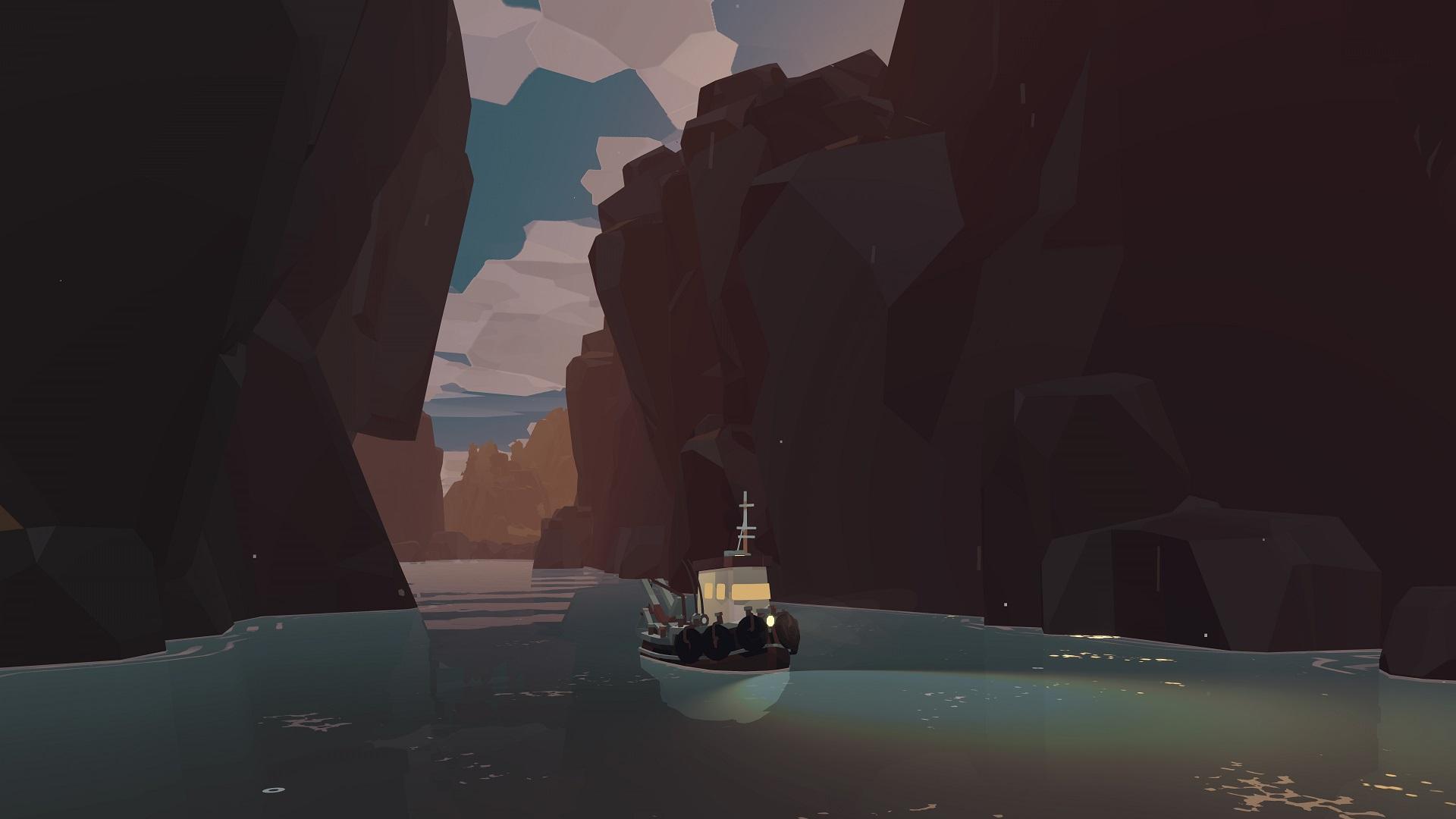 Humming Stones will appeal to those wanting extra context or details about the types of creatures swimming around to fill out the encyclopedia for achievements. Ultimately, it's a neat way of immersing yourself in the dark lore and uncovering tidbits about the different lands.
Dredge is now available on PlayStation 5, PlayStation 4, Xbox One, Xbox Series X/S, Nintendo Switch, and PC.