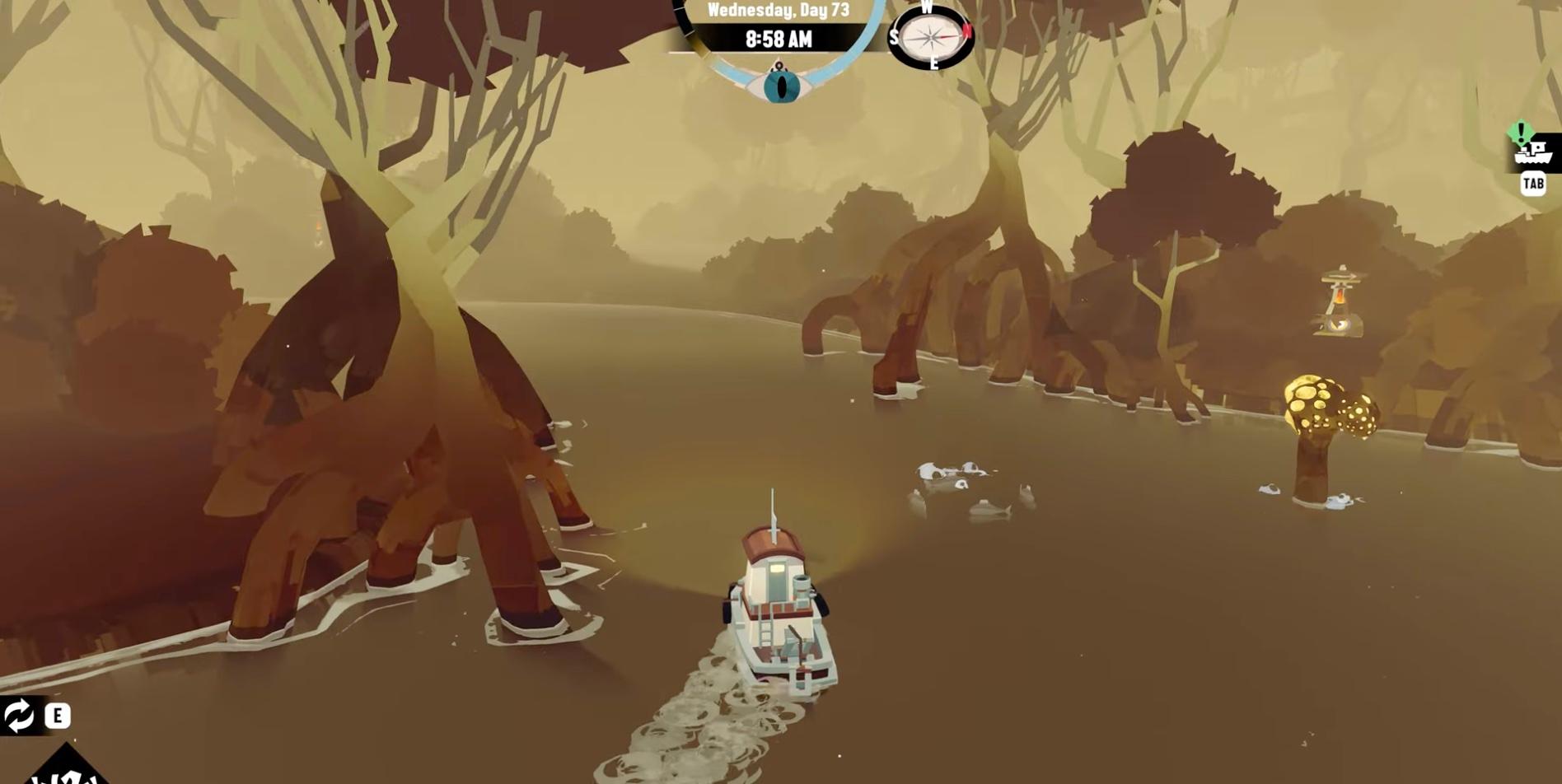 The Mind Suckers in 'Dredge' Can Be a Hassle to Deal With — How to Kill Them for Good
Players will need to build a particular item in the Twisted Strand in order to kill the Mind Suckers in 'Dredge,' but it won't be easy.
Once players arrive in the Twisted Strand, one of the remote regions making up the game world of Dredge, they will come across terrifying Mind Suckers. These yellow-blobby tentacle-like creatures can sense a player based on their boat's motions after coming up from under the murky water.
Article continues below advertisement
Mind Suckers will slowly give chase to player movement and inflict panic within a certain distance, and once enough stress gets accumulated, vines will appear to damage the boat and block pathways. They can be pretty lethal at any time of the day and night cycle, which is why killing them for good is significant for traveling.
Here's everything you need to know to kill the Mind Suckers in the Twisted Strand.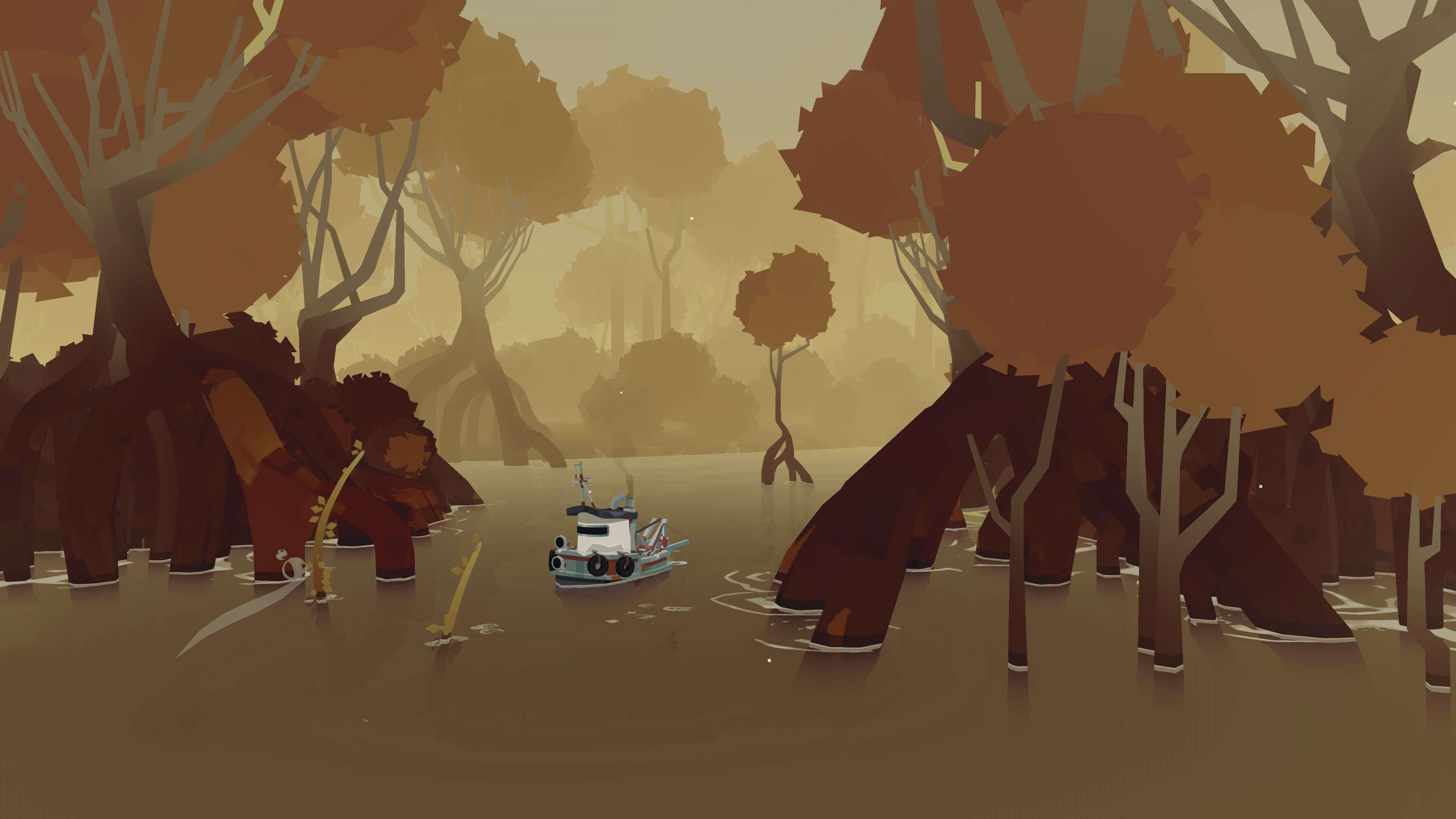 Article continues below advertisement
How to kill the Mind Suckers in 'Dredge.'
It's possible to temporarily stave off Mind Suckers following you with the Banish ability, but the spell won't get rid of them forever. You'll need to follow The Bitter End Pursuit from the Airman at the center of the Twisted Strand to build an item that kills them.
The object in question is a mortar. You must gather a barrel and frame found around the region and deliver the pieces to the Airman for assembly.
You can then add the weapon to your cargo to shoot the Mind Suckers. However, you'll also need bait from the Airman to lure the creepy beasts into traps constructed by the stranded man.
Article continues below advertisement
These objects are large pillars standing above the water around the Twisted Strand that can slam down on Mind Suckers moving underneath them.
Throw the bait, bring the Mind Sucker under the trap, and fire off the mortar to kill them permanently.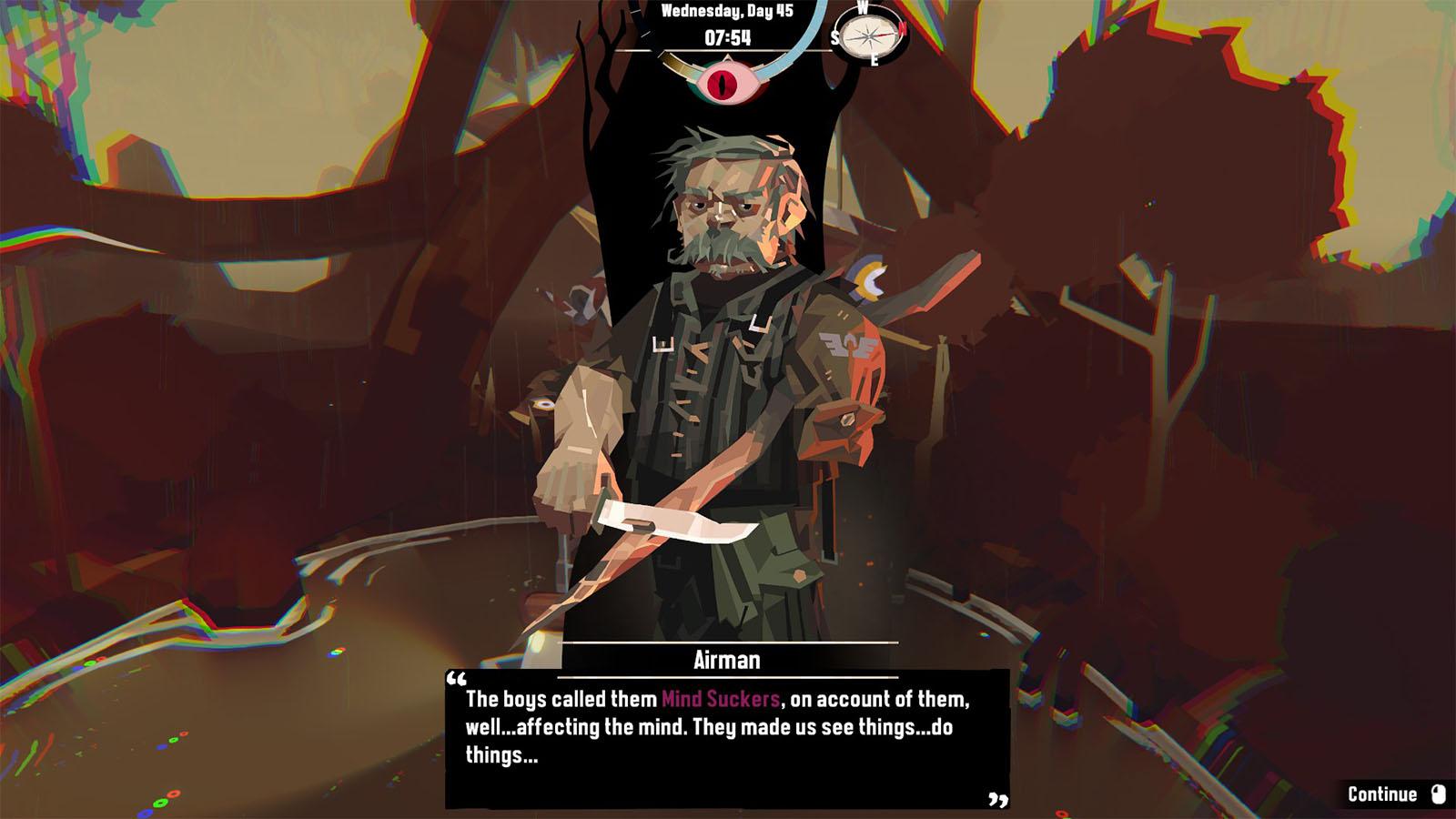 Article continues below advertisement
No more Mind Suckers will show up for the rest of the game after you kill them.
There are three Mind Suckers within the Twisted Strand that you must blow up to stop them from spawning.
According to a Reddit thread asking if the Mind Suckers are permanently dead after killing all of them, one user explained that they "should be all gone. I never saw them return, at least."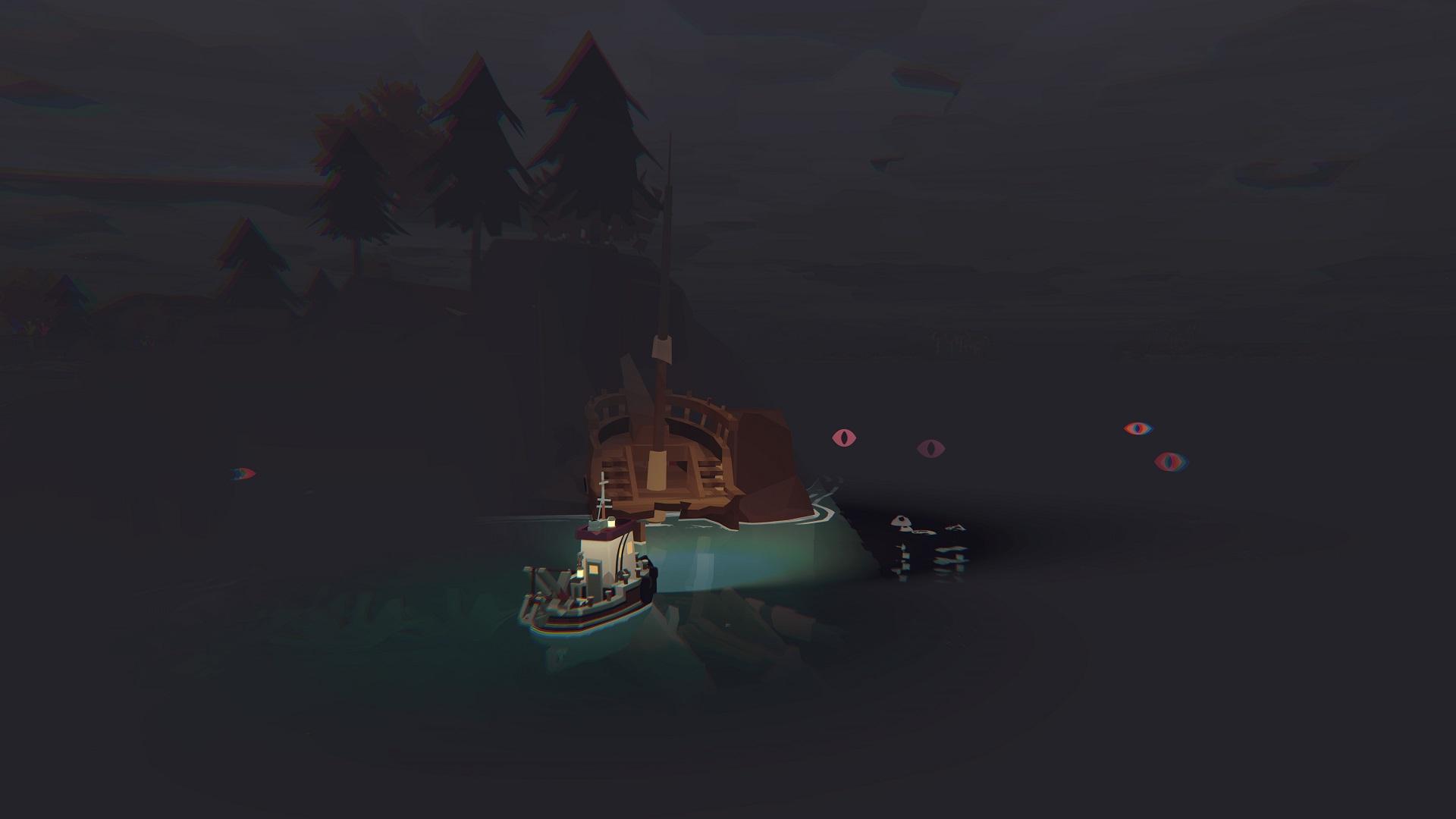 Taking the time to complete the Airman's Pursuit to get revenge for his fallen comrades by exterminating the Mind Suckers is a win-win for him and your peace of mind while dredging materials and fish.
We recommend finishing the quest to avoid summoning vines and dealing with unnecessary panic when exploring.
Dredge is now available on PlayStation 5, PlayStation 4, Xbox One, Xbox Series X/S, Nintendo Switch, and PC.