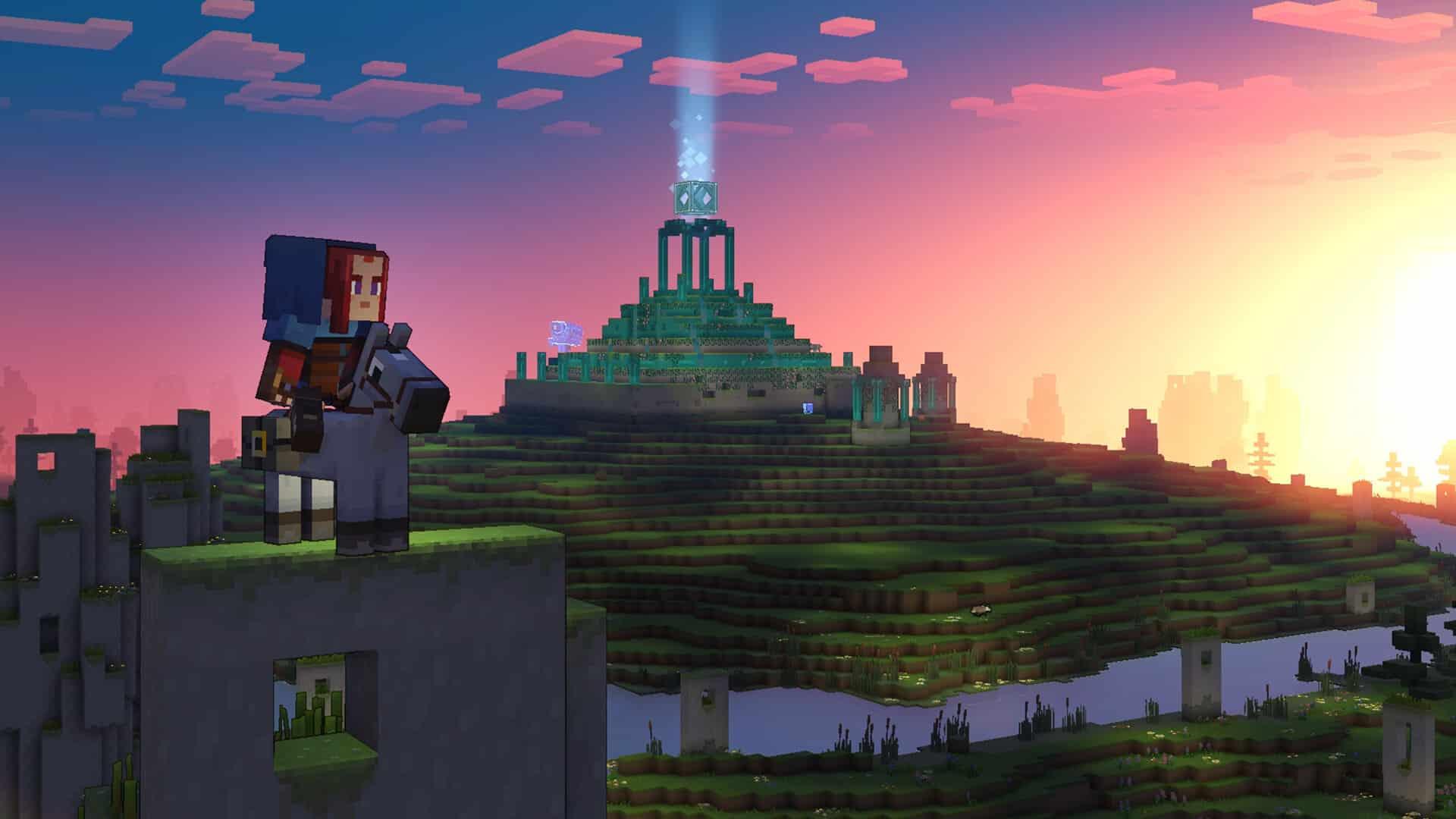 All the Ways You Can Get Prismarine for Upgrades in 'Minecraft Legends'
Prismarine is an incredibly vital resource for improving your army and unlocking new assets, but unfortunately, it's pretty rare. Here's how to get it.
Almost every significant upgrade in Minecraft Legends requires players to spend a certain amount of Prismarine, but it can be tricky to obtain.
While scouring lush grasslands and slaying hordes of Piglins, players will come across several types of resources to improve their units and access newer feats for combat scenarios.
Article continues below advertisement
Unfortunately, Prismarine isn't aimlessly scattered across various biomes like other materials and only potentially earned through a few methods. If you're looking for tips on how to get Prismarine in Minecraft Legends, here are all the ways you can find them.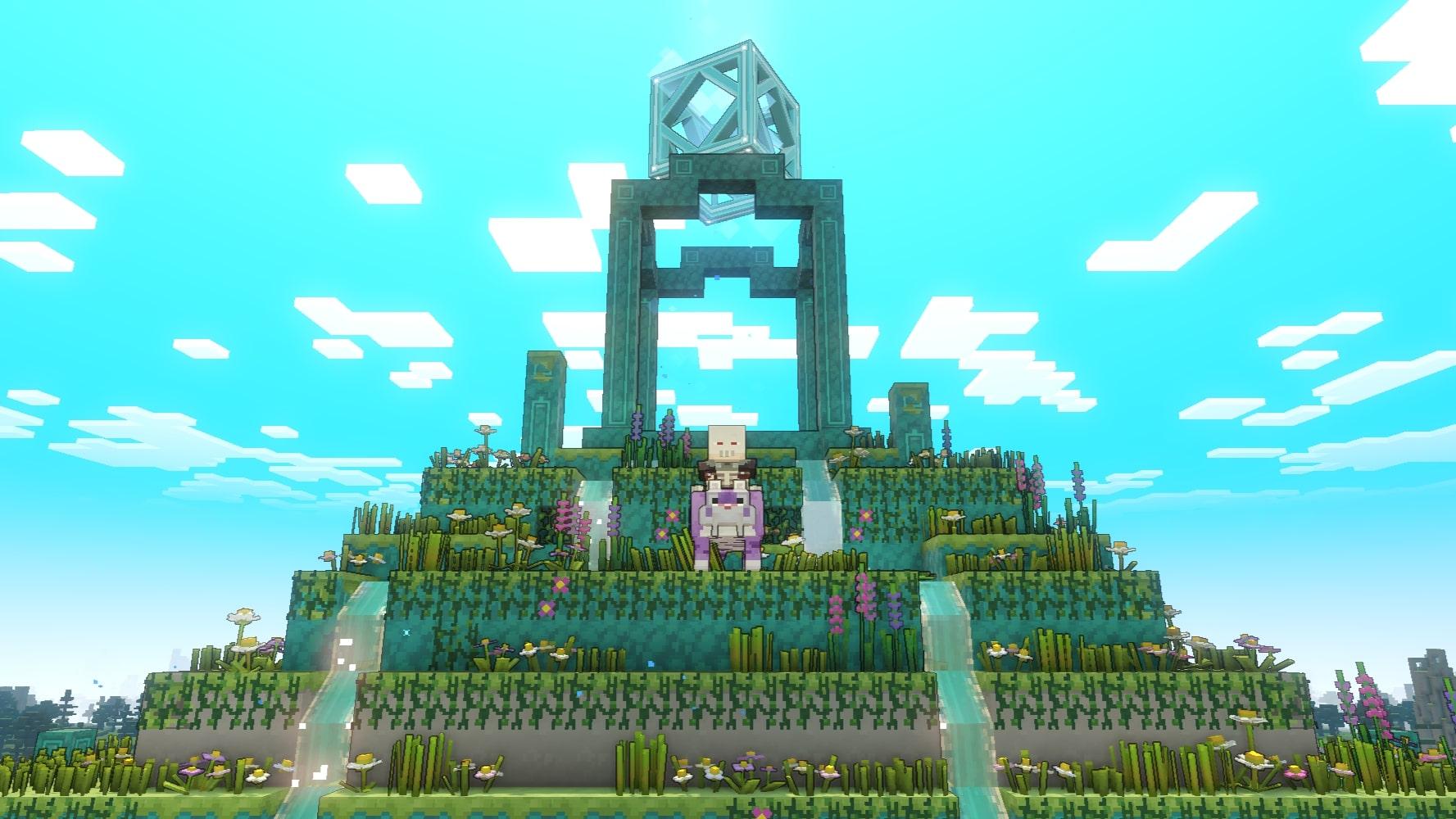 Article continues below advertisement
How to get Prismarine in 'Minecraft Legends' explained:
One of the best ways to acquire Prismarine is by destroying Piglin bases and structures in Minecraft Legends.
Some outposts won't reward Prismarine, so we recommend hovering over the dangerous encampments on the map to gauge whether the resource will drop after clearing the area.
Players can get larger sums of Prismarine from taking down considerably bigger Piglin bases. However, as expected, players must improve their units and gain better equipment before tackling them.
Article continues below advertisement
Another method to earn Prismarine is through defending Villages. Occasionally at night, Piglins will raid a Village that becomes highlighted in red on the map. Successfully protecting the Village may give players resources like Prismarine.
And lastly, players could acquire Prismarine via Allay Chests. Amid venturing the Overworld, locations might have lootable Allay Chests that unlock new allies alongside potentially offering Prismarine.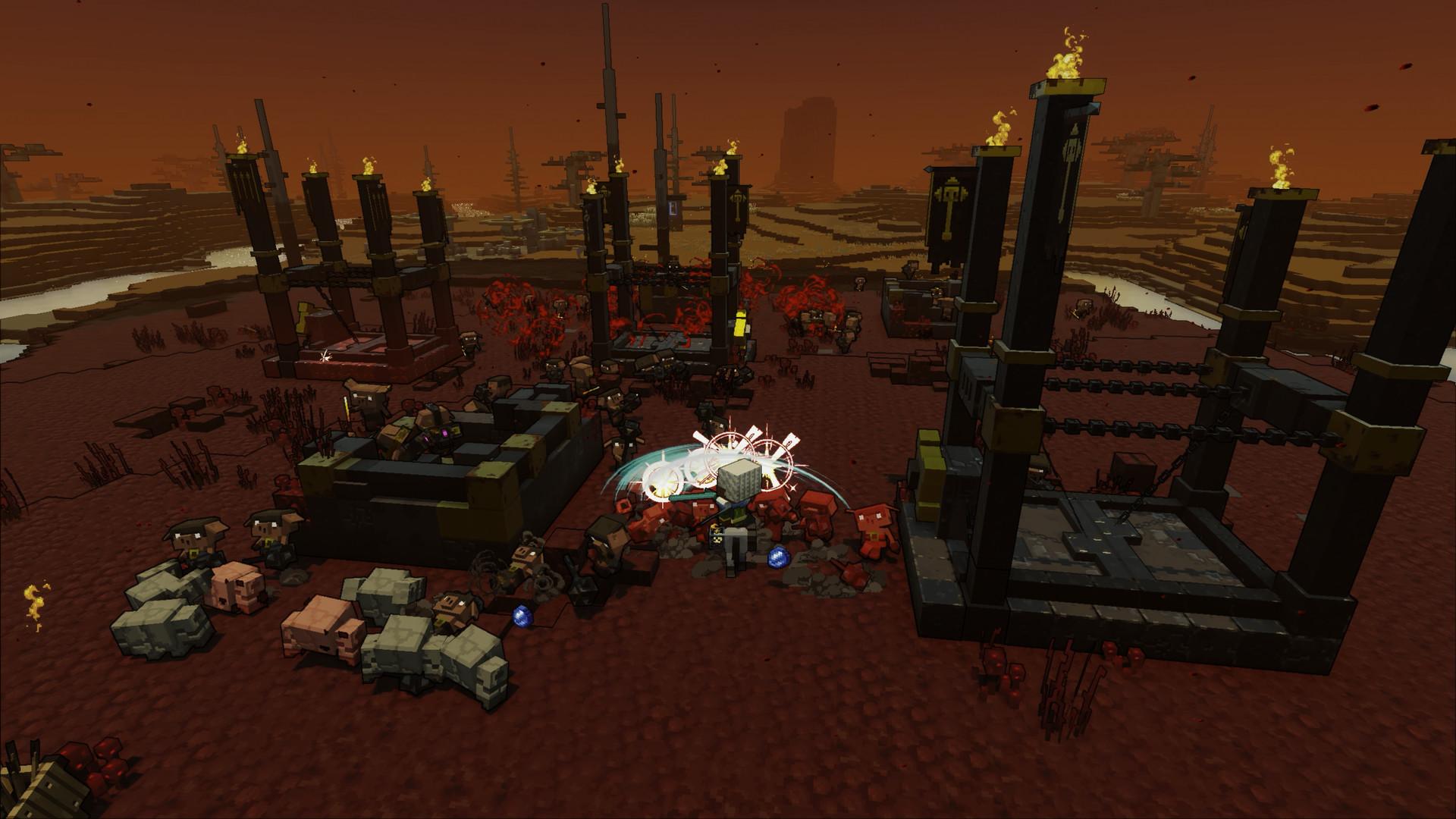 Article continues below advertisement
How to farm Prismarine fast in 'Minecraft Legends.'
It can be tempting to destroy everything inside a Piglin base for rewards, including the portal that brought the creatures into the Overworld.
Although, if you're low on Prismarine and need to farm for upgrades, hold off on sealing the portal device so that Piglin structures with the rare material can respawn and get destroyed again.
Having a few outposts with open portals can be a boon for gradually earning Prismarine without the need to approach more challenging Piglin groups until you're prepared.
Article continues below advertisement
How to use Prismarine in 'Minecraft Legends.'
From the Well of Fate at the center of the map, players can open their Songbook, which contains several upgrades.
The Improvement Hubs section of the Songbook will require a mix of standard materials and Prismarine to unlock new beneficial structures and Golem types for your army.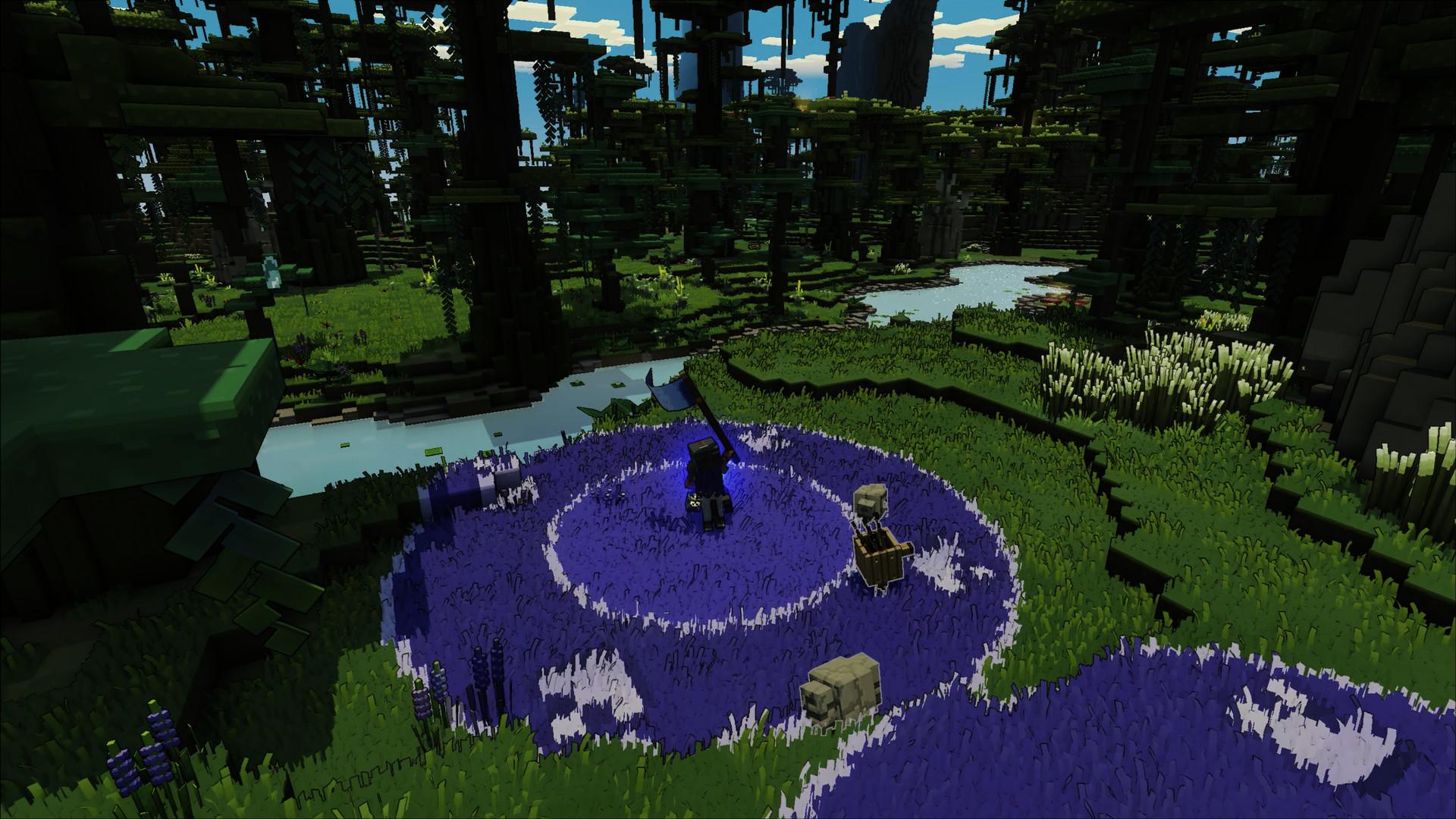 Article continues below advertisement
These upgrades also allow units under players to pick up more different and unique resources near the Well of Fate.
Since Minecraft Legends is a procedurally generated game, finding methods of amassing Prismarine and using it for upgrades is fundamental for getting better and overcoming whatever comes your way.
Minecraft Legends is now available for Nintendo Switch, PS4, PS5, Xbox One, Xbox Series X/S, and PC.