The 'Hollow Knight' Clown Meme Is Trending After the Latest Nintendo Showcase
The latest Nintendo Direct came and went with no 'Silksong' news, causing the 'Hollow Knight' Clown meme to emerge once again.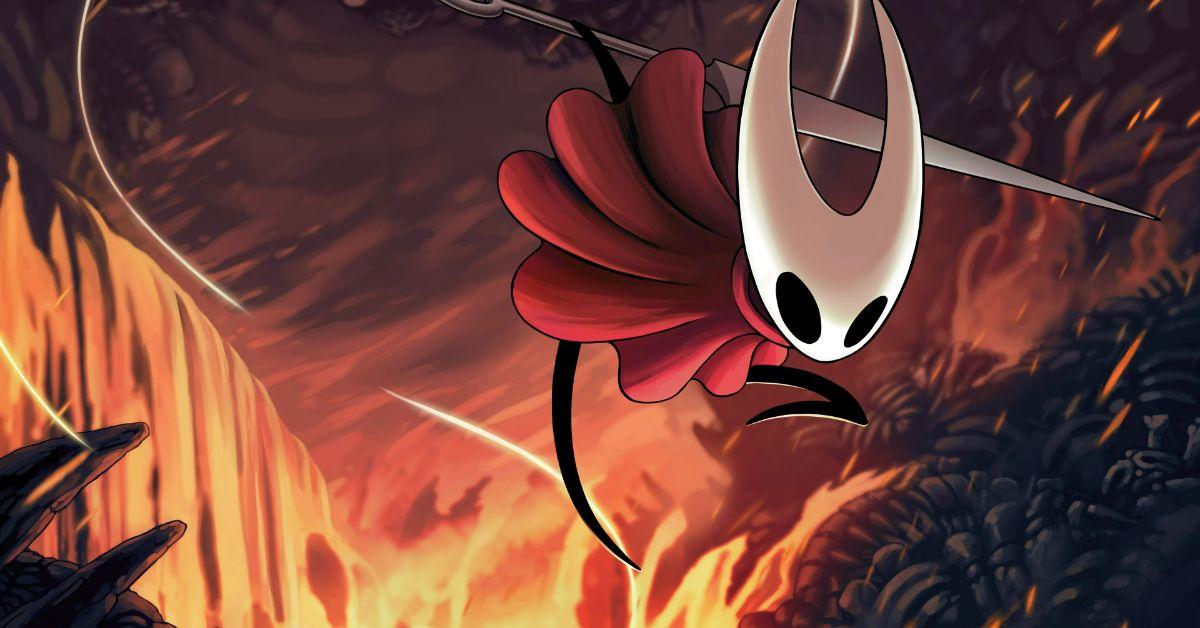 Nintendo aired an Indie Showcase on April 19, giving fans a look at some of the upcoming games they can expect to see gracing the eShop in the near future. The event focused specifically on indies – so no one was expecting to see more Tears of the Kingdom footage or some rogue details about upcoming Metroid titles. But one game was noticeably absent – and it seems to have caused the Hollow Knight clown meme to start trending.
But what is the Hollow Knight clown meme, and why is it currently trending around the web?
Article continues below advertisement
Why is the 'Hollow Knight' clown meme trending?
Of all the games missing from the latest Indie Showcase, none were as noticeable as Hollow Knight: Silksong. The highly anticipated follow-up to the hit Metriodvania was conspicuously absent from Nintendo's lineup, and fans still don't have a release date for the sequel.
No new images, gameplay, or other details were shown off during the Nintendo Indie Showcase.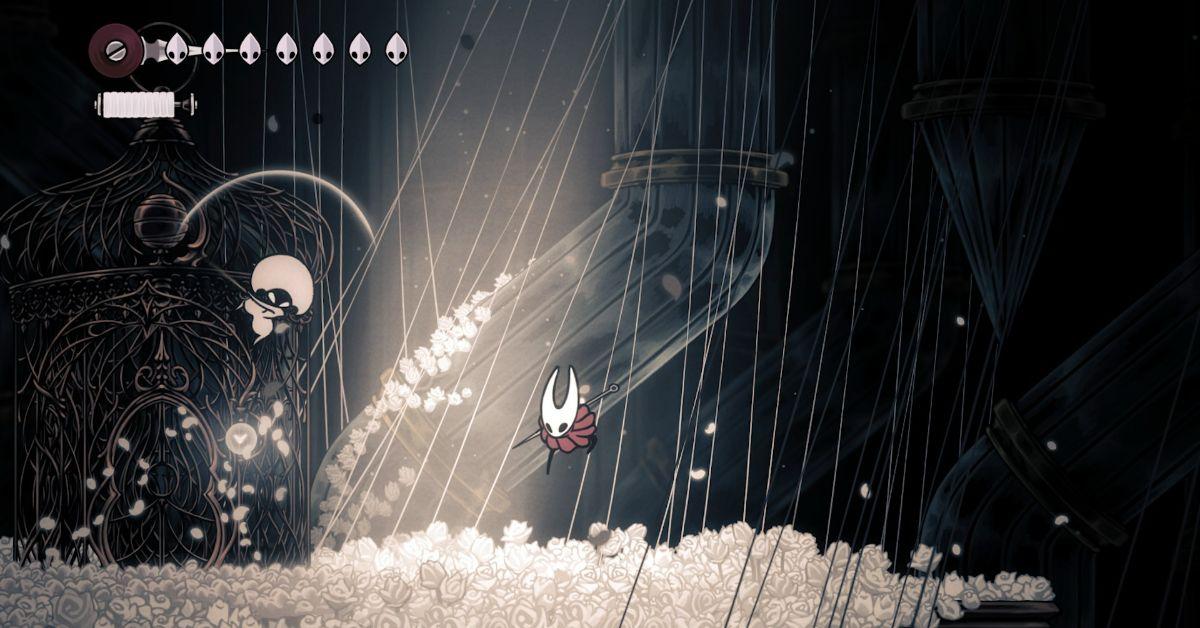 Article continues below advertisement
The lack of info for Silksong has (naturally) caused the old Hollow Knight Clown meme to resurface, as fans feel foolish for sitting through the entire presentation to learn absolutely nothing new. And considering we haven't seen much of the game since it was revealed in 2019, the meme seems highly appropriate.
Of course, Hollow Knight: Silksong isn't expected to be a Switch exclusive (it's also launching on PC and other consoles), but fans were hoping Nintendo would give the game a shoutout during April's showcase.
Unfortunately, it looks like fans will have to wait a bit longer to learn more about the long-awaited sequel.
Article continues below advertisement
What is the 'Hollow Knight' clown meme?
The Hollow Knight clown meme depicts a character from the game sitting on a bench while wearing a clown wig and a gigantic red nose. And just about every time a big event comes and goes without any Silksong news, the clown meme makes its way around the web.
Article continues below advertisement
As fans continue to sit around watching big gaming events with no Silksong news, they're starting to feel foolish about even expecting to see the game. Hence, why the Hollow Knight clown meme was born.
The meme only grows funnier with age, as Hollow Knight fans have been waiting an incredibly long time for Silksong news. There are plenty of variations on the meme, and some folks have even started posting regular pictures of clowns and calling them "Silksong fans."
Article continues below advertisement
At any rate, here's hoping that Silksong fans learn more about the game during one of the many summer showcases happening over the next few months. E3 2023 would have been a great place to reveal more details, but since the popular event has been canceled, fans will need to keep their eyes peeled for any signs of an appearance by Team Cherry.