These Legendary Mobs in 'Minecraft Legends' Make It Easy to Dominate Your Opponents
There are a handful of Legendary mobs in 'Minecraft Legends,' and they offer powerful skills not seen elsewhere in the game. Here's how to find them.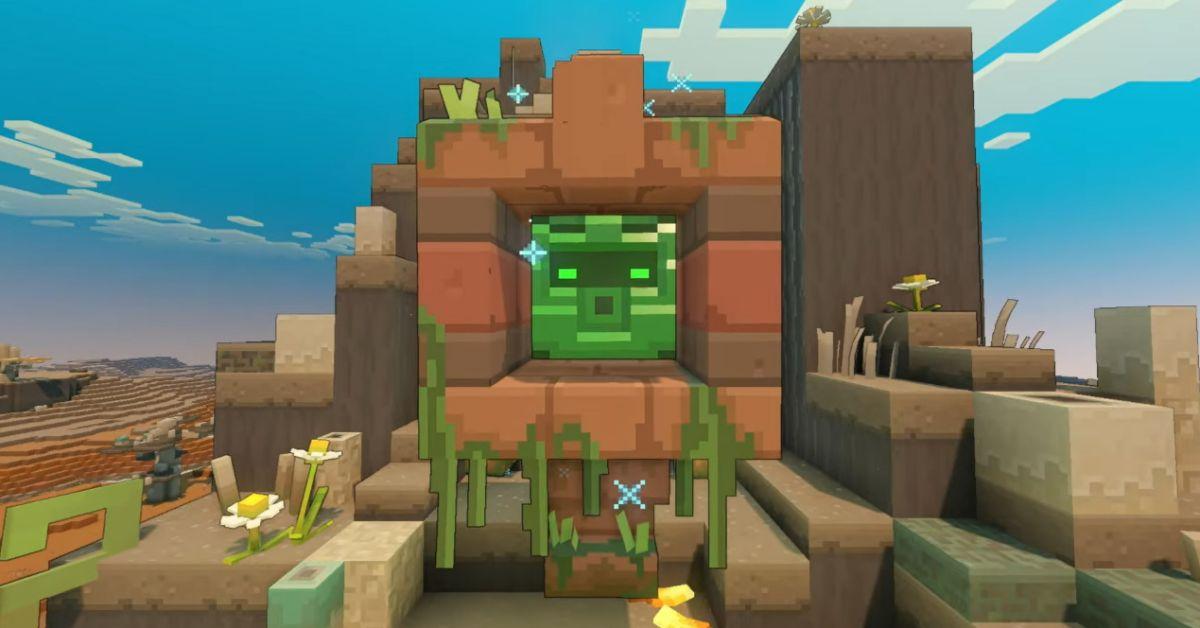 While Minecraft Legends carries the same blocky look as its predecessor, it offers a very different gameplay experience. Instead of wandering around solo and harvesting resources from the world, you're tasked with building an army and charging headfirst into massive battles.
Article continues below advertisement
There's an assortment of mobs you can recruit to join your team, but few are as powerful as the Minecraft Legends Legendary mobs. Here's a look at all four Legendary mobs in Minecraft Legends and how to unlock them.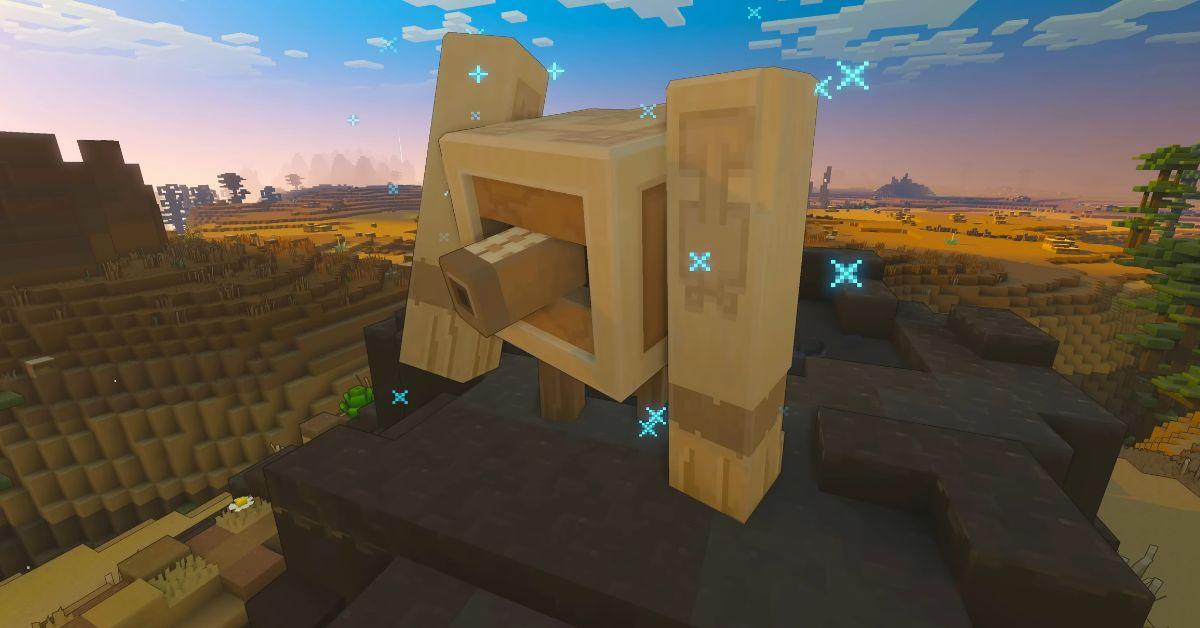 Article continues below advertisement
What are 'Minecraft Legends' Legendary mobs?
Legendary mobs in Minecraft Legends are technically known as "First of" mobs. These ancient creatures can be found throughout your adventures — although there are a few things you'll need to do before you can unlock them. The first is building the Tower of Waking, which can be done by heading over to the Well of Fate.
Next, you'll need to collect a lot of Gold and other resources. Specifically, each Legendary mob requires 100 Gold and 500 resources (the exact resource varies by the First you're trying to awaken). Once you've awakened a First Golem, they'll automatically join your team and help out with subsequent adventures.
Article continues below advertisement
Here's a look at all four Legendary mobs you can find in Minecraft Legends:
First of Oak: A ranged mob that uses arrows to attack enemies
First of Stone: A mob that launched boulders to hit far-away enemies
First of Diorite: A mob that spawns smaller golems to help fight during battles
First of Brick: A defensive mob that protects your team from projectiles
Best of all, you can have more than one Legendary mob in your army at a time — so be sure to stop by any First Golem shrines you see as you explore the overworld and do everything you can do to unlock all four. It might take a bit of time, but there's no doubt collecting them all will make your quests much easier to handle.
Article continues below advertisement
Here's how to get Legendary mobs in Minecraft Legends PvP.
While you can earn Legendary mobs in the Minecraft Legends campaign by finding them in the wild and spending resources, that's not exactly how it works when playing online in competitive PvP matches. Instead, you'll need to unlock Build the Firsts. This costs 400 Stone and 140 Prismarine along with an Improvement Hub.
After setting up Build the Firsts, you'll be able to create First Golem Spawners for 225 Lapis and various other resources (depending on the spawner you're trying to craft). That's a hefty price, but considering these Legendary mobs are just as powerful in PvP as they are in the campaign, it's worth going out of your way to harvest these resources.
Minecraft Legends is now available on PlayStation, Xbox, Switch, and PC.