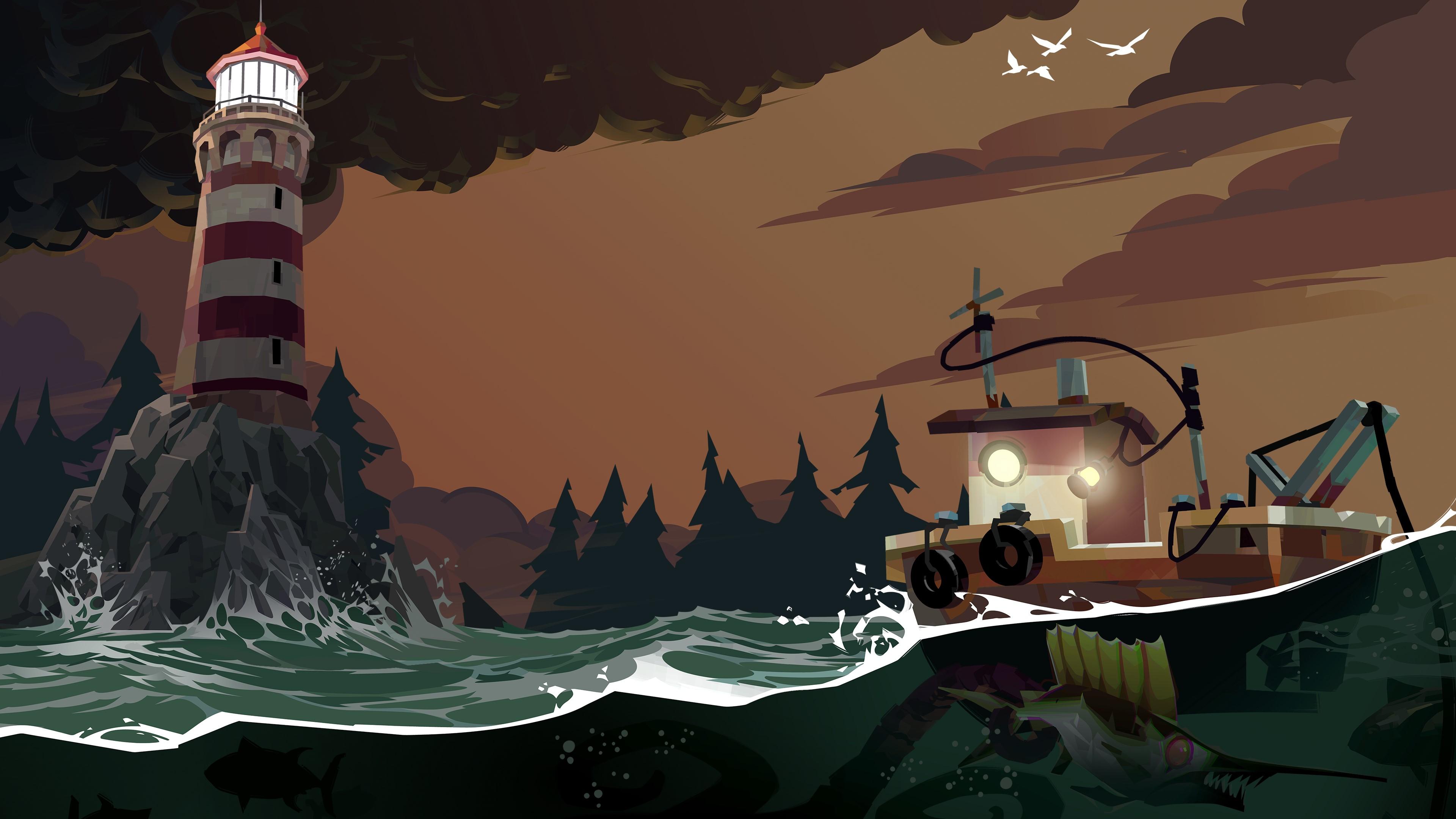 All of the Stone Tablet Locations Inside Devil's Spine in 'Dredge'
The Stone Tablets in 'Dredge' are mysterious artifacts players will use to complete a Pursuit for a sweet reward. Here's every location you can find them.
After hours of game time, players will make their way to the Devil's Spine, a hazardous region in Dredge at the northeastern corner of the map. By this point, players will likely have found mysterious objects under the water tied to Pursuits and reeled in a fair share of eldritch-infused fish.
Article continues below advertisement
Dredge has a knack for throwing curve balls in each of its regions, but the Devil's Spine is the most steeped in intrigue and danger. While avoiding aggressive threats, players may dredge a Stone Tablet or two in the area, kickstarting a new Pursuit with a pretty sweet reward.
If you're aiming to find every artifact, here's a list of Stone Tablet locations and how to complete the Pursuit.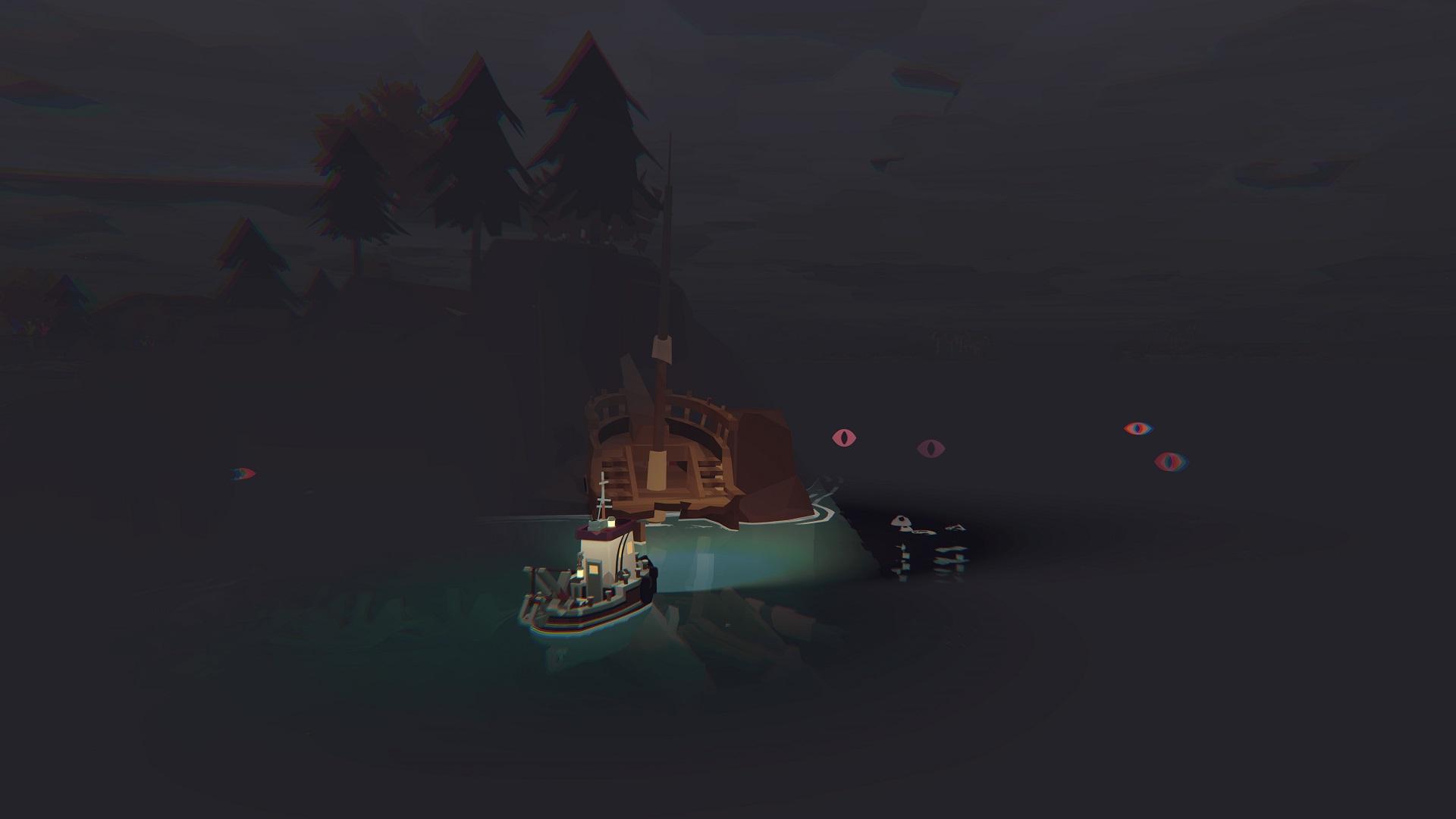 Article continues below advertisement
All 'Dredge' Stone Tablet locations explained:
There are only three Stone Tablets around the Devil's Spine, but they could be tricky to find. Luckily, we have the exact coordinates you can follow to locate them:
At these locations, the Stone Tablets can be dredged at bubbling spots with a golden glimmer on the surface. Rubble sticking out of the water will block the pathway to the Stone Tablets at N14 and P13.
We recommend buying a few explosives from the Retired Whaler at the Whaling Yards in Little Marrow to blow them sky high. Aside from those rocks, finding the spots in question will be relatively easy.
Article continues below advertisement
How to complete The Stone Tablets Pursuit in 'Dredge.'
Once you find one or all of the Stone Tablets, you must head to the Trader in Little Marrow to trigger the Pursuit. After giving every Stone Tablet, the Trader will turn them into a Fused Tablet with a riddle you must solve:
"When the sky mistakes the stars, and the air grows thick with night ... protect us O guiding light."
Article continues below advertisement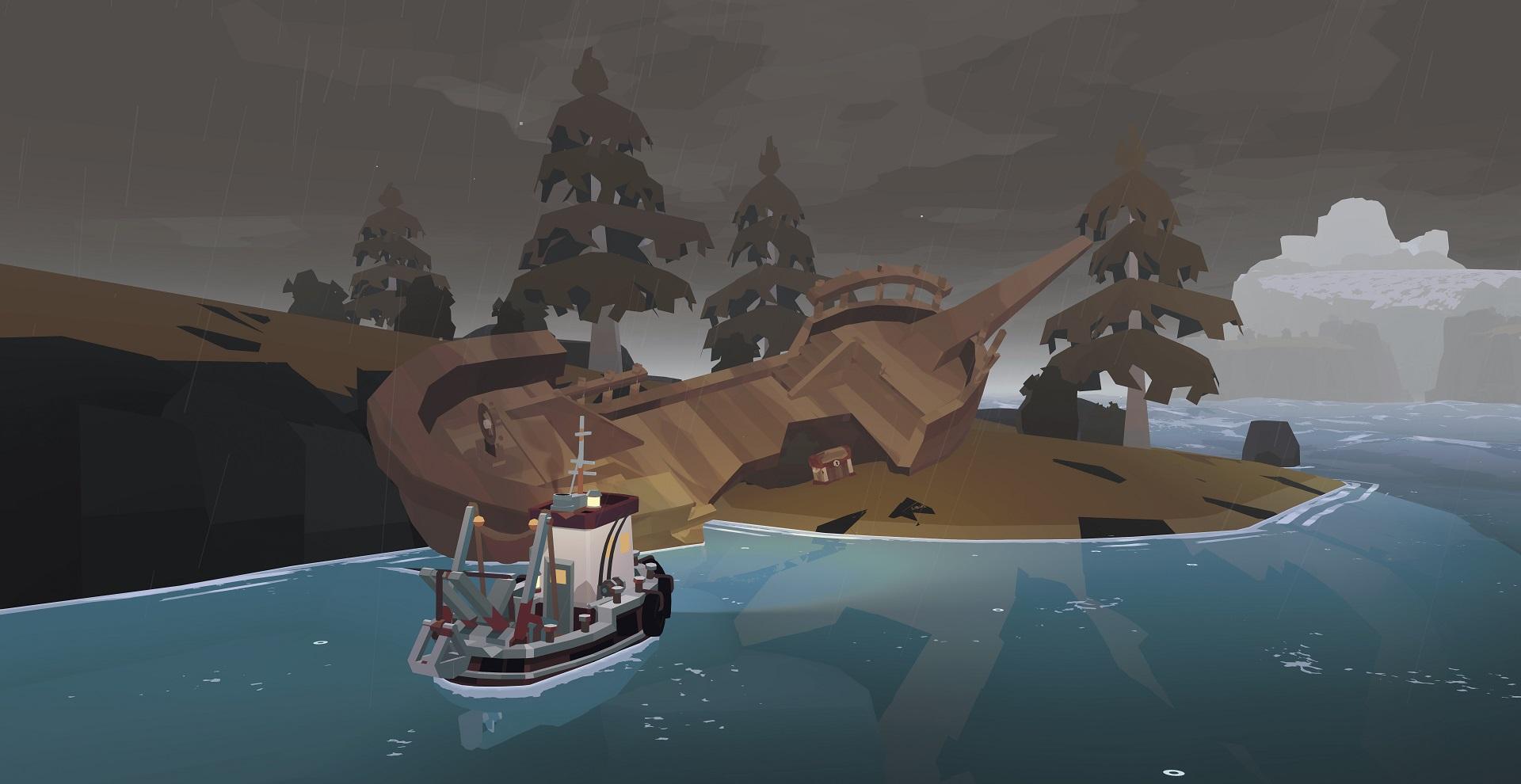 The ending of the riddle vaguely describes a lighthouse, but not the one located at Greater Marrow. It's referencing the Ancient Lighthouse in the Devil's Spine at 015 on the map.
The Fused Tablet can open a locked doorway at the Ancient Lighthouse, where two rings, two goblets, and Flame of the Sky — a +3500 Lumens light — are there for the taking.
It's worth giving this Pursuit a shot since Flame of the Sky is the best light source to stave off panic in Dredge.
Dredge is now available on PlayStation 5, PlayStation 4, Xbox One, Xbox Series X/S, Nintendo Switch, and PC.