PMTTWAMOWM Is Among the More Obscure Slang TikTok Has Ever Come up With
PMTTWAMOWM is the latest piece of slang taking over TikTok, and it's a pretty spicy acronym that you might send to someone you're crushing on.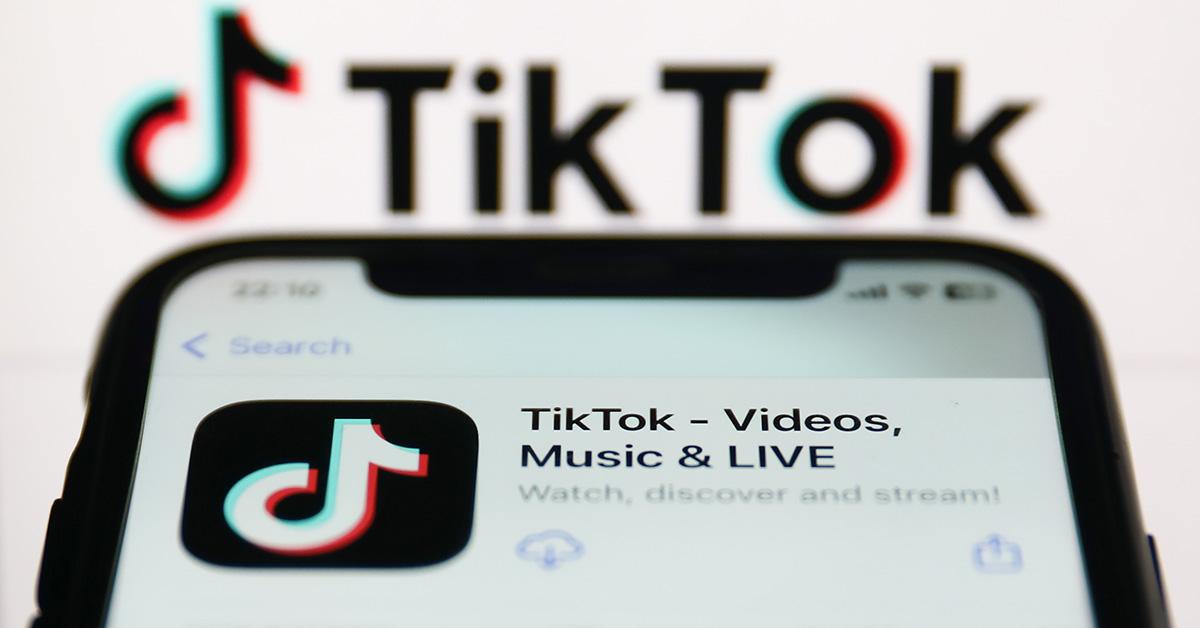 The Gist:
PMTTWAMOWM is a new acronym that has been showing up on some people's TikTok captions and videos.
It's a fairly racy acronym, and it's most commonly used by people when talking to romantic partners or flirting.
It's far from the first time that a seemingly random string of letters has been ascribed new meaning by people on TikTok, and it won't be the last.
Article continues below advertisement
Although it has its racier corners, TikTok has generally been a fairly family friendly social media channel. There have been times, though, when users have devised phrases or acronyms that existed largely as ways to hide spicy material, and those acronyms are often totally baffling if you don't know what they refer to.
PMTTWAMOWM is just the latest acronym to take over the platform, and it's one of the more confusing in the entire history of TikTok. If you don't know what it means, we've got you covered.
Article continues below advertisement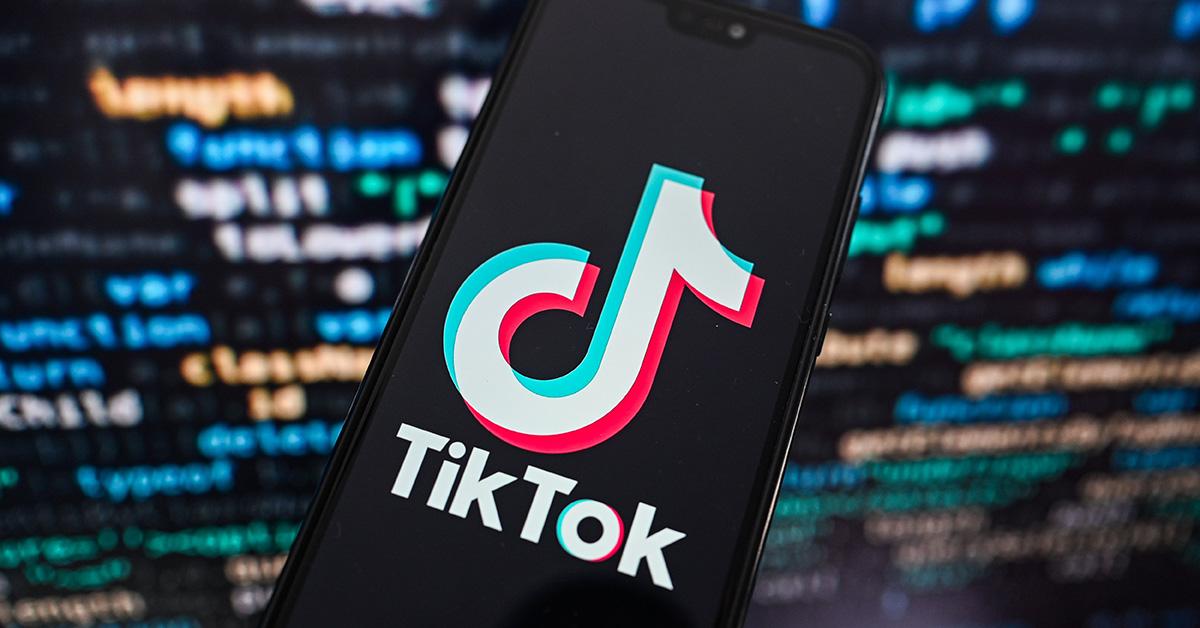 What does PMTTWAMOWM mean on TikTok?
If it wasn't obvious from the number of consonants that are stacked up next to one another, PMTTWAMOWM is an acronym. More specifically, though, it's an acronym that stands for "pin me to the wall and make out with me."
The phrase has some fairly mysterious origins, but it's obviously best used when you're talking to a romantic partner and want them to do exactly what the phrase might suggest.
Article continues below advertisement
There are also versions of the phrase that are a bit shorter, and say something like PMTTW, which just stands for "pin me to the wall." That first half of the acronym has remained relatively consistent, but the back half can be adjusted based on what specific request you happen to be making. The acronym can also be used for fan edits or videos where a user is trying to express how attracted they are to another person.
Some TikTok users have been surprised by the phrase's meaning.
Although many TikTok users had to look the acronym up after they first saw it, others seemed to be able to figure it out almost immediately. Regardless, though, many expressed mild surprise over the phrase's meaning, even as many of them said that they were going to use it themselves.
"I read that with no hesitation, what is wrong with me," one person wrote on TikTok.
"If only I knew this earlier when I trying to shoot my shot," another person added.
Article continues below advertisement
This is, of course, not the first time that TikTok has introduced a new slang term that has totally baffled people who don't already know what it means. Everything from "glazing" to "ISTG" has been trending on the platform at one time or another, and each of those terms has baffled some segment of the people who ostensibly use TikTok on a regular basis. Language is always evolving, and it seems like TikTok is determined to drive that change.