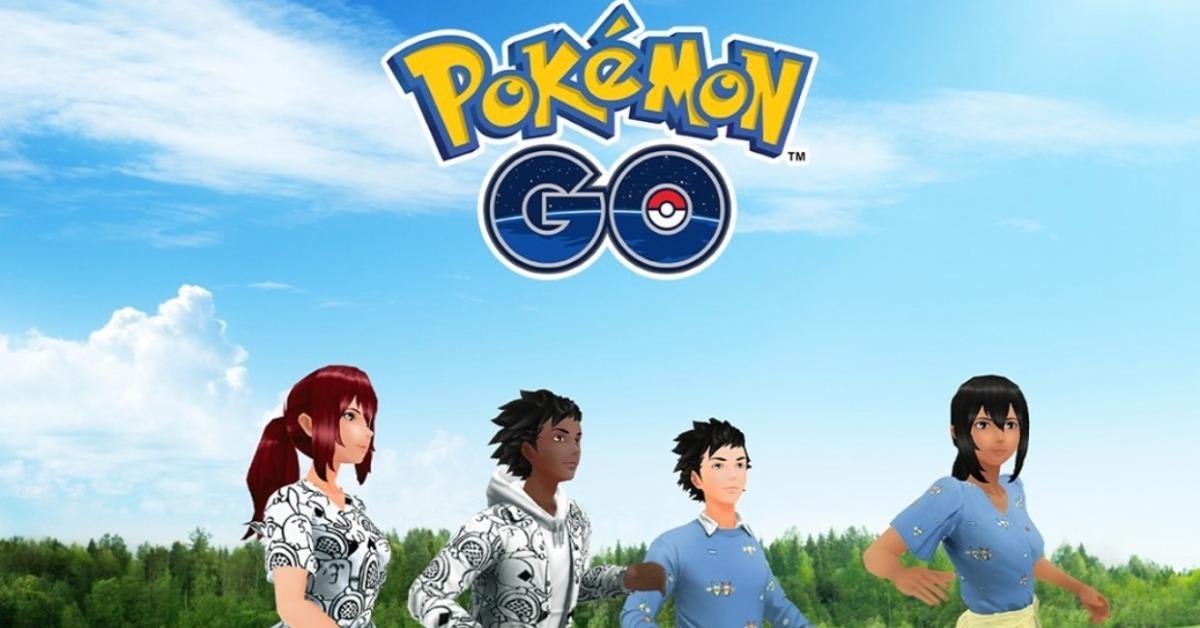 A Complete List of 'Pokémon Go' Events For April 2021
Ever since its release, Pokémon GO has captivated millions of fans worldwide with its uniquely immersive gameplay. One of the reasons it has had such staying power is due to the fact that the creators constantly keep things fresh and interesting for players.
Article continues below advertisement
Of course, April's events are absolutely no disappointment for either the avid or newcomer Pokémon GO player, and they afford plenty of fun for the entire month. So, what's in store for players in April? Here's a list of all the events and raids planned.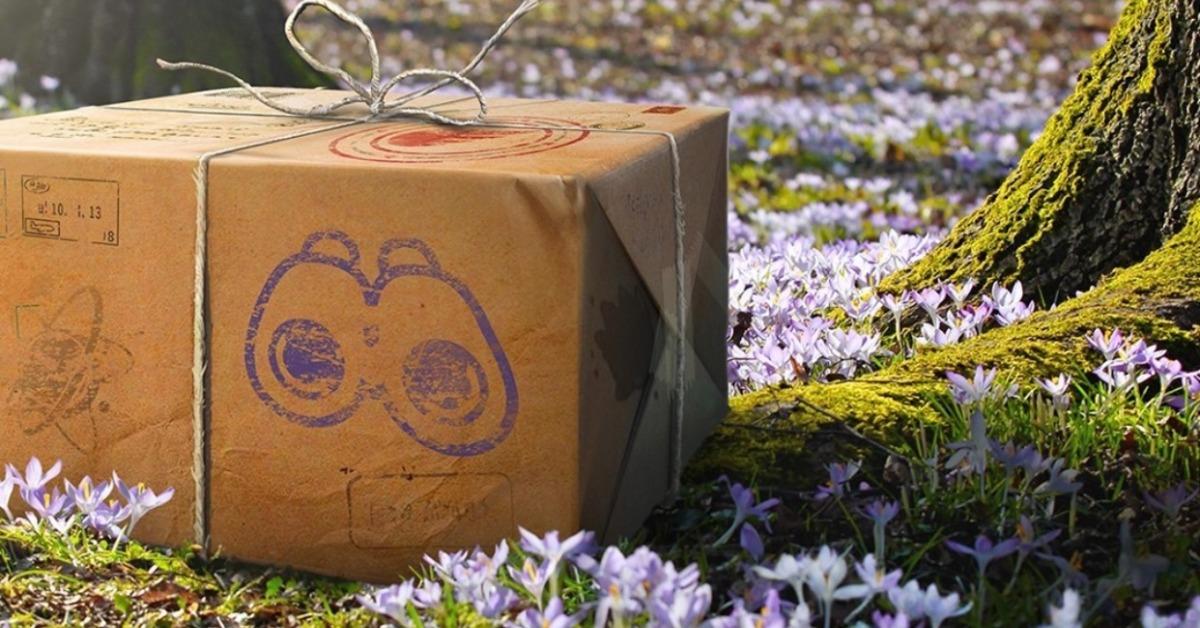 Article continues below advertisement
1. Team GO Rocket Timed Research (April 1–8)
Team GO Rocket Timed Research is the first event slated for April. If you are looking to attain a Super Rocket Radar, this is the time to do it! Getting your hands on one means that you'll be able to battle Giovanni, a big obstacle in the game.
2. Spring into Spring (April 4–8)
Spanning April 4 to April 8, the world of Pokémon GO is getting all dressed up for spring! Fan favorites such as Chansey, Blissey, and Happiny will be donning flower crowns at this time, and the world will be filled with spring-related surprises.
Article continues below advertisement
3. Rivals' Week (April 13–18)
This event will put a spotlight on some of the world's most storied rivalries. Expect to see plenty of the game's most famous foes square off, and even a few characters you've never seen in the game before.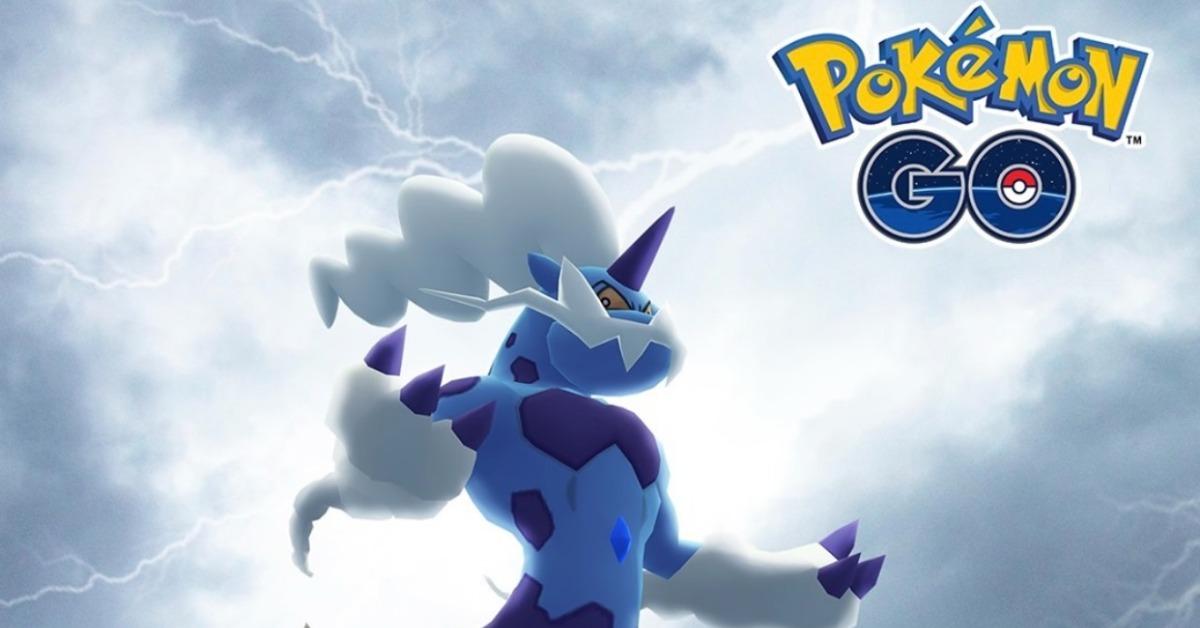 Article continues below advertisement
4. Sustainability Week (April 20–25)
It's time to talk sustainability! Aside from various sustainability-related initiatives in the game's world, Pokémon such as Grimer, Trubbish, and plenty of others are going to appear more often in the wild at this time. So it's a good time to get outside and catch them all!
5. Friendship Day (April 24)
As of right now, the last event with known details for the month is Friendship Day. This event will be a celebration of all things friendship-related, and will likely feature new interactive mini-games.
Article continues below advertisement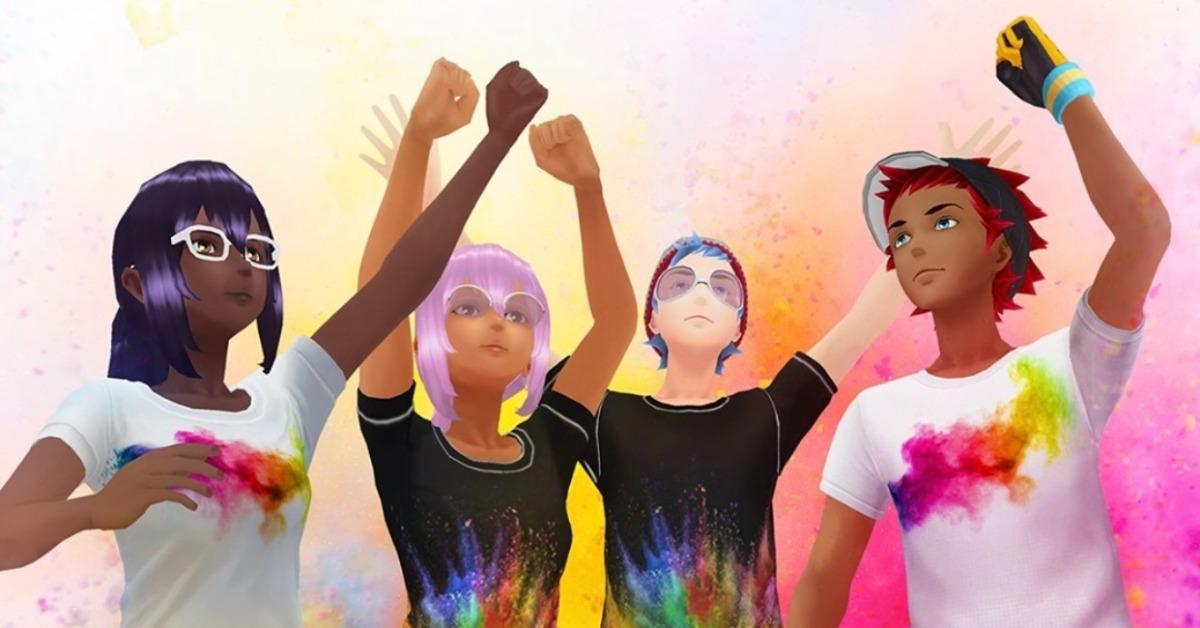 There will also be a special, month-ending event, but details aren't out...yet.
There's a good chance that the end of April will bring a fantastic event to the game that might even carry into the beginning of May, taking into account past months. However, there has been no official confirmation of such an event as of yet. If the creators are planning something along those lines, it will likely be announced within the coming weeks.
Stay tuned for more updates, which we will share as soon as they're released!
Article continues below advertisement
Here are the Mega Raids planned for April in 'Pokémon GO':
Get ready! The likes of Mega Houndoom, Mega Abomasnow, and Mega Manectric are going to be spotlighted in April's Mega Raids. They will be visible in the game until April 4 at 10:00 a.m. local time.
Article continues below advertisement
On April 4 (starting at 10:00 a.m.), you'll see a mega-evolved Pokémon take center stage in Mega Raids and staying there for the duration of the month. Beyond that, Mega Gengar and Mega Manectric are returning to the fray from April 5 through April 20.
Last but not least, Mega Venusaur and Mega Abomasnow are set to appear in-game during Mega Raids starting Tuesday, April 20 and lasting for the rest of the month.
Clearly, Pokémon GO isn't playing around when it comes to their April lineup. These exciting events will surely keep everything from diehards to newcomers plenty busy as the weeks unfold.