'Pokémon GO' Implements New Feature for Those Affected by Coronavirus
In light of the recent outbreak of coronavirus, 'Pokemon GO' has implemented new features to encourage people to stay inside to avoid exposure.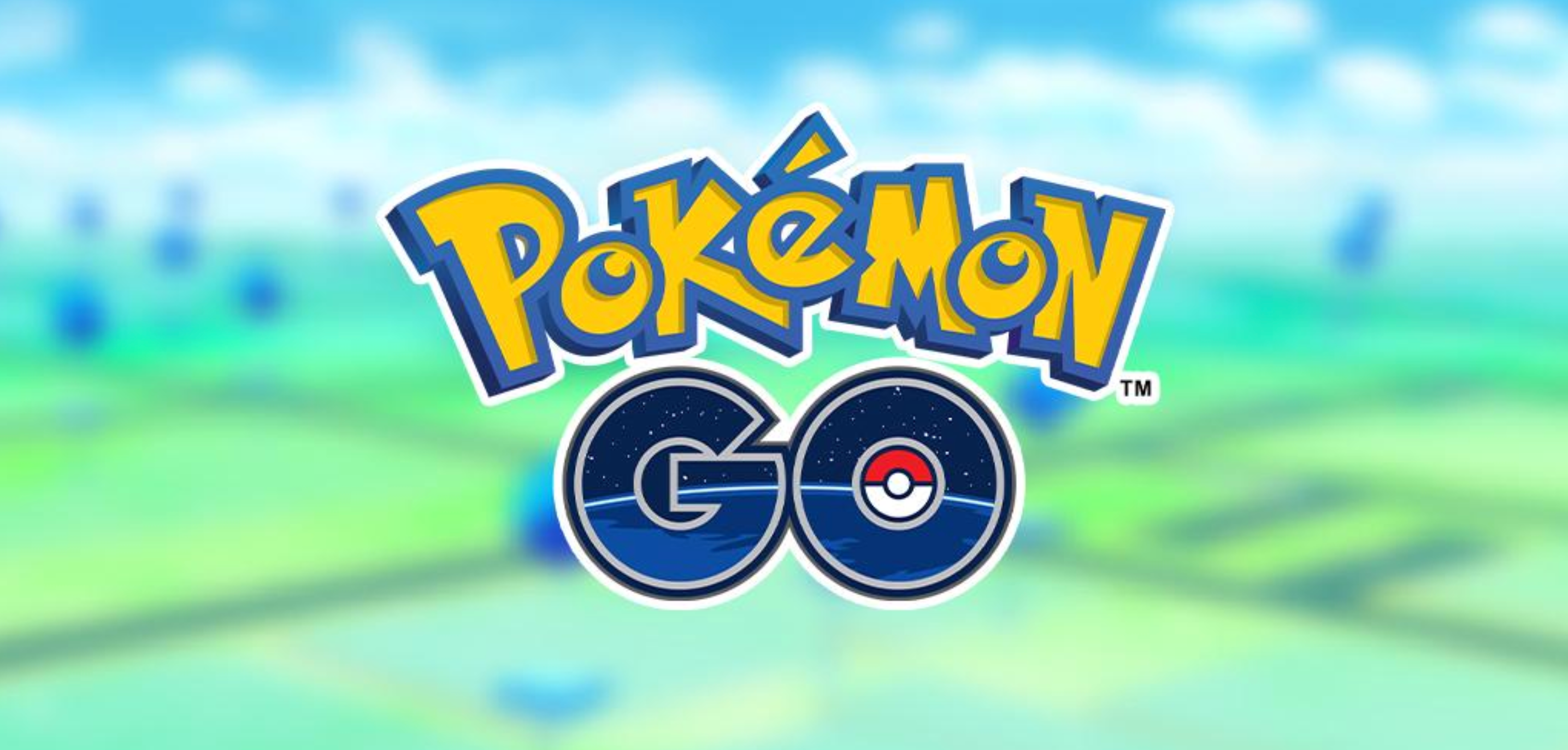 The coronavirus has been rapidly spreading internationally, with many countries and communities affected encouraging people to stay inside to avoid potential exposure.
Even Pokémon GO, the gaming app that was created to encourage people to go outside more, has implemented new features to allow those in areas affected by the virus to avoid potential infection.
Article continues below advertisement
'Pokemon GO' is allowing players to fight indoors for Legendary characters, likely due to the coronavirus.
The premise of Pokémon GO involves a lot of walking outside. While walking, you find new Pokémon to catch, can participate in raids and gym battles, and hatch eggs with the distance you've walked.
But most communities are encouraging people to avoid going outside as much as they can to prevent potential exposure to the spreading virus. Wuhan, the city where coronavirus originated, is on lockdown and people don't leave their houses unless it's completely necessary.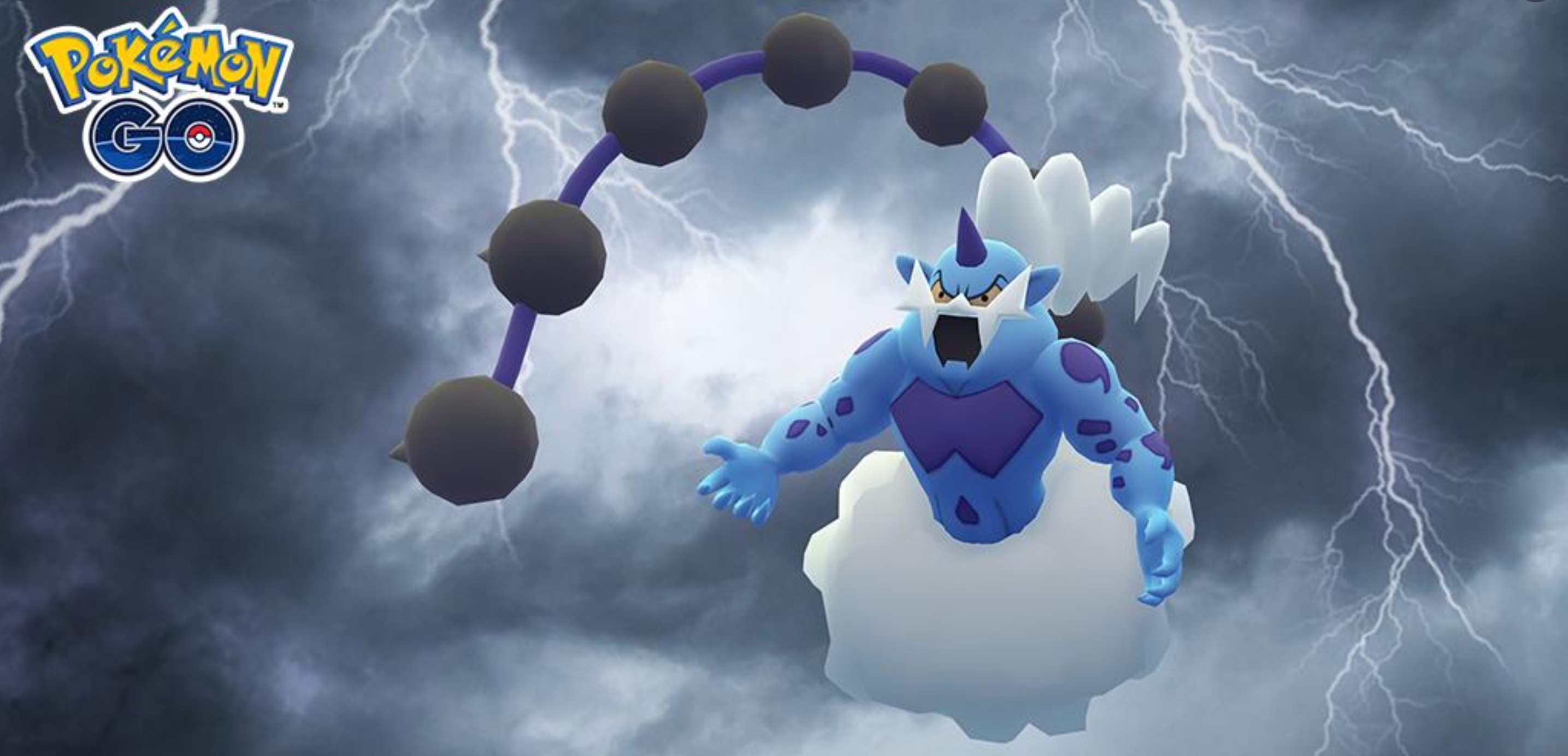 Article continues below advertisement
Niantic has already canceled a majority of the raids that were previously planned, to discourage travel and potential infection. Usually, one can only catch a legendary Pokémon by joining in on the raids.
But with the addition of the GO! Battle League, players can now catch Thunderus, a Legendary Pokémon, while participating in these battles. Players can participate and attempt to catch the Pokémon from the comfort of their homes.
To become eligible to catch Thunderus, a player only has to have won two premium online matches previously.
While the company didn't specifically say they were doing it because of the coronavirus outbreak, we know it's more than just a special event. On the official Twitter account for Pokémon GO, they clarified that there's currently no end date to Thunderus' appearance in battles.
Article continues below advertisement
"Trainers now have a chance to encounter Thundurus as a Legendary Pokémon reward encounter in the #GOBattle League until further notice," the tweet said.
In addition to this feature encouraging users to stay home, the Mystery Bonus Hour, Raid Hour, Raid Weekends, and Spotlight Hour from March 3 to March 19 have all been postponed, according to VideoGamer.
Article continues below advertisement
'Pokémon GO' is offering other compensations to help players affected.
To compensate for the obvious lack of Pokémon that people will be able to catch while remaining at home, Niantic has included some other countermeasures to keep users playing.
Incense, which is an item that spawns wild Pokémon wherever the player is located, is discounted in the game's shop during this time. The duration of Incense will also be increased, providing players with double the time to catch Pokémon and expand their Pokédex.
Since the virus' outbreak originated in China, where a majority of video games and systems are created and produced, there may also be a shortage of the Nintendo Switch console in the coming months. It's also predicted that the launch of the PlayStation 5 and Xbox Series X will be affected by the outbreak since production in the country has basically stalled.
Currently, over 95,000 people worldwide have been infected with coronavirus, with the U.S. confirming 150 positive infections.