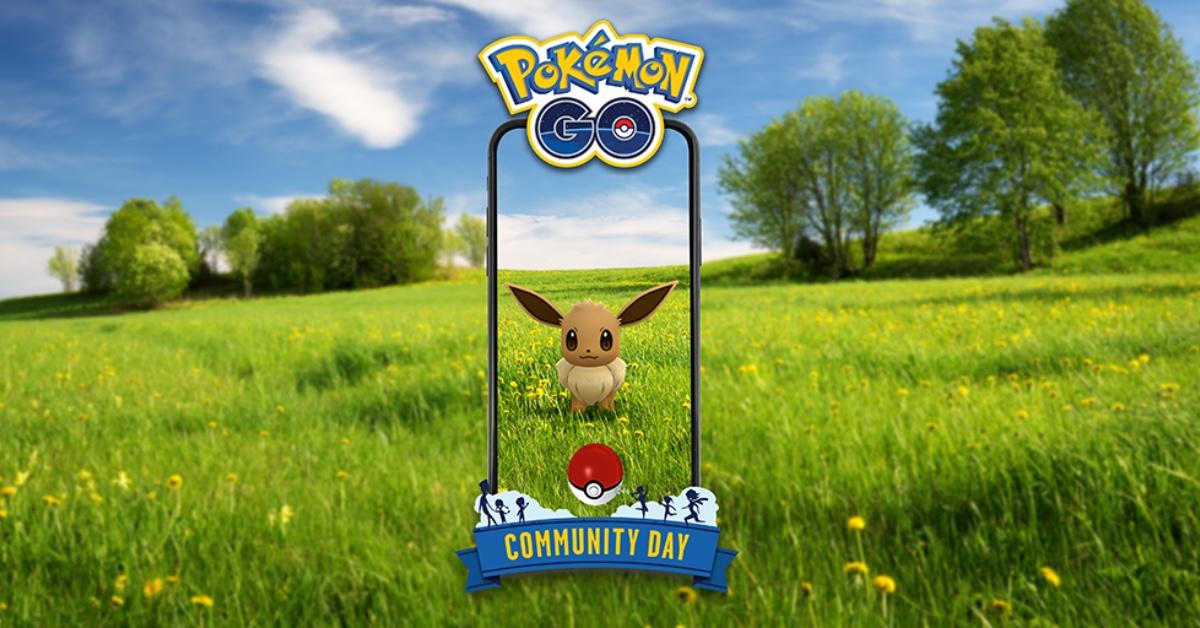 All About Eevee: Pokémon GO Eevee Community Day Is Here Again! Here's What to Know
The world of Pokémon is ever-expanding with Pokémon GO, the 2016 mobile gaming sensation that swept the nation. Pokémon GO is still wildly successful and only continues to achieve new heights, reeling in both longtime and new Poké-fans with updates and additional Pokémon to catch.
Article continues below advertisement
Pokémon GO's second annual Eevee Community Day highlights one of the most popular Pokémon, the Eevee, which is popular due to its ability to evolve into seven different types of Pokémon. Eevee Community Day this year is Aug. 13-16, 2021, and we're here with the scoop on all things Eevee.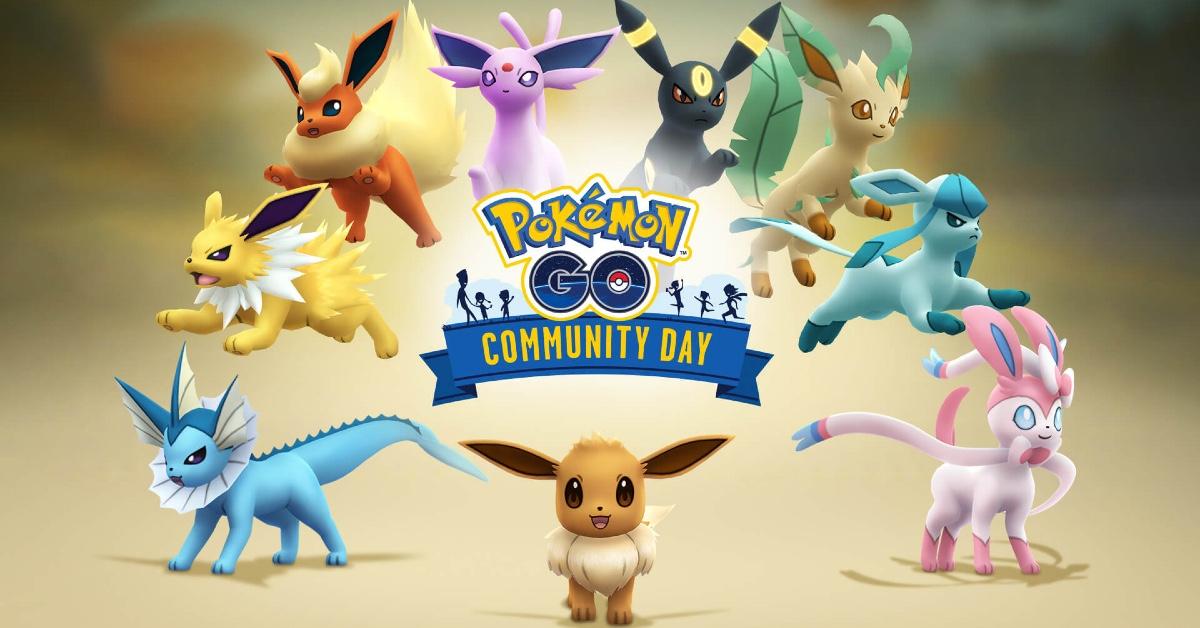 Article continues below advertisement
So, how do I get all of the Eevee evolutions?
There are a few ways to get all seven Eevee evolutions on Eevee Community Day, and thankfully, Polygon also has some tips to help out. For starters, there is a naming trick that is said to almost guarantee the type of evolution you want to achieve, but it can only be used once per evolution — use it wisely!
Jolteon — Sparky
Flareon — Pyro
Vaporeon — Ranier
Espeon — Sakura
Umbreon — Tamao
Leafeon — Linnea
Glaceon — Rea
Sylveon — Kira
Article continues below advertisement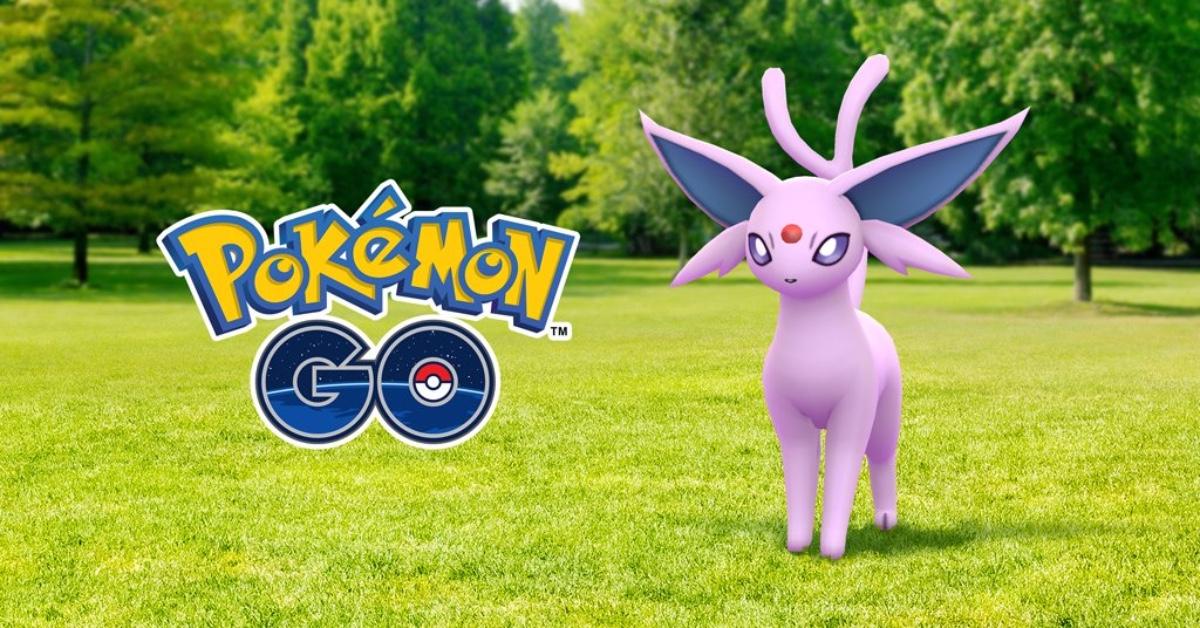 Without using the naming trick, you'll have to get Eevee to evolve the old-fashioned way. Flareon, Jolteon, and Vaporeon are random evolutions when leveling up an Eevee. Espeon and Umbreon need to be your buddy Pokémon for 10 kilometers (6.21 miles) and then leveled up during the corresponding time: Espeon during the day, Umbreon at night.
Article continues below advertisement
Attaining Leafeon and Glaceon is only possible when you're near a Mossy or Glacial Lure. Sylveon is the most recently added Eevee evolution to Pokémon GO, and typically a player needs to earn 70 hearts while the Eevee is your buddy Pokémon to achieve evolution. For this event specifically, players only need 7!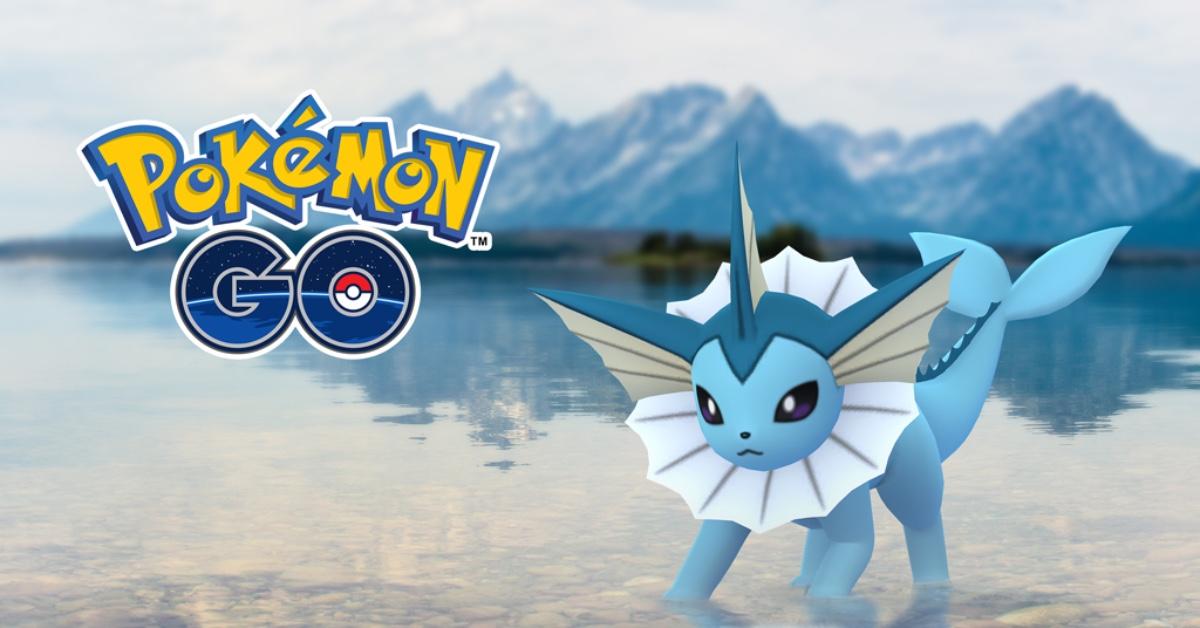 Article continues below advertisement
During Eevee Community Day, Eevee evolutions can be taught special moves.
Another exciting possibility during Eevee Community Day is the ability to teach your newly-evolved Eevees special moves based on what evolution they are. When an Eevee is evolved between the hours of Aug. 13 at 1 p.m. until Aug. 16 at 1 p.m. ET, you have the opportunity to learn the following moves:
Vaporeon — Scald
Jolteon — Zap Cannon
Flareon — Superpower
Espeon — Shadow Ball
Umbreon — Psychic
Leafeon — Bullet Seed
Glaceon — Water Pulse
Sylveon — Psyshock
Article continues below advertisement
Additionally, any Eevee hatched on or during the event will learn the move Last Resort. Speaking of Eevees hatching, according to the Pokémon GO official Twitter, one of the other perks of hatching or evolving an Eevee during Eevee Community Day includes being able to hatch Pokémon at a faster rate — Eggs will hatch in 1/4 the time if put in the Incubator during the event period.
Eevee Community Day is always full of surprises, and there's even more perks to joining in the fun on the app. Don't miss out and be sure to participate in Eevee Community Day before it's too late! Eevee Community Day lasts from 1 p.m. ET on Aug. 13, 2021, to 1 p.m. ET on Aug. 16, 2021.