'Pokémon Legends: Arceus' Does Not Have an Online Multiplayer Option
'Pokémon Legends: Arceus' is the newest Pokémon game to hit the franchise, but does it have a multiplayer mode like the previous titles?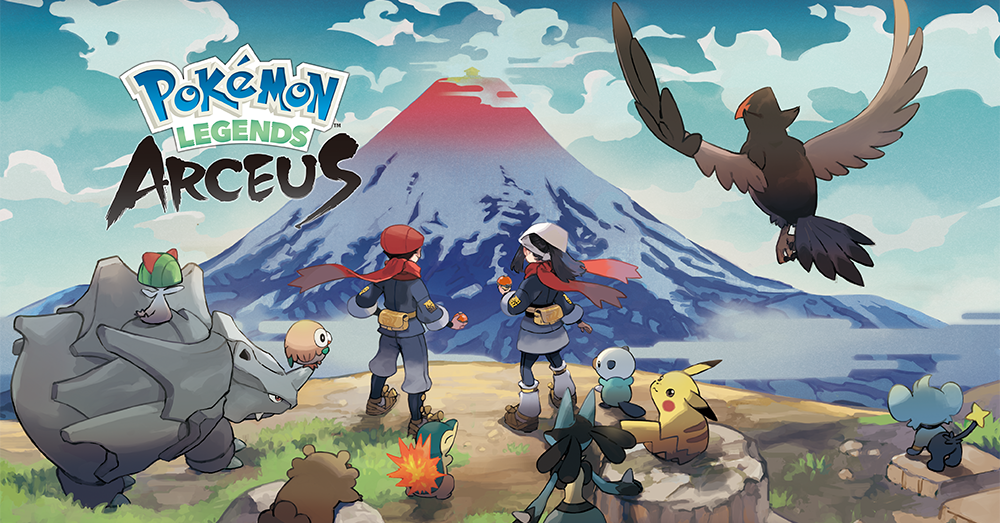 Across generations of the Pokémon franchise, trainers have had the ability to pit their teams that they've carefully trained and coordinated against other players, whether that be their friends or complete strangers. With some of the later Game Boy models, players could hook up their device to a friend's using a cord to battle and trade Pokémon. Since then, the internet has let players from all over the world connect with each other in each new iteration of the franchise.
Article continues below advertisement
Pokémon Legends: Arceus is arguably one of the most unique mainstream Pokémon games to date, bringing about entirely new gameplay mechanics to the franchise. Does the game also come with a multiplayer option so friends and foes can battle and trade, as they can in all of the other games? Pokémon Legends: Arceus is definitely a title unlike any we've seen before from the Pokémon franchise. Here's what we know about the multiplayer options for the upcoming title.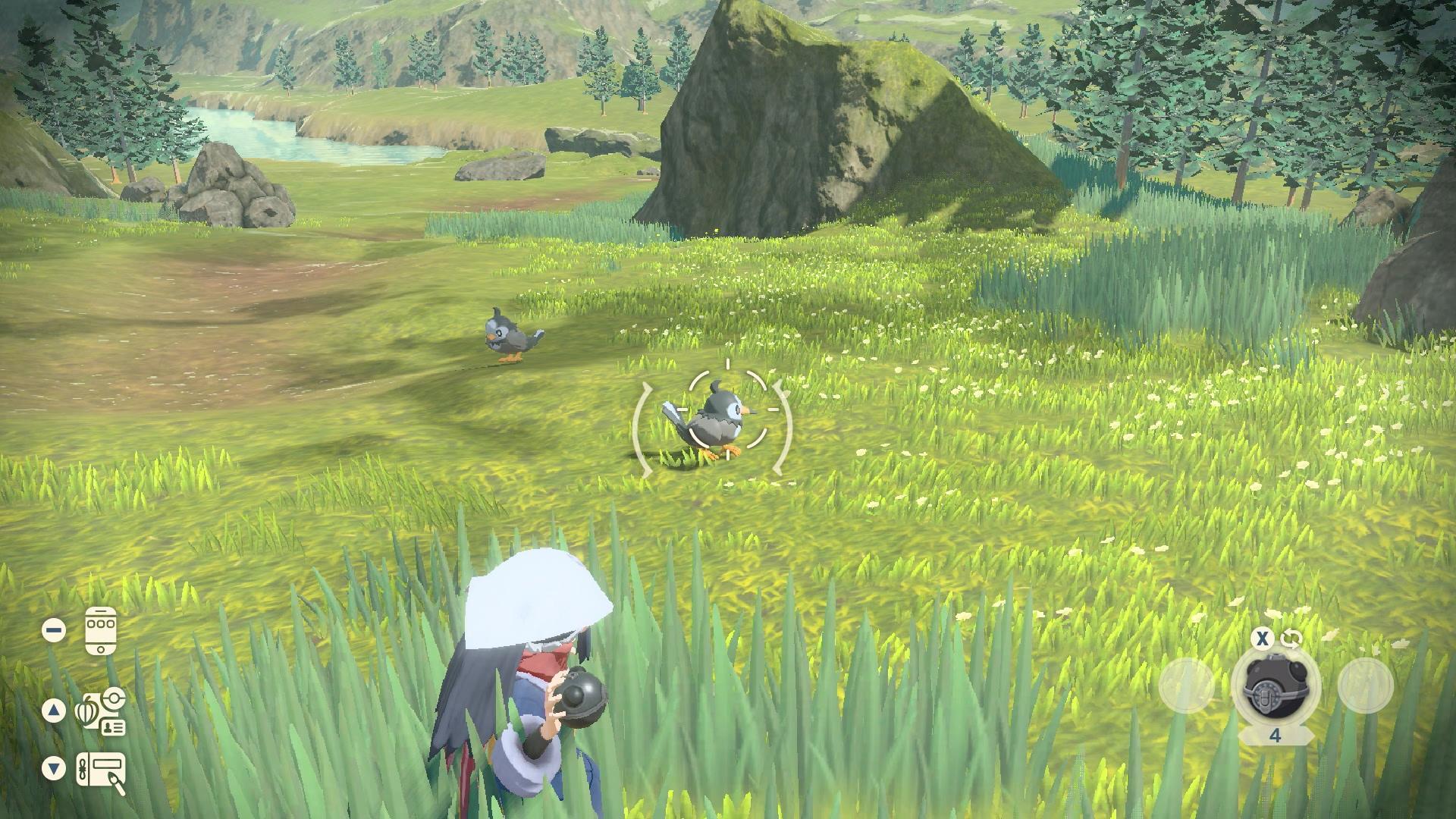 Article continues below advertisement
Can you battle your friends online in 'Pokémon Legends: Arceus'?
A lot of the mechanics in Pokémon Legends: Arceus are different than those of its predecessors. Trainers' methods of battling and catching Pokémon vary greatly from the traditional turn-by-turn style of its predecessors.
When battling in the wild, Pokémon have the option to attack the trainer and also take more than one turn at a time (depending on the style of move used). This would make it a bit difficult for players to battle each other.
Article continues below advertisement
While there are some battles in Legends: Arceus, there is not a way to battle your friends or strangers using an online battle mode.
This is the first mainstream Pokémon title to remove the option of battling with friends and is likely because of the changes to the gameplay that the feature was not included. The title also takes place before the pre-established gyms and tournaments that are staples in previous games, likely contributing to this decision.
Article continues below advertisement
That being said, trainers can still trade Pokémon with their friends online, maintaining some semblance of the collaboration of previous games.
To trade with others online, talk to Simona on the northwest side of Jubilife Village and tell her you want to trade with "someone far away." You'll then be connected with the internet to connect with your friends online. Remember, though, you'll need a Nintendo Online subscription to trade online.
You and the other player will then have to input the same code to open the trading screen. You should choose this code before deciding to trade to streamline the process.
Will 'Pokémon Home' work with 'Legends: Arceus'?
While trainers may not be able to battle with other trainers in the new title, they will be able to add the Pokémon they catch on their journey to their existing Pokémon collection. Pokémon Home has acted as a cloud database for trainers to store their prized Pokémon and bring them seamlessly from one game to another.
While Legends: Arceus doesn't have support for Pokémon Home upon launch, the developers have confirmed it will be added sometime in 2022.