This Glitch in 'Pokémon Legends: Arceus' Will Help You Catch Multiple Shiny Pokémon
Thanks to a glitch in 'Pokémon Legends: Arceus,' players can now catch multiple shiny Pokémon easily, making shiny hunting less stressful.
When Pokémon trainers are grinding to catch all of the Pokémon available in the newest game, any hack that can help them secure the rare, shiny Pokémon is helpful. For those who don't know what shiny Pokémon are, they aren't special in that they offer better stats or moves over their original design, but instead they have a different color palette, making them a hot commodity among hardcore trainers.
Article continues below advertisement
Unfortunately, catching shiny Pokémon is pretty difficult — in most games in the franchise, there's only a 1 in 4,096 chance that you'll encounter these rare Pokémon.
While we already have some tips to help you shiny hunt in Pokémon Legends: Arceus, players have found a glitch that helps make it easier to snag the shiny of their dreams.
We're sure the glitch won't be available for long, so it'd be best to use it while you still can to get as many shiny Pokémon as possible.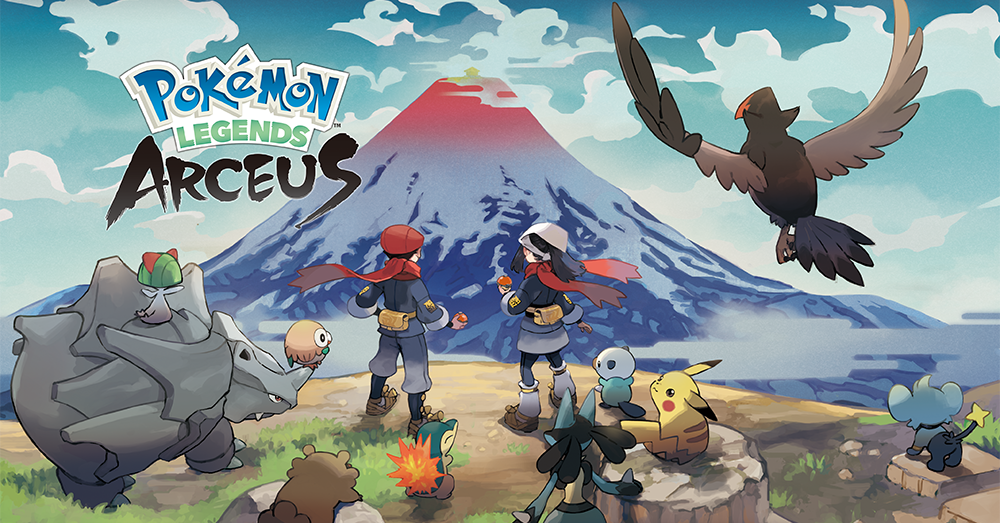 Article continues below advertisement
This glitch allows you to catch multiple of shiny Pokémon easily.
Shiny hunting is incredibly hard, even for the most experienced of Pokémon trainers. But thanks to this glitch, it should be easy to catch multiple of one Pokémon's shiny version in one go (which can then be used to trade for the shinies you really want).
This hack only works on shiny Pokémon found in trees, treasure chests, or rocks. You will have to find the initial shiny Pokémon to exploit this glitch, but once you do you can easily collect multiple.
Article continues below advertisement
Catch the initial shiny Pokémon and then move to another part of the biome you're in that will reload your screen. Don't exit the biome and return to Jubilife Village, just refresh your screen. Stay in that location for about 30 minutes before returning to the tree, rock, or treasure chest you originally found the shiny Pokémon in.
According to some users online, this will prompt the same shiny Pokémon to spawn yet again, allowing you to catch it again.
This will, of course, take some time, but it's still a faster method than traditional shiny hunting and will give you multiples to trade with friends.