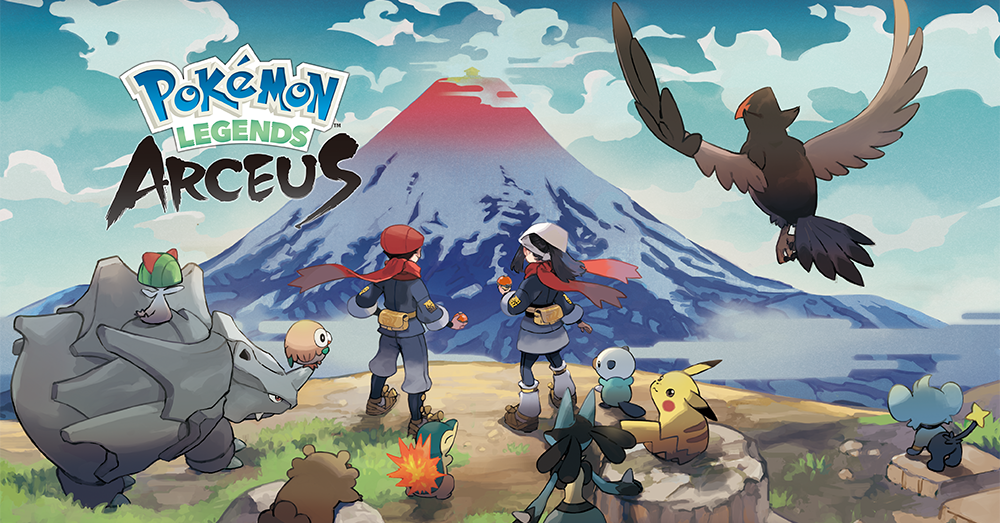 Here Are Some Tips for Shiny Hunting in 'Pokémon Legends: Arceus'
Since Generation II, Pokémon trainers have been able to collect Shiny Pokémon on their journeys. These special Pokémon have different appearances than their traditional counterpart, and while they offer no additional stat bonuses, serious trainers have been on the hunt for these unique Pokémon for generations of games.
Article continues below advertisement
The newest Pokémon game, Legends: Arceus, is set to drop on Jan. 28 for the Nintendo Switch. Despite the game taking place long before any of its predecessors, trainers will also be able to go Shiny hunting in the upcoming title.
In fact, there are a few options that make Shiny hunting even easier in Legends: Arceus. Here's what you need to know to catch the Shiny Pokémon in the new game.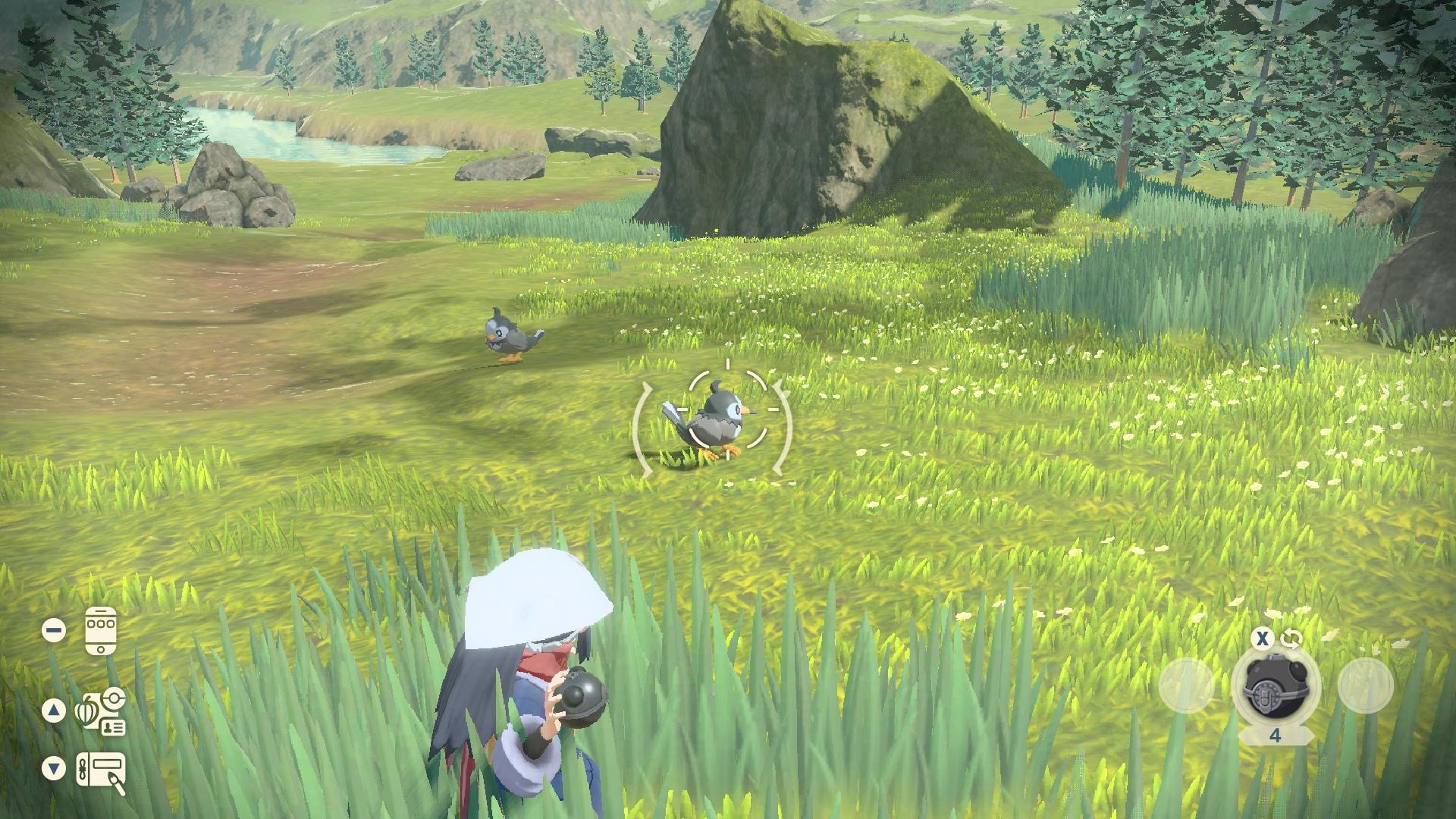 Article continues below advertisement
Many of the Legendary Pokémon in 'Legends: Arceus' will be Shiny locked.
Before you can go Shiny hunting, you should know that there are a handful of Pokémon in Legends: Arceus that do not have Shiny forms in-game, and therefore won't be found with an alternative color palette. According to leaker CentroLeaks on Twitter, the three starter Pokémon (Cyndaquil, Oshawott, and Rowlet) will not have Shiny versions — though unlike other games, you will be able to collect all three starter Pokémon in Legends: Arceus.
The new game will also feature a collection of Legendary Pokémon, some hailing from previous generations and others exclusive to the title. Of these Legendary Pokémon, Palkia, Dialga, Giratina, and the titular Arceus will also be Shiny locked, only appearing in one form in the game.
You also reportedly won't be able to capture Shiny Pokémon on quests, as these Pokémon will only appear in their traditional Hisuian form.
Lastly, Unown (which has 28 different forms) will also be Shiny locked.
Article continues below advertisement
How to find Shiny Pokémon easily in 'Pokémon Legends: Arceus.'
According to leakers, there are a couple of methods available that will make Shiny hunting easier than it has been in some of the previous games. Since these Pokémon have a one in more than 4,000 chance of spawning, they're already a bit difficult to track down — but there are some useful tips that will work in Legends: Arceus.
Article continues below advertisement
For starters, before implementing any of these methods, be sure to save your game if you're about to Shiny hunt. This way, if you accidentally KO a Shiny Pokémon or one doesn't spawn, you can quit and restart at your save point just before the encounter, increasing your chances of successfully capturing it.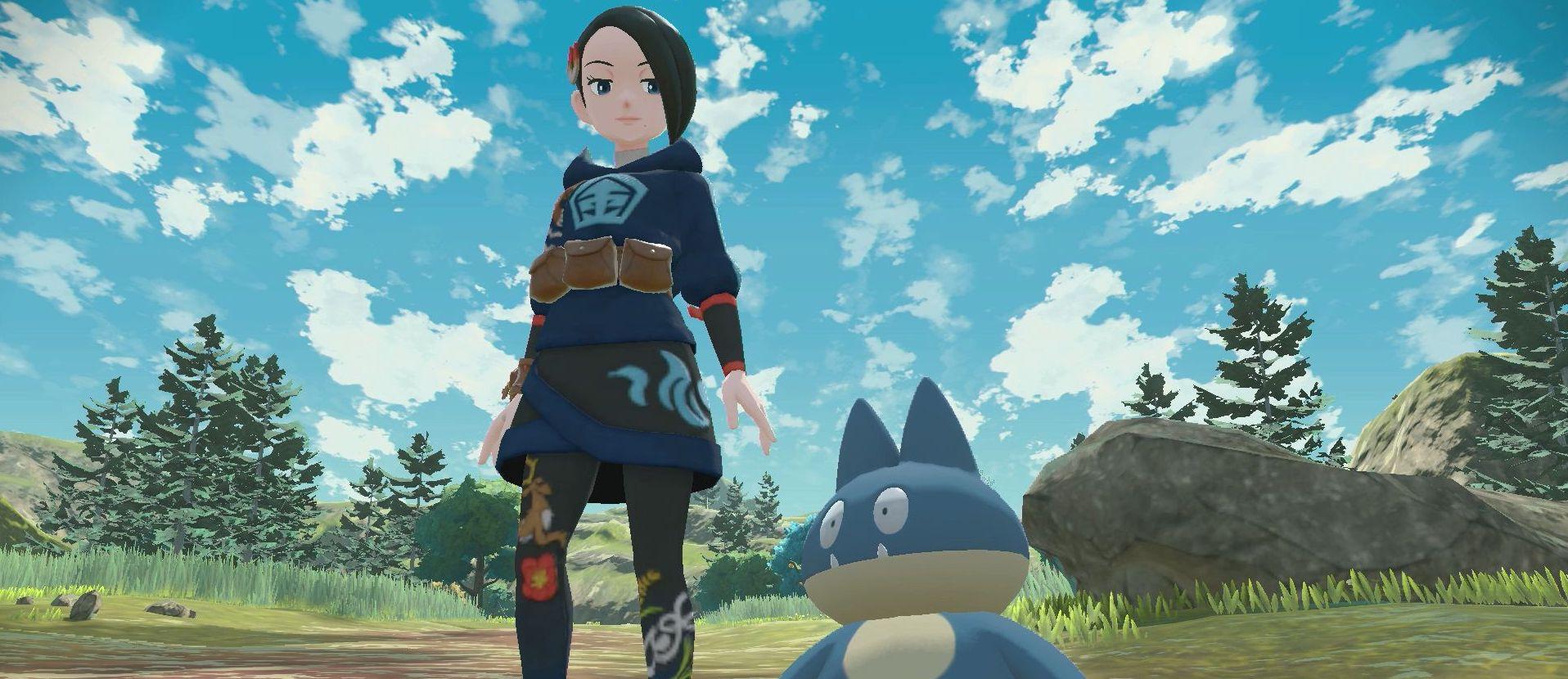 Article continues below advertisement
In Legends: Arceus, you'll want to wait for a Mass Outbreak event or a Space-Time Distortion event. Both of these events will spawn many (and often rare) Pokémon in one area, giving you plenty of opportunities for the Shiny versions to spawn.
Shiny Pokémon will also reportedly give off sparkles in the new game, making them easier to spot and thus, easier to capture.
If you remembered to save your game before Shiny hunting, then you should be able to just reload the game from your save point if your initial hunt wasn't fruitful. Repeat until you've collected all of the Shiny Pokémon you desire!