There Are Rumors That 'Pokémon Legends: Arceus' Has DLC Coming in a Few Months
Will 'Pokémon Legends: Arceus' have DLC? There are rumors that the game could get new gameplay just a few months after its release.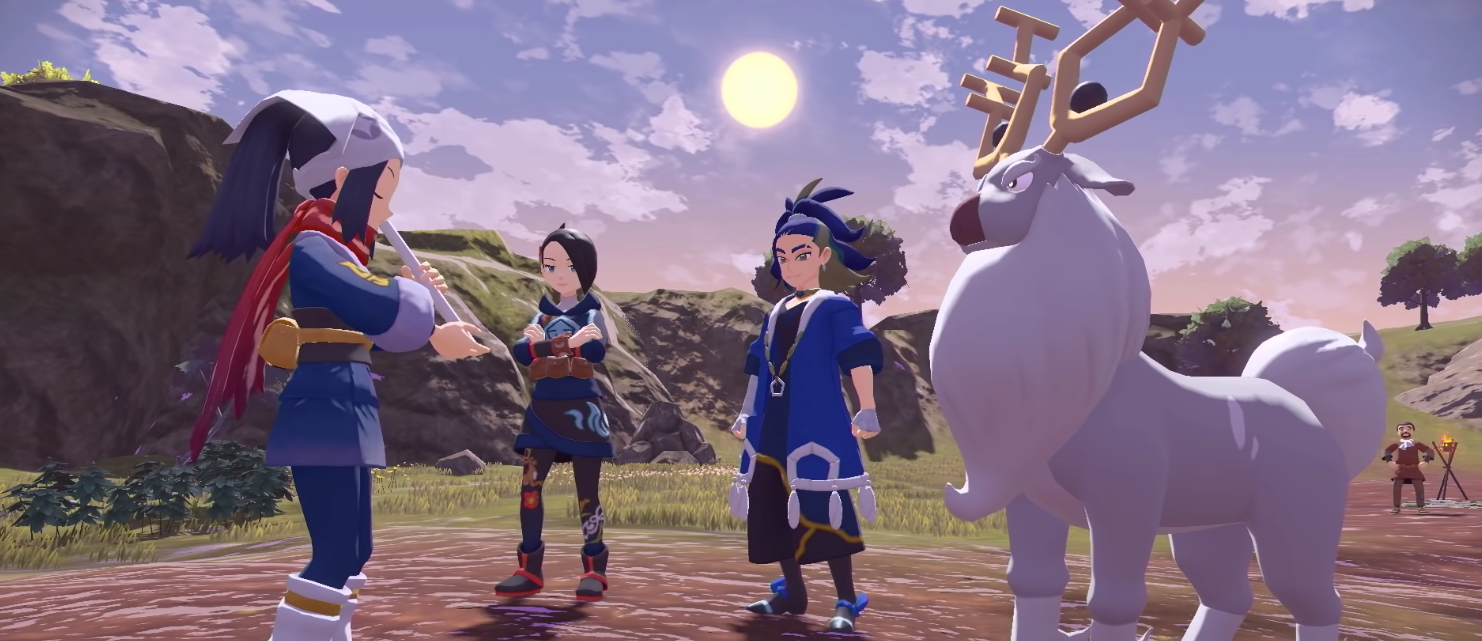 Now that Pokémon Legends: Arceus has been released on the Nintendo Switch, fans are doing their best to battle through the different gyms and capture all the Pokémon they can. It's one of the franchise's only open-world games, and there's a lot to do to make sure that not only are you putting those Poké Balls to work, but that you're also leveling up the right ones so that you're always prepared for a fight.
Article continues below advertisement
In this game, you're completing the first Pokédex of the Hisui Region, which would become the Sinnoh Region. This is at a time when Pokémon and humans weren't friendly with one another.
While players are already captivated with the gameplay, they're already wondering if there will be any DLC to keep it going. Luckily, it might be on its way sooner rather than later.
Will 'Pokémon Legends: Arceus' have DLC?
According to Nintendo Smash, DLC for Pokémon Legends: Arceus may already be on the way. Well-known leaker Riddler Khu has his tweets protected, but the outlet says that he tweeted a few things that hint at the existence of some additional gameplay coming our way in April 2022, just months after the January 2022 release date.
Article continues below advertisement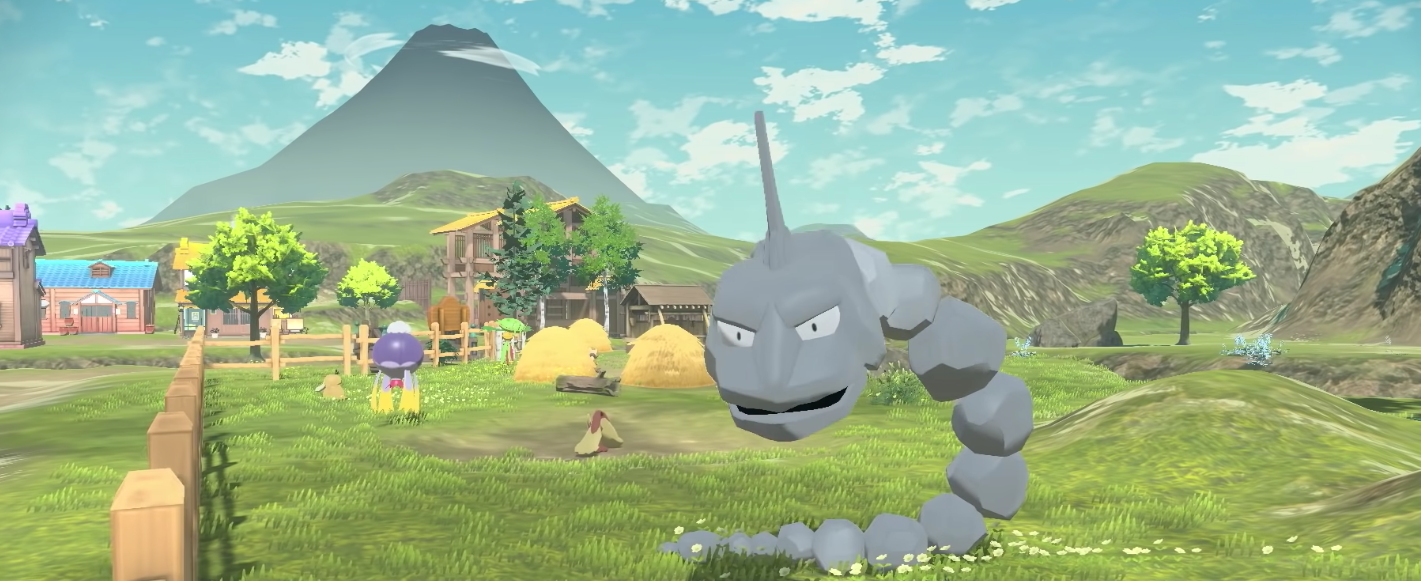 In these tweets, Riddler Khu showed a picture of two people from Pokémon: Brilliant Diamond and Shining Pearl: detective Looker and your rival's dad, Palmer. For whatever reason, their heads are cut off in the tweet. "When you know what's coming in April, everything will make sense," Riddler said in a follow-up.
Article continues below advertisement
An April 2022 release date for DLC makes sense considering that's when the official guide for Pokémon Legends: Arceus is supposed to be released. On Jan. 25, 2022, the official Japanese Pokémon Twitter account tweeted that the guidebook will be available on April 16, 2022. Although for now, the book looks like it's only available to those shopping in Japan. There's no confirmed release date for the U.S. yet.
Will ''Pokémon Legends: Arceus' add more Pokémon?
Without any DLC, Arceus currently has the least amount of Pokémon available to catch in any of the recent games at 242. Diamond and Shining Pearl have 493 in total, but the games didn't start out that way. To begin, there are actually 151 available to you in the Sinnoh Region, but once you encounter those, you unlock the National Pokédex that will give you the larger total.
Article continues below advertisement
The previous releases — Pokémon: Sword and Shield — allow players to capture all the Pokémon of Galar Region before the National Dex is made available. But there were also two DLCs that each added Pokémon to the area. Hopefully, the same goes for Arceus. Currently, there are close to 900 Pokémon across all regions.
To make up for the lack of Pokémon so far, players can look forward to new battle mechanics. In Arceus, Pokémon can attack you and you'll need to be mindful of your health before you venture outside of Jubilife Village, the local town that will act as your home base on your journey.
Pokémon Legends: Arceus is available now exclusively for the Nintendo Switch.