'Dancing Queens' Star Pooja Mehta Is Married to a Diamond Seller — Details
'Dancing Queens' star Pooja Mehta loves to dance with professional partners — but what is her actual partner like? Let's meet her husband.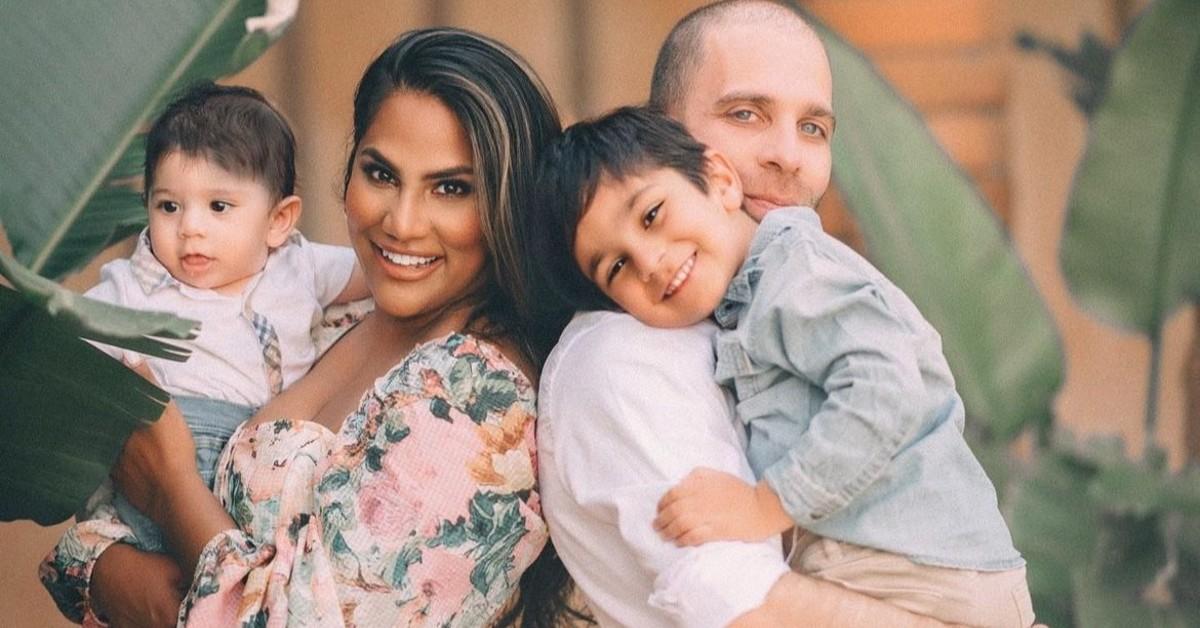 How would you feel if your significant other's part-time hobby involved stepping on the dance floor and competing with professional dance partners?
Did we mention the said professional dancers were also blessed in the looks department? That's the central conflict of Dancing Queens, Bravo TV's latest reality series featuring strong-willed women and the husbands who love them.
Article continues below advertisement
One of the titular dancing queens, Pooja Mehta, has been married for some time to a husband who has an interesting career of his own — diamonds!
So, who is Pooja's husband? How many kids do they have? When did they get married? Here's everything we know.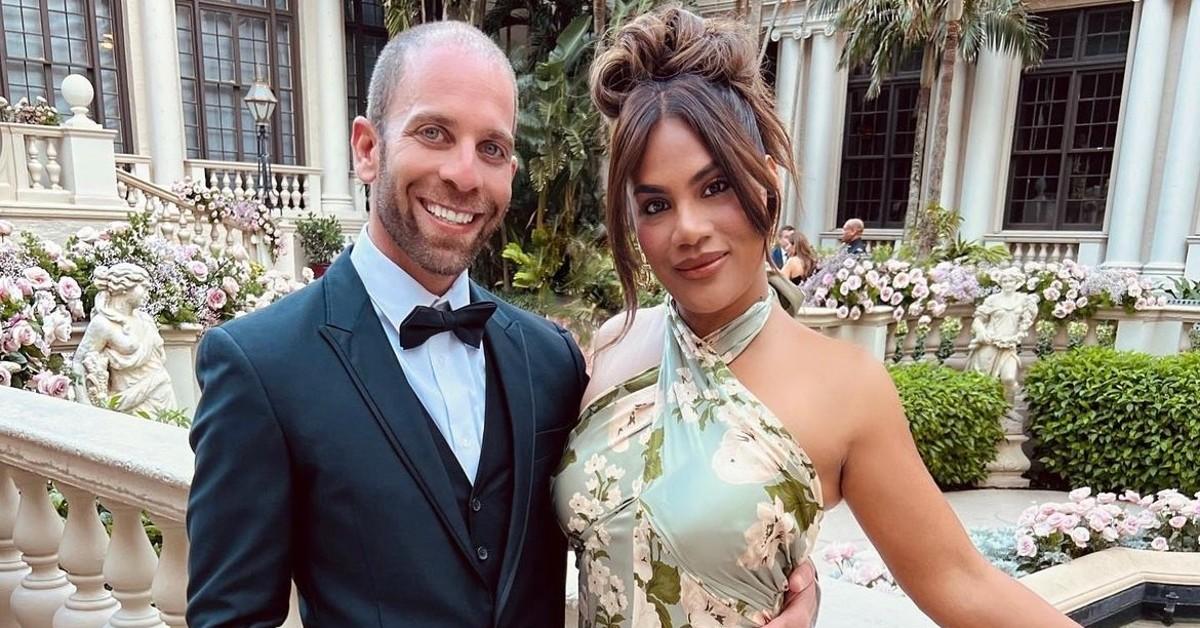 Article continues below advertisement
Who is 'Dancing Queens' star Pooja Mehta's husband?
Pooja is married to Shimon Himovich, the owner of a bespoke jewelry business called Finer Jewelry. Shimon does have an Instagram like his Dancing Queens star wife Pooja, but he keeps his private (however, the Finer Jewelry Instagram page, @finer.jewelry is public.)
The couple has been married since 2015.
The couple reside in Scottsdale, Ariz. While it's apparent on Dancing Queens that Pooja is a dedicated dancer, it's apparent from her Instagram posts (you can follow her @poojahimovich) that there's nobody Pooja loves more than Shimon.
In one post dedicated to her husband, Pooja wrote, "Happy birthday to my forever #1. The man who drove us back from our romantic Las Vegas get-away in a U-Haul because Southwest flights were cancelled and rental cars were sold out. There's nobody like you."
Article continues below advertisement
Do Pooja and Shimon have any kids together?
Poojah and Shimon do in fact have a full brood of little ones at their Arizona homestead! They have two sons together. The couple's first son, Yoavi, was born in 2016. Their younger child, Idan, was born sometime in 2021.
Again, although Poojah loves dancing and competing, it's evident that she always puts her boys first given her cute posts about her family on Instagram!
Article continues below advertisement
Another interesting aspect of Pooja's relationship with her husband is their different faiths.
Pooja addressed this on her Instagram and said, "People asked us years ago when we decided to get married how we would manage the fact that we were different religions; many times they questioned how we would raise our children. We answered: 100 percent Jewish, 100 percent Indian — with values, with love, with spirituality and most all with gratitude with everything this world has to offer."
Acording to Pooja's official Bravo TV bio, in addition to being a dedicated wife, mother, and dancer, she's also a "self-described rebel from a family of doctors."
Pooja is also a makeup artist with her own critically acclaimed beauty business, Makiaj Beauty Hair & Makeup (you can follow her beauty business on Instagram @makiajbeauty). Her company currently has an impressive 4.9 rating on Google Reviews! Who says women can't have it all? Pooja is a prime example of a woman living her best life!