Mom Learned From a Work Email That Her Daughter Changed Her Name in Her Phone to "Poop Your Pants"
This mom was not aware that her daughter asked Siri to change her own name to "Poop Your Pants" in her phone until she got a work email and her "new name" was everywhere.
Parents today face their own unique set of challenges. Because of the rapid advances in technology, parents today have to deal with issues and make decisions that no other generation of parent had to consider. For example, how much screen time is too much screen time? When do you give your child a cell phone?
Article continues below advertisement
What if your child asks Siri to call you "Poop Your Pants" in your phone as a joke and then that gets blasted to everyone in a work email? See? There's a lot of new stuff! That last hilarious and unexpected issue is one that Florida mom (and consummate professional employee) recently had to face. And now she's warning other parents that they too might have future comedians slash tech wizards for children.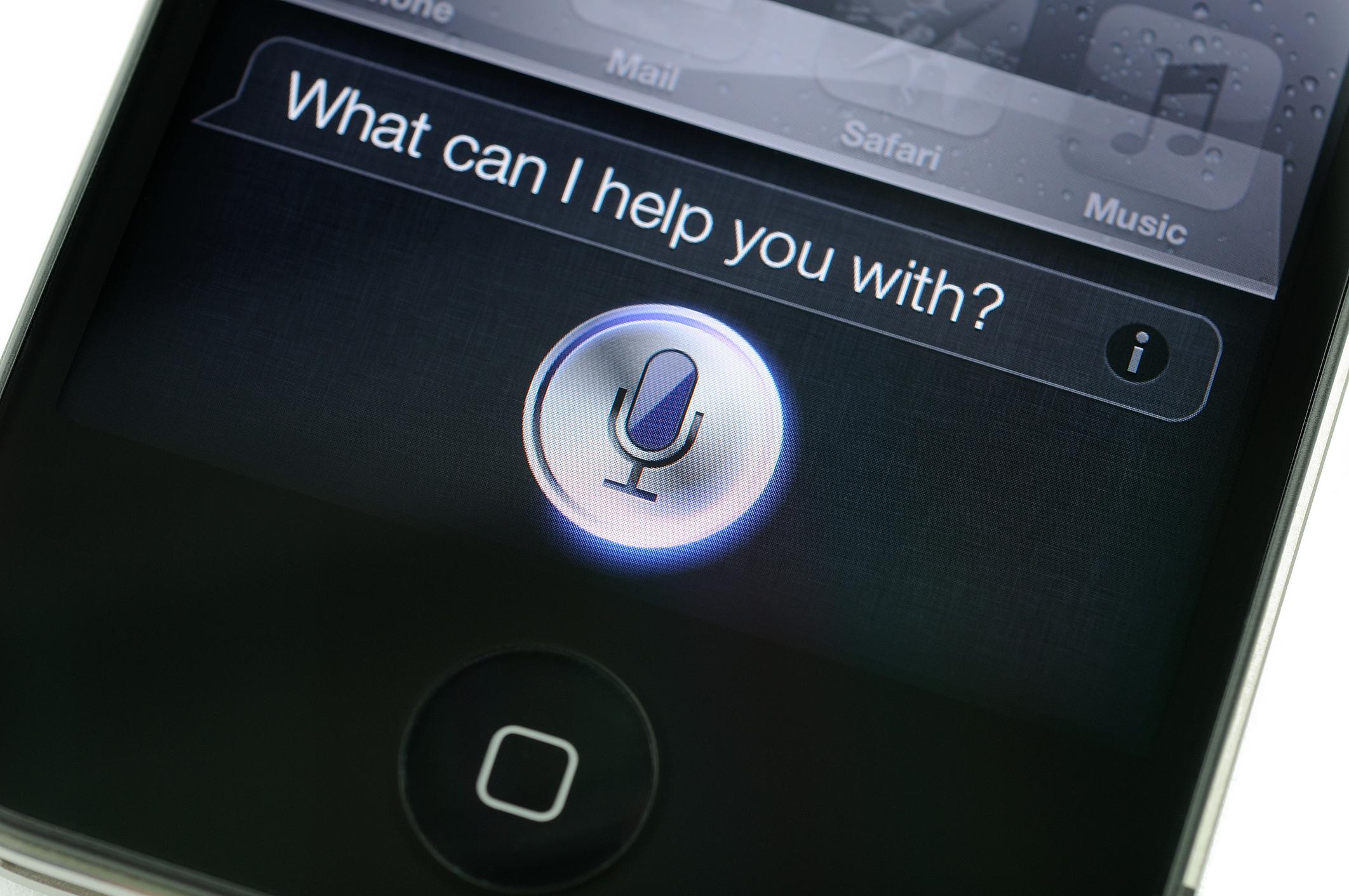 Article continues below advertisement
The thing about Siri is that she listens to you. Even if you aren't the phone's owner. So it was actually quite easy for Lauren Brown's daughter to go into her mom's phone, ask Siri to refer to Lauren as "Poop Your Pants" from now on, and then put the phone down and walk away like nothing happened.
Unfortunately, it took Lauren until after she received a work email and her name showed up on the email as "Poop Your Pants." That's an interesting name. What is that, French? I'm sorry, it's just so funny. And Lauren will think so too...eventually.
Article continues below advertisement
Her story went viral when she shared it on Linkedin. "In case you're wondering how my career is progressing, my daughter asked #Siri to call me 'Poop Your Pants' which I didn't realize until I was copied on an email to a client. Let this be a cautionary tale to all you working parents!"
Article continues below advertisement
Lauren Brown is a senior district manager at ADP in Maitland, Florida. I just really hope her fellow employees appreciated the obvious humor of this situation. I thought her kid is a genius, but according to a bunch of the comments on Lauren's post, this is a common prank for kids to pull. And I love it.
Marcia Boyd commented that her daughter did this to her father. "He's 72 and drives for Uber and barely knows how to use his iPhone. A passenger had a question and my dad felt proud saying, 'Oh, I'll ask Siri.' When he did, she said, 'Here is what I found online for you, Lady Lumps.'" I'm sorry. That's perfect.
Article continues below advertisement
Bobbie Marie Gonzalez's son did this to her too! He told Siri to call her "Jiggly Butt." Honestly, get these kids HBO comedy specials because they deserve it. "My wife's phone calls her "Stinky Foot McGillicuddy... And I haven't yet told her how to undo it," wrote Christian Holden.
"The Most Annoying Person in the World," "Farting Purple Unicorn," and "Evil Queen" were among the other names that parents have had their names changed to in their phones. It's a thoroughly modern problem, and it's just too funny.
Article continues below advertisement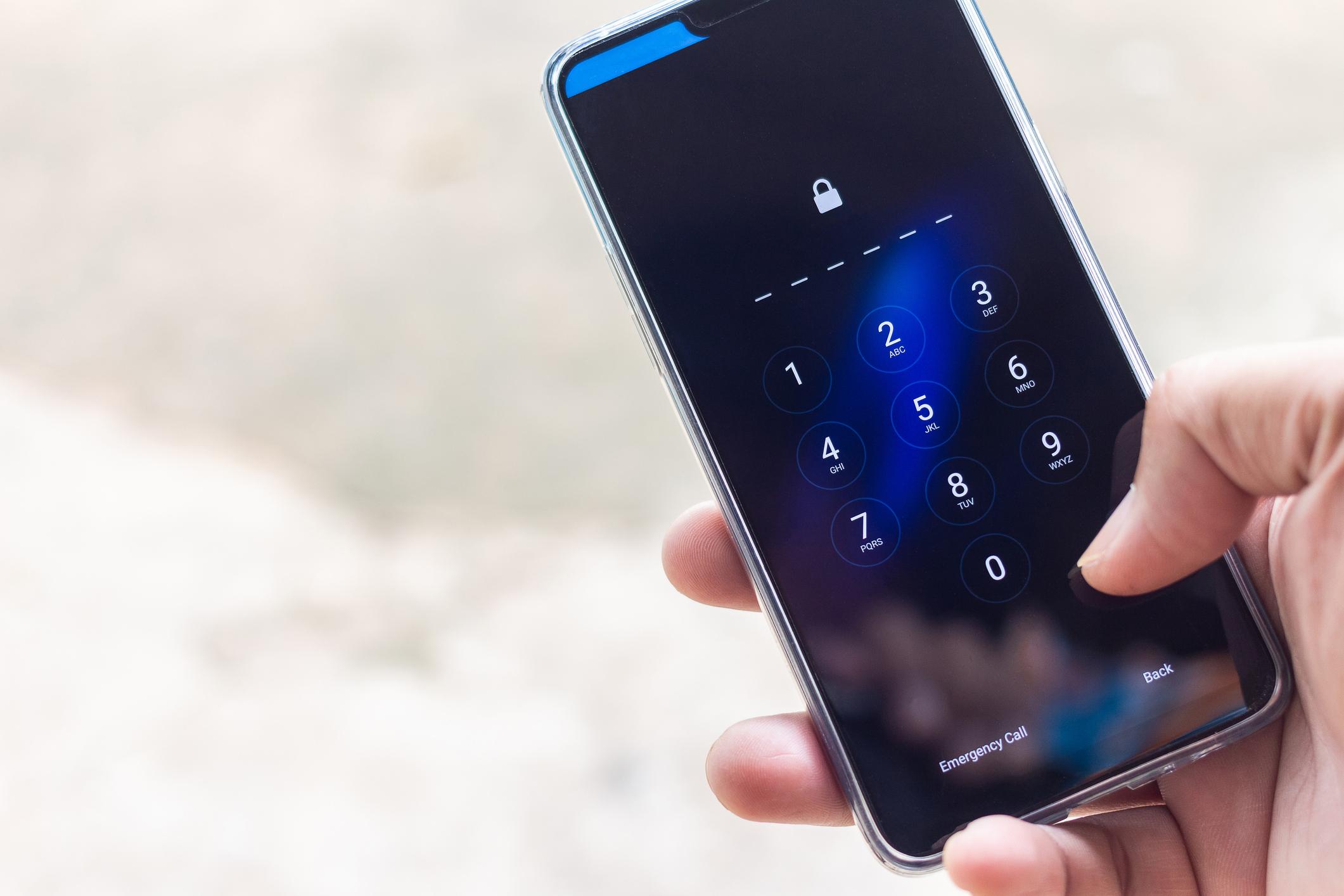 Maybe it's time for parents to keep their passcodes secret from their own children. In another comment, someone wrote, "My daughter called up one of my clients and went on about how she likes muffins. She's 3. I'll make sure to lock my phone next time."
Article continues below advertisement
It's making me extremely happy to imagine that conversation.
"Muffins are my favorite. I like blueberry and chocolate chip and banana."
"Do you have any work stuff you want to talk about or..."
As for Lauren, she admitted in a few comments that she did not find it funny at first. "I was caught between calling leadership to explain or preemptively drafting my resignation," she wrote. But it seems like she's kept her job and can now see the humor in the situation, which is good because it's one of the funniest things I've ever heard.