Popcorn Sutton's Son Will Appear in the Latest Season of 'Moonshiners' — Who Is He?
Popcorn Sutton, the infamous moonshiner who died in 2009, left behind a wife and family. Now, his son will play a pivotal role in Season 12 of 'Moonshiners.'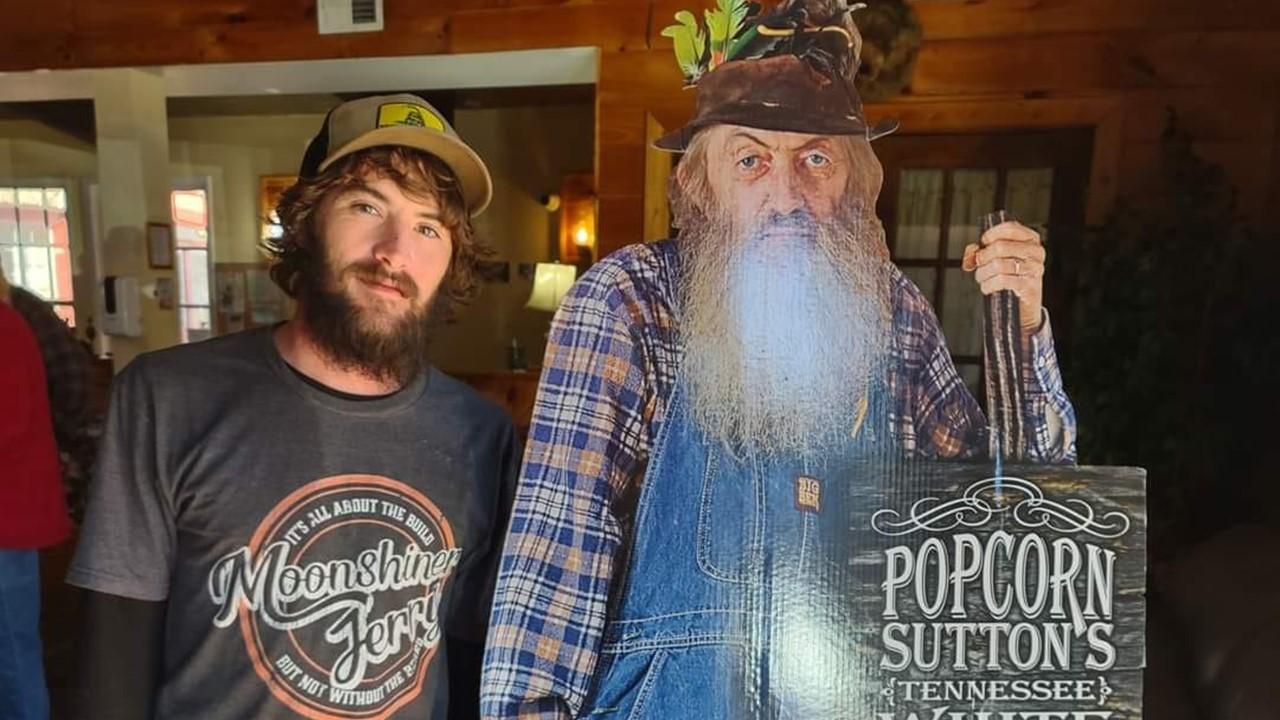 While Marvin "Popcorn" Sutton never lived to see Moonshiners, his legacy continues through cast members like Steve Tickle, Mike Cockrell, Jerry Benson, and others. Before the series premiered on Discovery in 2011, Popcorn died by suicide in 2009 to reportedly escape a lengthy prison sentence. He was 62.
Article continues below advertisement
Although Popcorn didn't get to film Moonshiners, the cast still mentions him and shared footage of the famed bootlegger in previous seasons. They've also included the family he left behind, including Popcorn's widow, Pam Sutton.
In Season 12, another family member will play a pivotal role on the show — Popcorn's son, Solomon Sutton. Find out who Solomon is and why he's joining the new Moonshiners season.
Article continues below advertisement
Who is Popcorn Sutton's son?
Solomon grew up with his dad being a regional celebrity due to his work as a moonshiner and bootlegger. According to Solomon's Facebook account, he plans to follow in his dad's footsteps. The Newport, Tenn. native is in the moonshine industry and recently shared a flyer for a Moonshine Festival in Tennessee in October 2022.
Article continues below advertisement
Solomon also keeps in touch with the Moonshiners cast, who all respect his father's impact. In February 2022, The Mountaineer snapped a photo of Solomon and Jerry Benson attending the Winter Hillbilly Jam in Haywood County, N.C. During the jam, Moonshiners fans met Popcorn's son and the rest of the cast.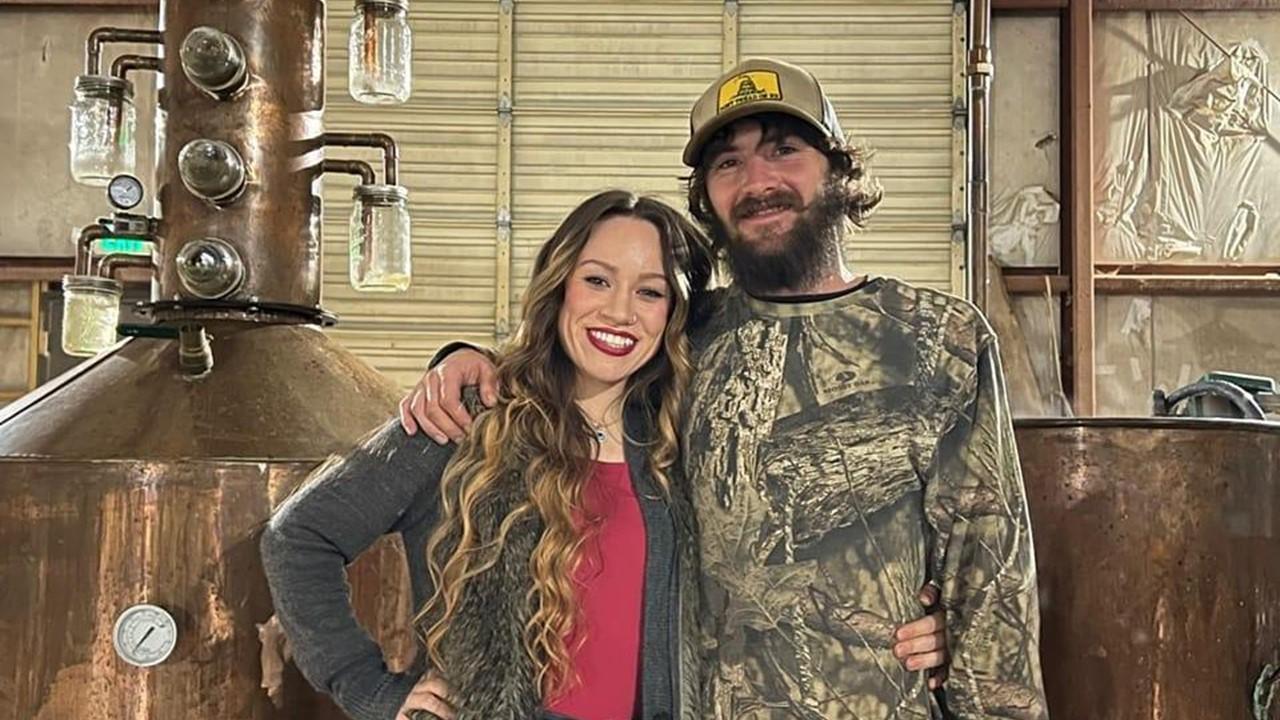 Article continues below advertisement
Some attendees likely thought Solomon was there to support the show that often credits his late father. However, Discovery confirmed he would appear on Moonshiners Season 12. In a press release, the network said Solomon's expertise would help Mike and Jerry.
"These innovative partners recruit Solomon Sutton, son of the infamous moonshiner, Marvin 'Popcorn' Sutton, to help them devise new liquor recipes and stay ahead of the competition," the release read, discussing Mike and Jerry.
It isn't clear if Solomon received a full-time cast slot on Moonshiners or if we'll only get to see him in a few episodes. If the show does cover his personal life, they'll get a glimpse of Popcorn's grandkids. Solomon has two children and a girlfriend named Alexis DeNinno.
Article continues below advertisement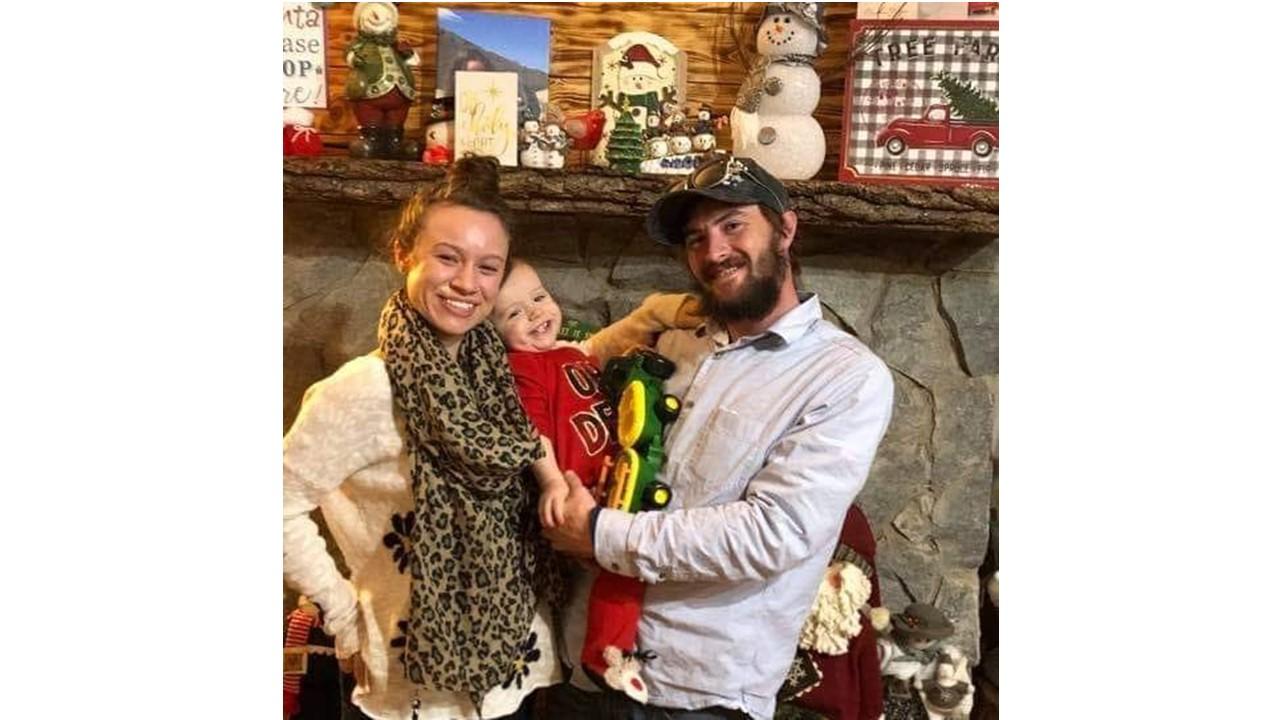 When does 'Moonshiners' Season 12 air?
The Season 12 premiere of Moonshiners, "High Price of Success," will debut on Wednesday, Nov. 9, 2022. According to the episode's notes, Solomon makes his first appearance during the first episode. Before the season premiere, Discovery aired the Moonshiners Season 12 Kickoff Summit on Nov. 2. During the special, the cast reunited to "kick off a new season of innovation to combat rising prices."
Article continues below advertisement
As its title suggests, the "kickoff" only gave fans a taste of what's coming in Season 12. All the fan-favorite shiners returned for the new season and are all reportedly struggling with the growing prices for natural materials they need to distill the moonshine.
Article continues below advertisement
Moonshiners fans will also be happy to know that its spin-off competition show, Moonshiners Master Distillers, is coming back in November 2022 for Season 4. Discovery confirmed that the current hosts — Mark, Digger, Tim, and Tickle — are back on the show. The new season will include "some guest judges to determine who has what it takes to be named Master Distiller."
Catch new episodes of Moonshiners Wednesday nights on Discovery and stream it the next day on Discovery Plus.