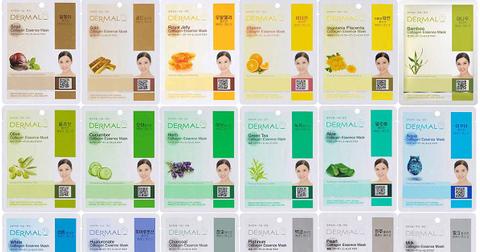 Stocking Stuffers Inspired By 2019's Hottest Trends
By Lily Rose
Save your family and friends from pointless stocking gifts this year by stuffing their stocking with things they'll actually like. There are a ton of small, cute, practical and luxury items that will fit into that big sock you hang over the fire place year after year.
Whether you're giving someone a stocking as a secret Santa or in charge of filling it up for your mom (while she does everybody else's) you can find something for everyone with these popular stocking stuffers that include the trendiest items of 2019.
A reusable tote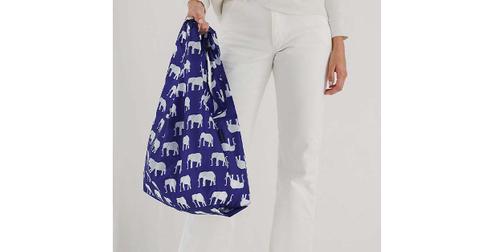 This one from Baggu folds up into a neat little square that will slip right into your stocking AND unfolds to be the perfect size for groceries, yoga clothes, etc...Plus, this version comes in a variety of colors and prints.
Pretty reusable straws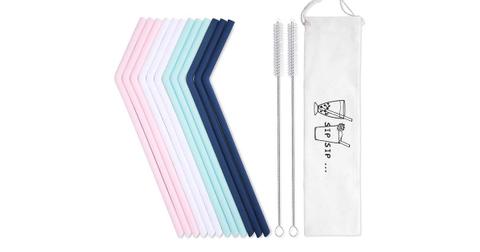 These reusable silicone straws come in the softest looking pink, blue, white and dark blue colors. They also come with a carrying case (featuring a cute beverage illustration) so you won't lose them.
This power perch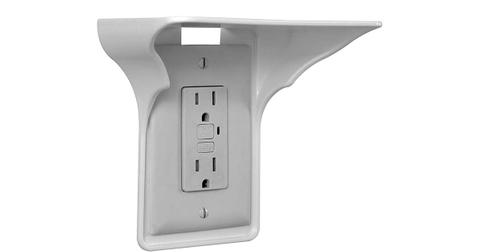 Keep your phone off your wet bathroom counter or from getting stepped on while it's charging on the floor with this little shelf that goes right over your outlet.
Plushy headbands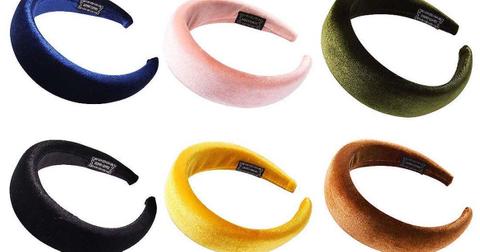 A cocktail kit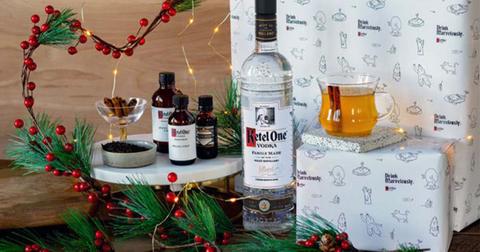 This cocktail kit is a hot toddy riff made with velvety milk oolong tea, roasted spiced pecan, warming spiced honey, and Ketel One Vodka. The mini kit serves two, so it's perfect for sharing.
Face masks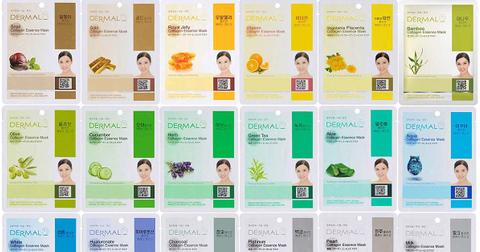 Ho, ho, ho! Santa brought you skincare. This value pack of Korean face masks comes with 24 different types of sheet masks enriched with beneficial ingredients like Vitamin E and collagen to keep your skin looking bouncy and youthful.
A portable charger you can accessorize with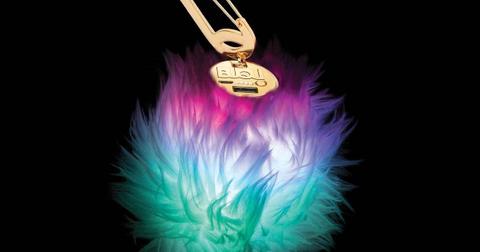 How cool is this light up puff ball portable charger? It can clip on to anything including purses and backpacks. Plus, it's compatible with most cellphones and mobile devices.
Bath bombs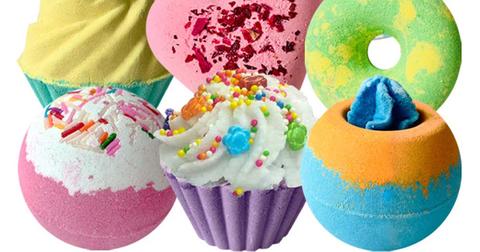 Bath fizzes in sweet shapes are the ultimate self care treat. These Aofmee ones are 100% natural, vegan and organic. Plus, they're rich in Vitamins A, E and F, essential oils, cocoa and shea butters.
Lip gloss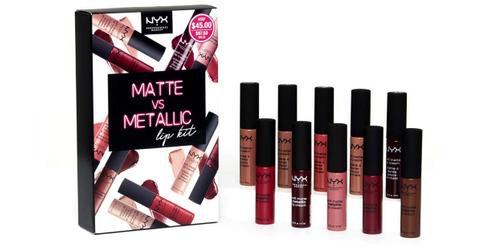 This NYX lip kit comes with five different matte and five different metallic lip slicks.
Body butter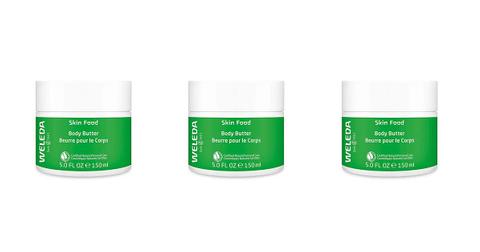 Weleda's skin food cream is a cult favorite beauty item because it's so hydrating. Now, it comes in ultra-rich body butter form which means who ever you're gifting it to doesn't have to keep going through tubes and tubes of the stuff on their legs.