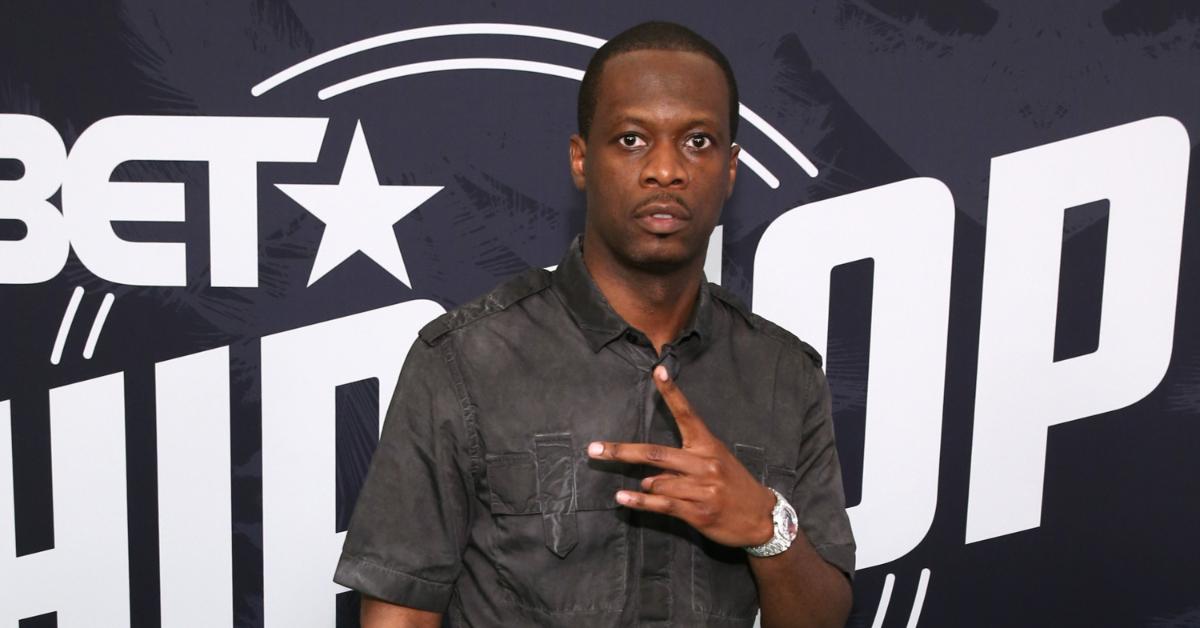 Fugees Member Pras Michel Has Made Millions Throughout His Career
What kind of net worth does Pras Michel have? How much money has the Fugees member made? Details on his finances and personal life.
Ever since the Fugees made their debut back in 1992, the supergroup consisting of Pras Michel, Wyclef Jean, and Lauryn Hill has attained legendary status amongst the hip-hop community. They are often considered to be one of the most influential alternative hip-hop groups of the 1990s, have won multiple Grammys, and went seven-times platinum for their 1996 album "The Score."
Article continues below advertisement
Although the Fugees are still a part of the conversation today, one of its members is making headlines for something entirely different than success in the music industry. Instead, Pras is standing trial in Washington, D.C., for conspiracy and other charges. With that being said, what is Pras's net worth, and what exactly did he do? Keep reading to find out.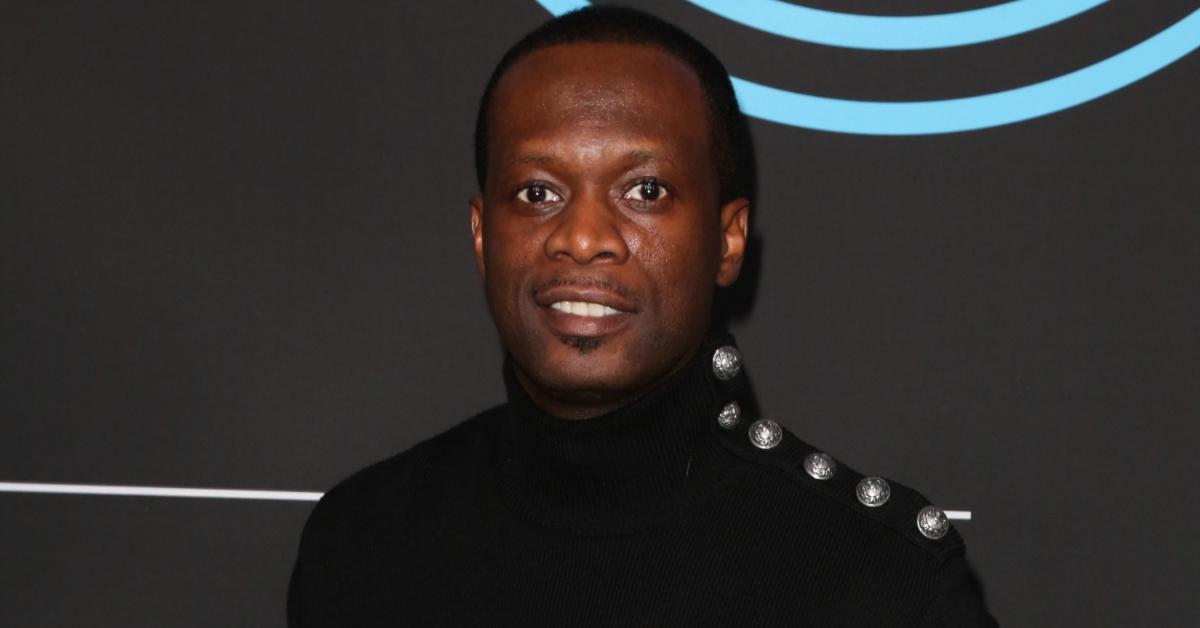 Article continues below advertisement
What is Pras Michel's net worth?
As a member of the Fugees and a successful rapper in his own right, Pras has attained a high level of respect within the world of music. So, how does that pedigree stack up against the money that he has made during his time in the spotlight?
Well, according to Celebrity Net Worth, he has an estimated net worth of roughly $20 million.
Pras Michel
Rapper, Producer, Songwriter, Actor
Pras Michel is a successful American rapper, producer, songwriter, and actor. Alongside Lauryn Hill and Wyclef Jean, he is known as a member of the Fugees.
Birthdate: Oct. 19, 1972
Birthplace: Brooklyn, N.Y.
Birth name: Prakazrel Samuel Michel
Education: Columbia High School, Maplewood, N.J.
Article continues below advertisement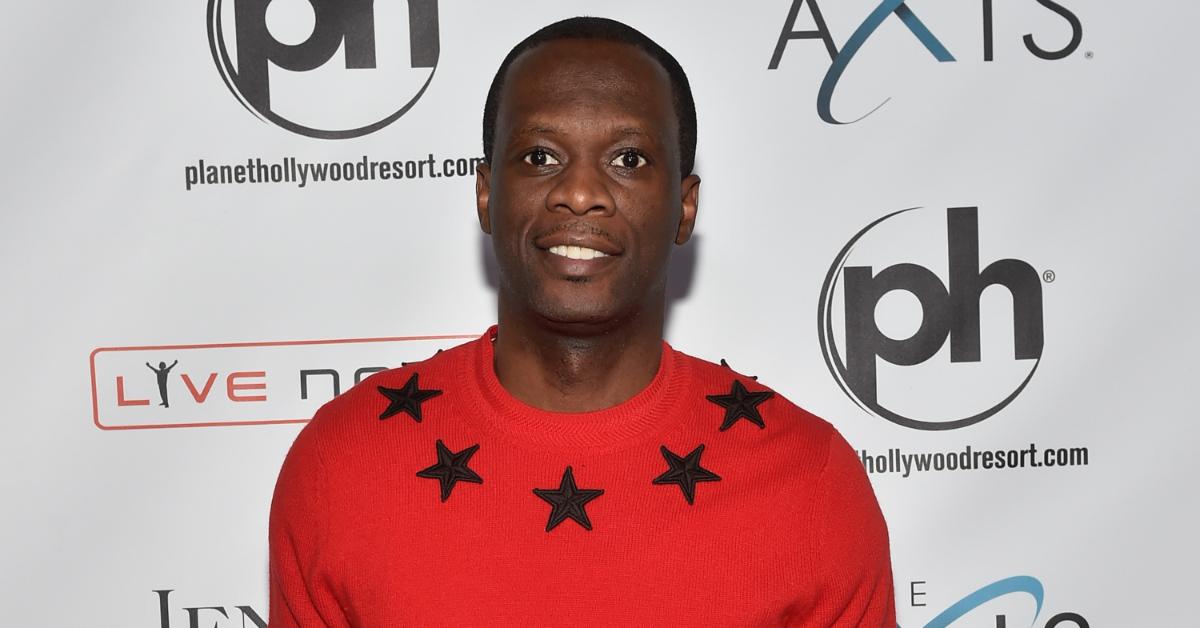 What did Pras Michel do?
Those familiar with Pras for his work with the Fugees were shocked to learn that the rapper is now facing charges which include but are not limited to conspiracy, witness tampering, and failing to register as an agent of China. If he's convicted, the artist could be sent to federal prison for decades.
Article continues below advertisement
Per prosecutors John Keller, Sean Mulryne, and Nicole Lockhart, via NPR, Pras is accused of receiving "over $100 million from Jho Low, a foreign fugitive responsible for one of the largest embezzlement schemes in history."
According to investigators, Pras decided to "use backchannel influence to convince the then-President of the United States to drop a federal investigation into Low and to agree to the extrajudicial removal of a Chinese exile living in the United States."
There are two alleged sets of crimes that Pras's is "in the middle of," according to prosecutors. The first one is a plan to illegally solicit individuals to attend former President Obama's 2012 presidential fundraiser dinner, reimburse those invited the $40,000 ticket cost through money from foreign entities, and threaten them if they came clean to authorities.
Article continues below advertisement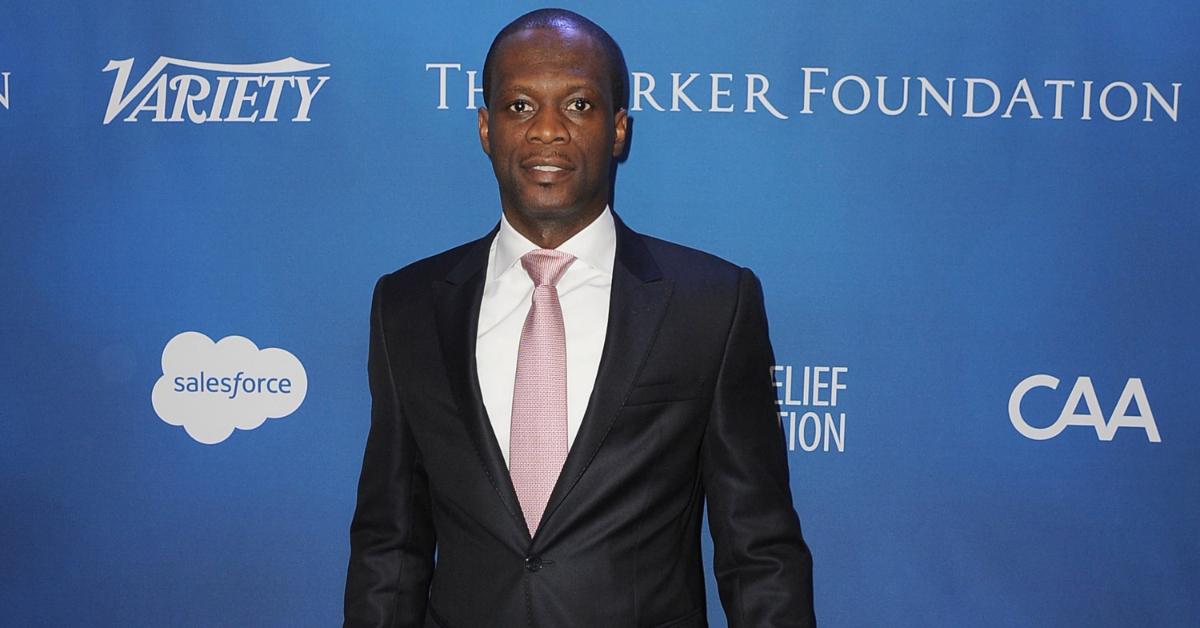 Secondly, Pras was allegedly part of a secret lobbying campaign to put pressure on American officials when Low's fraud scheme came to light. On top of that, the plan was allegedly intended to help the Chinese government "secure the return" of a dissident and develop ties with Steve Bannon, a former associate of former President Trump.
Pras is continuously denying that he worked as an agent for China. The artist is being represented by defense lawyers David Kenner and Charles Haskell. David is famous for defending Snoop Dogg during his 1996 murder trial as well as Tory Lanez during his recent trial for shooting Megan Thee Stallion.