Rapper Lil Tjay Has Been Arrested, but Why?
Why did Lil Tjay get arrested? Details on the rapper's incarceration and what it means for his career.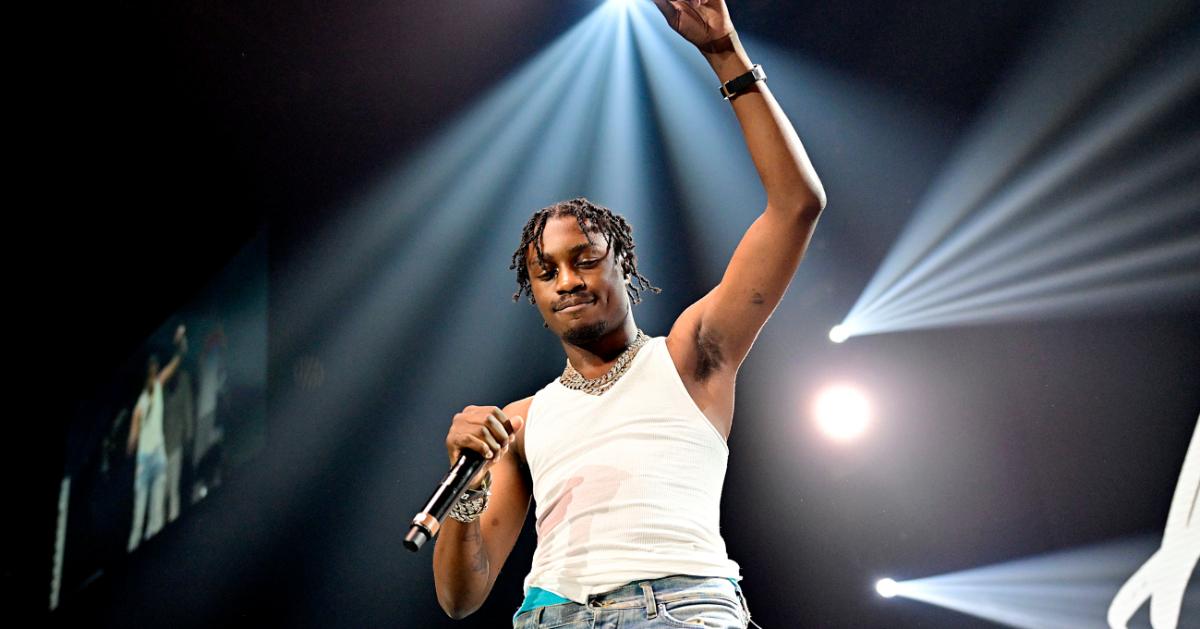 In terms of rising stars in the New York rap scene, few can hold a candle to Lil Tjay. The Bronx wordsmith has been making a name for himself through a series of hit songs and features alongside 6lack, Fivio Foreign, Pop Smoke, and more.
Article continues below advertisement
Unfortunately, Lil Tjay has had a rough go of it over the last year. He was involved in a shooting and is now being arrested on some serious charges. So, why was Lil Tjay arrested? Here's what we know.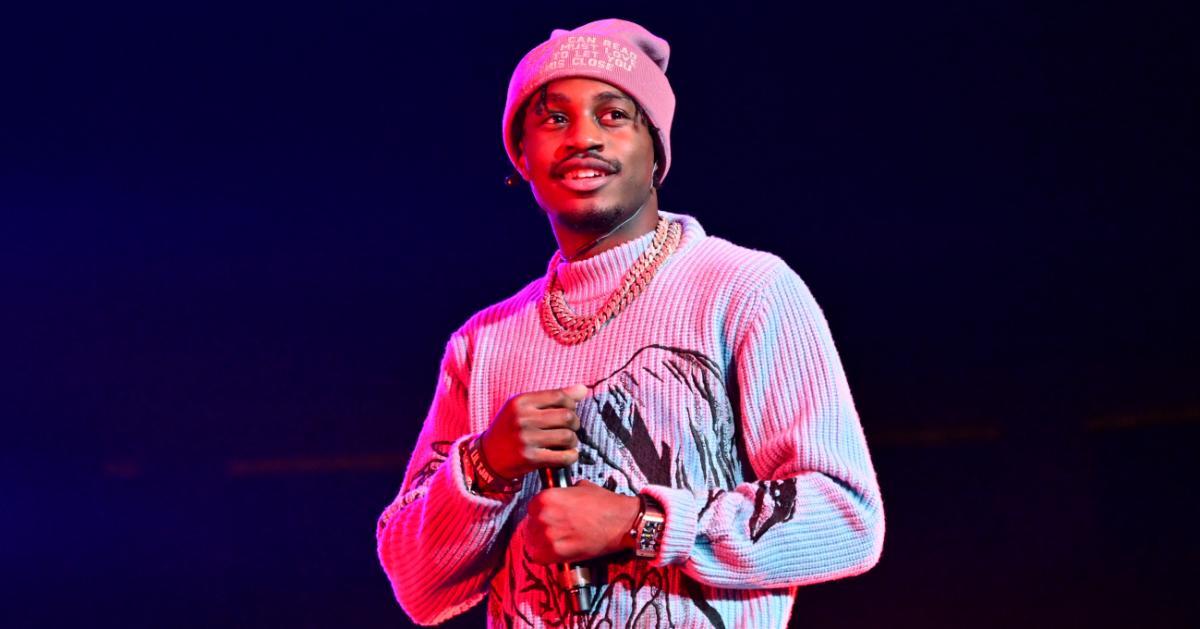 Article continues below advertisement
Why did Lil Tjay get arrested?
According to ABC7NY, Lil Tjay was riding in a black Cadillac Escalade down West 183rd Street and Ryer Avenue in the Bronx when the vehicle was stopped by police. Out of the five men in the vehicle, four handguns were recovered. Lil Tjay (and two others who were with him) will be charged with criminal possession of a weapon.
According to his since-expired Instagram Story, which read, "Video shooot today lol it's litt," the rapper was in town to work on a music video alongside fellow up-and-coming New York rapper Ice Spice. TikTok user hijoshotit captured a video of Lil Tjay being taken away in handcuffs.
As of the time of writing, Lil Tjay's representatives have not issued a statement on the rapper's arrest.
Lil Tjay was recently involved in a shooting in New Jersey.
On June 22, 2022, Lil Tjay was wounded in a shooting in Edgewater, NJ, per ABC7NY. The artist was struck by bullets multiple times and transported to the hospital. Police arrested 27-year-old Mohamed Konate in connection with the shooting and charged him with three counts of attempted murder and three counts of first-degree armed robbery, among other charges.