The Internet Cannot Stop Talking About Prince Charles' Swollen Fingers
Prince Charles of Wales has captivated the internet with his thick fingers. What caused his fingers to swell? Here's what we know.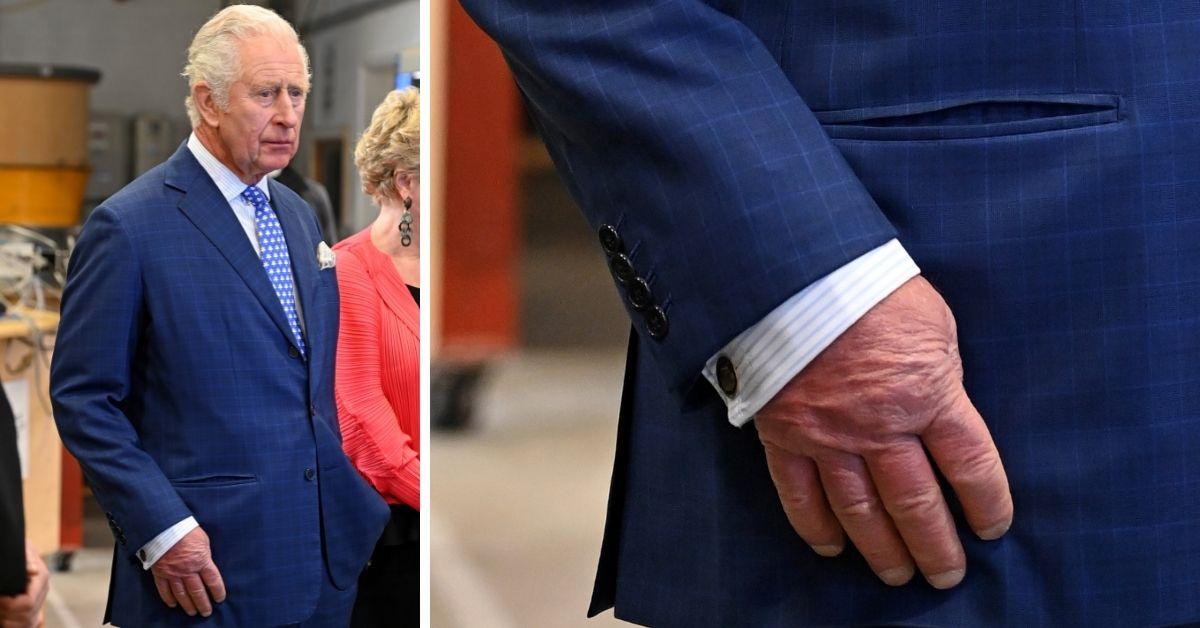 Who is today's talk of the town? It is none other than Prince Charles of Wales. To cut to the chase, there isn't anything new or groundbreaking to report on him, other than the fact that a few folks on Reddit and Twitter are apparently obsessed with his fingers and can't stop posting pics of his hands (but not in, like, a foot-fetish type of way).
Article continues below advertisement
Basically, it has come to the internet's attention that Prince Charles has thick fingers. Thick, swollen, stout, fingers. And instead of letting the man live in peace with his puffed-up digits, we, the denizens of the World Wide Web, have decided to make a big deal about it.
How did this start? Are his fingers OK? Better yet, is he OK? Keep scrolling.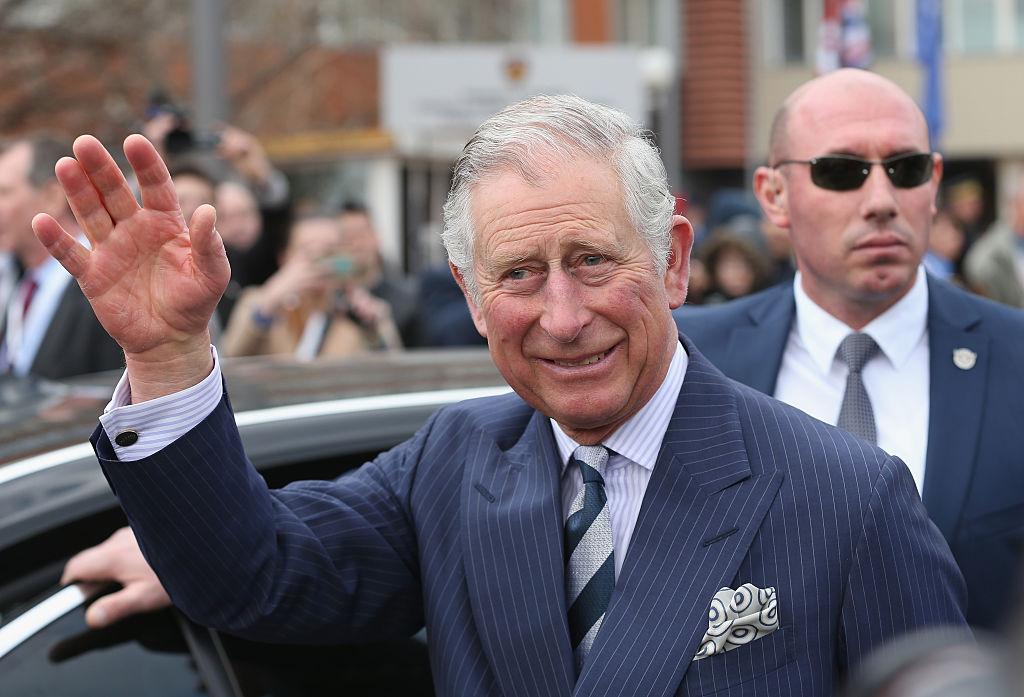 Article continues below advertisement
BREAKING: Prince Charles has swollen fingers.
On May 11, Redditor u/topsicle11 shared a photo of Prince Charles' fingers with the caption: "Prince Charles' fingers are absolute units. The dude has a whole rack of sausages."
One user replied, "That ring ain't ever coming off." Others, who most likely weren't doctors, pitched medical advice. A separate conversation also started on Twitter.
Article continues below advertisement
If you scroll through social media, you'll see that this same exact conversation about Prince Charles' bulbous fingers has been going on since 2020.
It seems that every few months, someone will catch a glimpse of Prince Charles, shriek at the size of his fingers, and then take to social media to inform the world. Perhaps if we all keep spreading the word, one day the message will finally reach every corner of the globe.
Article continues below advertisement
Are those Prince Charles' real hands?
I know what you're thinking. The internet is filled with deceit, lies, and Photoshop. Editing a photo of Prince Charles' fingers would be a very simple task for someone who wants to sabotage him. So, how can we trust that these photos are real?
Article continues below advertisement
Well, after going through countless photos of Prince Charles, and specifically zooming into his fingers, I've concluded that those are indeed Prince Charles' real pointers. In some photos, it's more obvious than in others.
And while I am not an expert on finger size, if I had to give a statement, I would agree with the masses that his fingers are larger than those of the average person. (I'm not hating though; I'm just telling it like it is.)
Why are Prince Charles' fingers so swollen?
The reason behind Prince Charles' sizeable feelers is unknown. But according to Osmosis.com, fingers may swell due to arthritis, exercise, high salt levels, allergic reactions, medication side effects, or injury.
While there isn't a lot of public info on Prince Charles' medical history, we do know he tested positive for COVID-19 twice. The first time was in March 2020 and the second time was in February 2022.
Article continues below advertisement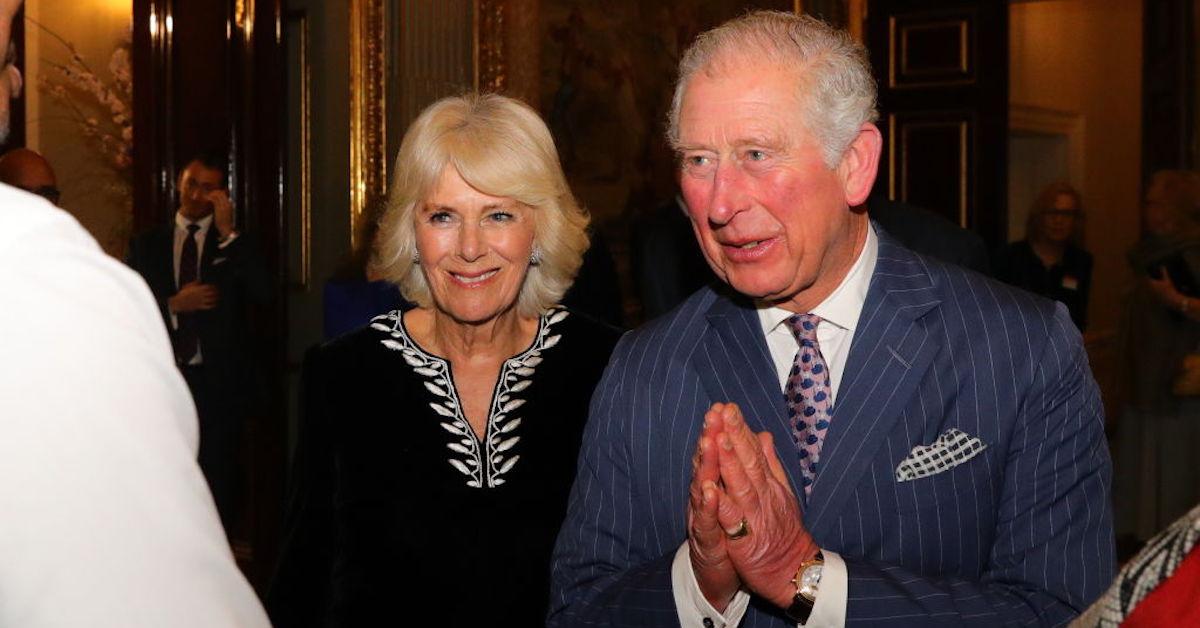 He could currently be suffering from a symptom called COVID toes (which can also affect fingers). Per WebMD, those who had COVID may suffer from a side effect in which one or more of their fingers swell up and look bright red, then gradually turn purple. While COVID toes appear to subside after 10 to 14 days, there are some reports of it lasting for months. Plus, if we've learned anything from the pandemic, it's that science is constantly changing.
But whatever it may be that's leading his fingers to swell, we're sure Prince Charles is aware of it and has brought it to his doctor's attention.