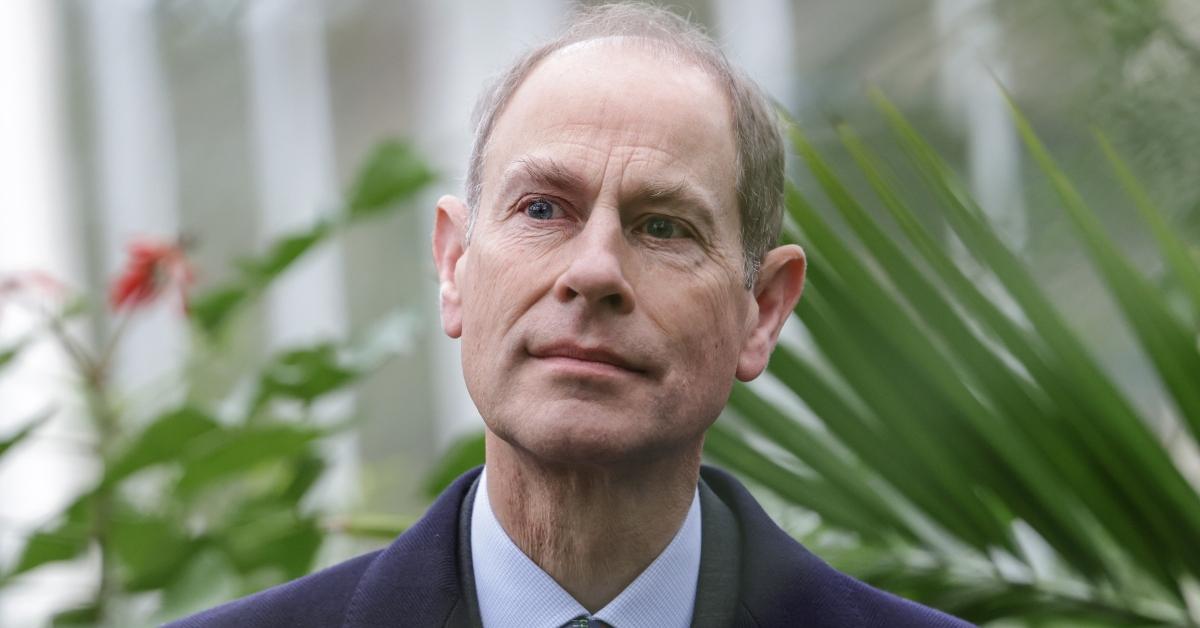 Being a Prince Edward in the British Royal Family Sure Comes With Some Controversy
The royal family is certainly no stranger to scandals, particularly in recent years — and especially if your name is Prince Edward. Let's get into it.
It was recently announced that King Charles III gifted his youngest brother, Prince Edward, the title of Duke of Edinburgh. This was previously held by their father Philip who was given this title in 1947 when he married then-Princess Elizabeth, per the BBC.
Article continues below advertisement
And while this new title doesn't come with an increased income or land, some folks are taking issue with it. Interestingly enough this isn't the first snafu that has followed a Prince Edward in the royal family. What's up with that name and scandals?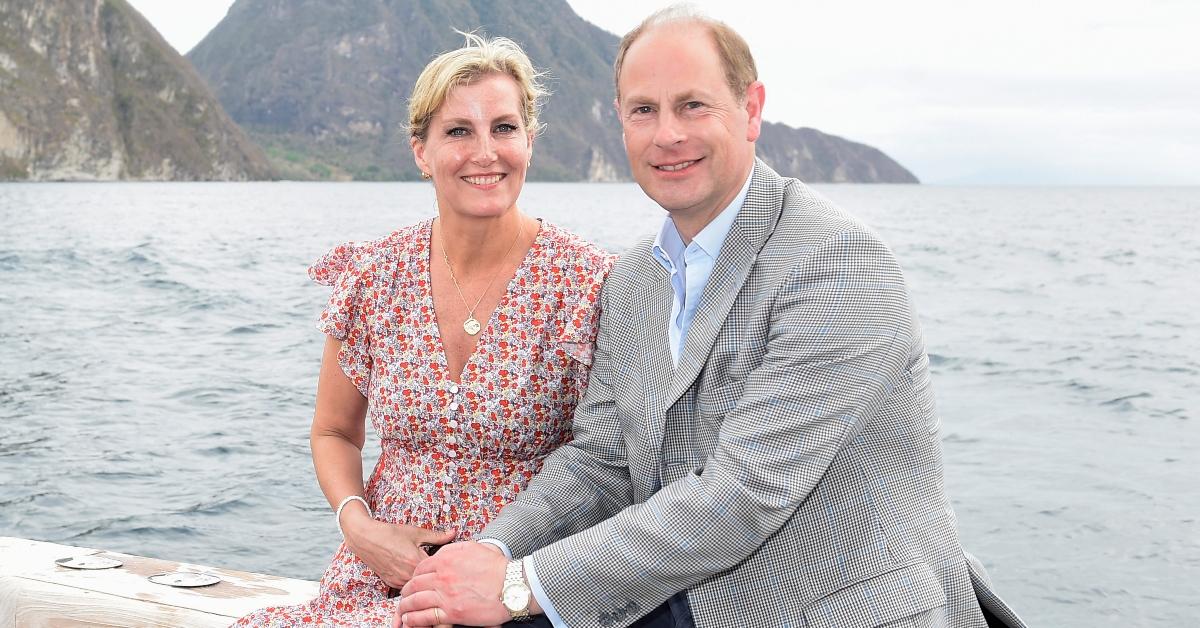 Article continues below advertisement
What's the scandal surrounding Prince Edward becoming Duke of Edinburgh?
Graham Smith of the anti-monarchy group Republic told the BBC that "If we're going to have such daft titles they should be decided by Parliament or government — and it should not be possible for the head of state to award his own family." The website for Republic states they want to abolish the monarchy entirely and turn the United Kingdom into a democracy with elected officials. "Hereditary public office goes against every democratic principle," it says.
The title of Duke of Edinburgh is not hereditary, meaning when he dies, it will not automatically go to one of his children. Other than this very minor infraction, if one can even call it that, Prince Edward and his wife Sophie have led perhaps the most normal lives of all the royal family. Vanity Fair tracked their relationship timeline, which included a goofy charity event with royals and celebrities competing against each other dressed as Tudors. If that's the worst thing someone has ever done, it's not bad at all!
Article continues below advertisement
Queen Elizabeth's uncle Prince Edward VIII had his own actual scandal.
Prince Edward VIII abdicated the throne on Dec. 10, 1936, so that he could marry his twice-divorced American mistress, Wallis Simpson, via E Online. This decision changed the trajectory of the entire royal family and is the reason why Princess Elizabeth would eventually become Britain's longest-reigning monarch.
The two met via a mutual friend who was Prince Edward VIII's girlfriend at the time. In what feels like a modern-day flirtation, Wallis evidently piqued his interested when she negged him about being a boring conversationalist. Neither of them was particularly good at settling down until they decided to go all-in on each other. It must be love if you're willing to give up a throne.
Article continues below advertisement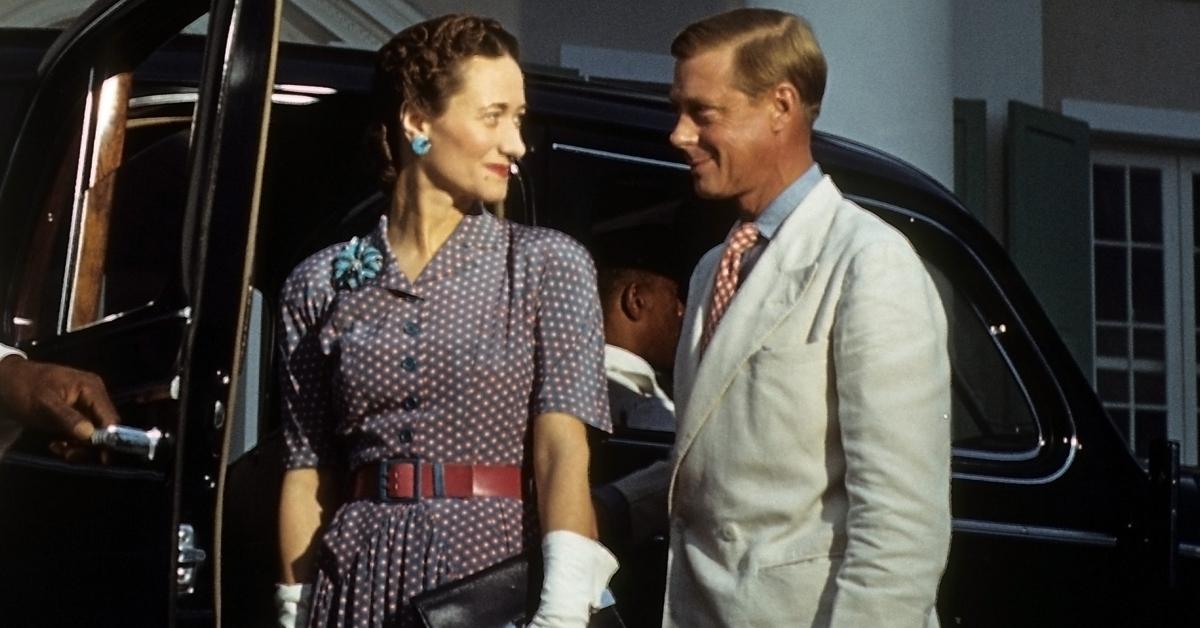 There is just one more hiccup that occurred during their long relationship. At some point, Queen Elizabeth II stumbled upon documents that suggested Prince Edward III (then the Duke of Windsor) had possibly "collaborated with" Nazis or at the very least "was on the verge of being re-installed on the throne by the Germans in 1940." Obviously, that's a big deal.
Telegrams laying out this alleged plot were intercepted by the British. Then Prime Minister Winston Churchill always believed these were "fabricated by the Germans as propaganda, to create more turmoil for the enemy. U.S. intelligence concurred." It's hard out there if you're a Prince Edward.