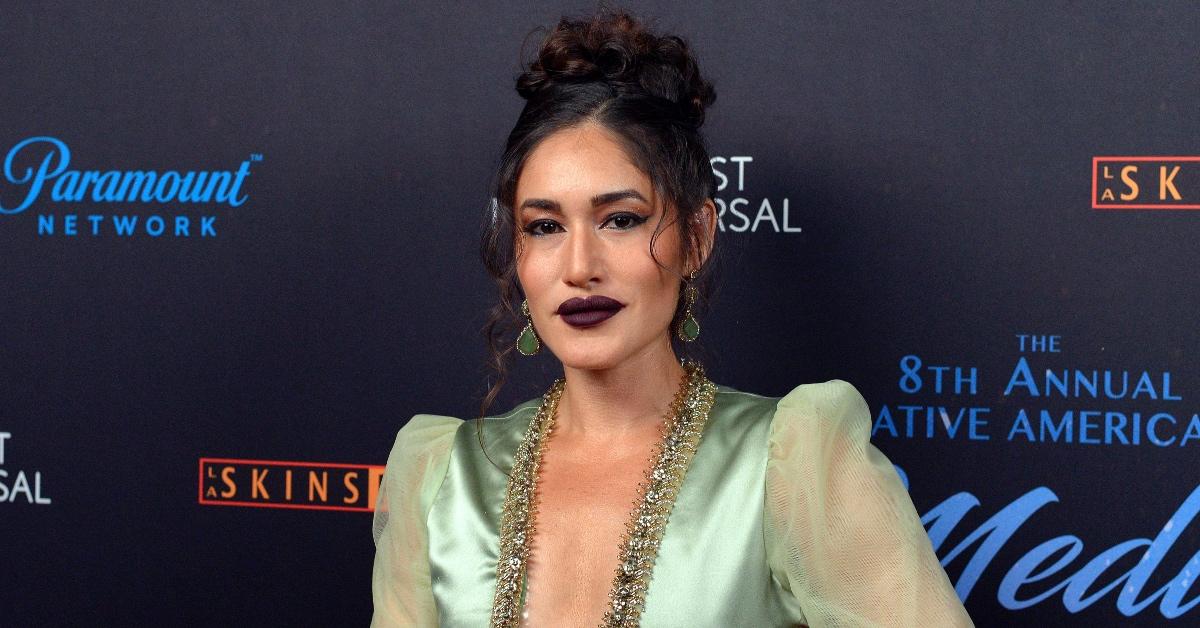 Is Q'orianka Kilcher Back for 'Yellowstone' Season 5? Here's What We Know
Fans were curious when actress Q'orianka Kilcher, who plays lawyer Angela Blue Thunder on Yellowstone, didn't return for Season 4. Her character was introduced during Season 3 as a friend of Thomas Rainwater (Gil Birmingham), who asks her to help the people of the Broken Rock Indian Reservation. After being absent for a season, Q'orianka (and Angela!) might be back for Season 5 of the show at last.
Article continues below advertisement
Is Q'orianka Kilcher returning to Yellowstone? Why was she absent from the show? Here's everything you need to know.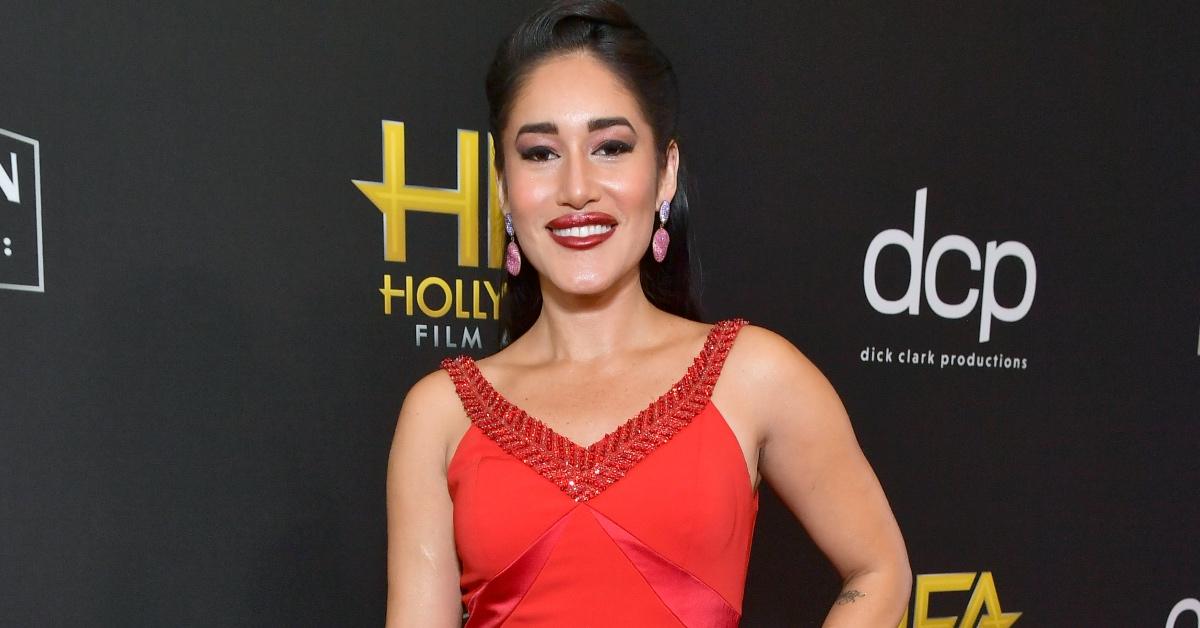 Article continues below advertisement
Is Q'orianka Kilcher returning to 'Yellowstone' for Season 5?
On Sept. 2, 2022, Deadline announced that Q'orianka Kilcher is set to return to Yellowstone for Season 5. After Yellowstone Season 3, the actress has kept plenty busy with projects such as co-starring in Dog alongside Channing Tatum. She is also reportedly in post-production for a film which she co-wrote, produced, and stars in called Yesteryear.
However, Q'orianka has also been busy with a legal battle. On May 27, 2022, the actress was arrested in Los Angeles and charged with two counts of workers' compensation fraud. Q'orianka had allegedly collected $96,838 in benefits while filming Yellowstone's third season, per Variety.
Article continues below advertisement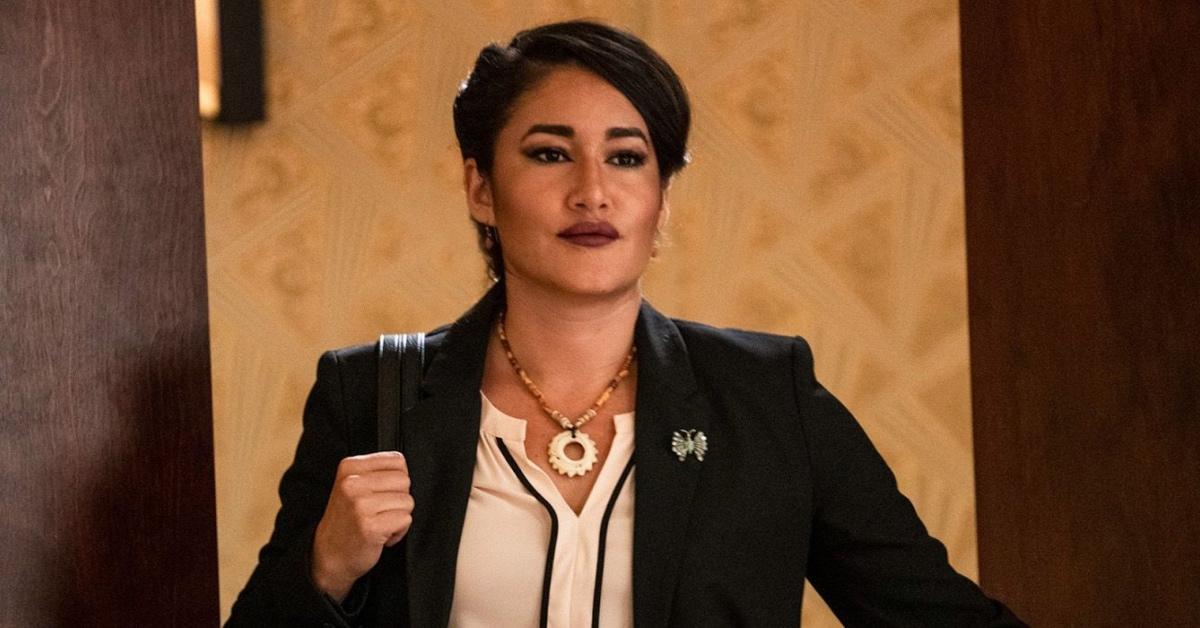 According to a press release, investigators from the California Department of Insurance claim that Q'orianka contacted her insurance company in October 2019 to say she needed treatment and reportedly told a doctor she was unable to work for a year "because her neck pain was too severe."
Article continues below advertisement
The release continued, "After reviewing wage information from her employer, the investigation found Kilcher had worked as an actress on the television show Yellowstone from July 2019 to October 2019, despite her statements to the doctor that she had been unable to work for a year. According to records, she returned to the doctor and started receiving disability benefits five days after last working on the show."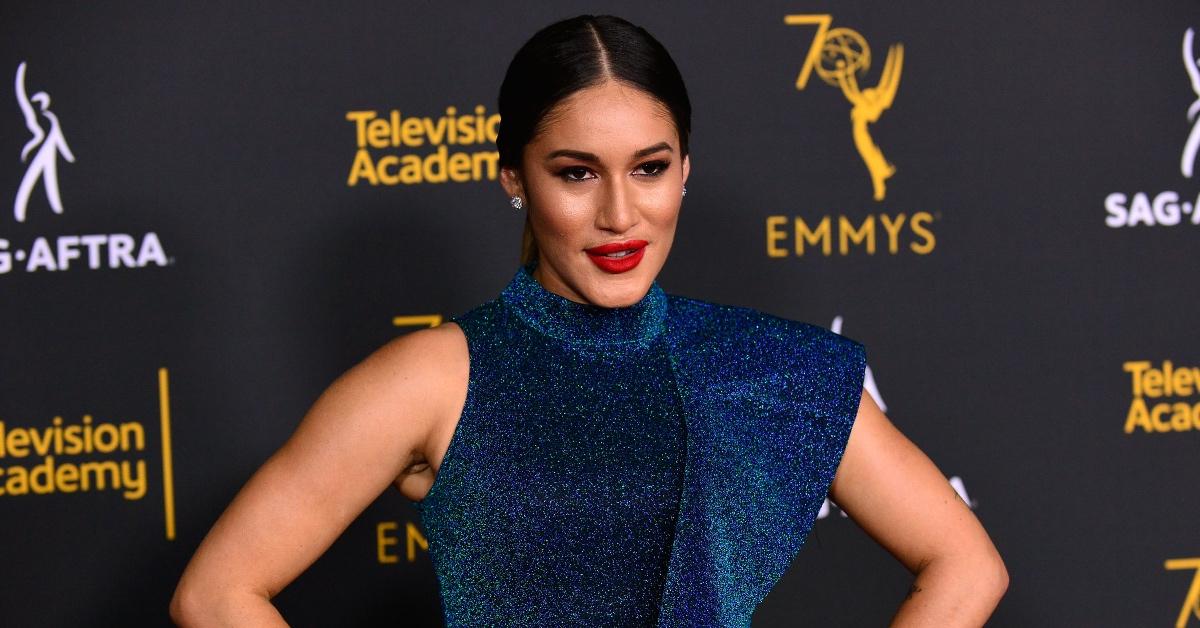 Article continues below advertisement
A source recently told People Magazine that the fraud charges completely shocked the Color Out of Space actress. "She was shocked, to say the least, about the charges and is looking forward to getting the truth out there," the source said. "As a result of a car accident she was involved in on the set of Dora, she is now 10 percent disabled for the rest of her life. The onset injury was a long road to recovery, going through intense physical and mental suffering."
At her arraignment on May 27, Q'orianka pled not guilty. She has a hearing scheduled to take place on Sept. 7 in Los Angeles. In the meantime, fans can catch up on her work in Yellowstone on Peacock or Paramount Plus. Season 5 premieres on Nov. 13, 2022.