Quad Webb Has a New Roommate on 'Married to Medicine' Season 9 — Her Nephew, Mason
Quad Webb is living her best single life on 'Married to Medicine' Season 9, and she has two new roommates: her nephew, Mason, and her mom.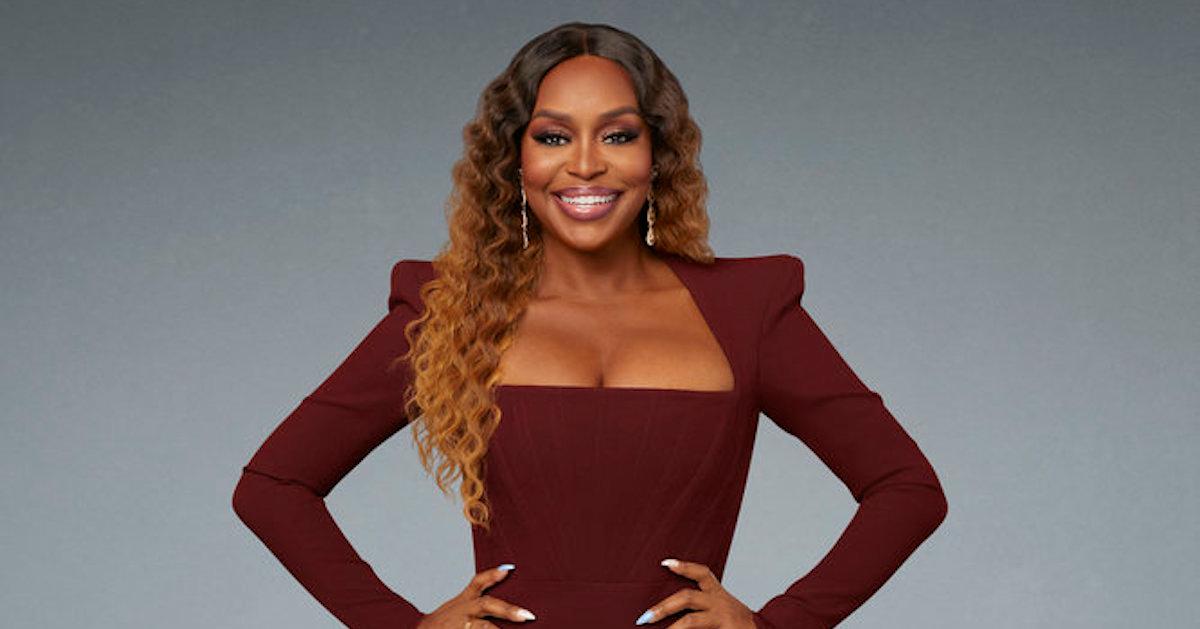 Since Married to Medicine premiered in 2013, Quad Webb has been a key player in the Atlanta friend group of doctors and doctors' wives. From her friendship-turned-frenemy-ship with Mariah Huq to her marital issues with her now-ex, Dr. Gregory Lunceford, to her shady one-liners, Quad has provided viewers with plenty of entertainment over the years.
After her divorce from Dr. Gregory, Quad appeared on the eighth season in a recurring role. Fast-forward to Season 9, and Quad is officially back on the show in a full-time capacity.
Article continues below advertisement
Quad's marriage to Dr. Gregory may be done, so she's not technically "married to medicine" anymore, but she has enough exciting things going on to keep fans intrigued.
When Season 9 begins, Quad has just moved to a new house, and both her mom, Mary, and her nephew, Mason, are living with her. As Quad later explains, her nephew is with her because his father (aka her brother) passed away.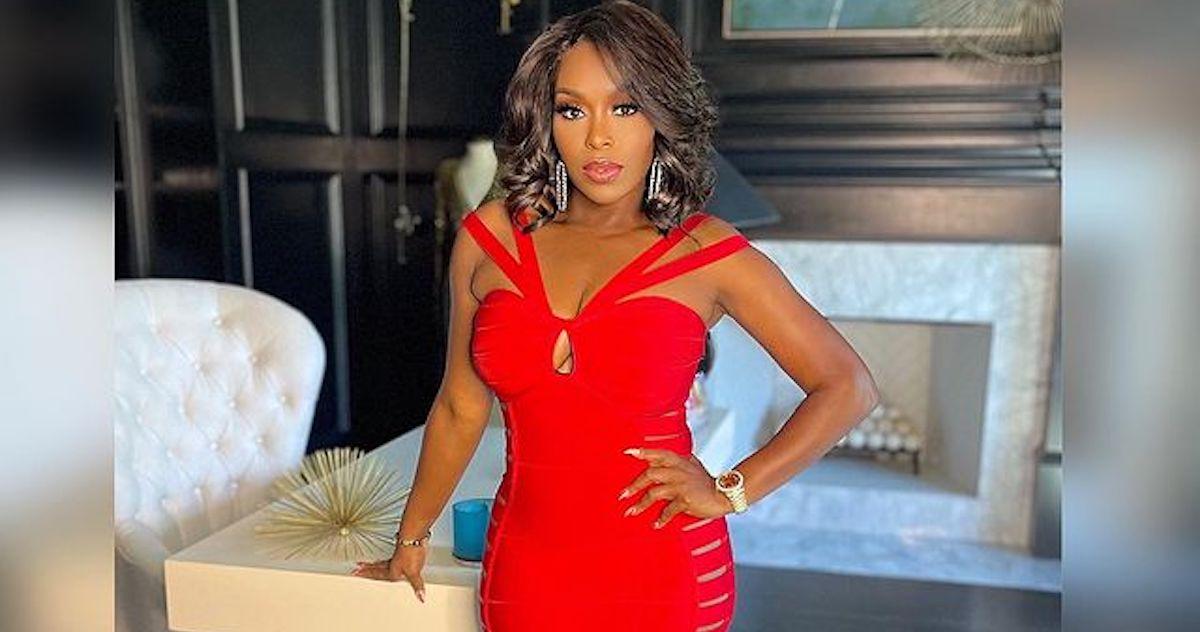 Article continues below advertisement
Quad Webb's nephew, Mason, moved in to her new home on 'Married to Medicine' Season 9.
Viewers first met Quad's nephew on Season 4 of the series, when the then-one-year-old came to stay with the Married to Medicine star and her then-husband, Dr. Gregory. Mason was staying in the house along with his parents, Quentin (who was Quad's brother) and Monica.
Mason, Quentin, and Monica moved out by the time the season came to an end, and viewers didn't get much of an update about them on the show (though Mason did appear on Quad's Instagram feed from time to time).
When Quad makes her triumphant return to the series as a full-time star in Season 9, Mason is her newest roommate. Quad's nephew is now seven years old (he was six when Season 9 filmed), and he's living in Quad's new house along with her mother.
"I've always been like a maunty for him," Quad said in a confessional about being a mom and auntie to Mason. "Now, the man moved in, honey."
Article continues below advertisement
On the Season 9 premiere, Quad chatted with Mason about how one of his teachers said that he needs to be "remaining focused" at school.
"What are you thinking about?" Quad asked.
"My dad," Mason replied, before he got emotional.
Quad then noted that Mason was living with her, in part, because her brother passed away.
Article continues below advertisement
What happened to Quad's brother, Quentin?
After Quad's emotional exchange with her nephew on the season premiere, she discussed what happened to her brother.
"Last year, my brother, which [sic] is Mason's father, died at the tender age of 34 from complications of the heart," Quad said. "He was just like my little baby."
Quad previously opened up about her brother's death on her Instagram page.
"Sad it's true, but I could never be selfish with you. God has called you home now. So who am I to interfere," Quad wrote about her brother's untimely passing on Instagram in December 2020. "I'm grateful to have so many amazing memories when I close my eyes there's a motion picture of you smiling with joy and laughter. Just know I'm forever proud of you, always your number 1 fan."
Article continues below advertisement
Other details about Quentin's passing are not publicly known at this time.
New episodes of Married to Medicine Season 9 air on Sundays at 9:15 p.m. ET on Bravo. You can also stream the series on Peacock.