Queen Naija Keeps Her Personal Life Under Wraps — What We Know About Her Kids, Love Life, and More!
Queen Naija is a mother of two! She shares her eldest son with Chris Sails while her youngest kid was fathered by her longtime boyfriend, Clarence!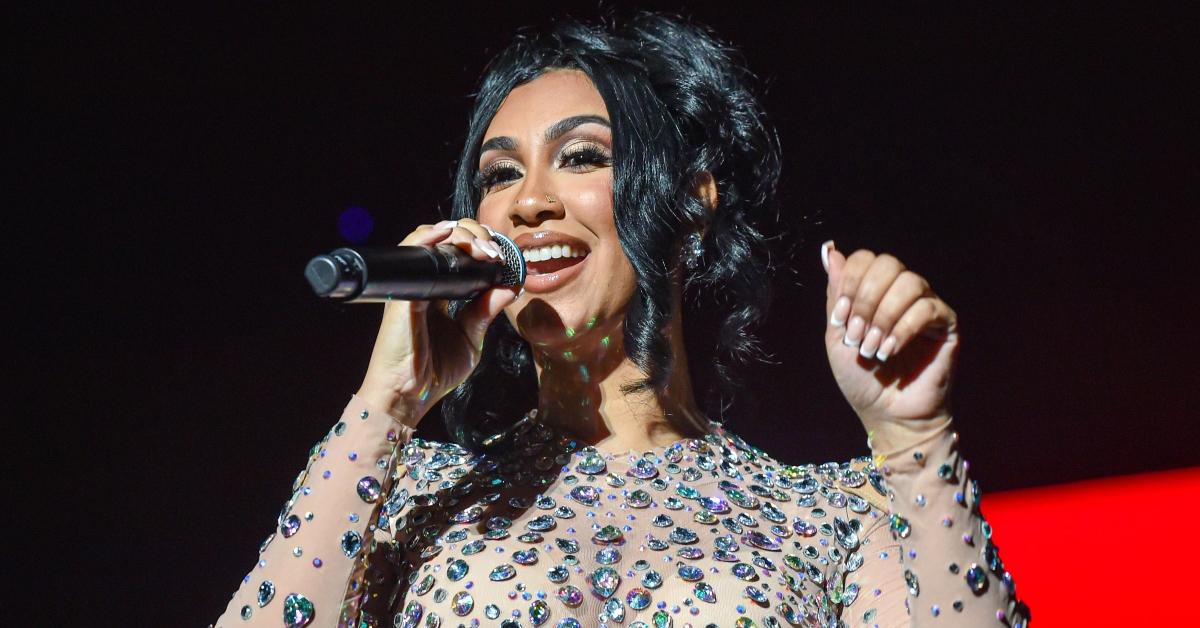 The Gist:
Fans want to know more about "Medicine" singer Queen Naija's personal life.
Queen Naija shares two children — CJ and Legend — with her ex-husband and current boyfriend.
The ongoing drama between Queen Naija, Clarence White, and Chris Sails continues.
R&B queens are the backbone of the music industry.
OG divas like Whitney Houston, Diana Ross, and Patti Labelle, as well as modern legends like Beyoncé and Mariah Carey have given us the soundtrack to our love lives.
Article continues below advertisement
From break-up ballads to love songs, they've topped the charts with singles that will live on in our hearts forever. The new school R&B girlies, like Mariah the Scientist, Summer Walker, and Ari Lennox are well on their way to doing the same.
Another artist who's taking over fpr the 2019s to the 2020s is Queen Naija. She started out as a YouTube personality and now she's best known for her music. Along with being a singer and influencer, Queen is also a mom! Here's what we know about her kids …
Article continues below advertisement
Queen Naija is a mother to two boys — meet the R&B singer's kids!
Queen is a mother to two children — Chris Sails Jr. and Legend Lorenzo White. She welcomed her first son in 2015 and gave birth to her youngest son, Legend, in 2020.
Although Queen rose to internet fame by posting behind-the-scenes footage of her family life, she's switched things up in recent years. In fact, you'd be hard-pressed to find up-to-date photos of the kids as she keeps her personal life pretty low-key.
But can you blame her? After all, she has spent most of her career defending herself against allegations of bad parenting — both from social media and her ex-husband.
Article continues below advertisement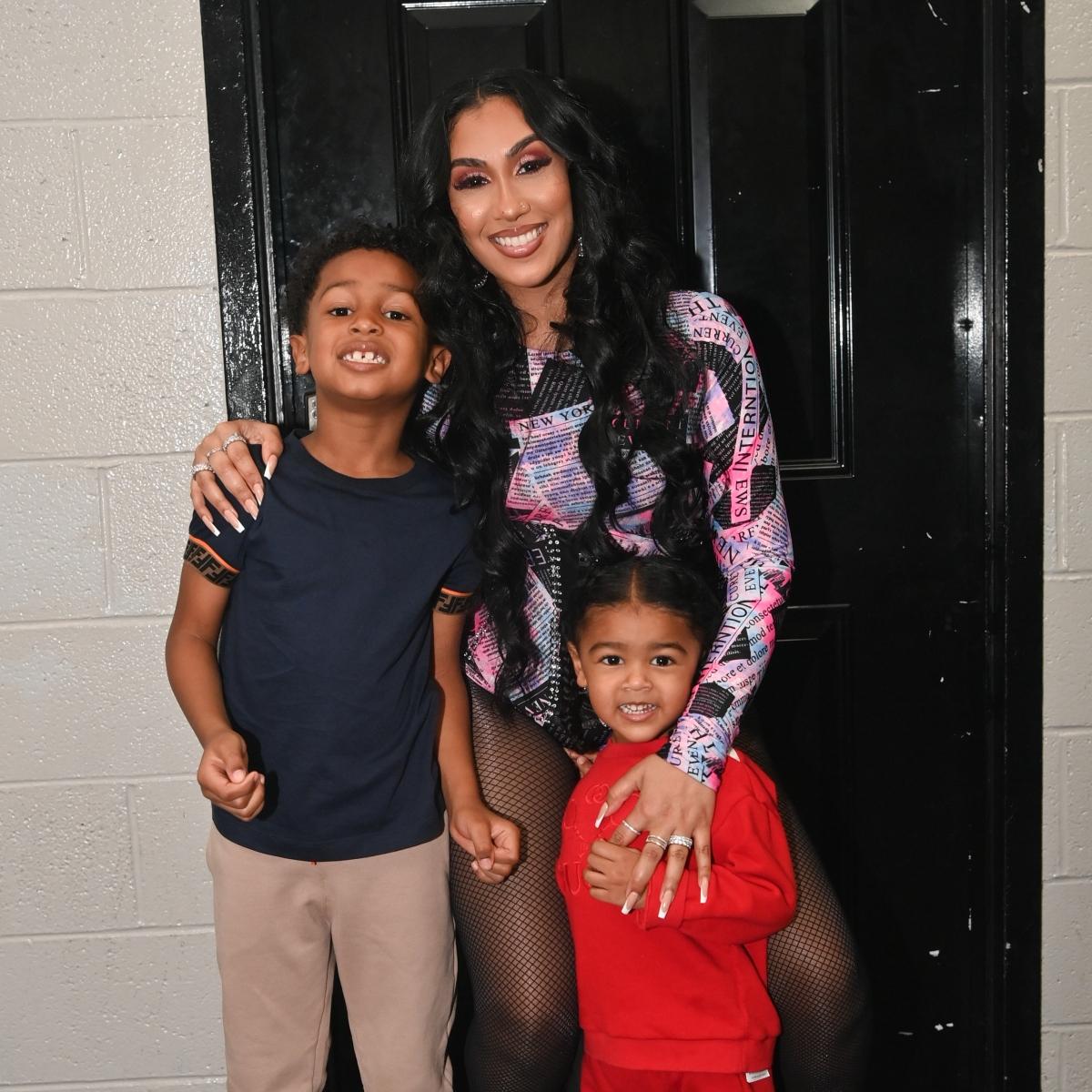 Why did Queen Naija and Chris Sails break up? The two divorced in 2017.
Queen and her ex-husband, Chris, first met at a basketball game as teenagers. But not long after their prank videos and parodies went viral on social media, their relationship took a turn for the worst.
Article continues below advertisement
Only two years after they had CJ, Chris and Queen parted ways amid rumors of infidelity. The cheating allegations were confirmed in the months that followed when Chris fathered a second son, Blake, with Instagram influencer Hehleena Million. But it didn't take Queen long to move on, either.
She filed for divorce from Chris and started dating her longtime boyfriend, Clarence White, months later.
But are they still together? The internet wants to know …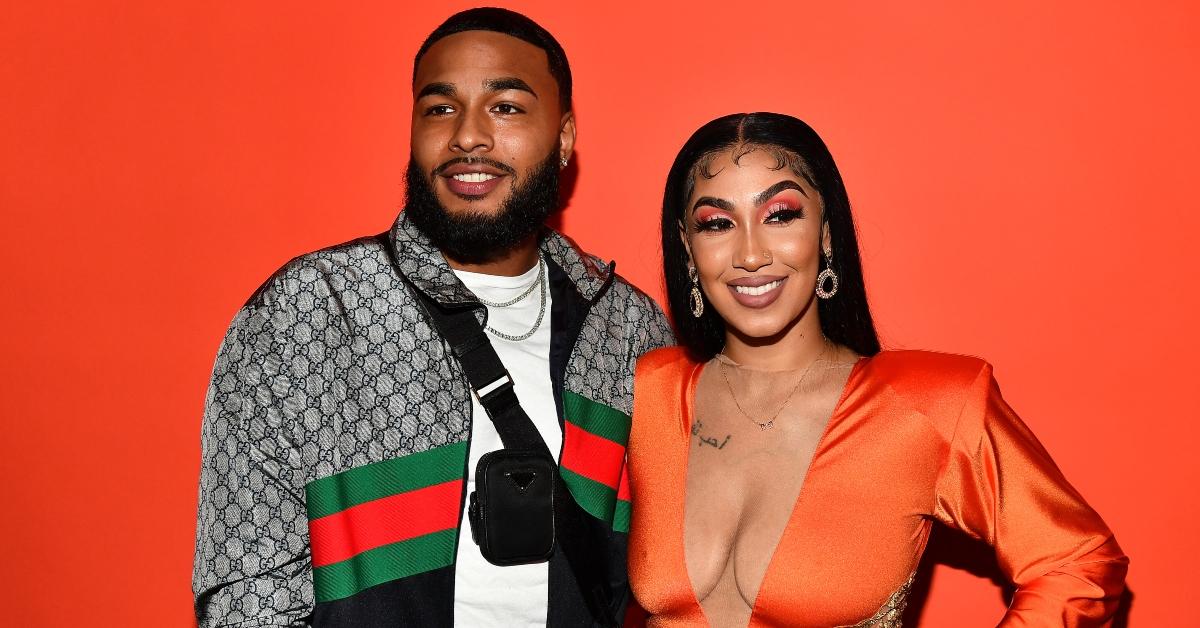 Article continues below advertisement
Are Queen Naija and Clarence White still together? Here's the truth!
Queen and Clarence are still going strong, but it's no thanks to Chris. Since the two started dating, Chris made more than a few attempts to sabotage their relationship. As recently as May of 2023, Chris accused Clarence of cheating on Queen.
"Somebody asked me, 'Do you think Clarence is faithful to Queen?' Me personally, no," he said in a YouTube video.
He added: "I don't think so. I heard stories. I heard rumors. With him going out to Kai [Cenat's] party … some girl told me like he went downstairs in one of the yachts."
Later, both Queen and Clarence subtly dismissed his claims on social media. However, neither of them responded to Chris's comments directly. And honestly, good for them — because nobody wins when the family feuds!