USA Network Vetoed Season 6 of 'Queen of the South,' Yet Left the Plot Wide Open
USA Network's shocking ending for 'Queen of the South' Season 5 has fans wondering if the series will return for Season 6. Here's what we know.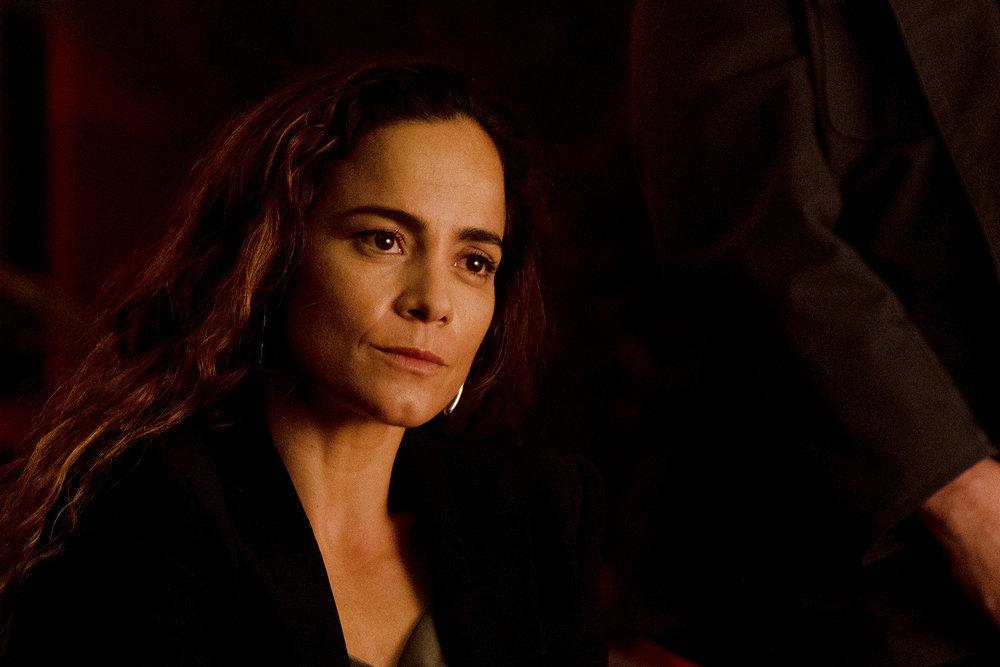 Through its captivating action scenes and brilliant character development, Queen of the South is a must-watch for all crime and drama junkies.
The USA Network original series, which premiered in June 2016, is an adaptation of the telenovela of the same name La Reina del Sur. It centers around leading lady Teresa Mendoza (Alice Braga), a poor Mexican woman who flees to America after her boyfriend, a member of a drug cartel, was murdered.
Article continues below advertisement
Given her ties to him, Teresa realizes she has enemies she didn't even know about. To fight back, she ends up starting her own drug empire and becomes extremely wealthy. However, she remains a constant target for many.
In June 2021, the Season 5 finale left viewers in shock, and ever since, it's been unclear whether or not there will be Season 6. Does USA Network plan to continue the show? Here's what we know.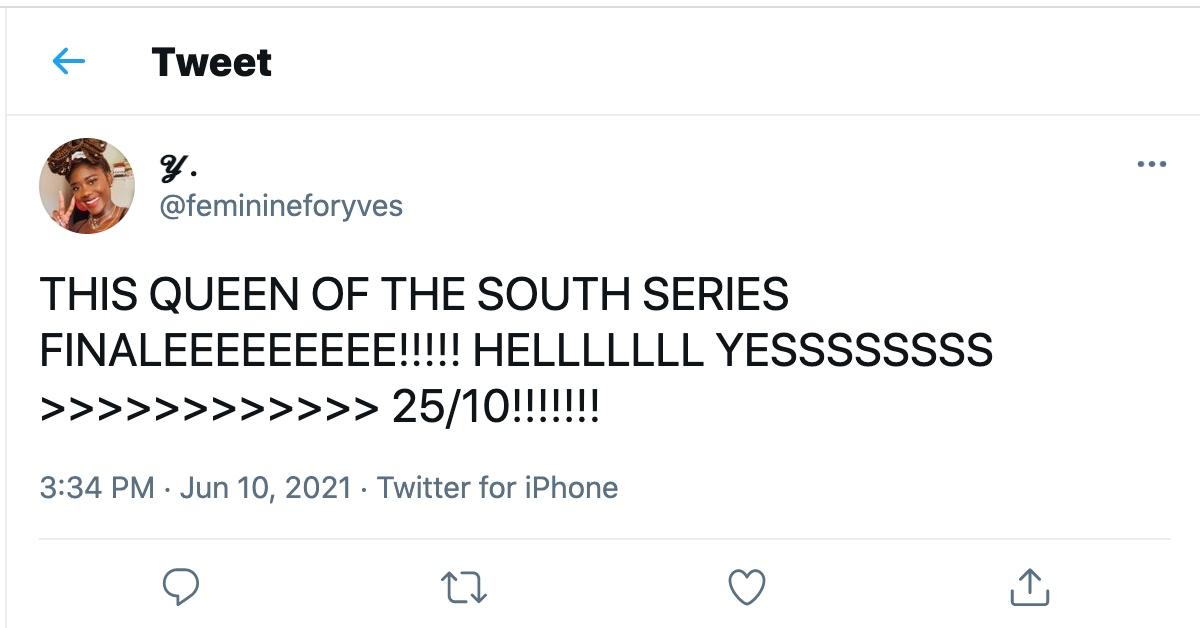 Article continues below advertisement
Will there be a Season 6 of 'Queen of the South?'
Article continues below advertisement
While yes, things can always change — like Tom Brady un-retiring two months after announcing his retirement — this decision seems to be permanent. USA Network has not made any recent announcements that suggest the show could return. As of right now, we must accept that Queen of the South is over for good.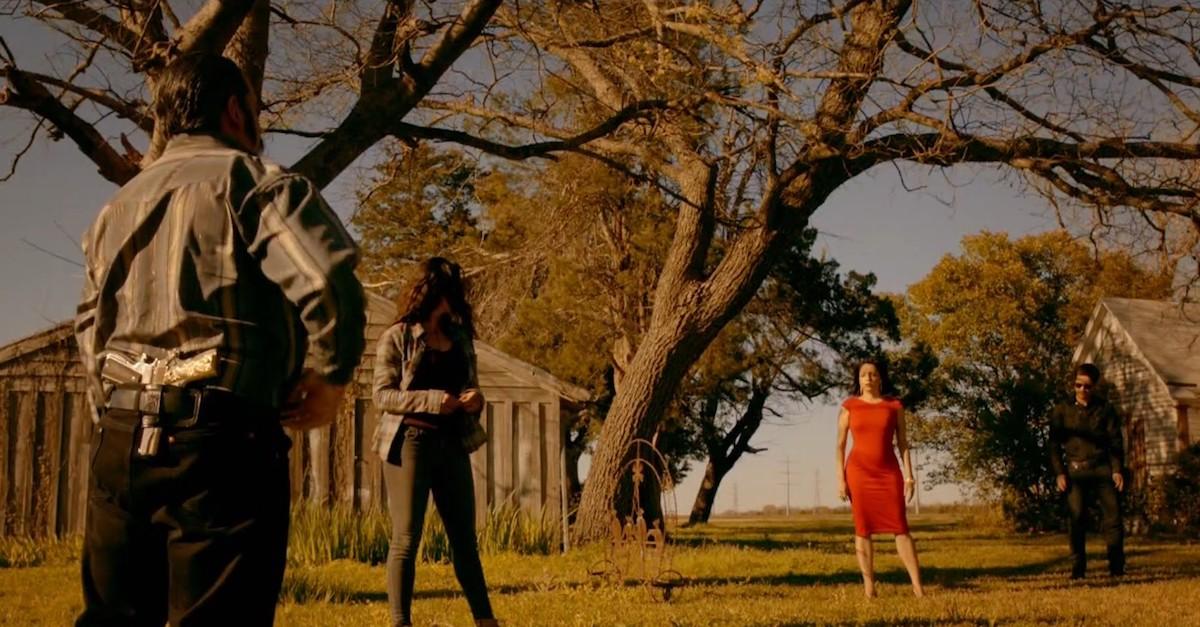 Article continues below advertisement
Why was 'Queen of the South' cancelled?
Queen of the South was a hit amongst its viewers. Netflix even picked up all five seasons of the cable series. However, per The Alike, Season 4 of the series reportedly saw a substantial drop of about 20 percent in rating scores. Furthermore, Season 5 saw an even greater drop, which was a telltale sign that the series was losing its audience.
This isn't the first time USA Network cut one of its original dramas like this. Mr. Robot, Suits, Pearson, and other series all faced the same fate as Queen of the South.
The network ultimately appears to be moving in a different direction as it picks up off-network runs of shows like Ryan Murphy's 9-1-1 or teams up with other channels like Syfy for joint ventures like Chucky and Resident Alien. Furthermore, USA Network's parent company is NBCUniversal, which seems to be focusing more on its streaming service Peacock right now.
Article continues below advertisement
How did 'Queen of the South' end?
To refresh, in Season 5, Episode 9, James (Peter Gadiot) shot Teresa at her Belize mansion at the request of Devon Finch (Jamie Hector). The final episode follows the aftermath of her death, and it is all so heartbreaking. Samara (Eve Harlow) is seen giving a witness statement to the police and Pote (Hemky Madera) is seen spreading Teresa's ashes.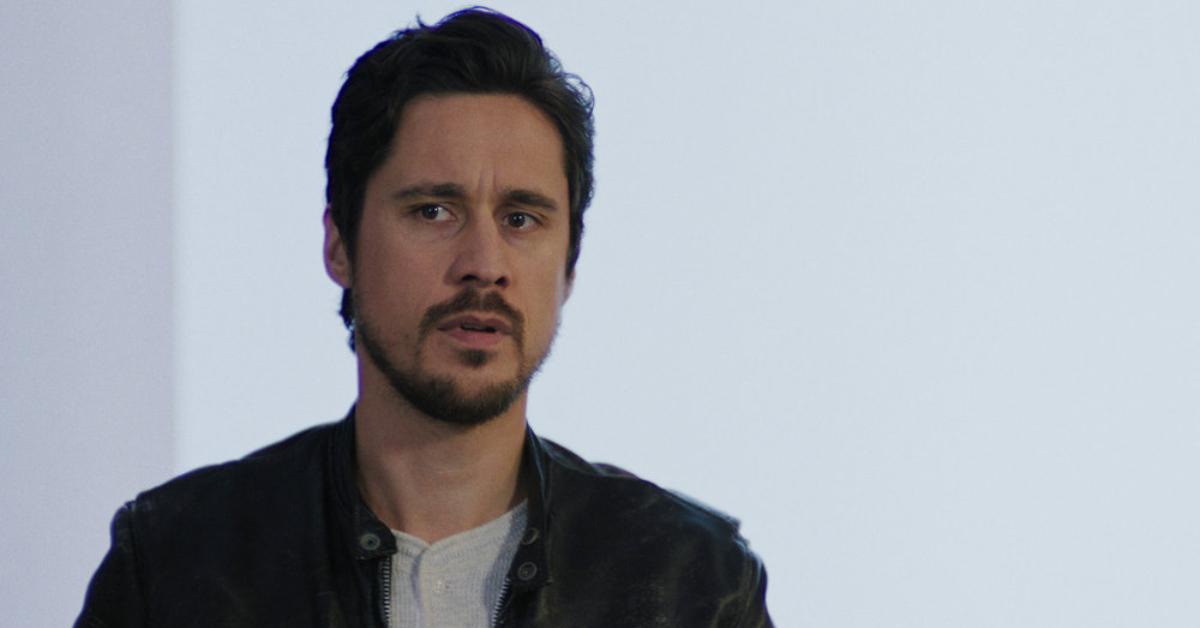 But the show features a time jump, where viewers get to see what the main characters are up three years later. As it turns out, Teresa did not actually die, but instead successfully pulled off a genius plan. A living, breathing Teresa explained that she chose to "kill herself" to avoid death or prison. "If either prison or death were my own options. What do you know? I chose life," she said.
This surprising twist definitely leaves the plot open for new storylines which will, unfortunately, likely go unexplored.