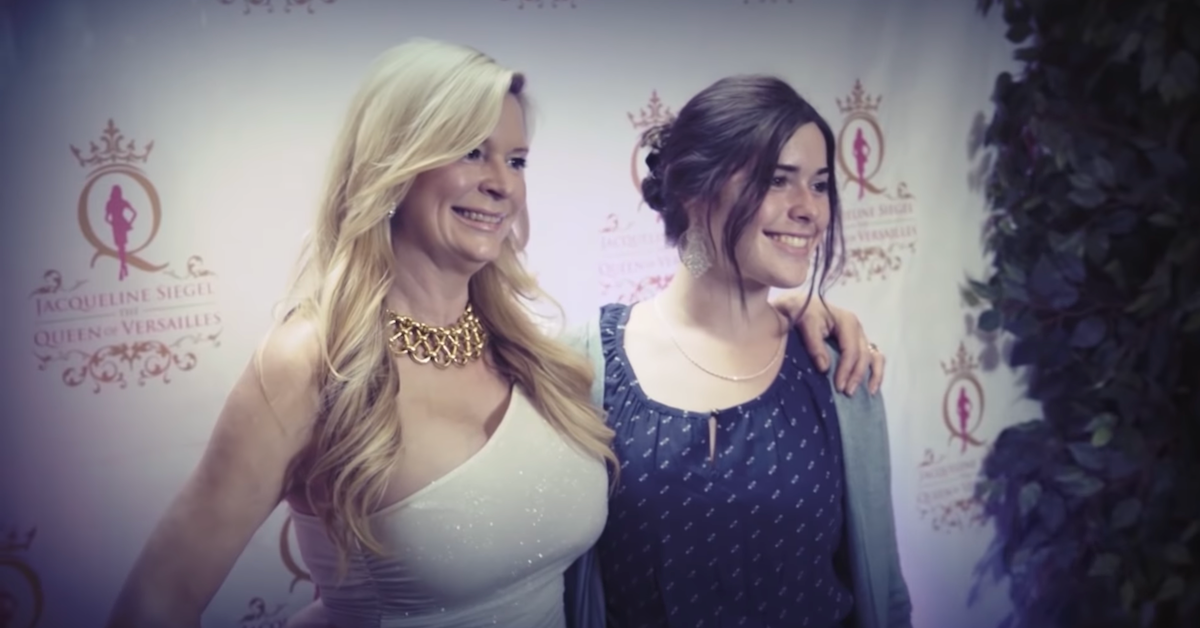 'The Queen of Versailles' Star Jackie Siegel Opened up About Her Daughter's 2015 Passing
Since Below Deck debuted in 2013, there have been many unforgettable charter guests. A few of the most controversial, demanding, and memorable guests have come back in subsequent seasons to receive five-star treatment and to get another chance to interact with Captain Lee Rosbach.
Jackie Siegel, who rose to fame as the subject of the 2012 documentary The Queen of Versailles, is one of the few guests to appear on both Below Deck and Below Deck Mediterranean.
Article continues below advertisement
The socialite — who lives in one of the largest single-family homes in the United States — shared a unique bond with Below Deck Med Season 4 third stew June Foster. Jackie gave June a bracelet on the show after the two discussed the deaths in their respective families. While June talked about losing her dad, Jackie shared that her daughter had died a few years before.
The touching moment won many fans over, and it's no surprise that Jackie is appearing as a guest again.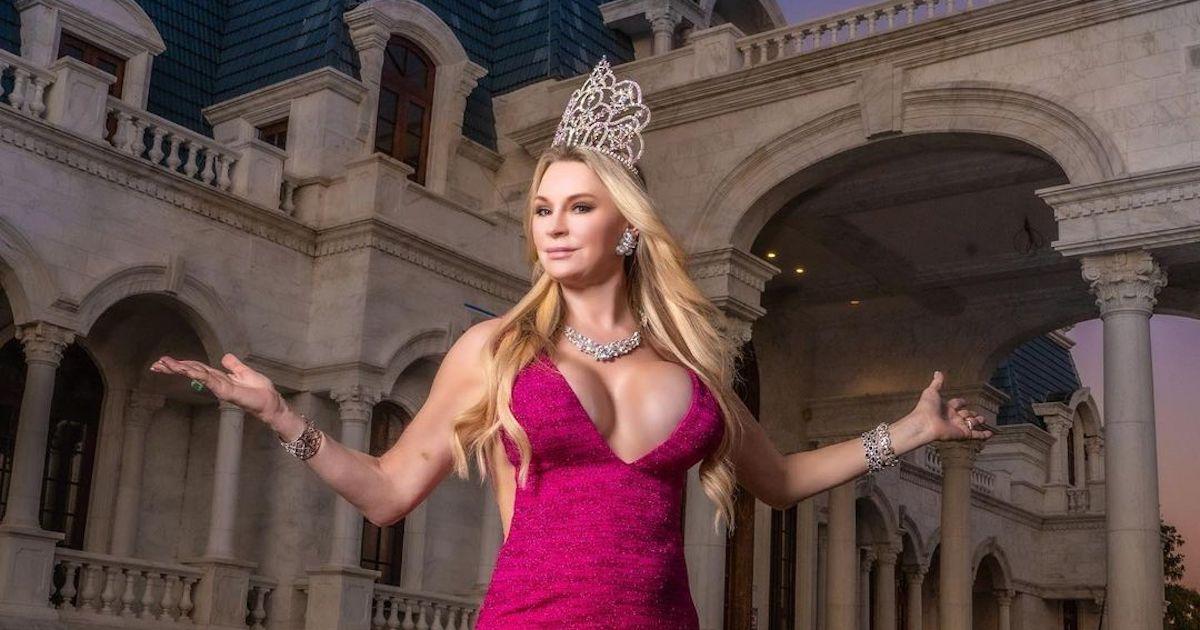 Article continues below advertisement
On Season 8 of Below Deck, Jackie is back, and she shares a tragic bond with Captain Lee. The two are set to discuss losing their children to drug overdoses on the show.
What happened to Jackie's daughter, Victoria Siegel?
Jackie Siegel's daughter, Victoria, died in 2015.
Before Jackie swapped vows with Westgate Resorts founder, David Siegel, in 2000, she was a single mom to daughter Victoria. David and Jackie went on to have six children after their nuptials. The couple also shares adopted daughter, Jonquil, together.
Three years after The Queen of Versailles debuted, which showcased their financial hardships due to the 2008 recession, the Siegels were experiencing great success again.
Article continues below advertisement
David had purchased a hotel in Las Vegas and the Cocoa Beach Pier. He had also become an owner of the Orlando Predators arena football team.
While Jackie, David, and their brood of eight were celebrating these positive changes, the family experienced unimaginable loss. Victoria Siegel was found unresponsive in the family's famous Florida residence on June 6, 2015.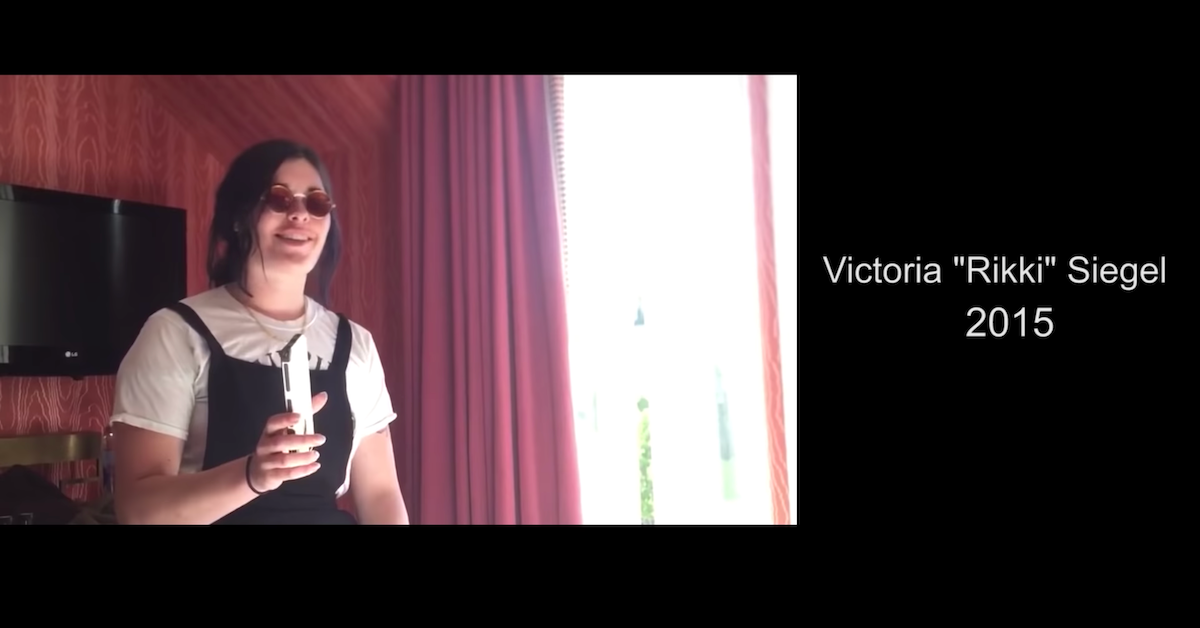 Article continues below advertisement
After she was discovered in the home, Victoria was taken to a local hospital where she was later pronounced dead. In a statement released on behalf of the family, the Siegels noted that they would share more information about the cause of Victoria's death as it became available.
Jackie later confirmed that Victoria had died from a drug overdose. She was just 18 years old.
Jackie released 'The Princess of Versailles' in honor of her late daughter.
In the more than five years since Victoria passed away, Jackie has continued to keep her daughter's legacy alive. She often posts photos from Victoria's grave, and she has spread awareness about the opioid epidemic.
Jackie independently released a YouTube documentary in 2019 entitled, The Princess of Versailles, which is about Victoria's life and the effects her passing had on the entire Siegel family. She began filming the documentary five months after Victoria died.
Article continues below advertisement
The larger-than-life personality said that her daughter's death had created a "dark cloud" over the Siegels.
"I might have this front on, but it's an act..." Jackie said about how she's continued to be bubby in public. "The way that I do cope is that I suppress my emotions and my feelings."
Jackie spoke about how she was unaware that Victoria was addicted to drugs at the time of her death. Victoria's friends appeared in The Princess of Versailles to share insight about her final months.
On November 25, 2020, Jackie shared a photo on Instagram from Victoria's grave. In her caption, she noted that Victoria would have been celebrating her 24th birthday on that day, and that "some days are just hard."
Below Deck airs on Mondays at 9 p.m. on Bravo.