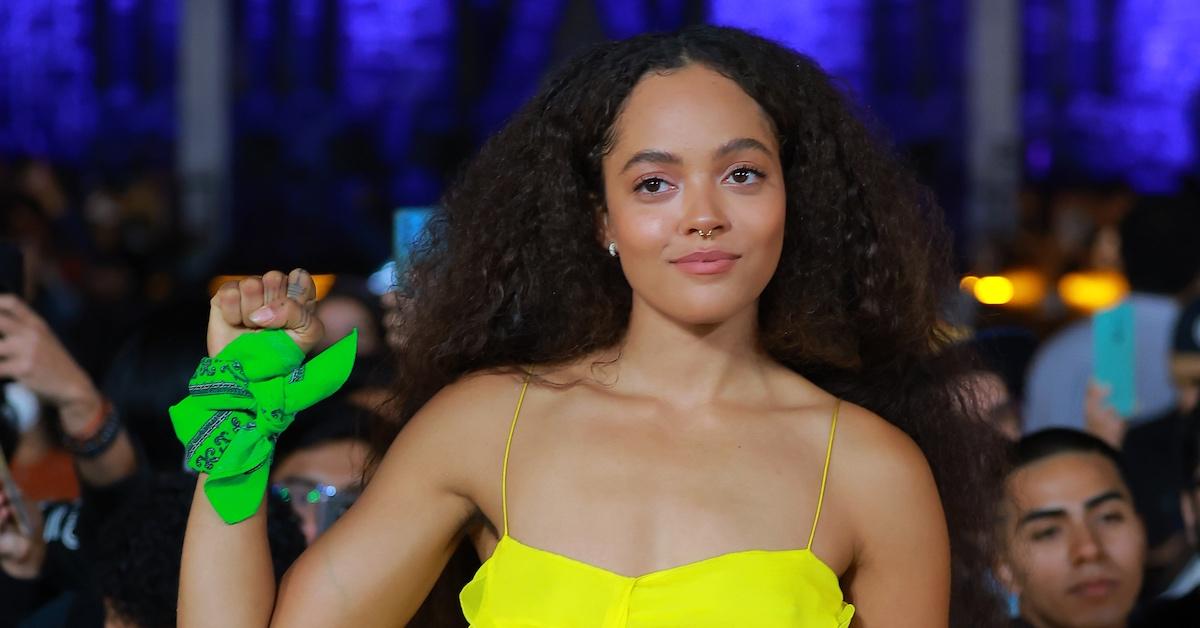 Who Is Quintessa Swindell Dating? Details on the 'Black Adam' Actor's Romantic Life
Folks that are familiar with the Netflix series Trinkets may be familiar with the name Quintessa Swindell. Quintessa, who is non-binary and uses they/he pronouns, played Tabitha Foster on the hit show and also earned a small role on Euphoria as Anna. Now, they're is adding superhero to their ever-growing acting resume, thanks to the new DC film Black Adam.
Article continues below advertisement
Now that Quintessa's celebrity status is on the rise, their romantic life has been called into question. So, who is Quintessa Swindell dating? Here's the 4-1-1.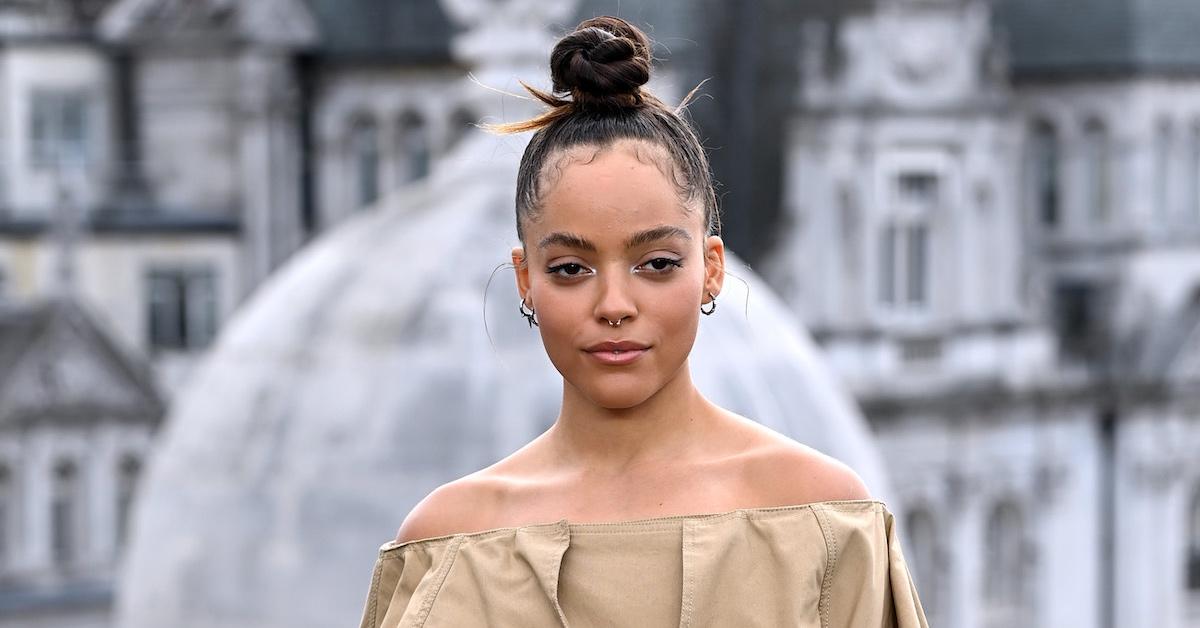 Article continues below advertisement
Quintessa Swindell appears to be very partial to privacy in regards to their dating life.
For folks that were hoping to get some intel on Quintessa's dating status, we have disappointing news. Not only is their romantic life unknown, their social media page also provides no clues.
For starters, Quintessa's Instagram page shows no signs of being involved with anyone. Their social media is simply filled with tons of lifestyle shots, selfies, and posts about Black Lives Matter and crimes against the trans community.
Article continues below advertisement
However, just because Quintessa has opted not to share any details of they's romantic life doesn't mean it's non-existent. Unfortunately, it's easy for people to get wrapped up into the dating lives of celebrities, which can sometimes take attention away from their crafts.
Article continues below advertisement
That said, it's understandable why Quintessa has decided to keep their private life out of the public eye. If there comes a time that they're ready to share their relationship status, fans will be eager to learn about their partner.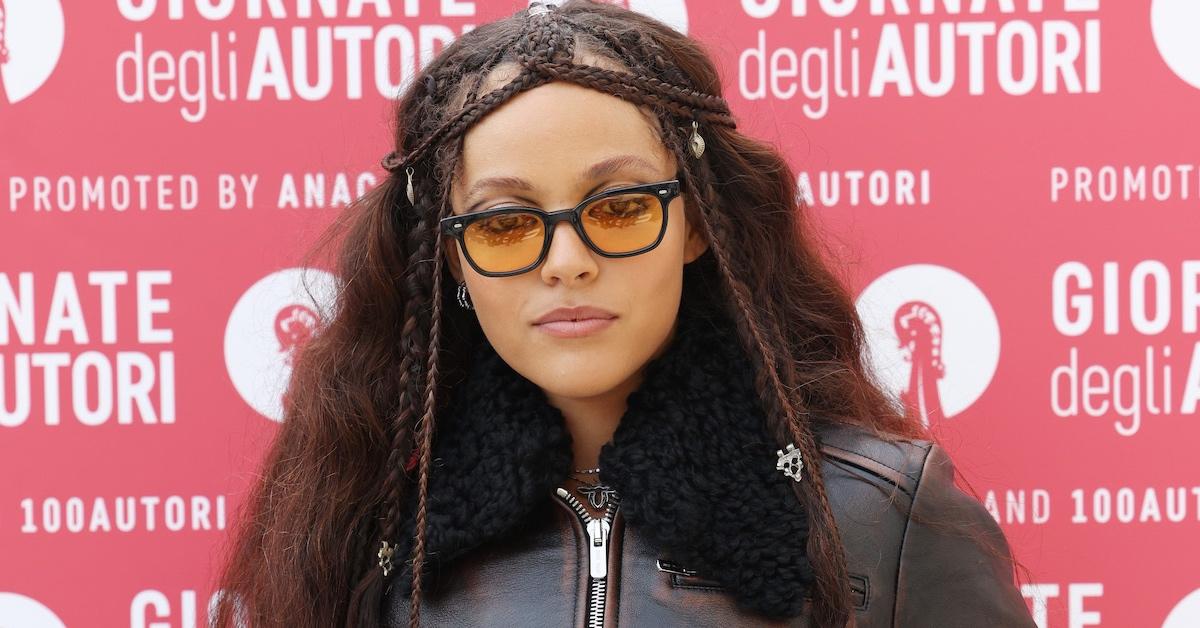 Article continues below advertisement
Quintessa has made history as the first non-binary actor to play a superhero in the DC Universe.
Cheers to representation! Quintessa Swindell is making history and helping to break down barriers due to theyir breakout role in DC's Black Adam as Cyclone, a young heroine with wind manipulations powers.
Quintessa is the first non-binary actor that identifies as gender nonconforming to land a superhero role in the DC Universe. This huge for the LGBTQ community, as it helps folks to feel a sense of pride and be inspired by Quintessa's feat.
Article continues below advertisement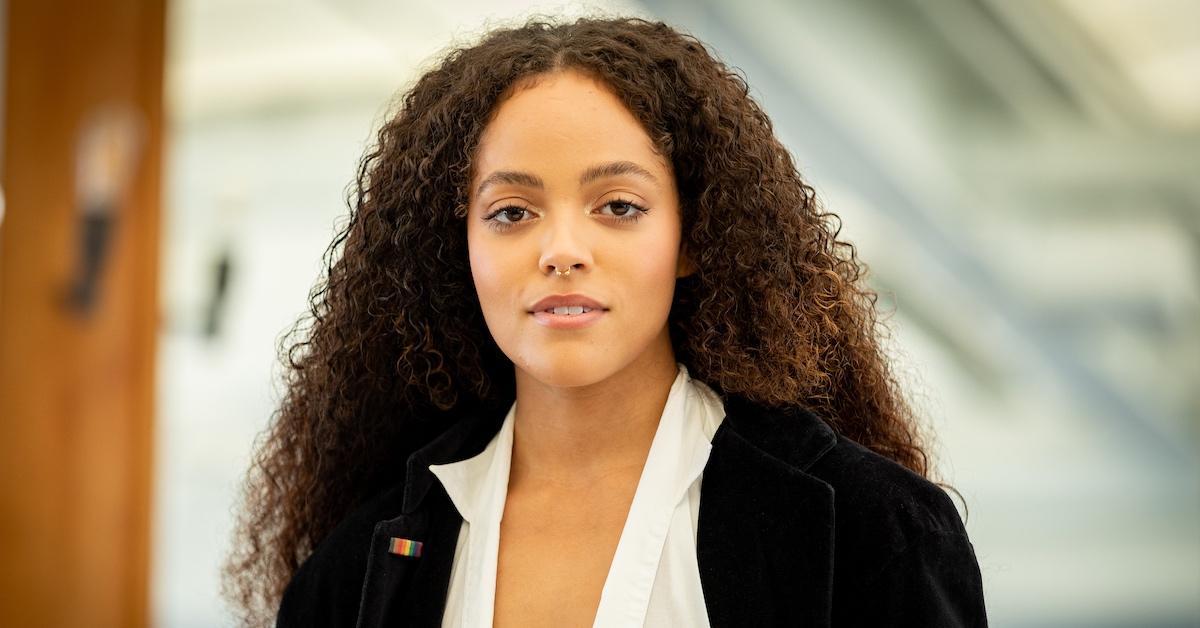 For those that are unclear about the term non-binary, it simply means when a person does not find themselves identifying as a man or woman. These people prefer not to be defined within any gender line and prefer to just be themselves.