YouTuber Rachel Metz Reveals Split From Skateboarder Paul Rodriguez
Rachel Metz's breakup with pro skateboarder Paul Rodriguez comes after seven years of dating — here's what we know about the couple's split.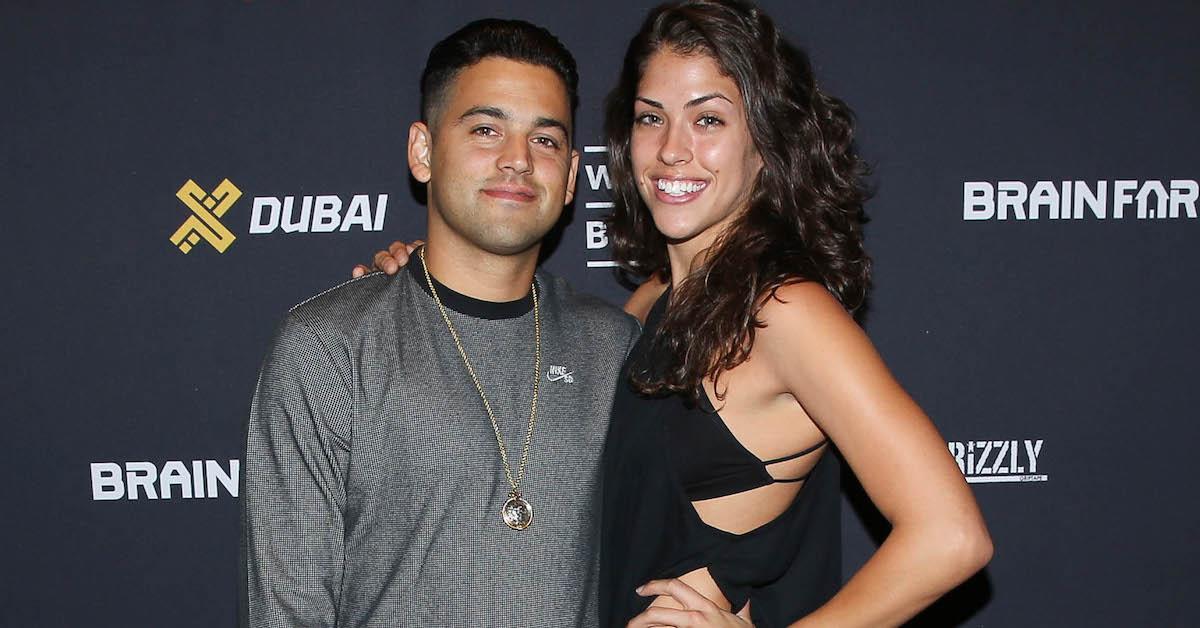 In a lengthy Instagram post on June 18, DIY YouTuber Rachel Metz announced that she and boyfriend Paul Rodriguez have called it quits after seven years together.
Fans of her channel, which she started in 2015 and grew to over 485K subscribers, have always known the two as a couple, so they were shocked by the news of their breakup — especially since Rachel had just finished work on a major project in their shared L.A. home.
Article continues below advertisement
Rachel Metz's breakup came right around her 30th birthday.
In a video titled "DIY Tiny She Shed Workshop Makeover + Life Update," the carpenter reveals that she moved out of her and Paul's house on her actual birthday, which was May 28.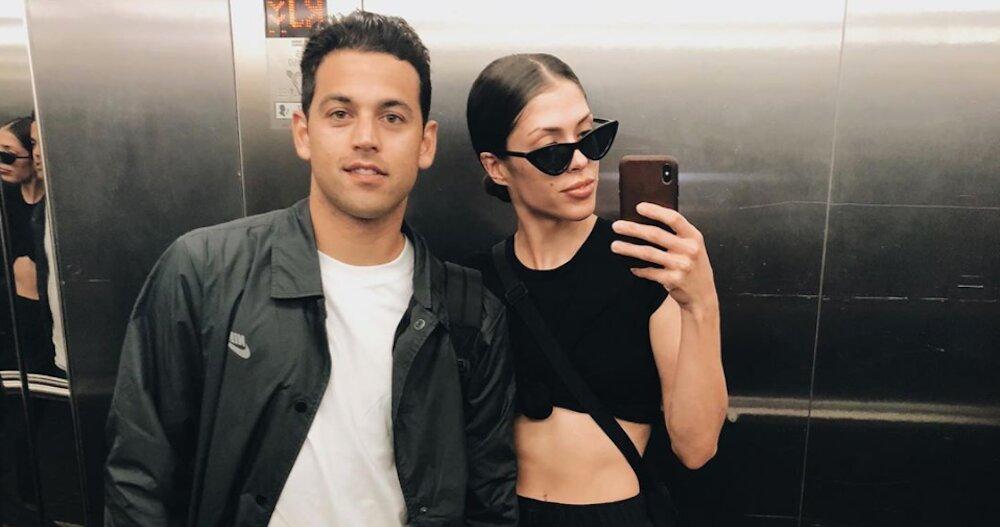 Article continues below advertisement
"30 years old, single, not ready to mingle. I'm currently moving my whole life and career," Rachel says as the camera pans across her packed-up studio. "Everything that you guys know and love is just empty."
The brunette beauty also tells followers that she's preparing to say goodbye to Paul and his daughter Heaven. "I'm gonna take a final walkthrough and just give the house gratitude and give Paul and the mini human gratitude," she shares, tearing up.
Though Rachel didn't give a reason for the split, she admitted in her post on Instagram that she is working through a lot of different emotions. "I haven't said much on here because I needed to wrap what is the last of my brain around it," she wrote, referring both to her personal life and the current civil unrest in America.
"All I know how to do is work... work towards shoulder checking myself and my white privilege, work at being comfortable having constant/consistent 'uncomfortable' conversations with my loves… work at contributing to the change," she continued.
Article continues below advertisement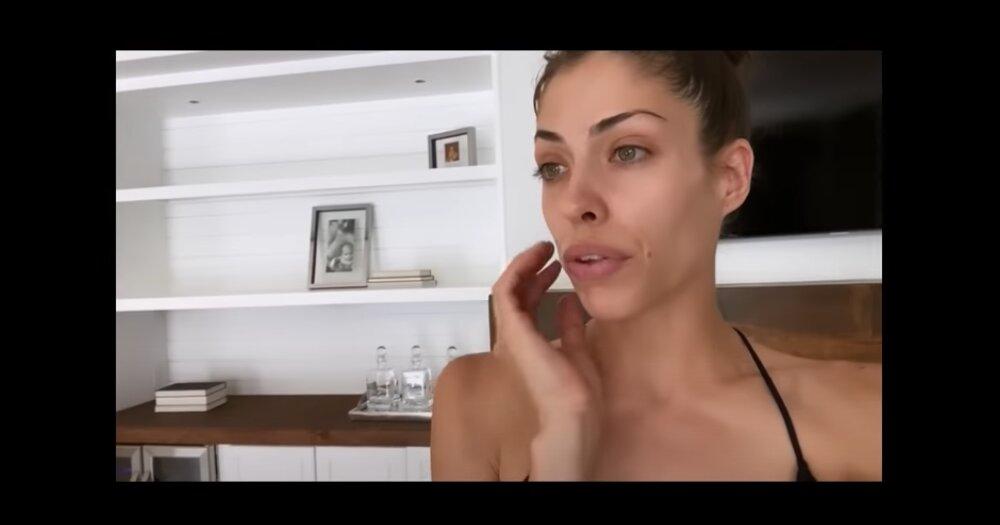 "Work through a breakup after seven years, physically working to relocate my career, life, dog — and work on finding myself without feeling guilty about doing so since my s--t is so damn small in comparison," she added.
Rachel also explained why she was choosing to publicly address the split and the events of the past few weeks. "Things are going to look a lot different over here and as strange as it feels, I want to share this new chapter," she told fans.
Article continues below advertisement
"I felt fake popping in and being like, 'Oh hey no everything is fine, I'm fine, it's fine, let's get back to DIY'ing.' … I wanted to come back after I got my s--t straight (sorta) and share how I am working to move in a new/more meaningful way across all platforms."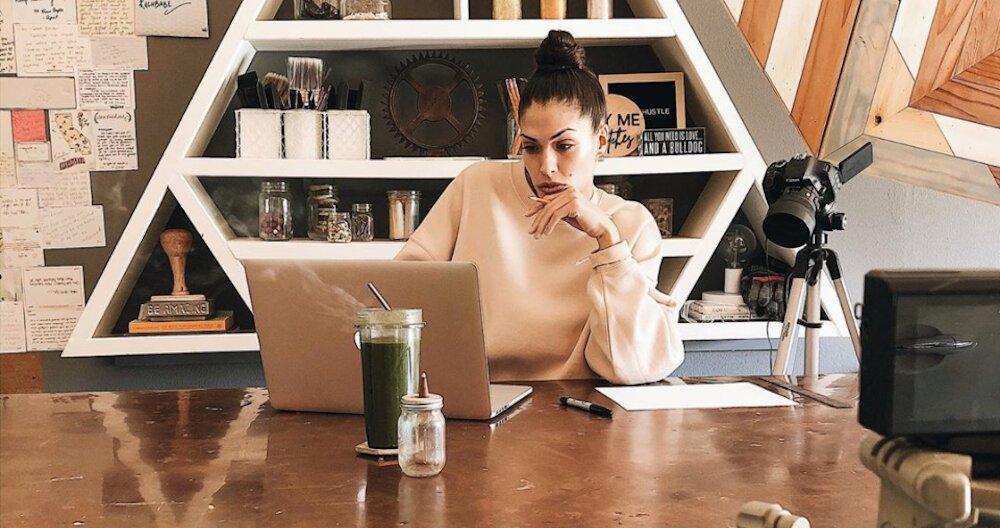 Article continues below advertisement
Rachel confessed that she was struggling a couple of months ago.
The lifestyle vlogger revealed that, like a lot of people, her mental health had suffered due to the coronavirus outbreak. "I've been in a dark, stormy, and twisty place lately which is totally valid and [ok] given all the -ish going on," she wrote on April 17.
"It's [ok] to feel. What is NOT ok is for your ass to sit, stay, and sulk in that s--t," she added. "Personally? I give myself a full day to process all the feels but then I must move on to something productive… Just give it your all, use all the tools in your toolbox, and push through knowing you're doing the best/most that you can."
We can all use that sort of pep talk right now.