Fans Are Ready for 'Raising Dion' Season 3, but Has the Series Been Renewed?
Season 2 of 'Raising Dion' is finally available to stream on Netflix, and now fans are ready for Season 3. But, has the show been renewed?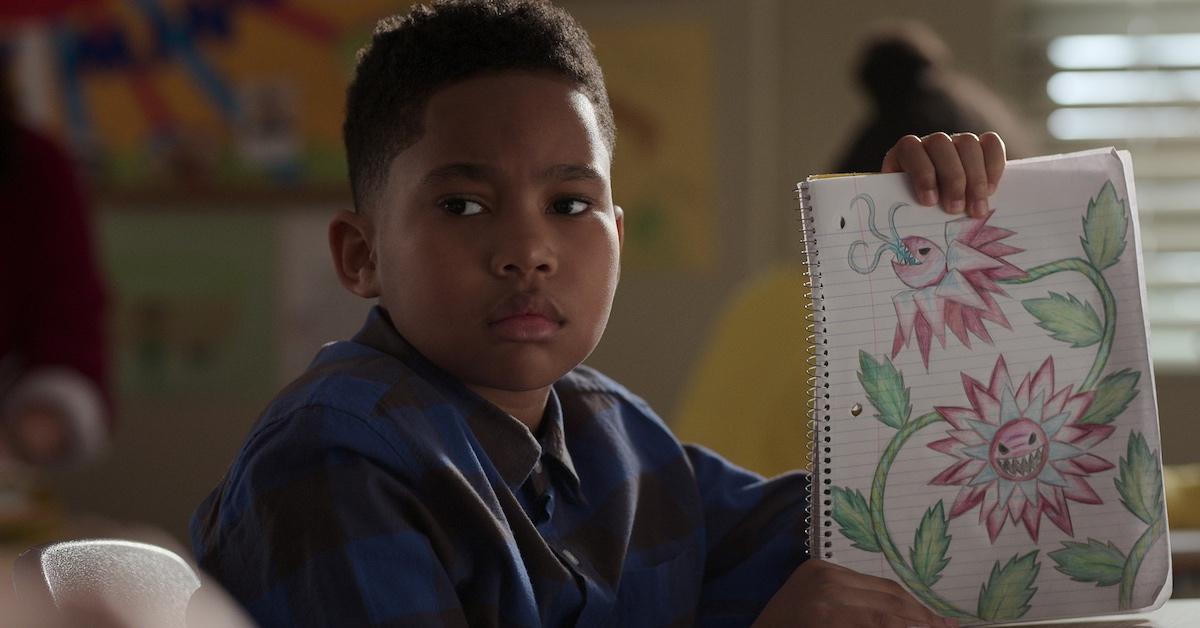 For more than two years, Raising Dion fans have been waiting for Season 2 to hit Netflix. And our pleas have finally been heard. The sci-fi drama's second season is currently available on the streaming platform and has been receiving rave reviews. From Dion Warren (Ja'Siah Young) honing in on his powers to new players and new evils, Season 2 is giving the energy fans expected and more.
Article continues below advertisement
Even though Raising Dion has just been released, fans are already pondering about Season 3. After all, the idea of waiting another two years for a new season would feel like torture. So the obvious question stands: Has Raising Dion been renewed for Season 3? Get comfortable as we give you the deets.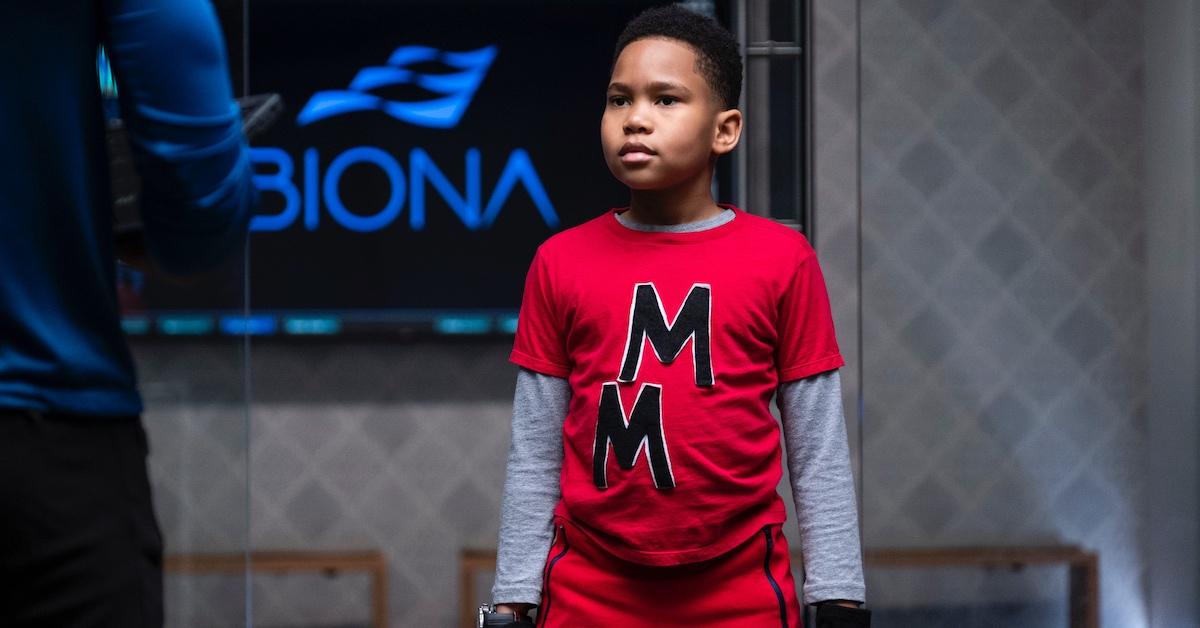 Article continues below advertisement
'Raising Dion' has not been greenlit for Season 3 as of yet.
Pump your brakes, folks! According to Radio Times, Raising Dion has not been renewed for a third season as of yet. However, that doesn't mean that it's time to panic. As Season 2 has just been released, it may take some time for showrunners to announce whether or not Season 3 is in the cards.
As of now, Raising Dion currently holds the No. 3 spot on Netflix's Top 10 list in the U.S. With so much interest in the new season, it's safe to assume that Season 3 will likely follow. So, we'll just need to give showrunners some time to make the official announcement.
Article continues below advertisement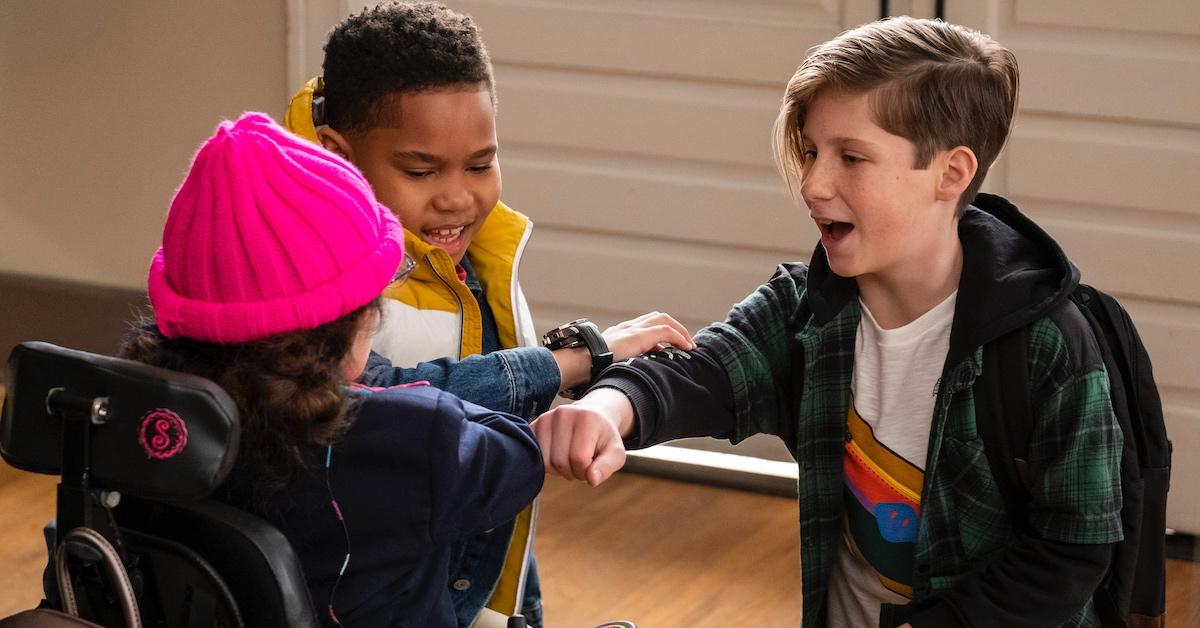 Fans can look forward to more action and superpowers to come to light on 'Raising Dion' Season 2.
After such a long wait, showrunners have rightfully upped the ante with Raising Dion Season 2. And the sophomore season shows how Dion takes his super powers to the next level.
Article continues below advertisement
"Dion and his friends are growing up and so is our show," showrunner and executive producer Carol Barbee told CBR ahead of the second season's release. "In Season 2, you're going to get even more action, more mystery, more surprises, and yes, more powers."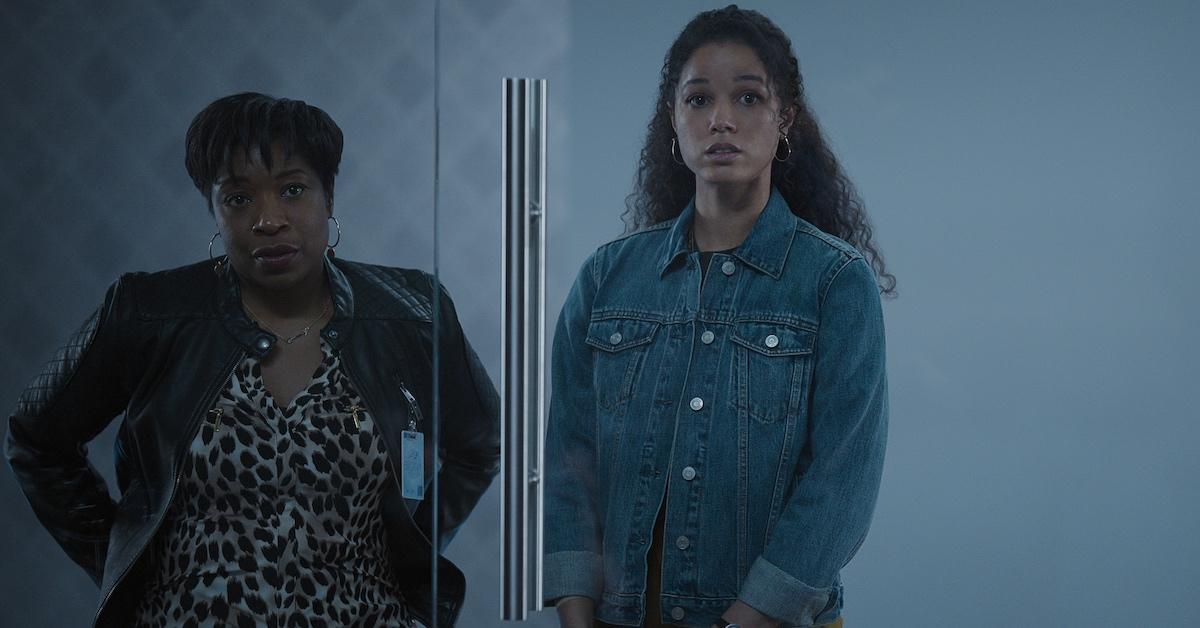 Article continues below advertisement
Not to mention, Carol touched on Dion's mom Nicole (Alisha Wainwright) and her continued worries about her son's safety in Season 2.
Carol explained, "Nicole's challenges escalate as she comes face to face with every parent's worst nightmare. The stakes are higher than ever."
The idea of Nicole and Dion going through any more heartache is too much to bear. However, Season 1 showed viewers that the mother and son duo are more resilient than you'd expect. And with eight episodes in Season 2, viewers are ready to see the pair defeat all odds.
Seasons 1 and 2 of Raising Dion are both currently streaming on Netflix.