'RHONY's' Ramona Singer Was Estranged from Her Brother When He Passed Away — How Did He Die?
How did 'The Real Housewives of New York' star Ramona Singer's brother die and why was she estranged from him all of these years?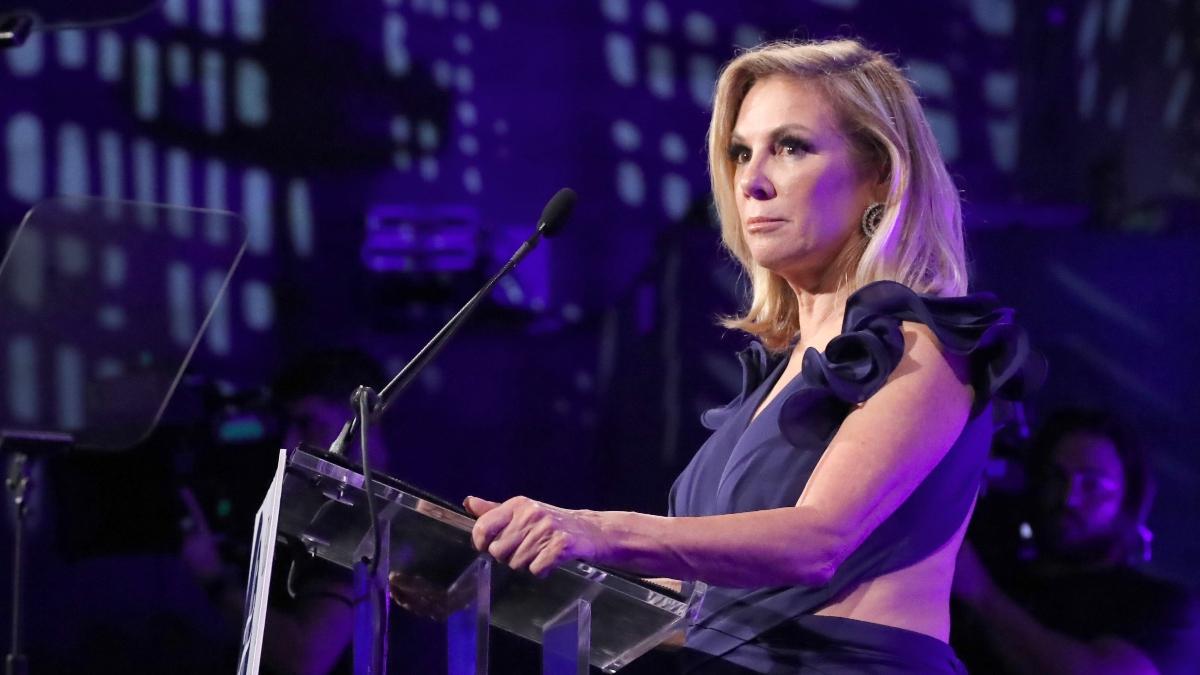 During her nine-season stint on The Real Housewives of New York, cast member Ramona Singer has revealed several details about her troubling childhood and her relationship with family members.
Growing up, Ramona was the big sister to three younger siblings, Sonya Mazur, Tanya Pettyjohn, and Bohdan Mazur. Ramona witnessed domestic abuse from her father, also named Bohdan Mazur, toward her mother, Veronika Mazur, in their household.
Article continues below advertisement
In 2015, Ramona discussed her tumultuous childhood more in her memoir, Life on the Ramona Coaster. As reported by E!, she talks about how her father was physically and emotionally abusive to her mother. One time she was forced to step in. Ramona recalls one traumatic night, writing, "I lunge toward him. I point the blade directly at his face and scream, 'Stop it. Stop it right now, or I swear I will take this knife and shove it into your neck.'"
Article continues below advertisement
Ramona made peace with her father as an adult but became estranged from her little brother Bohdan. The two were in a longtime feud until the day he died. Read on to find out what happened to Ramona Singer's brother, Bohdan Mazur.
Ramona's brother, Bohdan, died from a heart attack.
On July 29, 2017, Ramona revealed to Us Weekly that her brother had passed away. She disclosed, "My brother just died. No one knows this. He died about three weeks ago, my younger brother, and we weren't close anymore." Per Radar, various sources confirmed that Bohdan died after being in a car accident in Uruguay.
Article continues below advertisement
One source shared the details surrounding the death of Ramona's brother: "He had a heart attack and ran into a tree while driving to the hospital." There was a memorial for Bohdan in New York, and in attendance were his two sisters, Sonya and Tanya. But Ramona was a no-show. Their father passed away in 2009 and their mother died from cancer in 2016.
Article continues below advertisement
Ramona told Us Weekly that the bright side of her brother's death was that she now had a relationship with her niece.
She said, "Because of this death, I got closer to my niece. I flew her out for about a week. And I spoke to her and said that I was really sorry about her dad's death, but if it wasn't for his death, you wouldn't have bonded with [my daughter] Avery and I. So we have this whole new relationship we never had."
Ramona and her brother were estranged for a few reasons.
In 2014, he released a tell-all book, Aspen, Snow, Blow, and Bo, in which he alleges that his own father convinced him to become a criminal, ultimately leading him to become a drug dealer. He told Radar in 2014, "I took it to heart. I'm not sure how much of his advice I was supposed to take literally, but I made sure to put some of it to good use. When I told my father how much I could make, he was impressed. He was my greatest advocate."
Article continues below advertisement
Around the same time, Ramona's brother also told gossip sites that when their mother was dying of cancer, she never visited with her in the hospital. The reality star denied the claims and told Radar, "When my mother was diagnosed with cancer, I found her the best doctor in New York City. I went with her to the appointment, and I visited her every day. I made food for her, I cooked for her, and I had help there for her 24/7."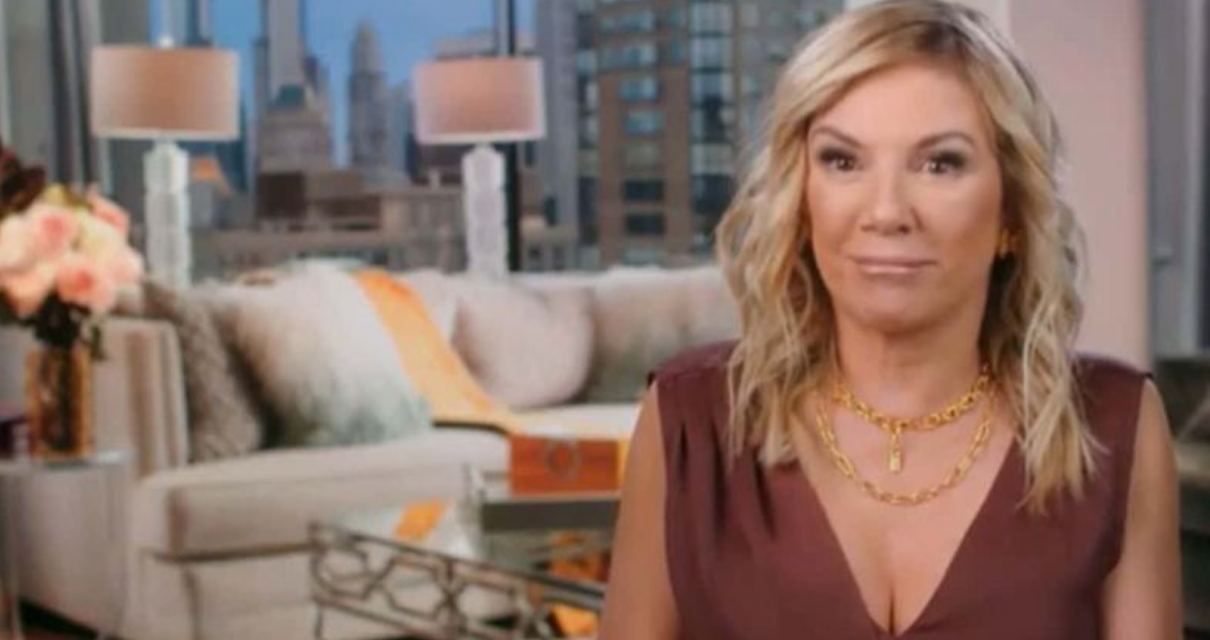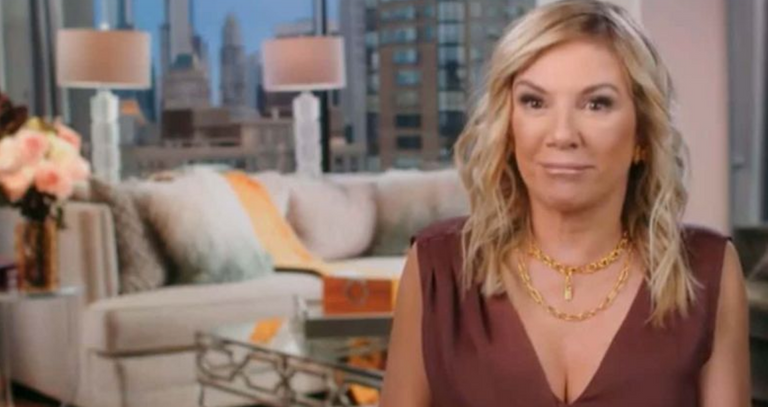 Article continues below advertisement
Ramona has said that her brother was quite self-destructive. Bohdan spent years in and out of prison and lived for quite some time in Puerto Vallarta, Mexico.
You can watch new episodes of the Real Housewives of New York City on Bravo on Tuesdays at 9 p.m. EST.
If you or someone you know is experiencing domestic violence, call the National Domestic Violence Hotline at 1−800−799−7233.