Viral Footage Shows Ray J and Raz-B Getting Into an Altercation, but What Happened?
Why do Ray J and Raz-B have beef? The two stars were involved in an altercation, and fans are wondering what went down between them.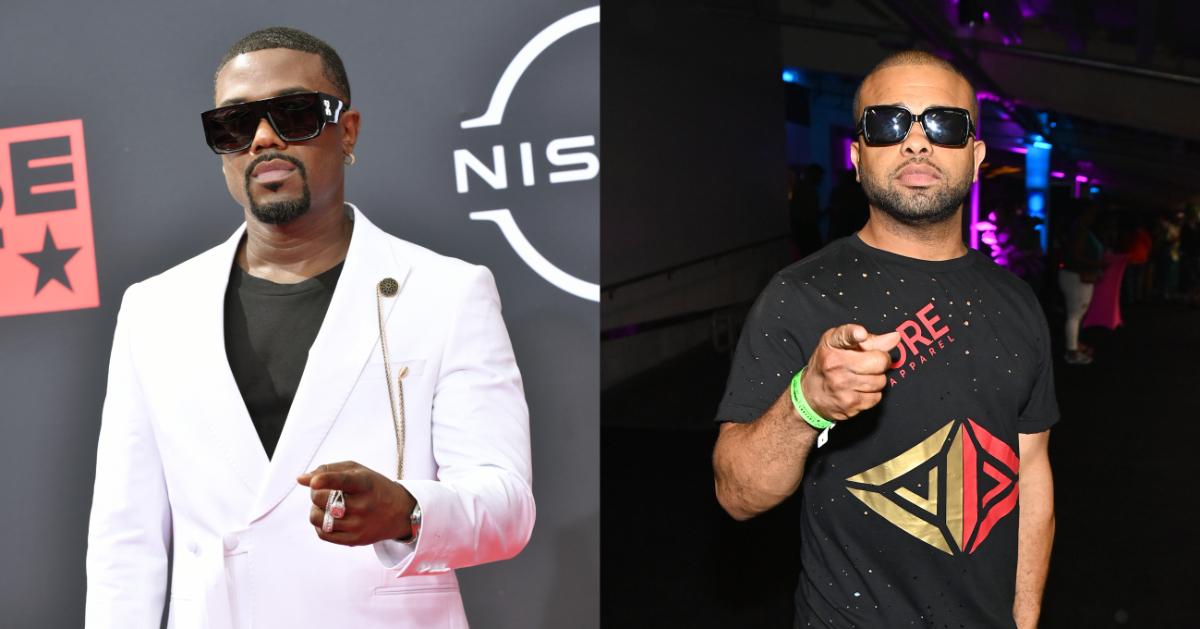 Singers Ray J and Raz-B both grew to fame thanks to their remarkable singing abilities. One would think that due to their similarities and experience in the music industry, Ray J and Raz-B would be the best of friends, but that doesn't appear to be the case.
Article continues below advertisement
Indeed, the two singers were involved in an altercation with one another that has left fans scrambling to figure out what's going on. So, what exactly is the root of the beef between Ray J and Raz-B? Let's take a look at the situation.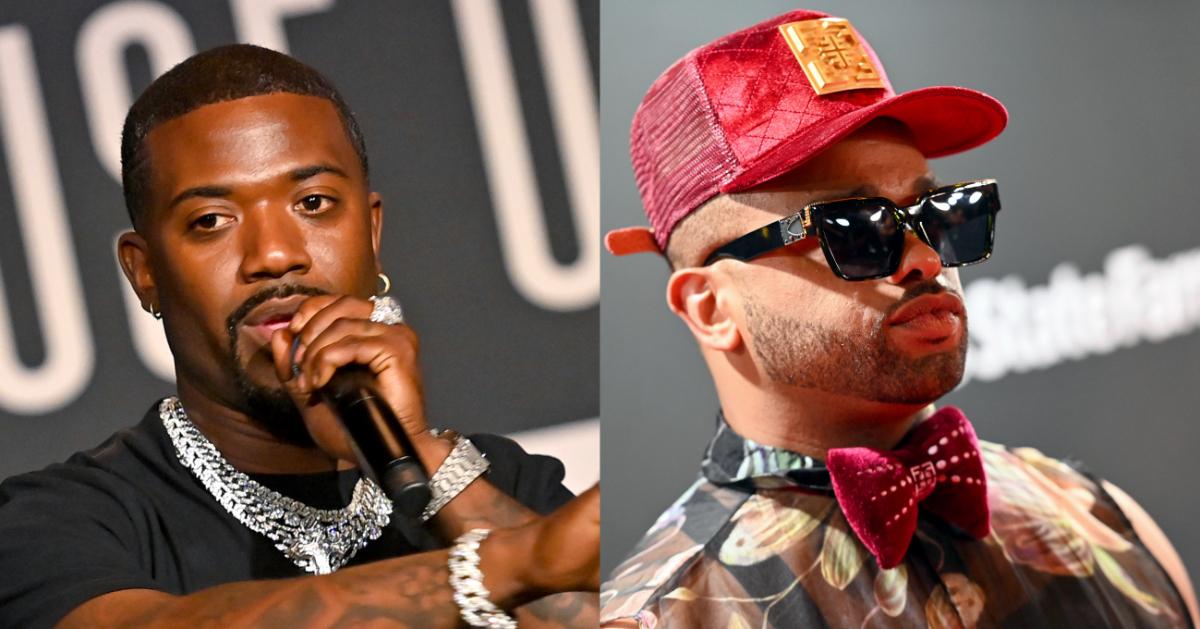 Article continues below advertisement
What does Ray J and Raz-B's beef stem from?
The hip-hop world went wild when a video emerged online on Feb. 13, 2023, of Ray J and Raz-B getting into a physical altercation. The two singers were both in attendance at a party hosted by their mutual friend Bobby V when Ray apparently pushed into Raz-B and escalated things.
In a conversation with The Shade Room after the video went viral, both Ray J and Raz-B confirmed that the beef stemmed from a business disagreement.
Apparently, the two were working on a show together called The Dosh Fight Club, which spotlights ring fighters and their drug usage, but after reviewing the footage and seeing how violent it was, Ray J deemed it was "bad for the culture" and wanted the network to cancel.
Raz-B agreed that the footage was bad, but took issue with how the situation made him look to investors, saying, "If the company wants to put the footage out, what can I do if they pay for it?"
Article continues below advertisement
The two have already cleared up the situation and are back to working as business partners.
"We had a misunderstanding," Ray J told the publication. "I didn't even push him like that — and I'm taking a pic with that girl and that's why you hear, 'Bobby you should be up here!' Clearly, you can see her posing for a pic smh. Come on Raz! Damn, I can't win for losing."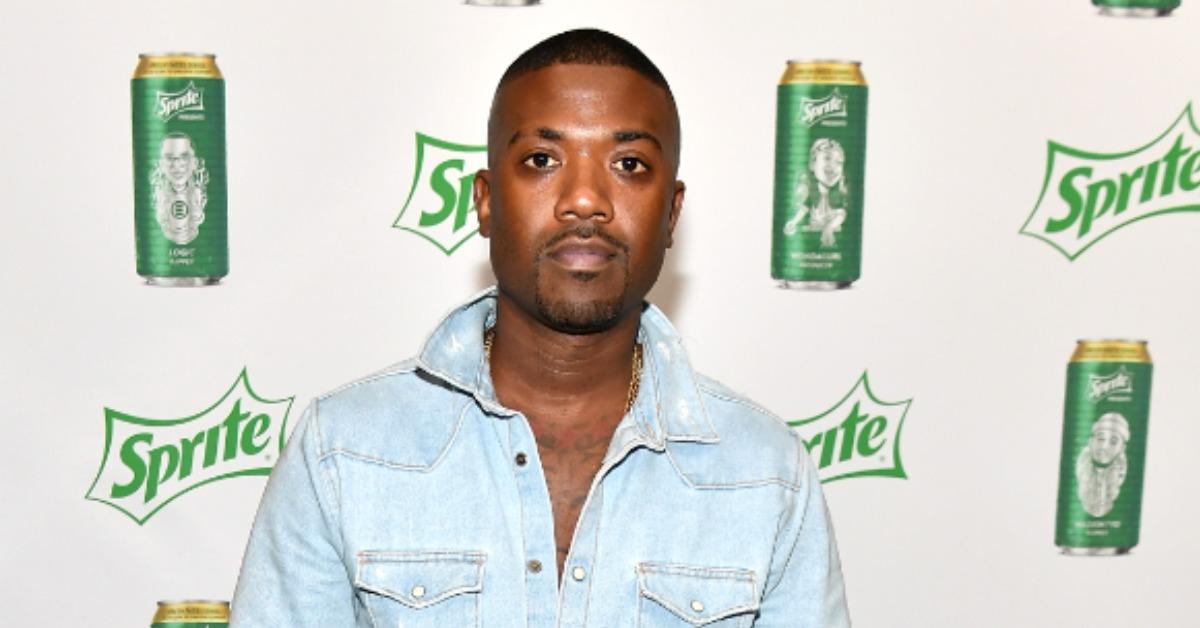 Article continues below advertisement
Ray J has a history of being involved in various altercations.
The scuffle between Ray J and Raz-B may have come as a shock to fans of both singers, but this is far from the first time that Ray J has been a catalyst in arguments within the rap community. Most notably, of course, Ray J is famous for his 2007 sex tape with Kim Kardashian, which he has repeatedly brought up over the years in media, interviews, and through songs such as 2013's "I Hit It First," even while Kim was together with Ye, fka Kanye West.
Beyond that, Ray J and Fabolous got into a physical fight way back in 2011 where both stars claimed that they bested the other. As time went on, the two decided to bury the hatchet.
Another instance of Ray J's name being roped into feuds among rappers is when social media users proposed the theory that Ray J started the feud between Biggie Smalls and Tupac Shakur.
Article continues below advertisement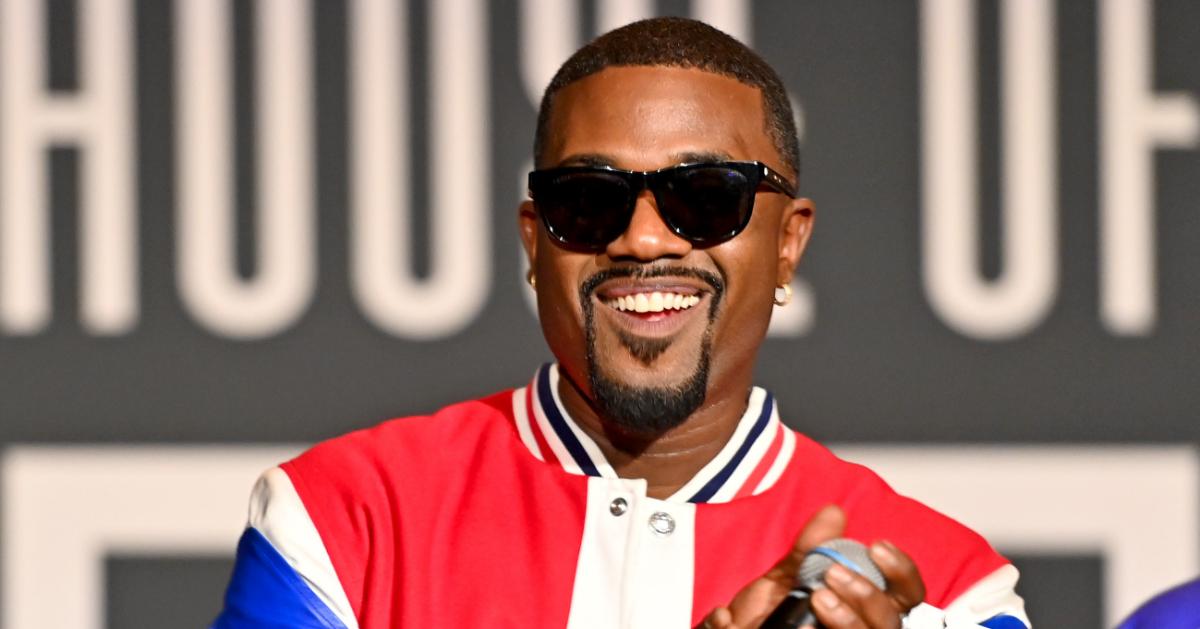 Apparently, Ray J was present when Tupac and Biggie's ex-wife, Faith Evans, recorded "Wonda Why They Call U B----h" and saw her sitting on his lap. Three weeks later, "Hit Em Up" was released.
For those who don't know "Hit Em Up" was the song that seemingly sparked the public beef between Biggie and Tupac. As Ray J's story goes, his telling Biggie about what he saw Faith and Tupac doing together in the studio that day was the proverbial straw that broke the camel's back, sending the rappers into a notorious beef.