Where Is Raymond "DJ Freez" Rowe Now? Here's What We Know (EXCLUSIVE CLIP)
Where is Raymond Rowe now? The Discovery Plus documentary 'Unraveled: Once a Killer' details the gruesome murder committed by the former DJ.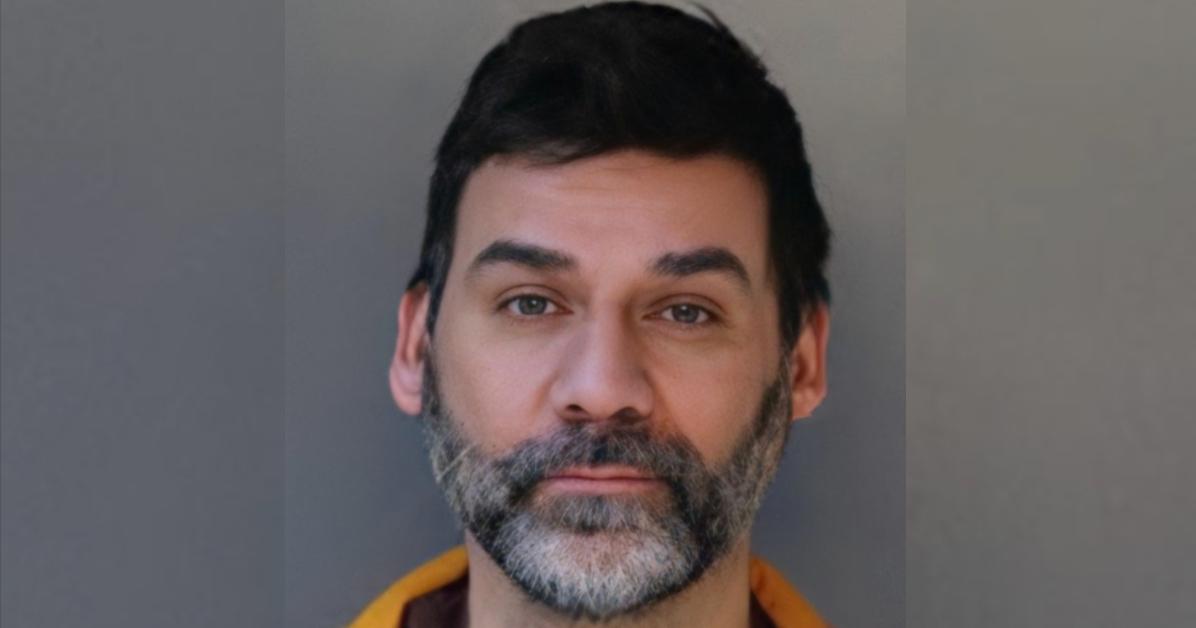 On Dec. 22, 1992, Christy Mirack didn't show up for work. It was unlike her to ditch her elementary school teaching gig, and authorities and coworkers soon discovered the beloved 25-year-old had been the victim of a brutal rape and murder.
Article continues below advertisement
Although Mirack's murderer exuded the traits of a serial killer, law enforcement officials struggled to identify the perpetrator. It took 26 years before DNA genealogy confirmed the culprit was "one-and-done killer" Raymond Rowe.
The gruesome details of the tragedy are examined in the Unraveled podcast series and its accompanying Discovery Plus special, Unraveled: Once a Killer. So, where is Raymond "DJ Freez" Rowe now? Here's everything we know.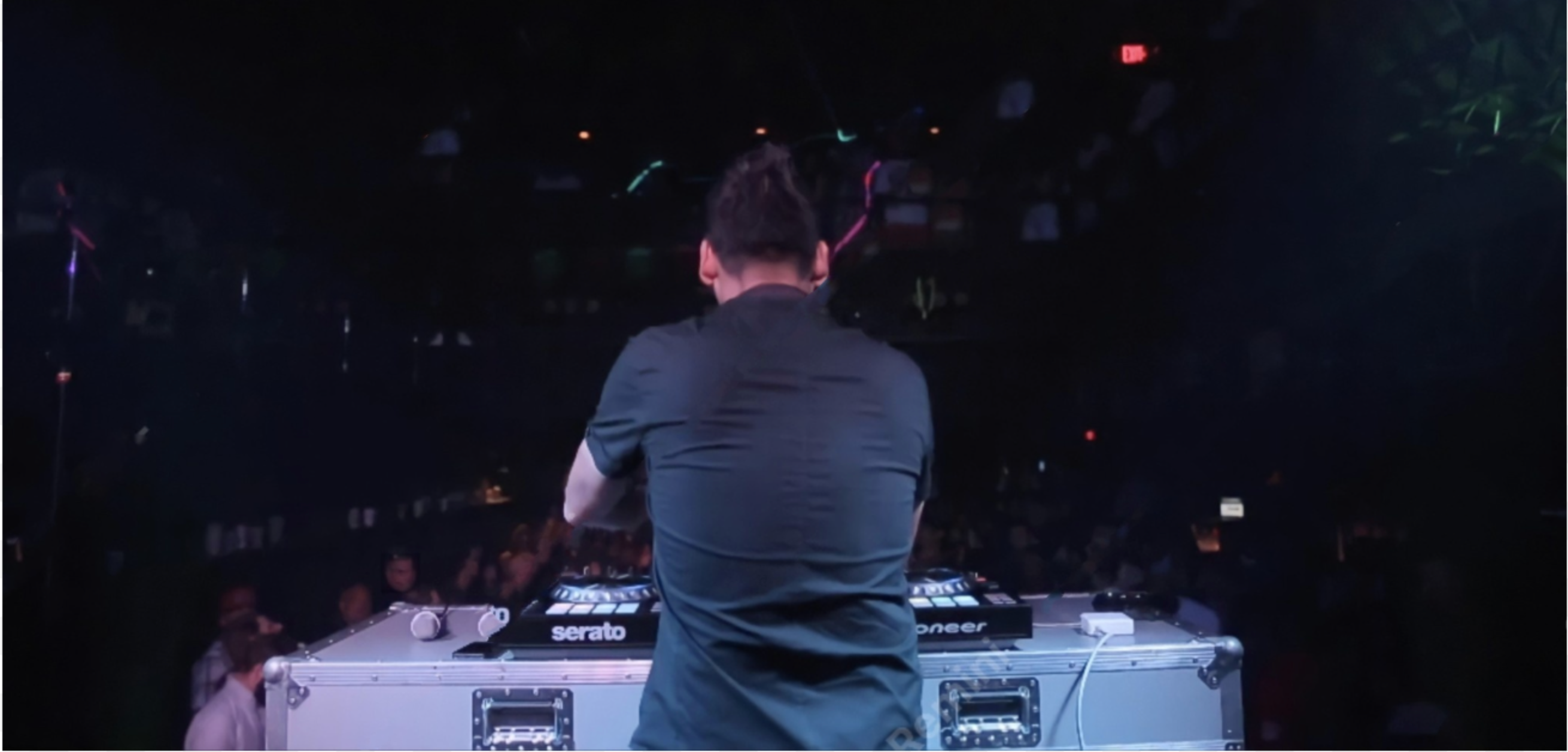 Article continues below advertisement
Where is Raymond "DJ Freez" Rowe now?
In 2018, Mirack's murderer was finally identified as Raymond Rowe, a popular local DJ known as "DJ Freez." By January 2019, Rowe had pled guilty to Mirack's rape and murder in December 1992.
Afterward, WGAL News reported that Rowe was sentenced to "life in prison, plus 60 to 120 years." Two years after his conviction, the former DJ requested a new trial and opposed his original guilty plea.
Currently, Rowe remains in prison; however, on Aug. 27, 2021, WGAL News noted the then-52-year-old offered new testimony, revealing he had a "a sexual relationship with Mirack after they met at the Chameleon Club in Downtown Lancaster." He also admitted the two slept together on the day of her murder, and claimed that someone else had killed her later that day.
Article continues below advertisement
Regarding Rowe's conviction, Unraveled hosts Billy Jensen and Alexis Linkletter previously revealed to Distractify that it was all thanks to DNA genealogy.
"Somebody in Raymond Rowe's family put their DNA in a publicly accessible database and uploaded it to [the] database," Jensen explained. "And then, you know, somebody first in genetic genealogy basically put family trees together and was able to narrow down enough to identify Raymond Rowe as the only possible killer."
Article continues below advertisement
He added, "Ultimately, a surreptitious sample was collected. When he was DJing at a party, they had someone go undercover and get a second sample to confirm their suspicions ... They were a direct match to semen found at the scene of [Mirack's] homicide."
Monica Whalen recalls when she learned her ex-husband was arrested for murder.
In an exclusive early clip shared with Distractify, Monica Whalen recounts the day she discovered her ex-husband, Raymond "DJ Freez" Rowe, was arrested for murder. While at work, two state troopers arrived and questioned Whalen for three hours about her sexual encounters and overall relationship with Rowe.
Article continues below advertisement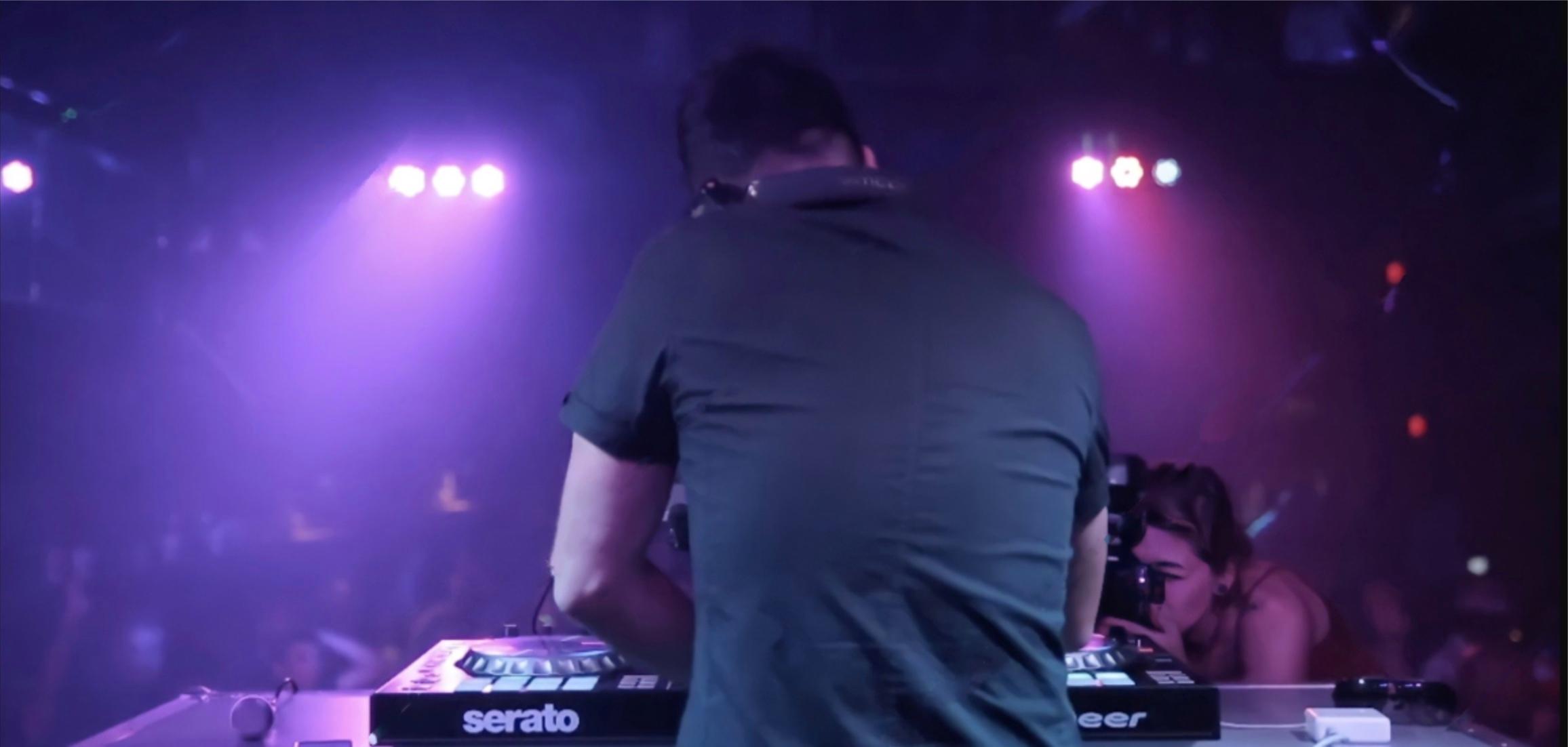 After learning of his arrest, she felt sick to her stomach. Even more frightening, Whalen realized that she was living with Rowe when he committed the crime and even married him a few months later. The pair went on living like nothing had ever occurred.
Unraveled: Once a Killer, begins streaming Friday, April 22, on Discovery Plus.