Will There Be a Season 2 of 'Reality Z'? Here's What You Should Know
Will there be a Season 2 of 'Reality Z?' The ambitious horror-comedy series documents how a group of would-be celebs react to a zombie apocalypse.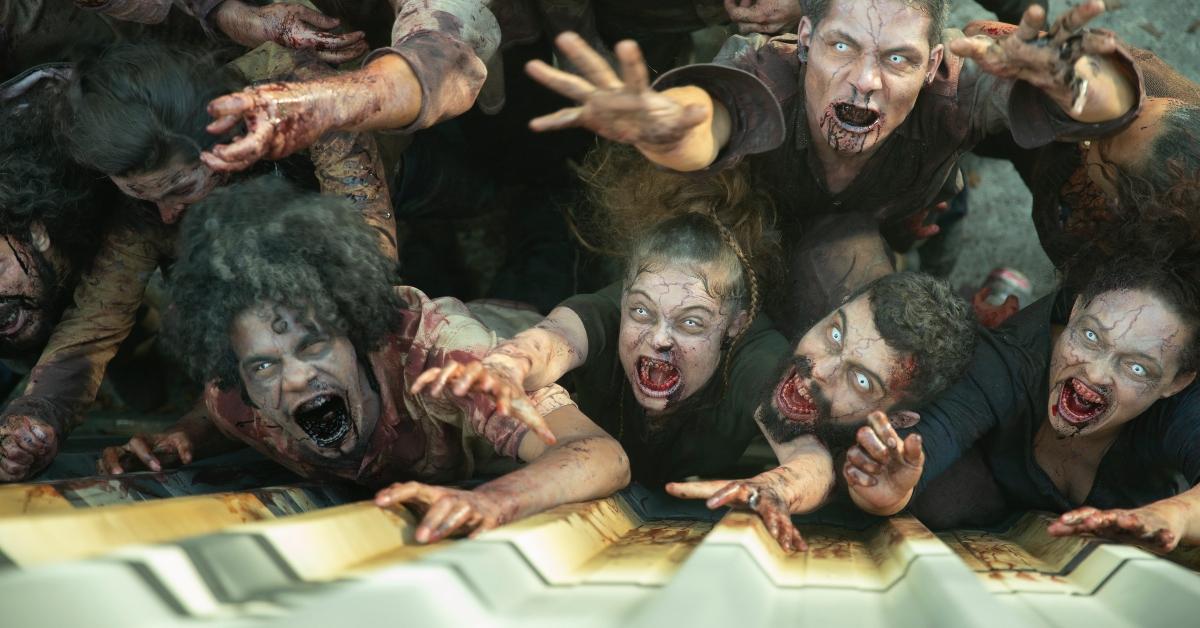 Reality Z revolves around a group of would-be reality TV show stars who find themselves in the midst of a zombie apocalypse. Nina (Ana Hartmann), Alberto Levi (Emílio de Mello), and Teresa (Luellen de Castro) have to fight the zombies together, or else, they will perish. We investigate: Will there be a Season 2?
Article continues below advertisement
Netflix has yet to give the green light to Season 2 of 'Reality Z.'
In a previous interview with Deadline, visionary director Cláudio Torres revealed that he intended the series to last for several seasons.
"My challenge was to turn a five-part anthology miniseries into a series that can unfold into many seasons without losing the spirit, humor, and social critique that Charlie conceived in the original Dead Set. For a fantastic movie fan, direct the first Brazilian zombie series is a gift that Netflix gave me" Cláudio explained.
Article continues below advertisement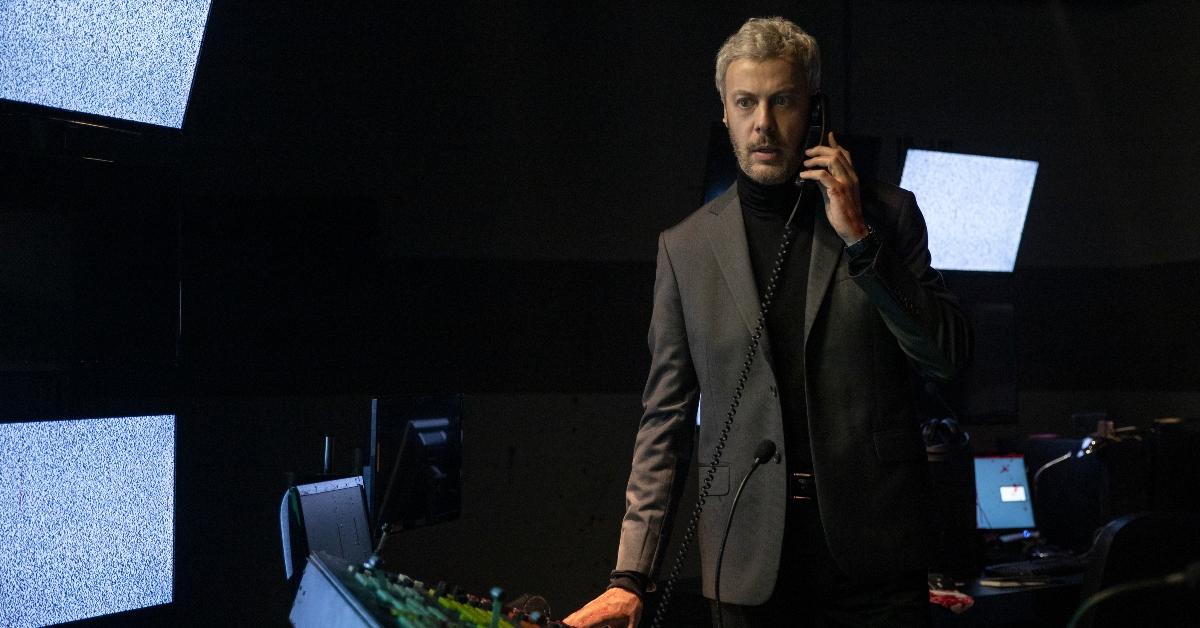 Instead of creating a faithful adaptation of Dead Set, Charlie Brooker's horror comedy-drama series, Cláudio wanted to go much, much farther. Dead Set is set in the U.K., while Reality Z was shot in Rio de Janeiro — and the dissimilarities don't stop there.
Article continues below advertisement
A Brazilian affair through and through, Cláudio decided to create a new, unique twist on the original. Instead of telling the story in the course of five episodes — like it was the case with Dead Set — he expanded the number of episodes to 10.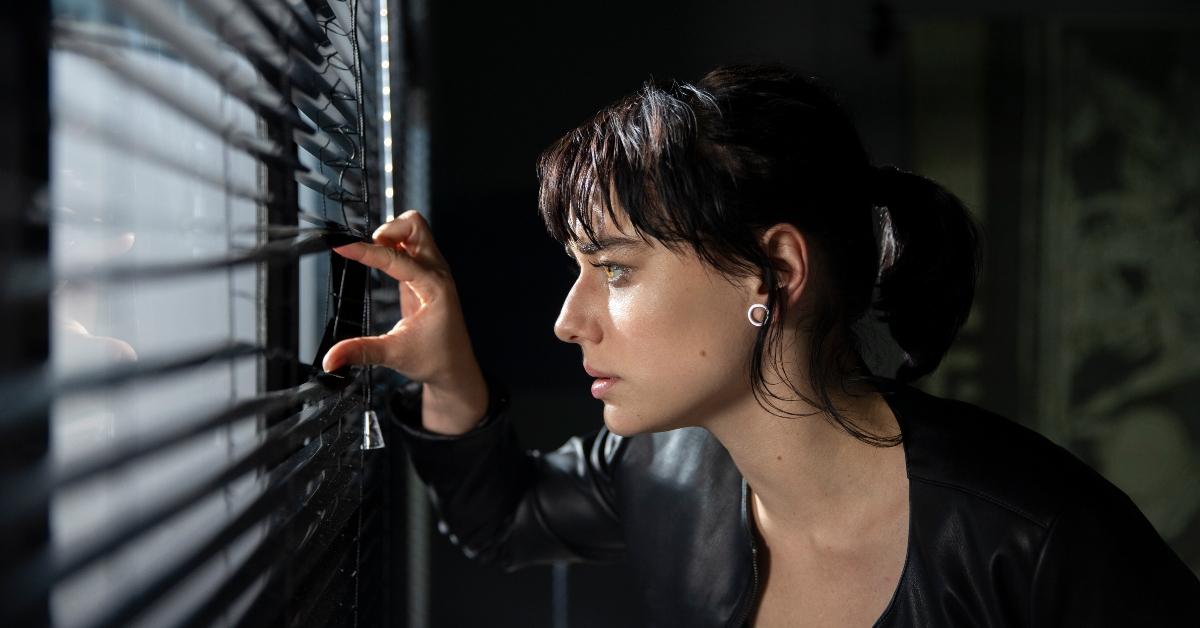 Article continues below advertisement
Technicalities aside, the new show offers no reflections on British pop-culture in the late 2000s. Instead, it adapts the artistic approach originally proposed by two Brazilian art movements, Anthropophagy and Tropicalismo.
"Proposed in 1922 by Brazilian intellectuals, the [Anthropophagy] manifesto suggested that we take on the cannibal past of our Indians (who devoured several Portuguese, French and Dutch people who passed through here) and "eat" foreign culture, spewing it back into a Brazilian art form," Cláudio explained in a previous interview with Variety.
Article continues below advertisement
"I thought this was the way to devour Dead Set and throw it up Brazilian [...] The first five episodes are Dead Set seen through a tropical mirror. From episodes six to 10, the material is totally new and, I hope, honors the critical soul, humor, and violence of Charlie's original," Cláudio added.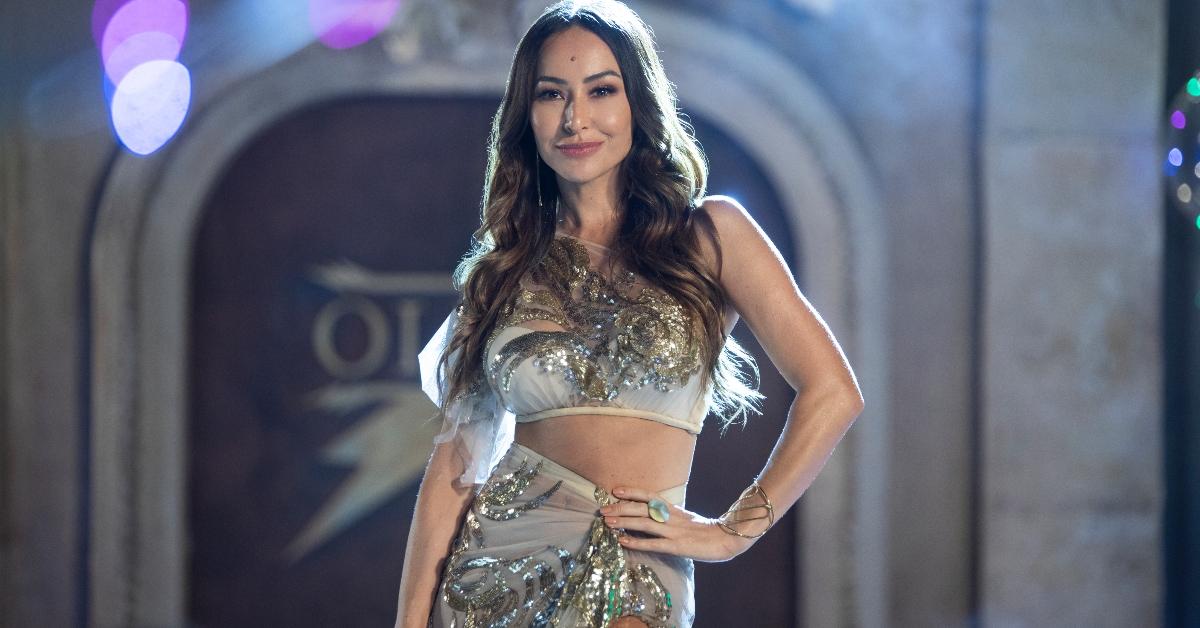 Article continues below advertisement
It's uncertain when Season 2 of 'Reality Z' would be released.
Although the creators have plans for more seasons to come, the future of Reality Z is currently up in the air.
Netflix has yet to make a decision on whether they would like to commission a Season 2 or not. According to The Cinemaholic, the earliest time the new episodes could become available on the streaming platform would be sometime around 2022.
However, this is all very hypothetical.
According to a previous Distractify article, Season 1 had a clean, cliffhanger-free ending, which casts even more doubt on the future of the series.
Although most cast members could be resurrected in one way or another, it's uncertain whether this was a route the creators would be eager to take, or if they had other plans in store.
Sit tight, Reality Z fans. Netflix should make an announcement later this year.
Season 1 of Reality Z is available on Netflix now.