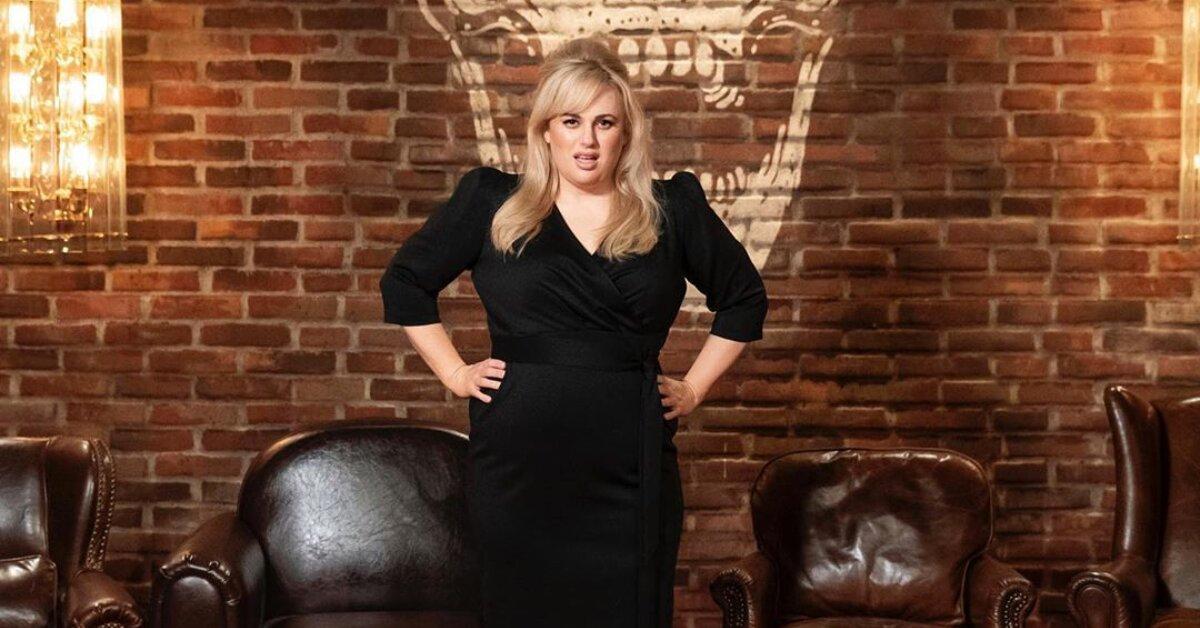 Did Rebel Wilson Get Weight Loss Surgery? Here's What We Know
Did Rebel Wilson get weight loss surgery? The actress deemed 2020 her "Year of Health," and her hard work and dedication totally got results.
Last January, Rebel Wilson revealed that she had nicknamed 2020 "The Year of Health" because she was committed to making some positive changes in her life. Unfortunately, didn't keep up its end of the deal, but the actress didn't let a global health crisis distract her from her weight loss goals.
Article continues below advertisement
In a matter of months, the 40-year-old transformed into a fitness influencer, sharing her progress with social media followers and even documenting a few of her workouts. But did Rebel also undergo surgery to speed up her metamorphosis? The Pitch Perfect alum recently got candid about her methods.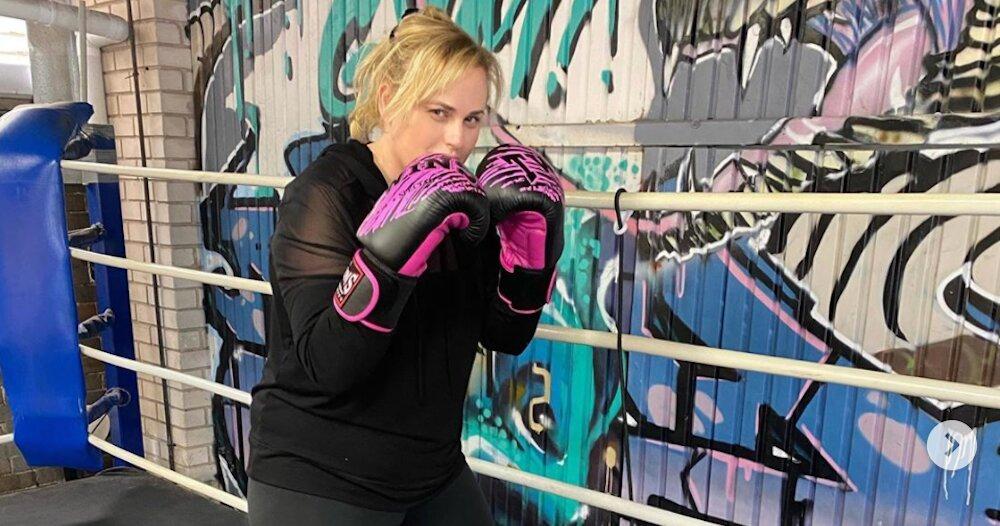 Article continues below advertisement
Did Rebel Wilson get weight loss surgery?
The comedienne's weight loss hasn't been bolstered through surgery. Instead, she's completely changed her eating and exercise habits.
"[Rebel] exercises with a personal trainer up to six times a week, goes on walks, and is trying to up her protein intake nutritionally," a source told People magazine in June of 2020.
"I know she's also been working on conquering her emotional eating patterns of behavior," the insider shared, noting that Rebel is following the Mayr Method diet plan, which "eliminates food intolerances, reduces sugar, encourages eating whole foods slowly, boosts the immune system, and reduces inflammation."
Article continues below advertisement
According to Jezebel, VivaMayr — the luxury medical detox and wellness center where the diet originated — instructs clients to count out 30 chews per mouthful, which is said to improve digestion.
In an interview with Hollywood Life earlier this year, Rebel's trainer, Jono Castano Acero, explained how the movie star stepped up her fitness game in order to reach her target weight.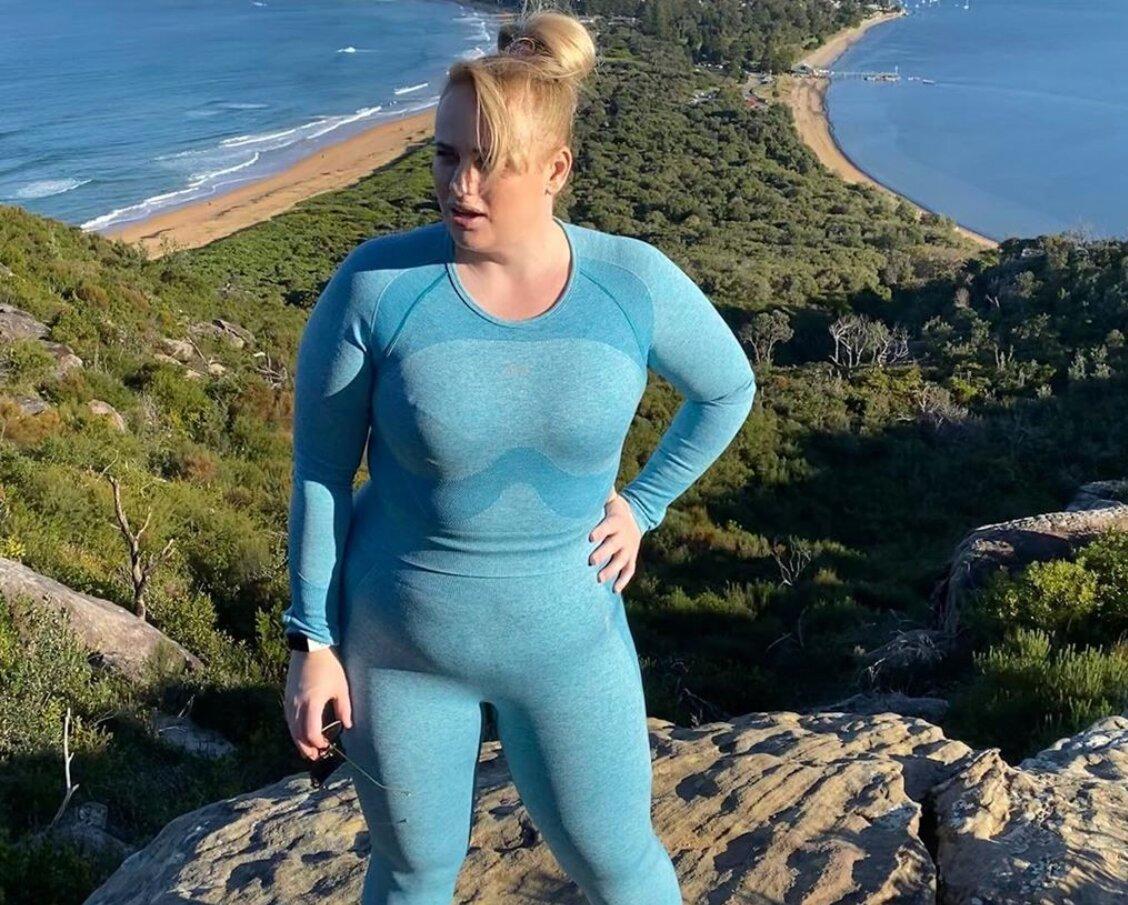 Article continues below advertisement
"I encourage all my clients to do an extra bit of cardio during the day to keep moving," Jono said, adding that in the gym, he's a big fan of the Assault Bike, calling it "a perfect tool for metabolic conditioning and provides safe movement without impact."
Rebel Wilson shared what her goal weight is — and another photo of her progress.
In an Instagram post from May of 2020, the Isn't It Romantic producer disclosed her specific goals for the rest of the year.
"I'll be honest with you guys — with my 'Year of Health' mission I'm trying to get to 75kg's [165 pounds] and career wise am trying to get one of my movies into production before the end of the year!" she wrote.
Article continues below advertisement
"Both of these things are requiring a daily effort and there's constant set backs — but I'm working hard," Rebel continued. "Even if you have to crawl towards your goals, keep going — it will be worth it. Try and give a little bit of effort each day... good things are coming your way."
The How to Be Single star showed off her further progress in a stunning photo that she posted on Aug. 16, 2020. She sported a curve-hugging yellow dress, and it's evident that she was able to stick to her weight loss plan.
Article continues below advertisement
The Aussie previously revealed that her weight loss really kicked into high gear on the set of Cats, in which she played Jennyanydots. "I lost 8 pounds, shooting my number ["Jennyanydots: The Old Gumbie Cat"], in four days," Rebel told Entertainment Tonight in December.
"There's a lot of physicality... but also, they heated up the set very high, to almost 100 [degrees] Fahrenheit, so that we could never cool down," she recalled. "These people are like the best dancers in the whole world, so they can't cool their muscles down or they could get an injury... So they'd heat up the set like a sauna."
Keep up the inspiring work, Rebel!