Rece Davis Met His Wife, Leigh, When They Worked at the Same Station
EPSN sportscaster Rece Davis met his wife, Leigh Davis, while working at the same station as her. Here's what we know about their relationship.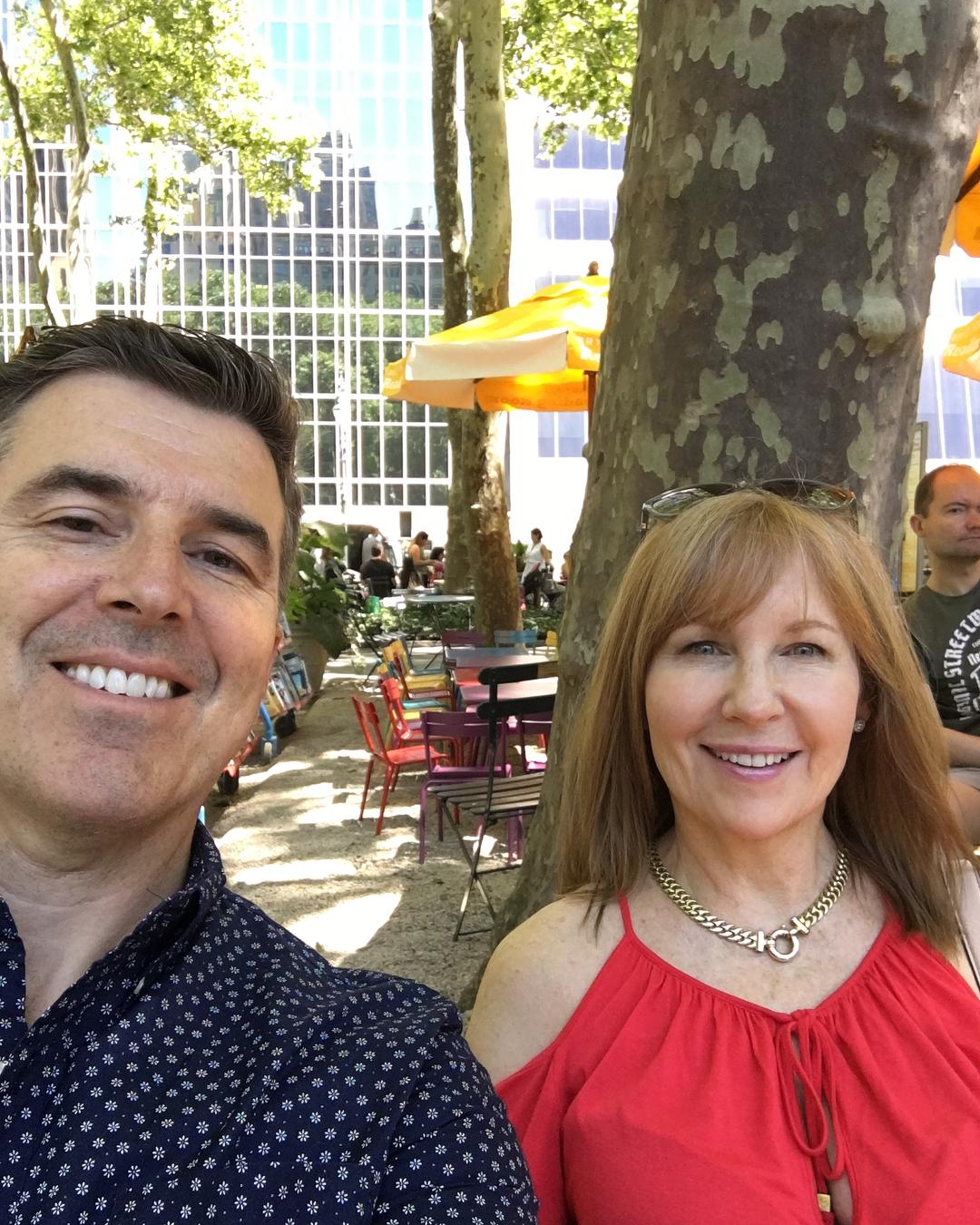 ESPN's William Laurece "Rece" Davis is one of the outlet's most-known sports casters. Working in the field for almost 30 years, it's hard to watch a college basketball game or any weekend sporting event and not see Rece on the screen.
But off-screen, Rece is happily married to his wife of 25 years, Leigh Davis. Here's what we know about their relationship.
Article continues below advertisement
How did Rece Davis and Leigh meet?
Their love story starts at the WRBL-TV station in Columbus, Georgia, where both Rece and Leigh (whose last name was Langley at the time) both worked. At the time, Leigh was a sales representative for the outlet, and Rece was a weekend news anchor.
Apparently, Rece was looking for an excuse to strike up a conversation with Leigh, so he pretended not to know how to use the fax machine and asked her for help.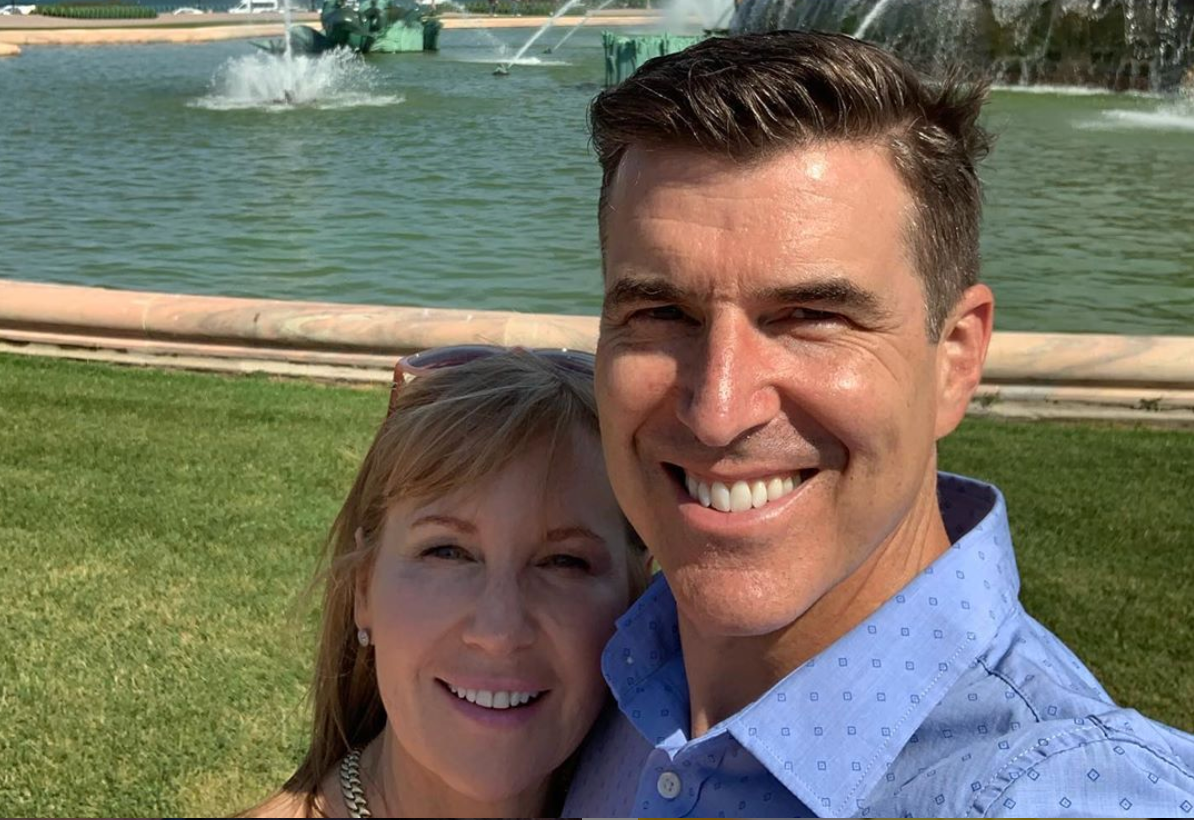 Article continues below advertisement
Lucky for him, he was submitting a press credential to cover a game against Auburn — which happened to be Leigh's alma mater. It wasn't long after that conversation that the two became a couple.
Leigh and Rece married in 1993.
Their initial meeting over the fax machine launched their relationship, and by December 1993 they were married.
Now, the couple has two children, Christopher and Elizabeth. According to Sports Illustrated, Christopher is an Auburn fan, while Rece made sure his daughter would root for his alma mater Alabama.
At the time of writing, Chris is now 21 and a college basketball player while Elizabeth is 20.
Article continues below advertisement
Leigh pushed Rece to apply for ESPN.
At the time, Rece had only dreamed about working as a sports reporter for ESPN. He admitted, though, that he had thought he was a long time away from working for the outlet, so he began eyeing other cities for him and Leigh to move to.
"I remember asking him what his goal was, and he told me he wanted to go to ESPN. And so I asked him, 'Then why are we looking at all these other cities?'" Leigh told SB Nation.
Article continues below advertisement
"Because frankly I didn't know what I was doing," Rece replied.
So he searched for an EPSN talent scout, who immediately asked him for a reel. In 1995, he was hired for the outlet as an anchor on ESPN2's Sports Smash before it was canceled a month later.
Article continues below advertisement
Rece and Leigh almost lost their son to a sports injury in 2017.
As Rece works for SportsCenter, it's understandable that his son became a Division I basketball player for Princeton University. While playing a game in Maryland, the athlete collided with another teammate, which ruptured his spleen and required emergency surgery.
Rece recounts this story to Sports Illustrated almost a year later, telling the outlet it took two surgeries and months of recovery for Chris to bounce back from the injury, changing Rece's outlook on injuries in the sport.
While Chris was recovering, Leigh moved near his college to help him where he needed it, carrying his son's books to and from his classes and aiding him as he healed.