Jessica Mendoza Has Stepped Down From Her Role With the Mets
Jessica Mendoza has officially left her position as a special advisor for the New York Mets to focus on a new position at ESPN, according to a tweet.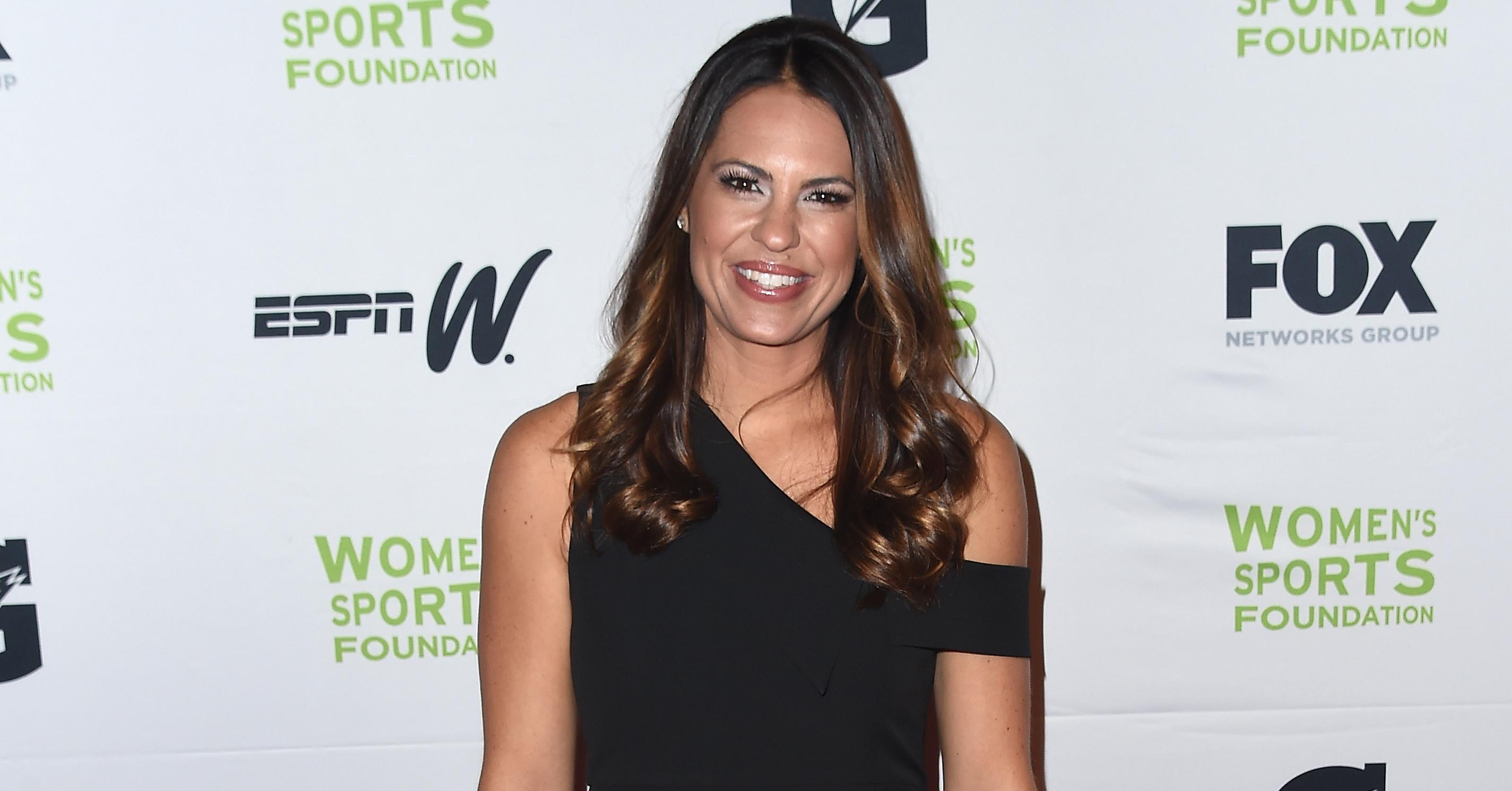 Former softball player and current sports commentator Jessica Mendoza recently found herself in some hot water with the Mets. Jessica, who was both a special advisor for the New York Mets and an ESPN analyst, was criticized for some comments she made about the Astros.
It's speculated that this is why Jessica has now made her next move in the sports world. If you're not up to date, here's what happened.
Article continues below advertisement
What happened to Jessica Mendoza? Here's why she left her position with the Mets.
Jessica found herself facing massive backlash after making some negative comments about the Astros' sign-stealing system. The comments came after MLB released a nine-page investigation into the incident.
She publicly criticized Astros' pitcher Mike Fiers for taking the allegations to The Atlantic, forcing MLB to conduct the investigation.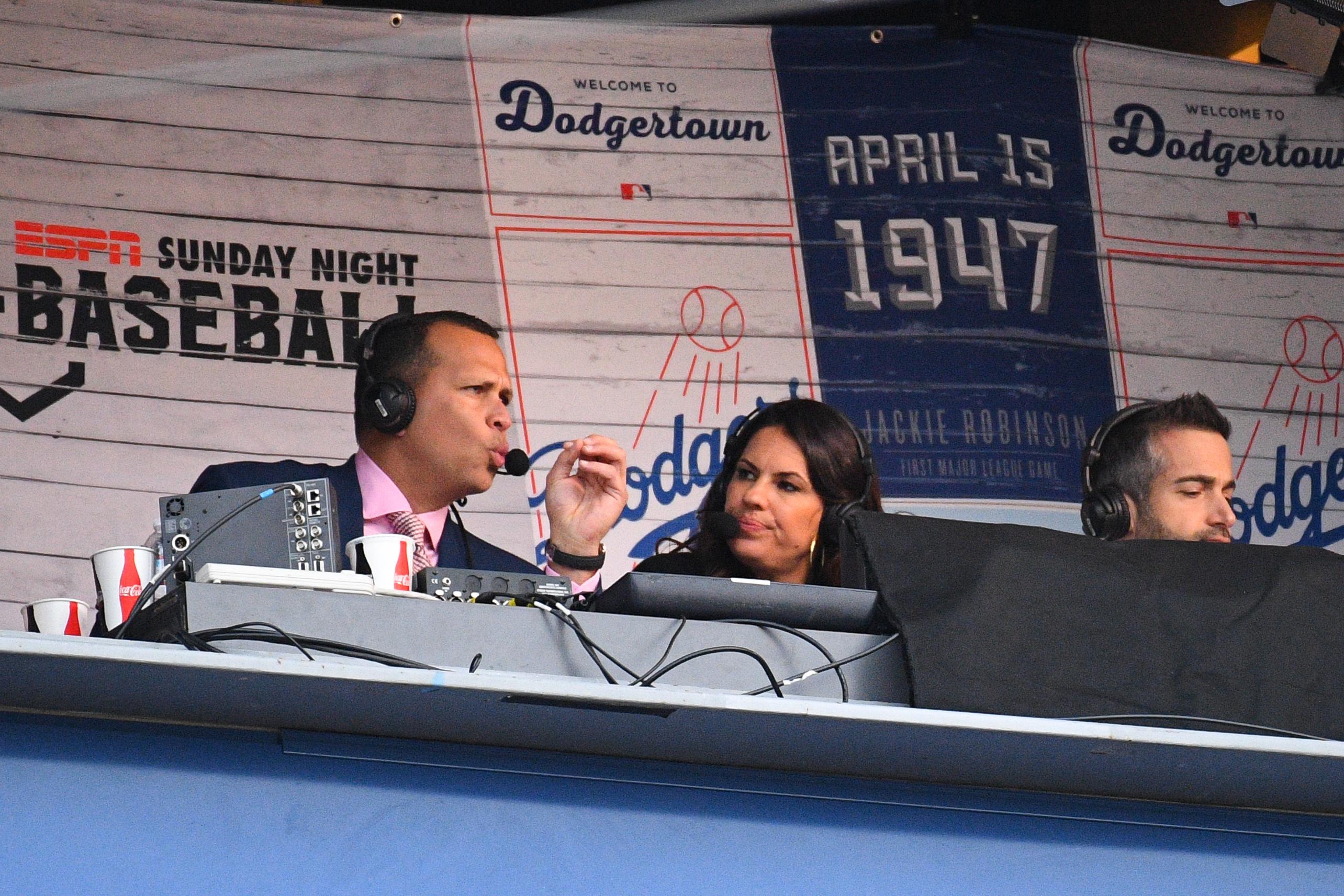 Article continues below advertisement
"To go public, yeah, it didn't set well with me," Jessica said to host Mike Golic. "And honestly, it made me sad for the sport that that's how this all got found out. This wasn't something that MLB naturally investigated."
The comments brought about criticism as to whether Jessica was speaking as an analyst of ESPN or as an advisor for the Mets.
Her dual roles have been a constant problem for Jessica, as many wondered if she could be completely objective in her work at ESPN while having stakes in the Mets, or if her job at ESPN would negatively affect her work with the Mets.
Article continues below advertisement
In response to the backlash, Jessica has decided to step down from her position as a special advisor for the baseball team to take on a new position at ESPN. Mets' General Manager Brodie Van Wagenen tweeted a statement claiming the decision was so she could "focus more on those new responsibilities."
Article continues below advertisement
"We have enjoyed our relationship with Jessica and appreciate all her contributions and insight over the past year," Brodie said. "We are excited for her expanded role at ESPN and fully understand and support her need to fully invest her time in all the new platforms. We have such respect and value her baseball insight and know her impact on the game of baseball is just beginning."
According to USA Today, Jessica also will no longer be an analyst on Sunday night baseball but will shift to other responsibilities, including calling weekday games.
It's unclear if this ongoing conflict of interest and the comments is why Jessica has shifted her role, as she has yet to publicly comment on the statement.
Article continues below advertisement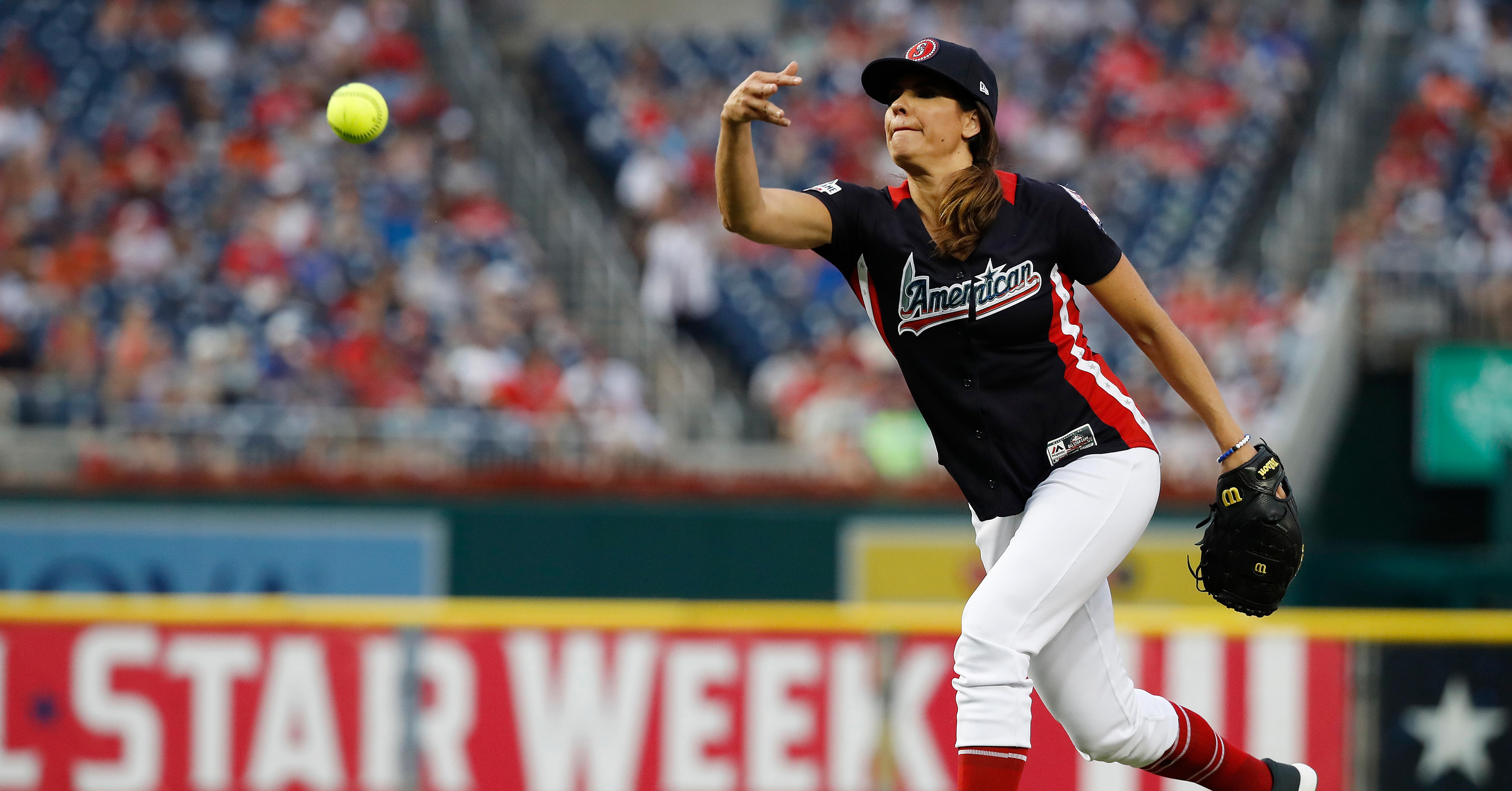 What softball team did Jessica play for?
Before starting her career as a sports analyst, Jessica was a professional softball player. She played at the collegiate level for the Stanford Cardinals while in college, from 1999 to 2002, where she was named a First Team All-American outfielder four times.
From there, Jessica played for the U.S. Olympic softball team from 2004 to 2010, participating in the Athens and Beijing Olympics. She stopped playing softball professionally and started her career at ESPN in 2014, before taking on her role with the Mets.