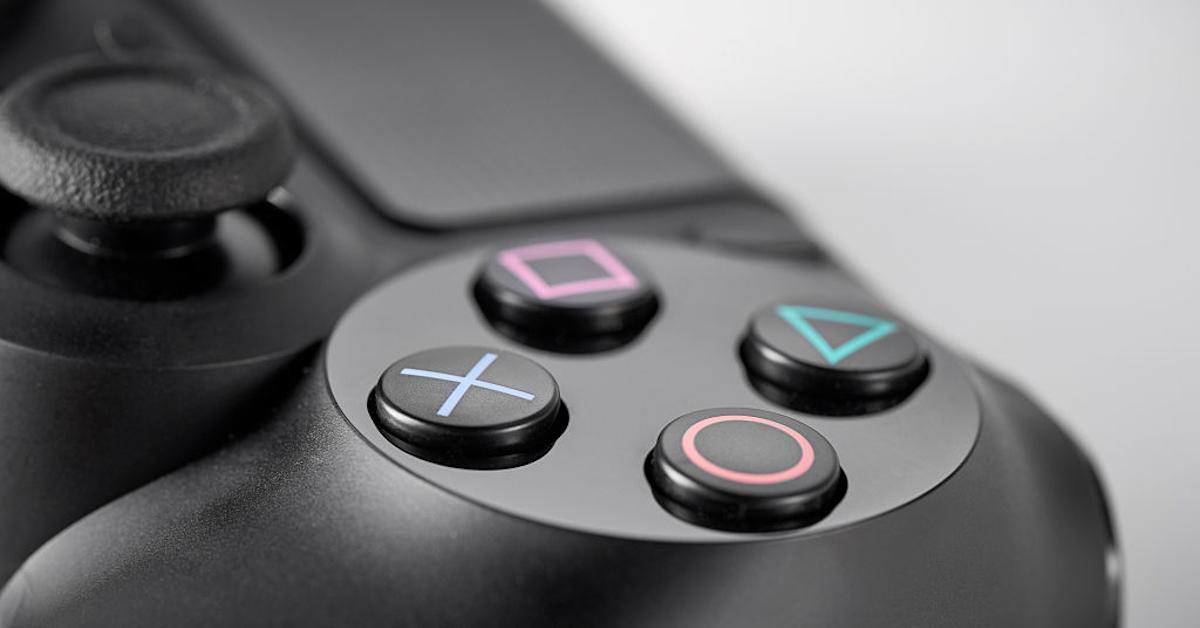 This Is Why There's a Mysterious Red X Featured on Some PS4 Profiles
A few years ago, my siblings were kind enough to gift me a PlayStation 4, and I feel kind of bad about not being able to play it as much as a present that generous deserves. And whenever I do manage to power it up, it seems like I spend more time updating the darn thing than actually playing it. And after every new software iterations that is loaded on the console, it becomes more and more unfamiliar.
And the latest new change is more baffling than ever — why is there a red X next to my PS4 profile?
Article continues below advertisement
Sony's got a long history of launching consoles without any compelling titles on release day: they basically rock the opposite of Nintendo's release strategy, which will have one or two killer titles that folks want to play right out of the gate.
And now, close to the launch of Sony's fifth Playstation console, the PS4 has finally amassed an impressive library of games and exclusive titles, like the Final Fantasy 7 remake everyone's going nuts over.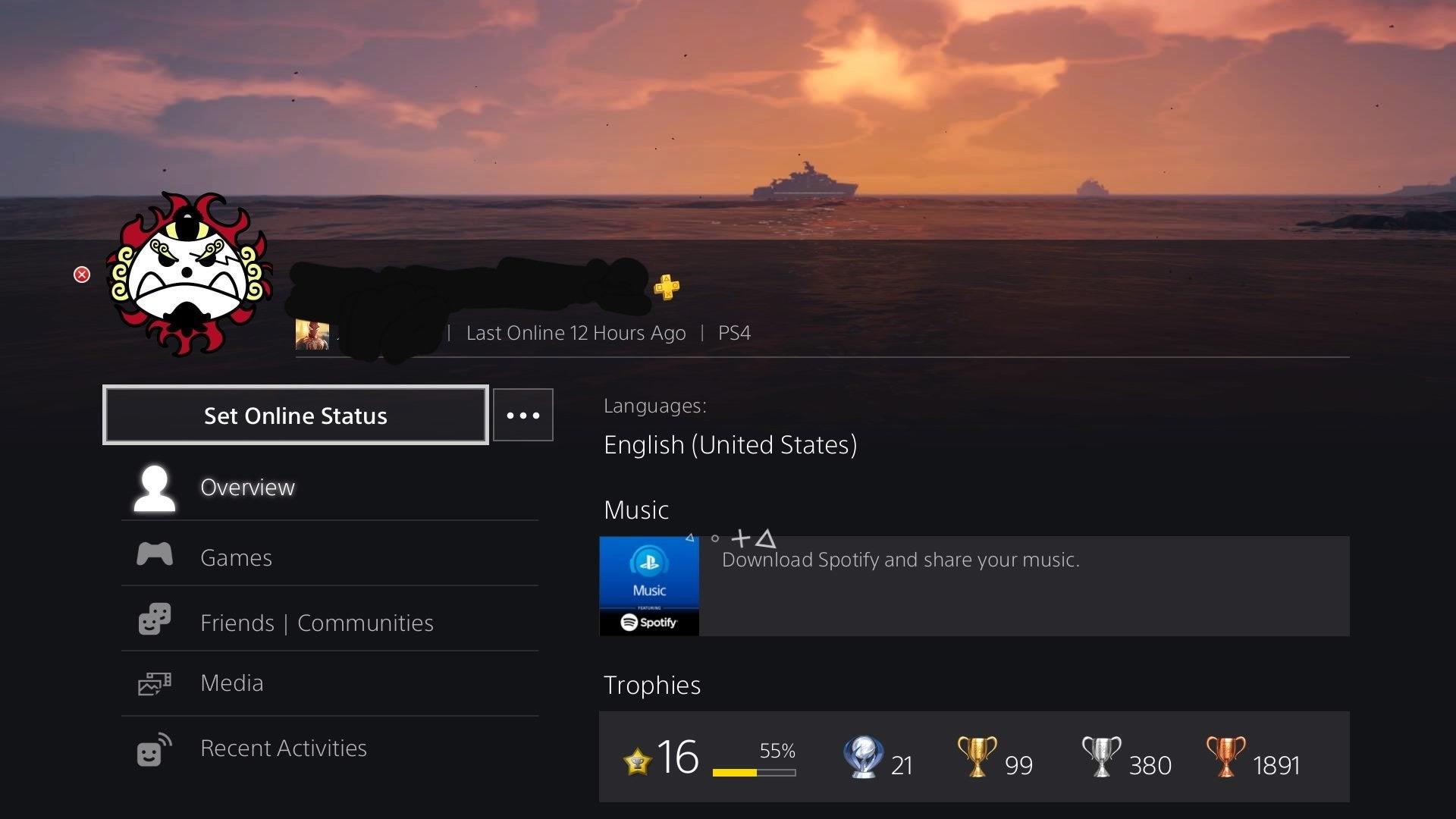 Article continues below advertisement
Why is there a red X next to my PS4 profile now?
Chances are the red X showed up beside your profile on the PlayStation Network after a system update, and there's a very simple reason for this.
If you visit the Gamefaqs forum boards, the lovely folks there are very well acquainted with this issue. Let's say you're logged in to PSN, but are still seeing the X, like this fellow was.
Article continues below advertisement
"I've had this red X next to my profile the last few days. I can still play games online and I appear offline to my friends, but I'm still able to send them invites. I have PS+ active and everything, I don't know what's wrong," user ssbmrocks posted.
In most instances, it's just because you've set your online status to "appear offline" even when you're online. It's a feature that became available to PlayStation users a few years ago and is accidentally toggled on by mistake.
I disabled the "appear offline" option, but there's still a red X — what do I do?
Sometimes, the red X occurs when PSN goes down, and some people have a "residual X" as a result. This can easily be fixed by logging in and out of the PlayStation network.
Here's the simplest way to get that done:
Hold down your PlayStation Button.
Log out of PS4.
Go back to the profile you wish to log in as and log in.
Go to a desktop PC or laptop and go to the account section of PlayStation.com, smartphones should work too.
Log in with your email address and password.
Article continues below advertisement
Article continues below advertisement
Yes, it's a bit inconvenient to physically have to log into your PSN account, and chances are you probably won't even remember your username and password, as PSN automatically logs you in and out once you've put your username and password in once.
Now if you experienced a PSN network outage and are having trouble getting back online even after logging in and out of the Playstation Network, you'll probably have to completely power down your console and then go back online.
Article continues below advertisement
If you're having any additional problems, then boot up your PS4 and head to Settings > Playstation Network > Account Management. From here you can deactivate your primary PS4, and then reactivate it to fix any licensing issues associated with your account. It should also help clear up any visibility issues on your friends list regarding checking statuses or whether or not they're online.
Hope it helps!