Reid Jenkins Is the Newest Deckhand on 'Below Deck Med' Season 7
Reid Jenkins joined the 'Home' crew after Deckhand Jason Gaskell quit on Season 7 of 'Below Deck Med.' Is the new addition dating anyone?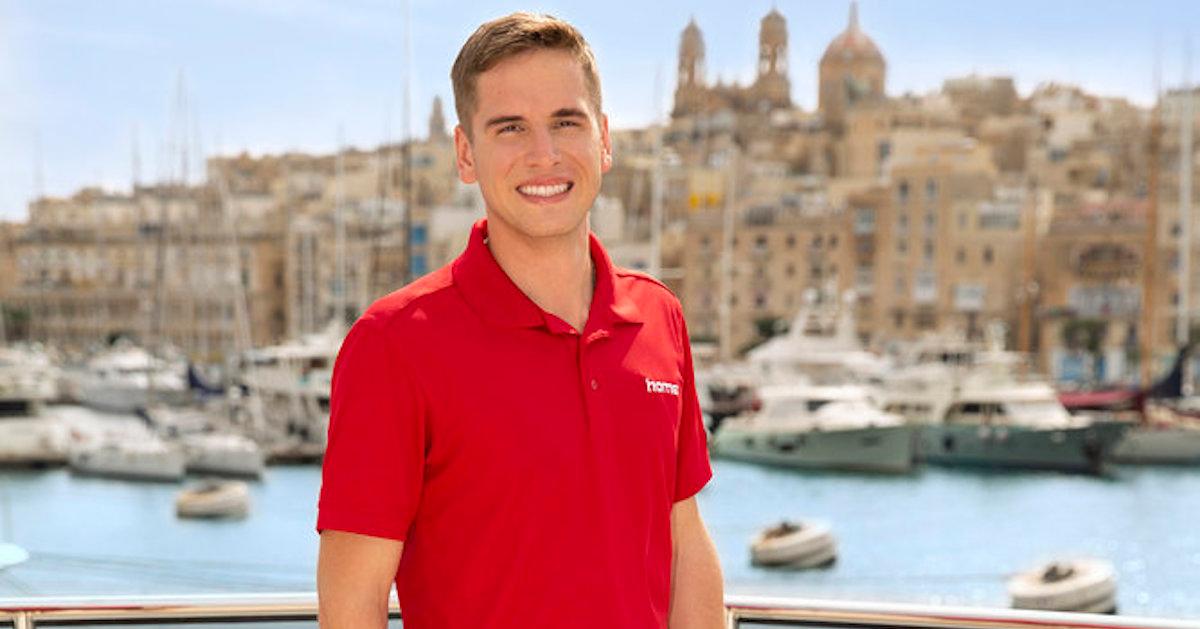 Spoiler Alert: This article contains spoilers for Season 7 of Below Deck Mediterranean.
Fans of Below Deck Mediterranean may have thought that Raygan Tyler's firing would be the most dramatic exit of Season 7, but Deckhand Jason Gaskell's decision to leave the Home yacht early proved to be quite shocking.
After a tense discussion with Bosun Storm Smith about attitudes and workloads, Jason quit the crew. He recognized that he didn't gel well with the other deckhands, Mzi Dempers and Courtney Veale.
Article continues below advertisement
Captain Sandy Yawn later asked him to stay on for the next charter, which was an abbreviated trip, so she could look for his replacement.
Shortly after the short charter ended, Jason left the boat, A new deckhand soon arrived to take his place: Reid Jenkins. Peacock subscribers got to meet Reid on Episode 14 ("In a Bind"), which will air on Bravo on Oct. 10, and they learned a bit about the new addition.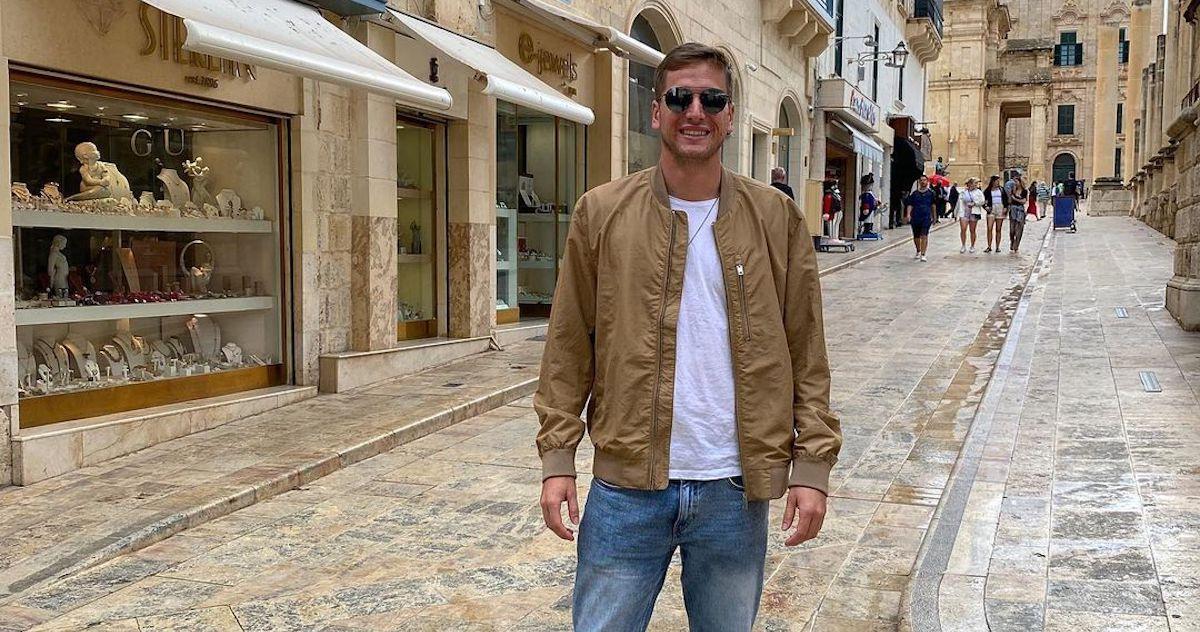 Article continues below advertisement
Who exactly is the newest deckhand? Read on to find out more about Reid, including his yachting background, and to learn if he has publicly shared anything about his dating life.
Who is the new deckhand on 'Below Deck Med' Season 7? Meet Reid Jenkins.
When Jason exited the boat, Captain Sandy was briefly the only remaining American on the vessel — until Reid arrived. The newest deckhand hails from Decatur, Ala., and he graduated from the University of Alabama in 2019. He has about three years of yachting experience, and his family operates a towing company.
Article continues below advertisement
As Captain Sandy told Storm on Episode 14, Reid has worked on tugboats before, so he should know how to "handle lines" on the yacht.
During his first episode on the show, Reid discussed how he has a tendency to say the wrong thing when he's nervous.
Article continues below advertisement
"One of my best friends, she said, 'Reid, when you first get on the boat, keep your head down, and your mouth shut. Don't piss anybody off.' Because, for whatever reason, I'm just really good at shoving my foot in my mouth. Sometimes I say or do something, I just feel nervous, I feel like I need to fit in, I need to crack a joke to come off as funny, and I always end up doing something wrong to someone," Reid said on the show. "I have a s--t sense of humor. Only person that thinks I'm funny is me."
As a teaser for the 15th episode suggested, Reid may get into some hot water for "shoving [his] foot in [his] mouth" after he says that Courtney has an "undiagnosed case of narcissism."
Article continues below advertisement
Is the 'Below Deck Med' addition dating anyone?
Reid didn't explicitly discuss his relationship status on his first episode of Below Deck Med, but it does appear as if the Alabama native is dating someone.
The newest Home addition has shared several photos on his page with Kassidy McGhee, who is a fellow University of Alabama alum. Kassidy has also posted photos with Reid on her own public Instagram feed.
Will Reid manage to get along with the other deckhands better than Jason did? You'll have to tune in to find out.
New episodes of Below Deck Mediterranean Season 7 air on Mondays at 8 p.m. ET on Bravo. You can also stream episodes a week early on Peacock.