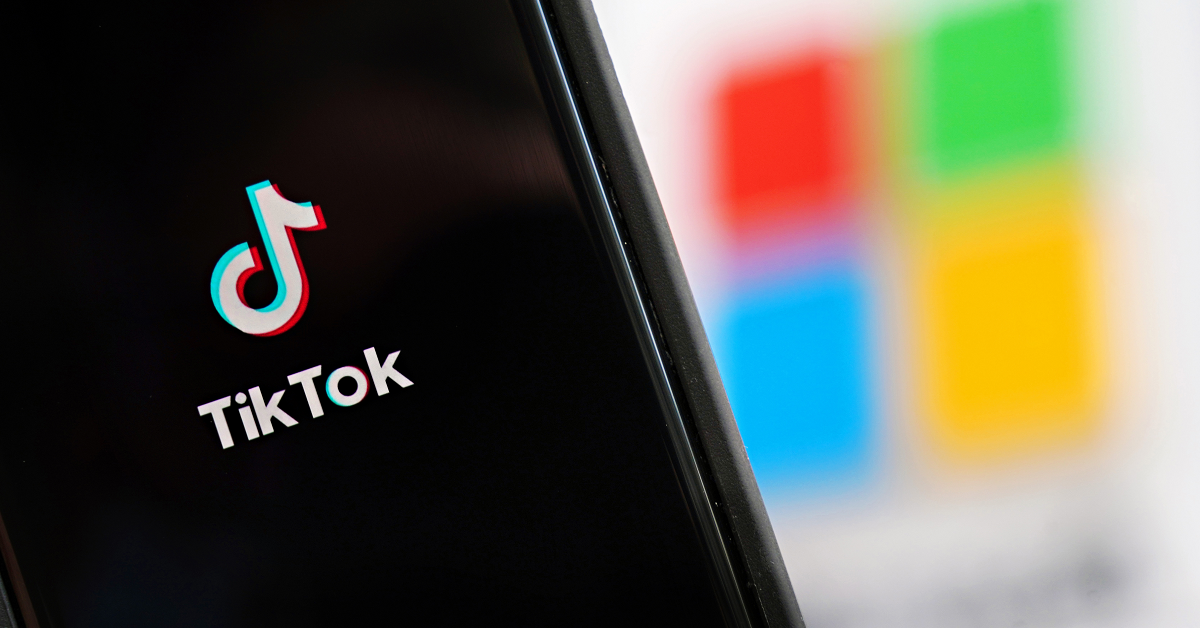 "Remove Miner" Is Trending on TikTok, but Many Want to Know What It Means
These days, the comments under videos on TikTok can seem truly random. There are brownie recipes, slang that seems confusing or strange, and other memes that are pretty out there for one reason or another. Recently, the phrase "remove miner" has been showing up for some users in comments and hashtags on the videos they see on their For You page, and some people are wondering what it means.
Article continues below advertisement
What does "remove miner" mean on TikTok?
The phrase "remove miner" is actually connected to the popular, app-based game Clash of Clans and its spin-off Clash Royale, in which users build armies composed of various kinds of troops and do battle with one another online. Miners are one type of troop you can use, and a recent meme has focused on having the character removed from the game.
Article continues below advertisement
Much like the brownie recipes that are also trending on TikTok right now, "remove miner" and "nerf miner," which are two variations of the same idea, are both spam comments that show up on videos that have very little to do with whatever is happening in the video themselves. These movements are designed to be totally chaotic and random, which is why so many users are confused after seeing them.
'Clash Royale' responded to the meme.
In a video released on March 23, the official Twitter account for Clash Royale posted a video in which they complied with the requests of everyone who had participated in the meme, and filmed themselves killing the miner character in a variety of destructive and sadistic ways. The video has gained quite a bit of traction on social media, where those who love the meme appreciated seeing it.
Article continues below advertisement
TikTok commenters are getting pretty chaotic.
Recent trends like "remove miner," which are based on leaving totally random comments on the videos of other users, are pretty disruptive for TikTok users who aren't in on the joke. TikTok has always had users who pile on to whatever trend is hot and move on as soon as it dies down, but these comments are an example of the ways in which the normal interactions that occur on TikTok can be disrupted by a dedicated group of troublemakers.
Article continues below advertisement
While it's true that those who own the videos can block or delete the comments if they find them annoying, the "remove miner" movement only seems to be growing. It's a harmless meme, really, but one that requires you to be in on the joke in order to understand it. That can certainly be alienating to some people, and even if you get the joke, that doesn't necessarily mean you'll appreciate it.
TikTok has always been a place where trends are siloed into the groups that understand them and the ones that don't. Memes like "remove miner" only take that further, even as the meme spreads farther across the platform. It'll die down at some point, but until it does, the people who don't like it will just have to deal.